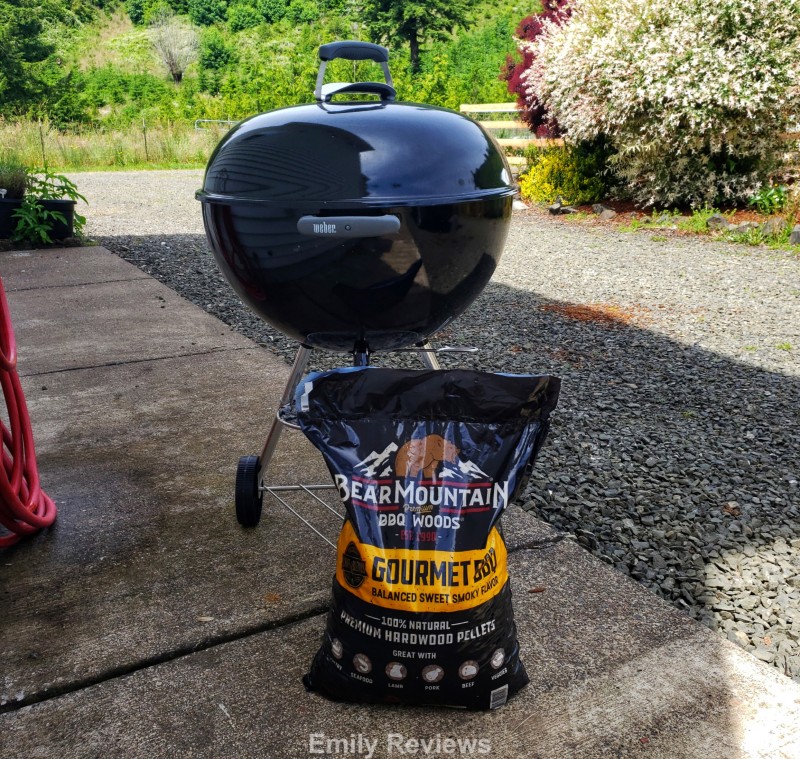 Thank you to Bear Mountain BBQ for providing me with products to facilitate my blog review. All opinions are 100% my own.
Whether it's just the four of us or we include family and friends, our family loves a good old fashioned outdoor barbeque event. ….and barbecuing isn't just for beef. We enjoy grilling all sorts of fish, poultry, pork, vegetables, and fruit. We've even tried barbequing desserts.
The trick to quality barbequing is not only the food item that you're grilling but also what you are using to give your food item the perfect barbeque taste.
That brings us to Bear Mountain BBQ. For our outdoor grilling experience, we love the Bear Mountain Wood Pellet Craft Blends. These wood pellet blends are all-natural and low moisture for just the right amount of smoke. They do not include flavorings, fillers, or any additives. All "natural" means just that, ALL NATURAL, kiln-dried hardwoods. The Craft blends are offered in Bold, Sweet, Savory, and Gourmet flavors. They are perfect for any outdoor grilling or smoking experience.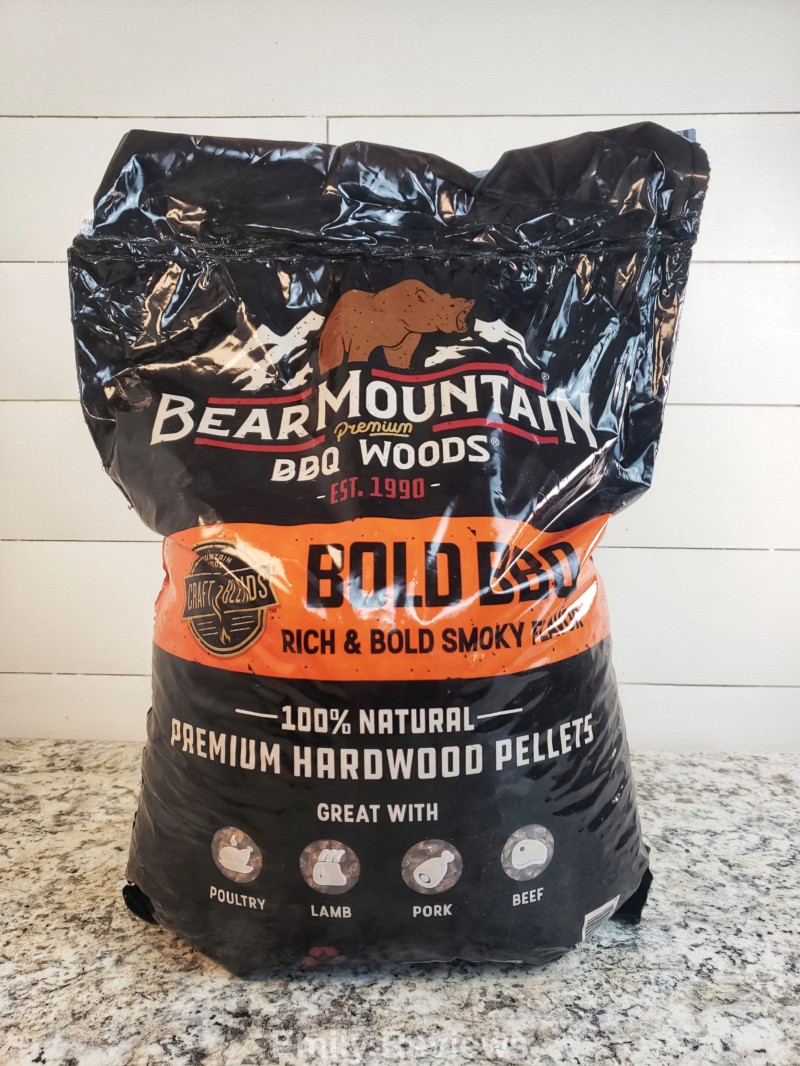 The Bold blend includes Oak, Mesquite, and Hickory and is great with beef as well as poultry.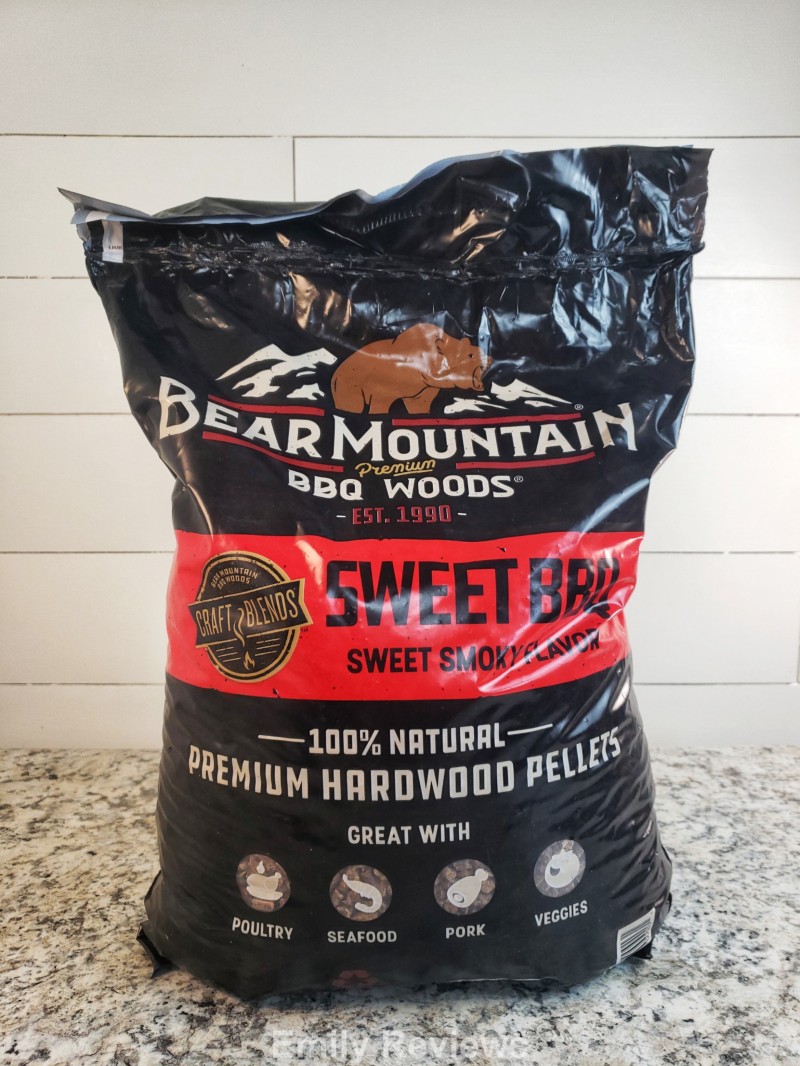 If you like to grill pork, fish, and/or veggies, the Sweet blend will likely be your "go-to" blend. This blend includes Oak, Maple, and Cherry hardwoods. This blend is also very good when grilling poultry.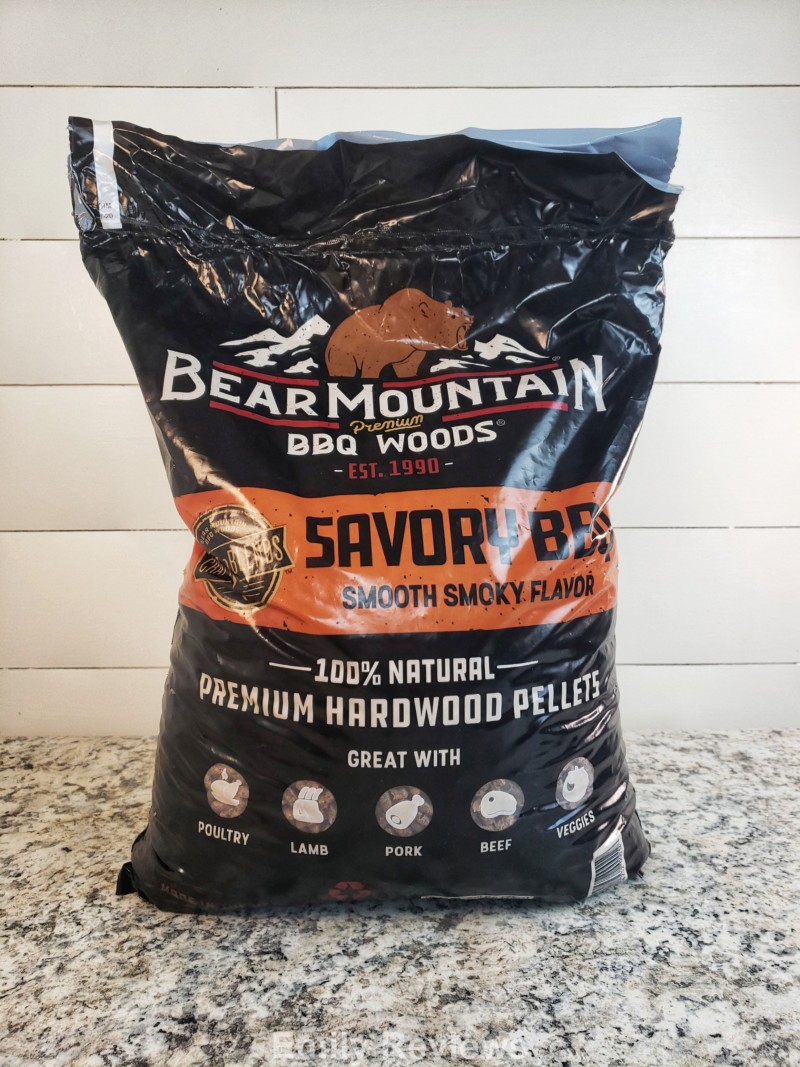 Want to try grilling dessert or bread, you might want to use the Savory blend which is a mix of Oak, Hickory, and Maple hardwoods. Turkey, lamb, duck also pare well with this blend from what I've heard although we have not yet tried it. That's next on our list of grilling adventures.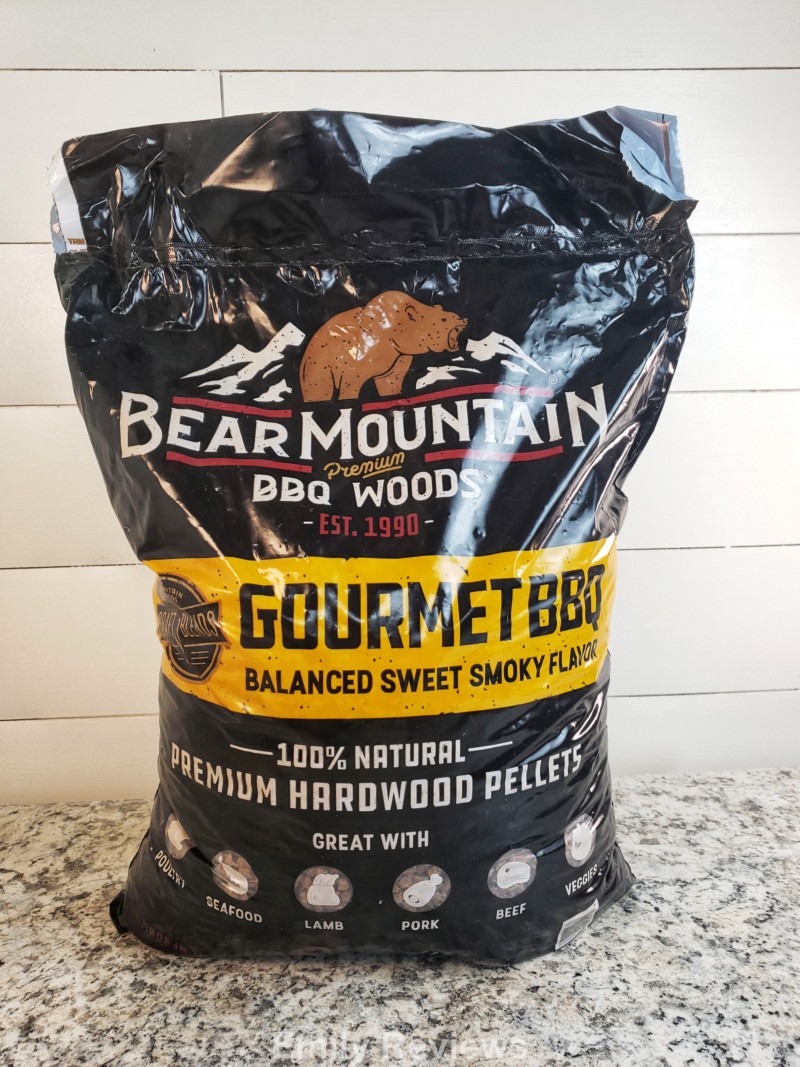 Last but not least is the Gourmet blend. This blend consists of Oak, Hickory, Maple, and Cherry. If you are new at grilling and want a blend that will work with just about everything you might ever want to grill, this is the blend for you.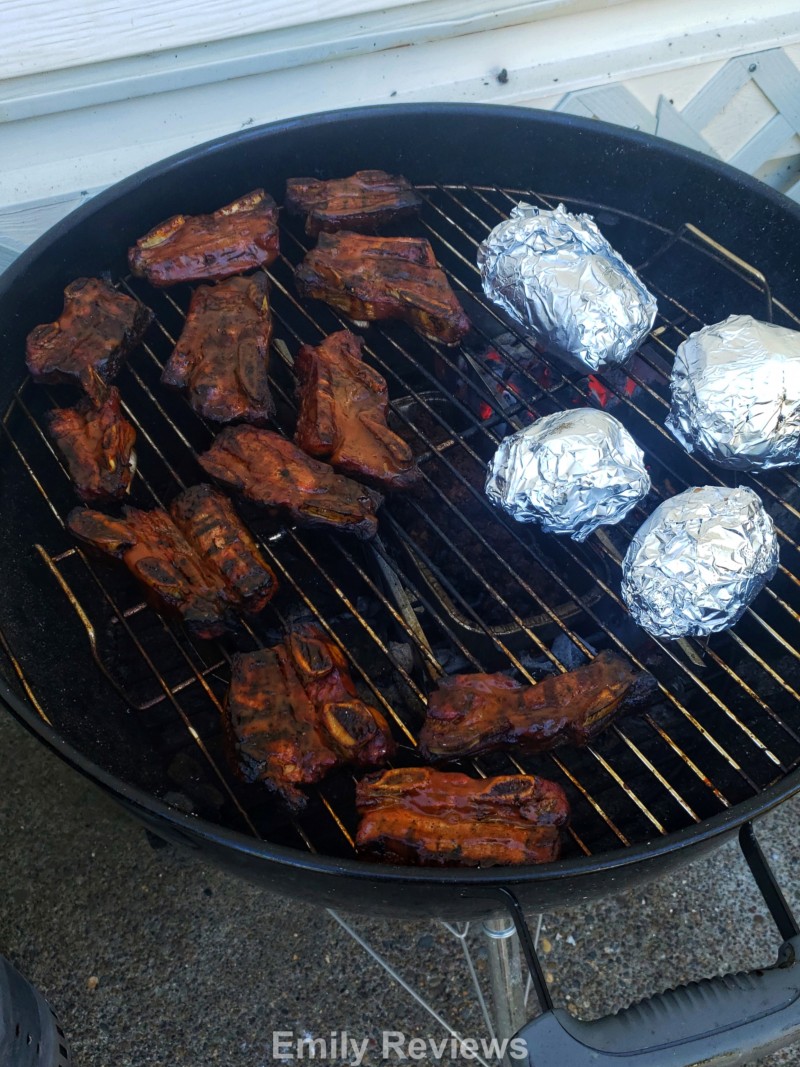 Do you enjoy grilling outdoors? What are your favorite foods to grill?
Buy It: Please visit the Bear Mountain BBQ website to see the great selection of products they offer and convenient shopping locations.
Connect: Don't forget to follow Bear Mountain BBQ on Facebook, Twitter, and Instagram for the latest product announcements and special offers.
WIN IT: Two winners will each get to choose one bag of Bear Mountain BBQ wood pellets. This is a US giveaway and it is scheduled to end on 8/03/2020. Good luck!


This post currently has 7 responses.