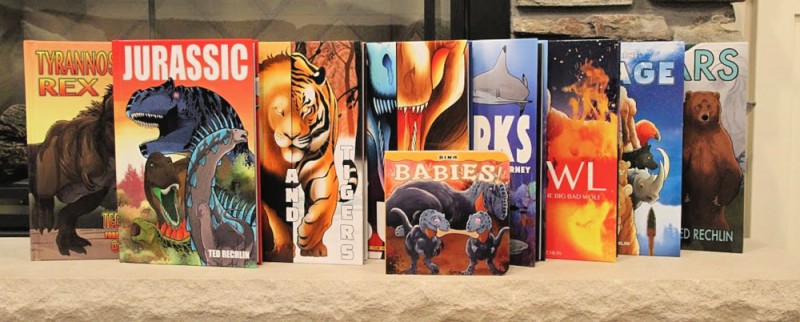 I received books from Rextooth Studios to facilitate this post.  As always, all opinions are my own.
Summer is half over but that doesn't mean you have to throw in the towel and let the screens rule.  If you're looking for a way to provide screen-free entertainment for your kids, I highly suggest you check out Rextooth Studios graphic novels.  They've turned my boys into book lovers and I often find their noses buried in a book these days!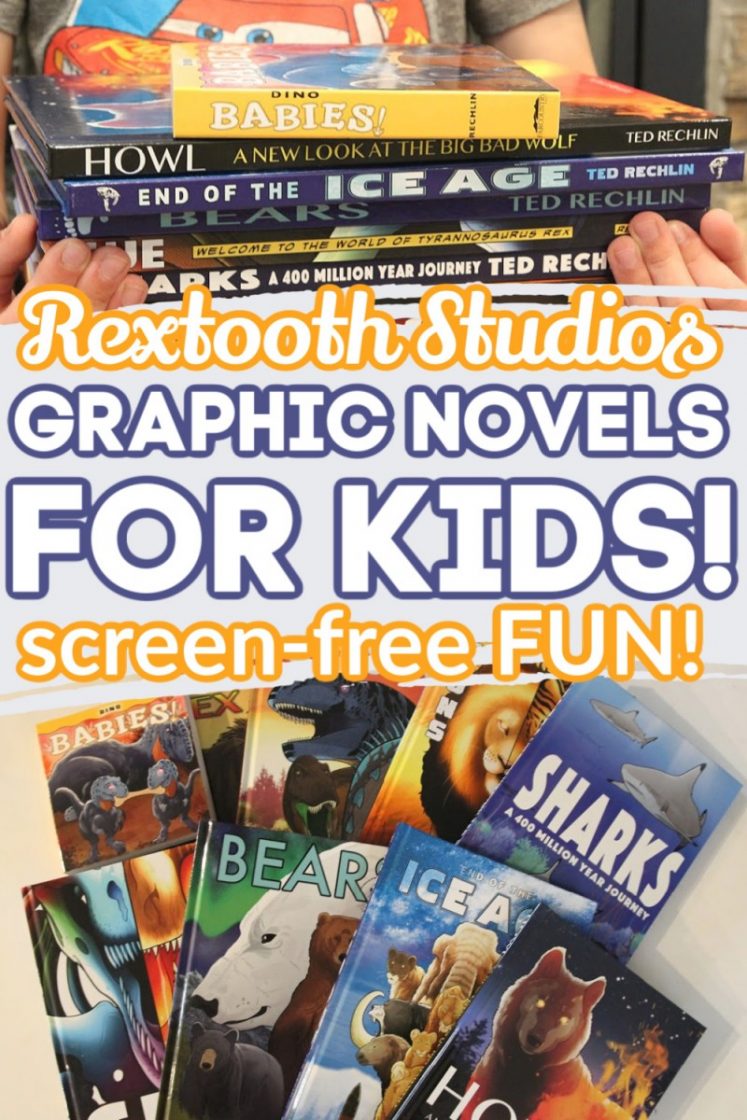 Rextooth Studios – Best Books For Summer Reading And Screen Free Entertainment
Ted Rechlin has a variety of really awesome books that kids love.  Today, I'm sharing just a few of our favorites with you.  But head on over to the Rextooth Studios Website to see the entire lineup.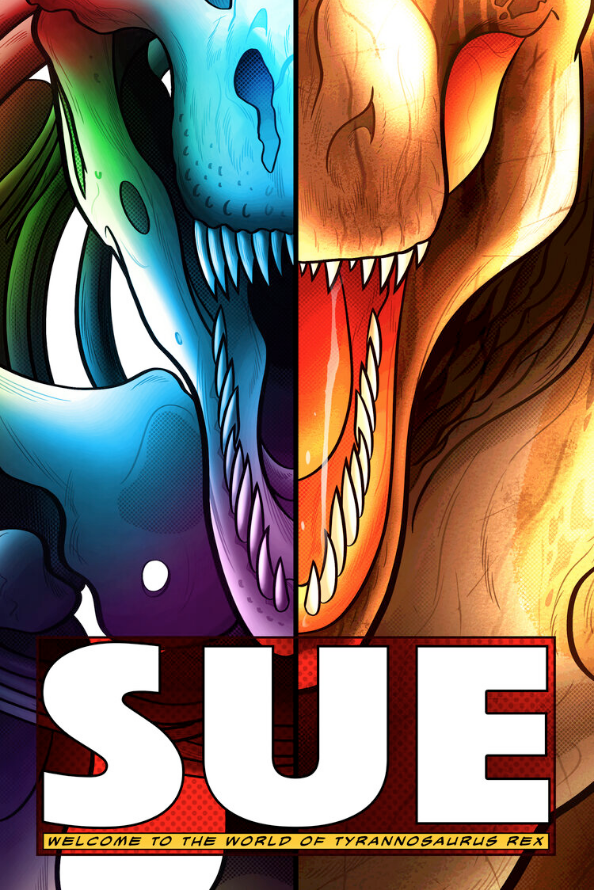 SUE: WELCOME TO THE WORLD OF TYRANNOSAURUS REX
Tyrannosaurus rex is the most celebrated dinosaur of all time, and SUE is the most spectacular example of the species.  As a matter of fact, several years ago, we visited a replica 'of a dinosaur named Sue' at our local museum.  So this book was really neat to add to our library.
Discovered in 1990, SUE is one of the largest, and the most complete Tyrannosaurus specimen ever found. SUE – the fossil- is the crown jewel of the Field Museum in Chicago (and an internet celebrity). But what about SUE, the living, breathing animal?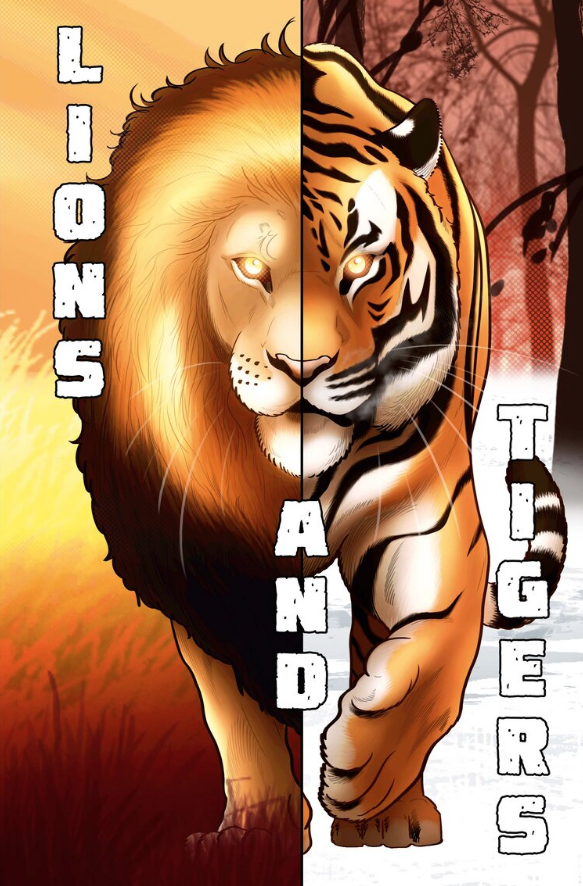 LIONS & TIGERS
Lions and tigers have captured our imaginations for centuries and it's easy to see why.  They are such beautiful and majestic creatures!  They have also been apex predators since the Ice Age and rule over their grassland and forest habitats.  But can they survive the new pressures of a world shaped by humanity?  Check out Lions And Tigers to find out!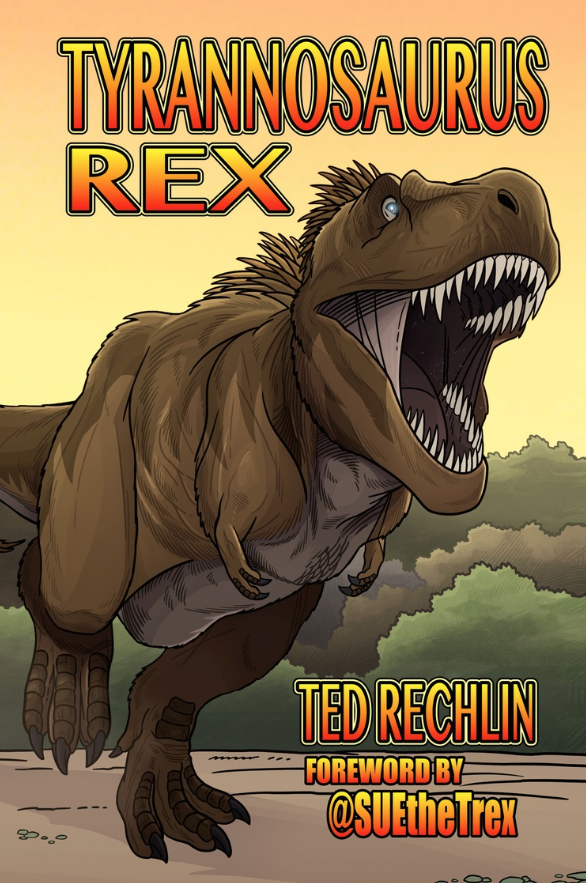 TYRANNOSAURUS REX BY TED RECHLIN
Meet Cobalt, an impressive forty foot long, seven ton apex predator.  He is a Tyrannosaurus Rex, one of the most famous dinosaurs of all.
Today, he is trying to stake out a territory of his own – but this is not an easy task, even for a T.rex!  Cobalt's world is one where his food can bite back, and meeting another T.rex can be more dangerous than anything else.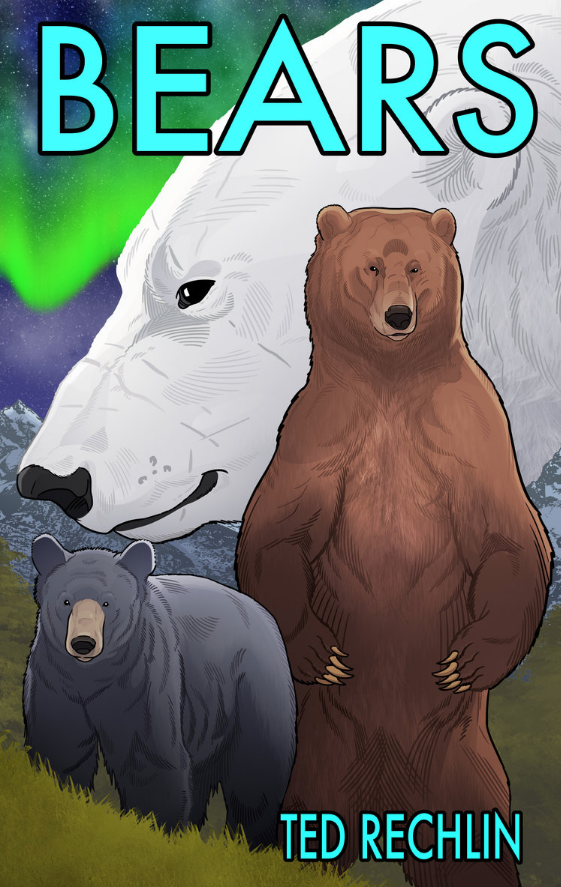 BEARS
Who doesn't love a cute bear, right!?  But what about:
Grizzly Bear – The most ferocious protector of her babies in the animal kingdom.
Black Bear – A young bear on the run in the suburbs.
Polar Bear – The King of the Ice, defending his crown in a changing world. 
Open this awesome book to learn more about the world of bears!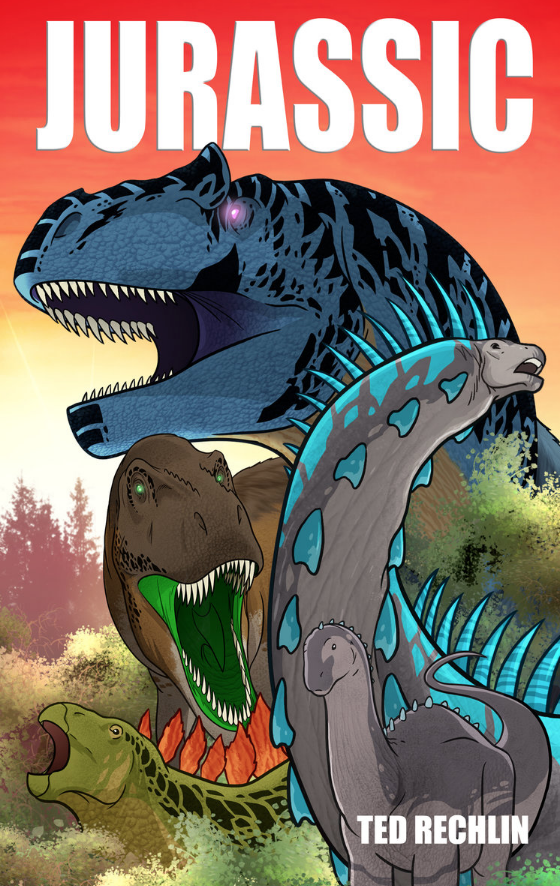 JURASSIC
Step back into the Golden Age of the Dinosaurs.  This was a time when deadly mega-carnivores would prowl in the forests and mighty whale-sized herbivores would walk the land.   In essence, this is the Jurassic – when these giants ruled the earth!
Witness the resurrected reputation of the Brontosaurus and watch one young calf's journey to become the THUNDER LIZARD he was born to be.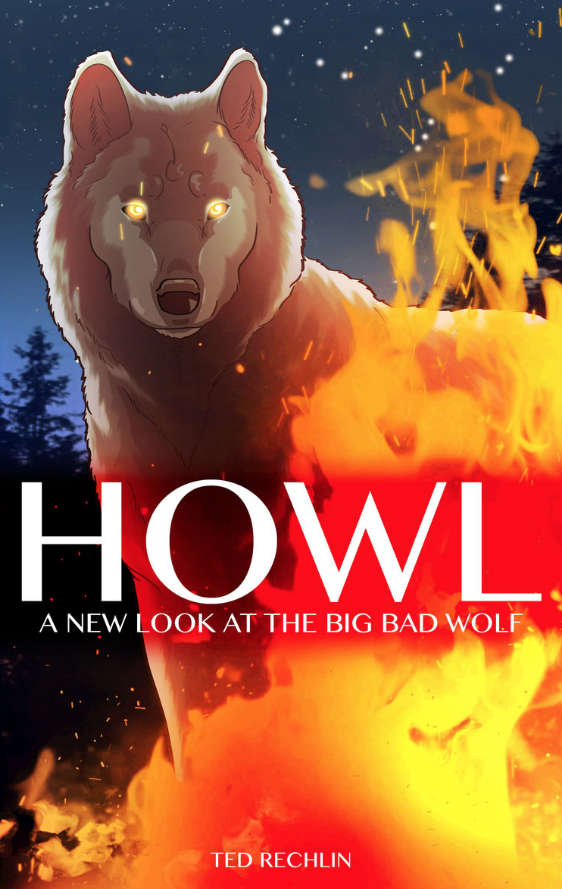 HOWL: A NEW LOOK AT THE BIG BAD WOLF
Welcome to the incredible world of wolves, a place like no other.  Readers love how author and illustrator Ted Rechlin offers an insightful and historical look into our love/hate relationship with North America's top niche apex predator.
From the true story of Lobo, the alpha wolf in New Mexico's Old West, to the reintroduction of wolves in Yellowstone and Super Wolf 21, Howl relates the incredible adventure of a resourceful species struggling to survive.  This book is aimed to engage and educate and is an exciting, science-based graphic novel that will captivate readers of all ages.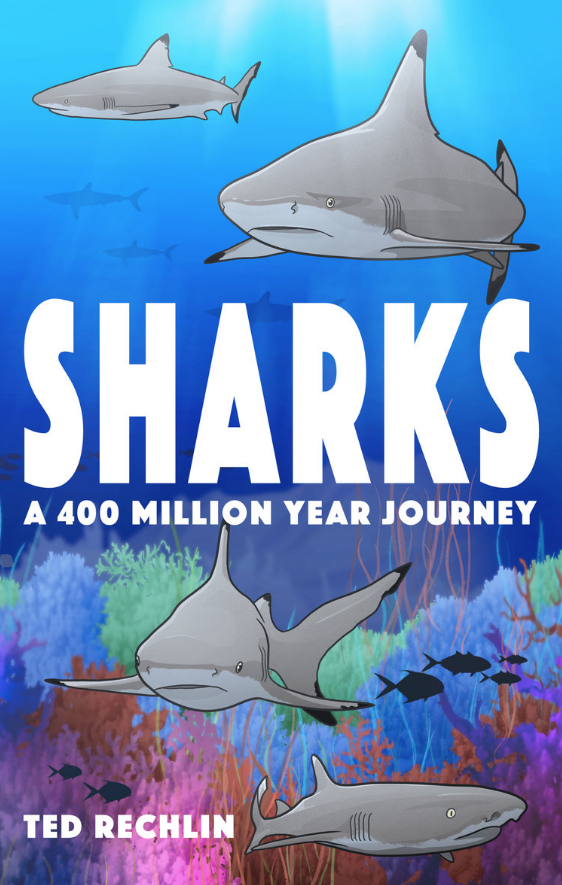 SHARKS: A 400 MILLION YEAR JOURNEY
Sharks have been cruising our planet's waters for a long, long time.  They were here before us and before the dinosaurs.  So are you ready to see through the window of the world sharks share?  We're going into the distant past, into deep time.
See how the most legendary ocean dwellers got their start, and how they became the sharks we know today.

No matter which book you choose, Rextooth Studios will have your kids enthralled and enjoying the thrill reading can offer!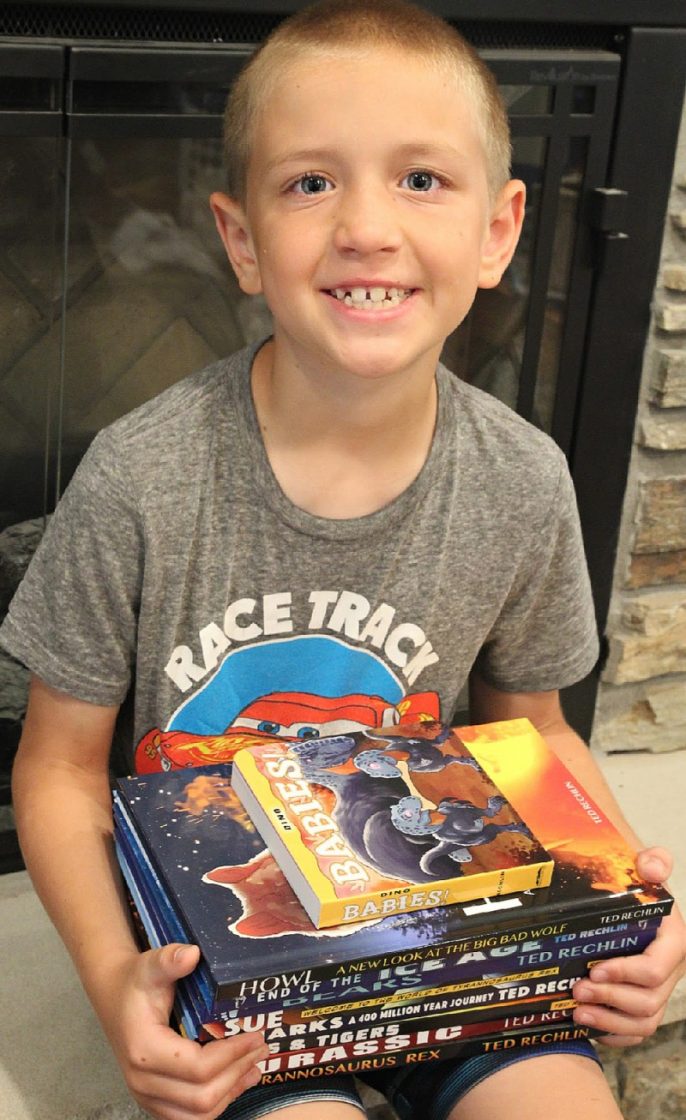 Connect With Rextooth Studios
Enter To Win
One lucky Emily Reviews reader will receive a signed copy of the book Sue: Welcome to the World of Tyrannosaurus Rex and a matching Tee Shirt!  This giveaway is open to the US only, just enter the widget below for your chance to win.  Good luck!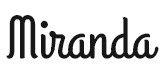 I'm a city girl turned country by my awesome husband and we have three busy boys and two darling daughters. I love spending time with my family, reading Karen Kingsbury novels, and catching up with friends while our kiddos have play dates. I'm blessed beyond measure and can't wait to see what God has in store.
Follow Miranda on Pinterest | Twitter| Blog | Instagram
This post currently has 39 responses.