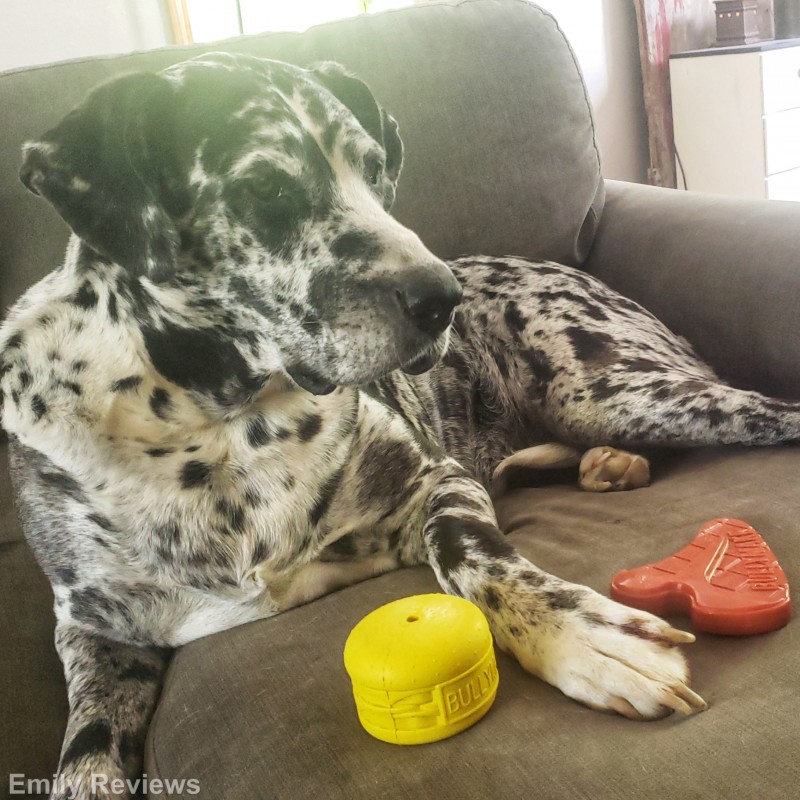 Thank you to Bullymake for providing me with products to facilitate my blog review. All opinions are 100% my own.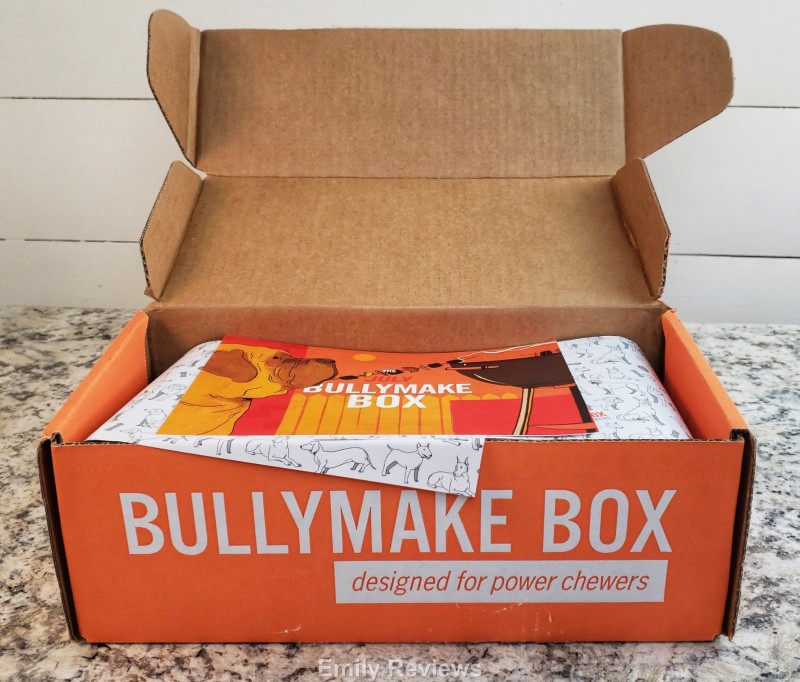 If you follow my reviews regularly, then you know we love Bullymake dog subscription boxes! We receive a Bullymake box for our Great Dane (Kenya) and our Pit Bull/Lab mix (Kassie). Both of our four-legged family members love to chew on anything they can access. Because of that, Bullymake saves our shoes, books, and anything/everything else that is within reach of being demolished. Bullymake's chew toys are a lifesaver for our family.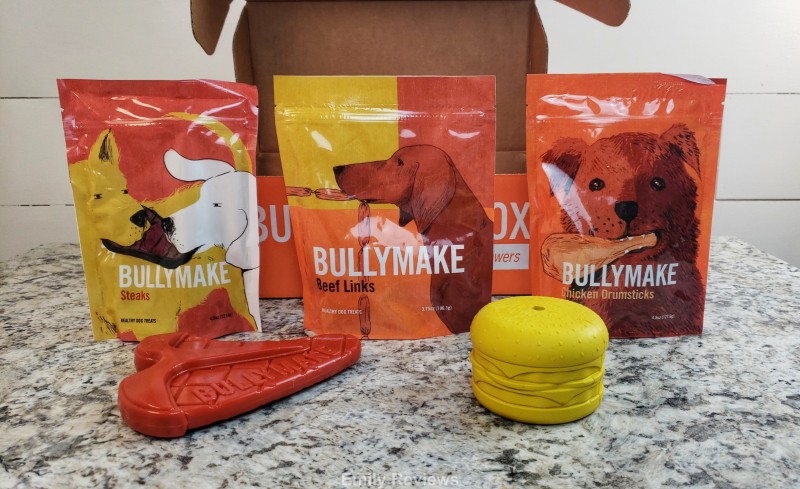 Bullymake allows each customer to personalize their boxes. Not only can you decide whether or not your box contains treats, but you can also decide how often you want to receive the boxes. Options are to order on a month by month basis, receive boxes quarterly, receive 6 boxes per year or have a box delivered every month. If your pet's needs change, you can cancel or change your subscription at any time.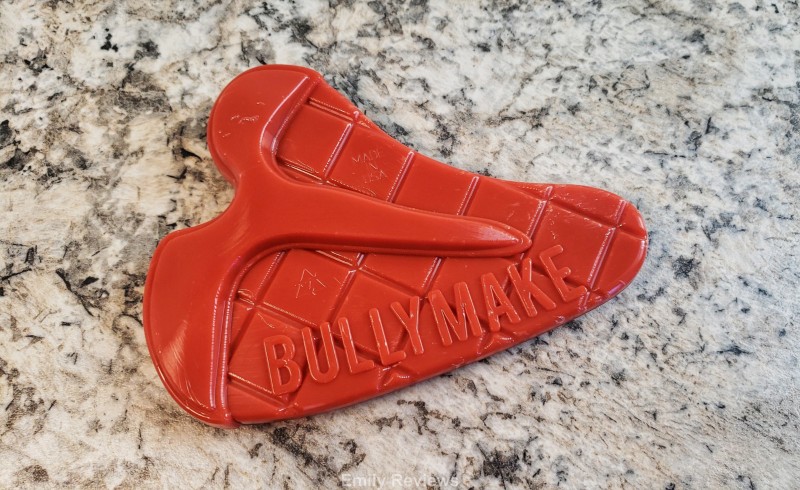 Bullymake wants you to tell them about your pet's likes/dislikes, size, allergies, and preferences so they can fill your subscription box with items that are bound to please and satisfy. You can leave it up to Bullymake to decide what is included in the box or you can pick and choose items of your choice.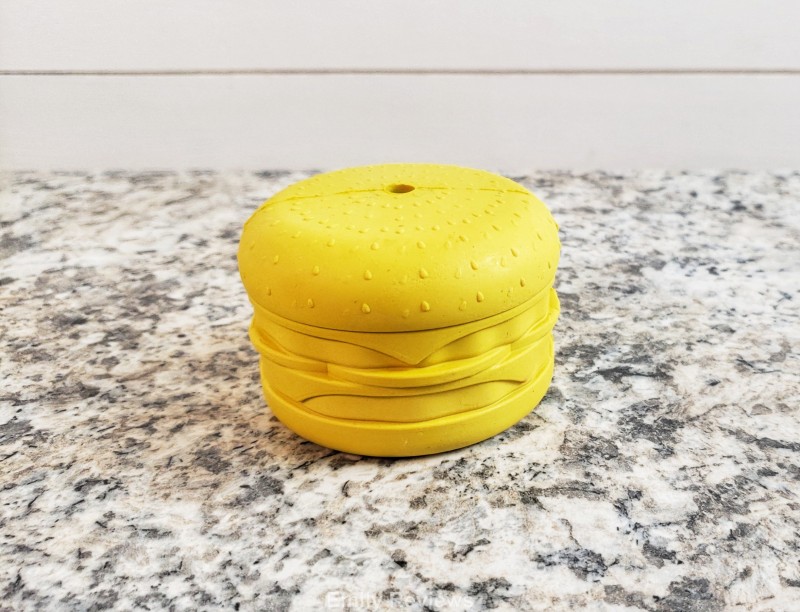 Chew toys provided by Bullymake never include plush or rawhide toys as they are too easily turned into something dangerous for your pet. Only nylon, rope, rubber, or ballistic materials are used in the toys.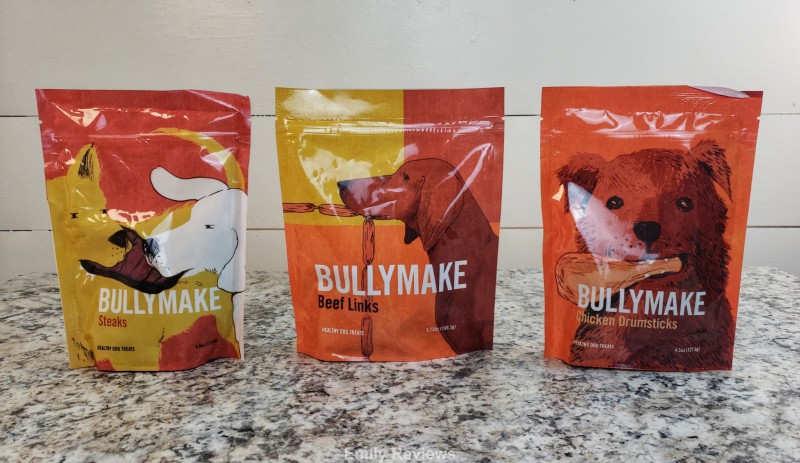 The items in your subscription box don't have to be limited to toys because Bullymake also has a line of healthy and delicious nutritional treats that come in many tempting flavors. Imagine how tempting a 100% natural steak or chicken/apple-flavored treat might be. Or if your pet prefers salmon and blueberry, that's another option. As I mentioned earlier, if your pet has any allergies, inform Bullymake of these allergies and they will not include any such products in your boxes.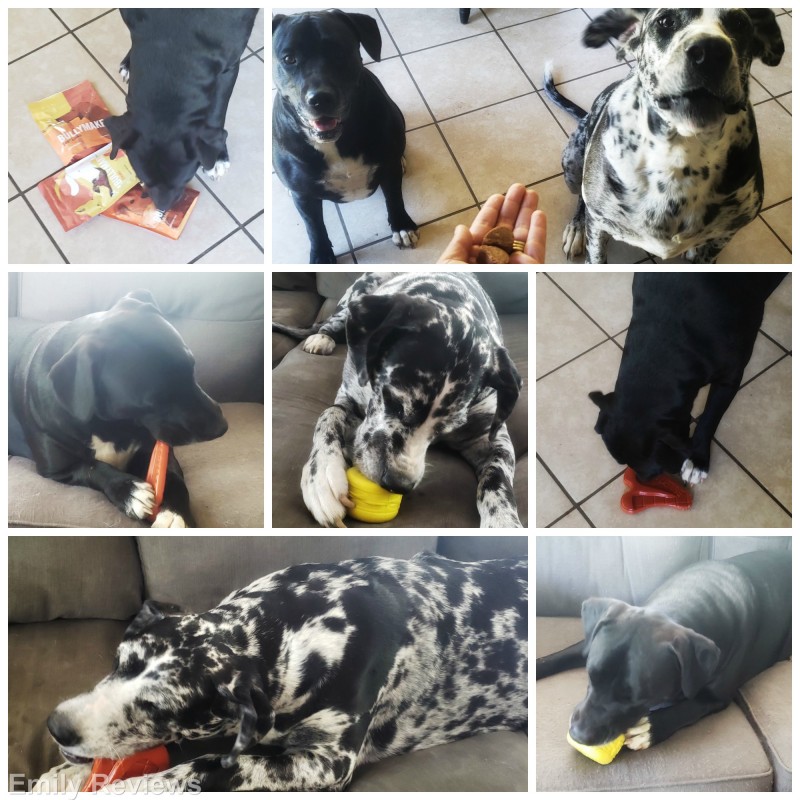 Buy It: Please visit the Bullymake website to see the great selection of products they offer and convenient shopping locations.
Connect: Don't forget to follow Bullymake on Facebook, Twitter, and Instagram for the latest product announcements and special offers.
WIN IT: One person will receive a Bullymake 1-month subscription box. This is a US giveaway and it is scheduled to end on 8/15/2020. Good Luck!


This post currently has 5 responses.