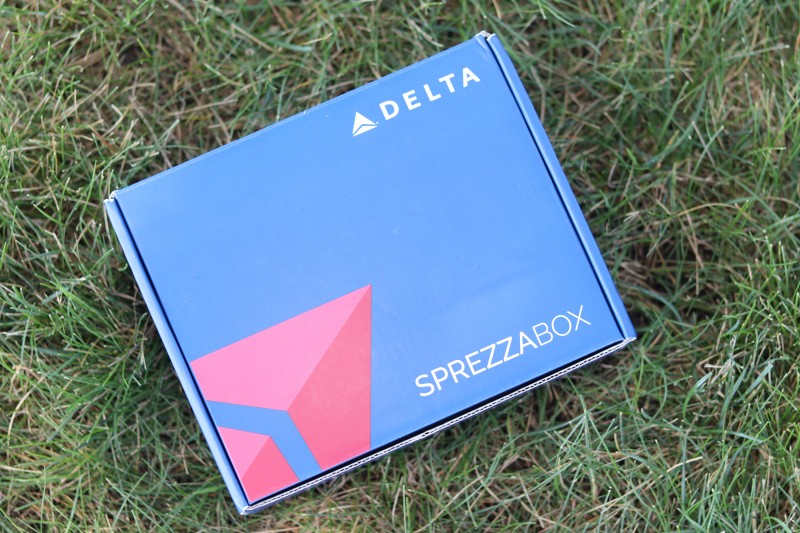 Thank you to SprezzaBox for sending a subscription box each month in exchange for my honest opinion.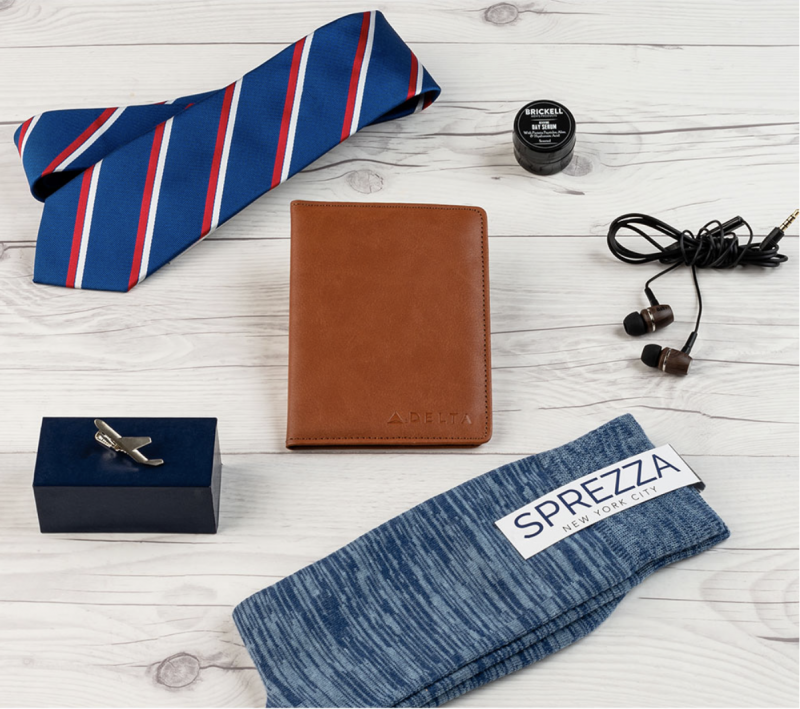 Thankfully my husband and I were able to take a trip to Jamaica in January before COVID became a big concern. Now, we are dreaming of our next vacation, not knowing how many years away that might be.
The SprezzaBox stylists had this to say about the latest box my husband received, "Not traveling any time soon? Well, get in the spirit with your new airplane tie clip and start researching your destination to use this new passport holder, because these are the last of your blues".
If you have not seen my other SprezzaBox reviews, it is a subscription box that sends at least $100 worth of men's accessories and lifestyle items for just $28 a month. Generally that means between 3-6 items. The fun part about SprezzaBox is that they allow you to choose the box you receive each month, so you know you are getting things you will like!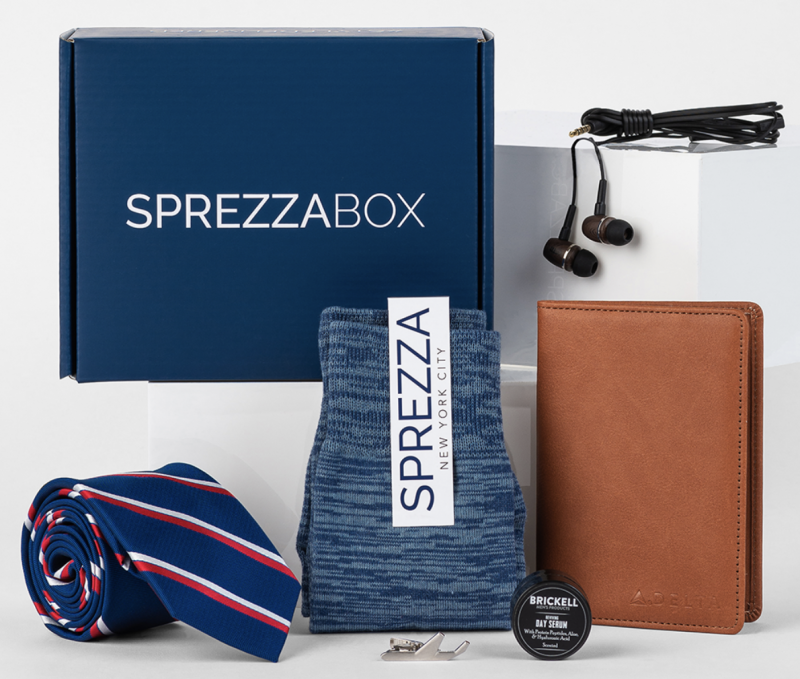 This month's box themed "Americana" included:
~ Shifting Blue Socks from Sprezza
~ Brickell Reviving Day Serum
~ Striped Necktie from Sprezza
~ Wired LSTN Earbuds
~ Fax Leather Delta Passport Holder
~ Sprezza Airplane Tie Clip
We will keep daydreaming of future travel adventures. For now my husband will have these essentials tucked away for the next time we can jet-set. My brother-in-law travels on airplanes often for work. We are planning to give him the airplane tie clip as it is super fun and we think it will be right up his alley!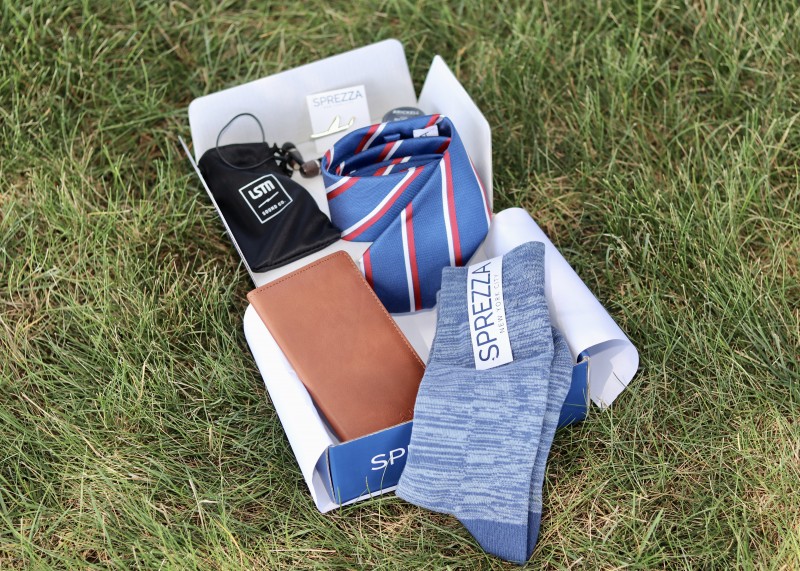 Tell me in the comments: Have you tried SprezzaBox yet? If not, what is holding you back?
Buy It: Head over to SprezzaBox to see for yourself the great selection of products they offer.
Use code EMILY20 for 20% off your first SprezzaBox! 
Connect: Don't forget to like them on Facebook, and follow them on Twitter, Pinterest, and Instagram for all the latest news and promotions.


Hi, my name is Asha. I am 31-years-old and am a nurse by profession. My husband and I have been married for over five years and together we have a sweet four-year-old daughter, a one-year-old son, and a lovable bunny named Caramel. I enjoy spending time with family, taking photographs, scrapbooking, hunting, fishing, cooking and gardening.
This post currently has 3 responses.