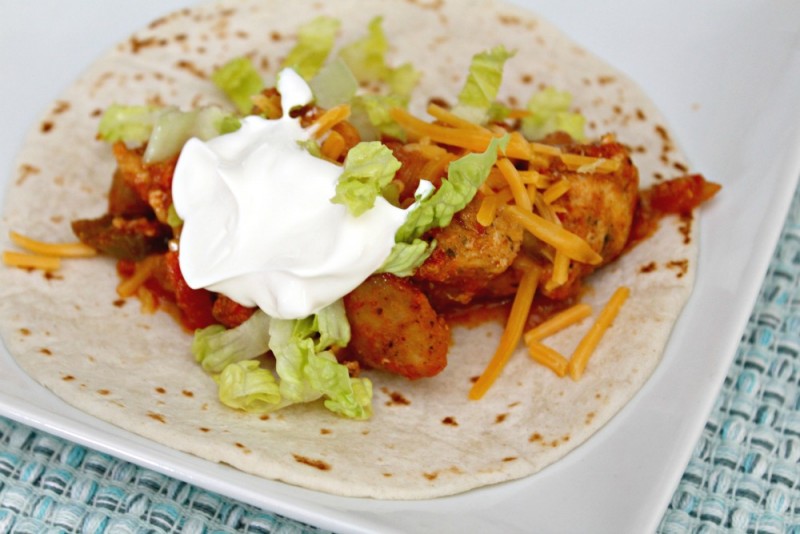 Hungry?  We just had a spectacular lunch that most of the family raved about.  (Except our Mr. Picky of course, who instead had chicken kiev.)  I've actually had this recipe in my drawer for years and have made many times in the past.  But as time went on, it got pushed further to the back and fell off my recipe rotation.  This morning, though, we were working around the farm.  And when we have drivers and farm helpers, I always feed them.  Since I know he is trying to eat healthier and loose a little weight, this flavorful Chicken Fajita Recipe popped into my mind.

Flavorful And Healthy
I love that, while a little time consuming at about 45 minutes, this Chicken Fajita Recipe is actually quite simple to make.  And since most of the time is spent with it simmering on the stove, it leaves me with time to do other things.  So I work on creating sides and setting the table while it's cooking and just stir occasionally.  Because it's packed with an array of delicious veggies, chicken, and spices, it becomes a quick favorite.

While I prefer to eat this on a tortilla, my husband actually just layers on his plate without.  So if you're looking for lower carb, forgo the tortilla shell.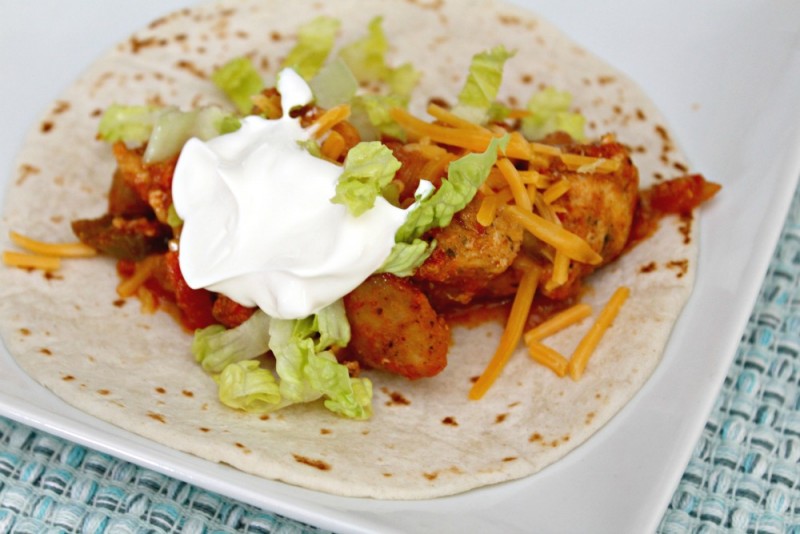 I hope your family enjoys this fresh and delicious recipe too!  Depending on your preference, you can make it hotter by adding a more intense salsa.  For our family, I use mild or medium or our homemade salsa which would run on the mild side as well.  But overall, it's super tasty no matter what heat variation you choose!  Enjoy.  🙂
Tell me, have you ever tried chicken fajitas before?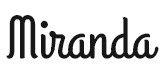 This post currently has 4 responses.