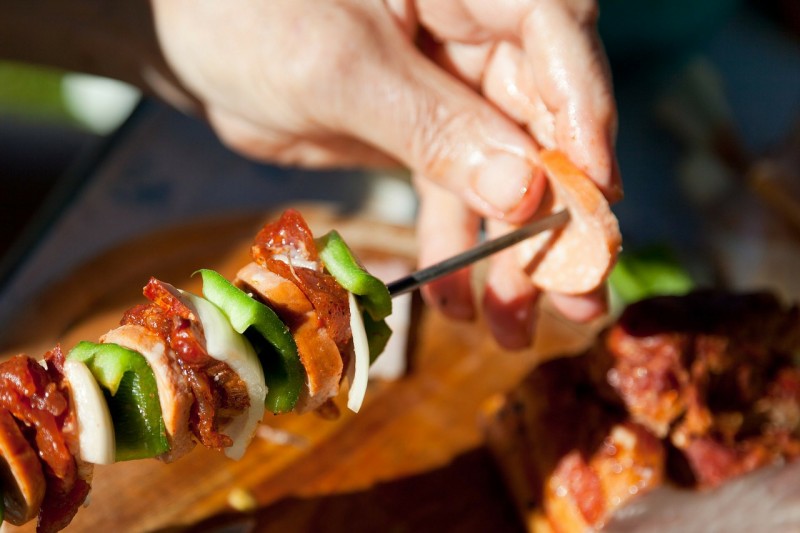 Looking for some dinner inspiration?  I tend to get stuck in ruts where I just make the same foods over and over again.  One easy meal is beef roast and veggies in the crockpot.  But if you're looking for a twist and want to turn that roast into something special; try one of these ideas instead!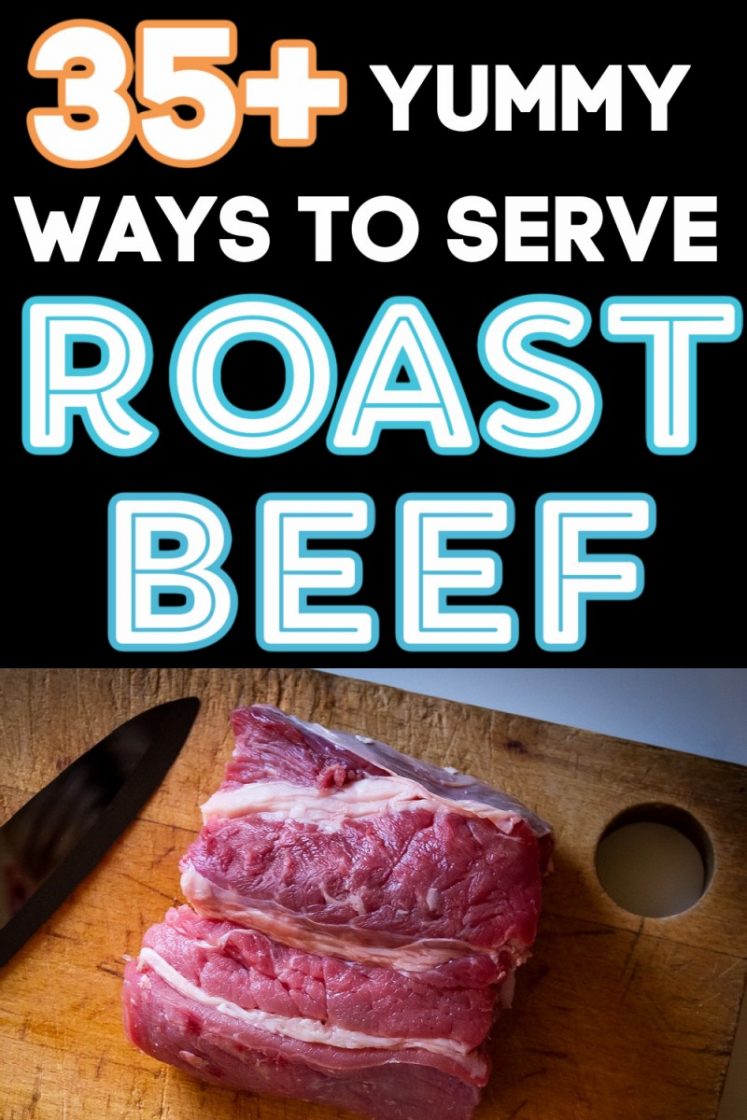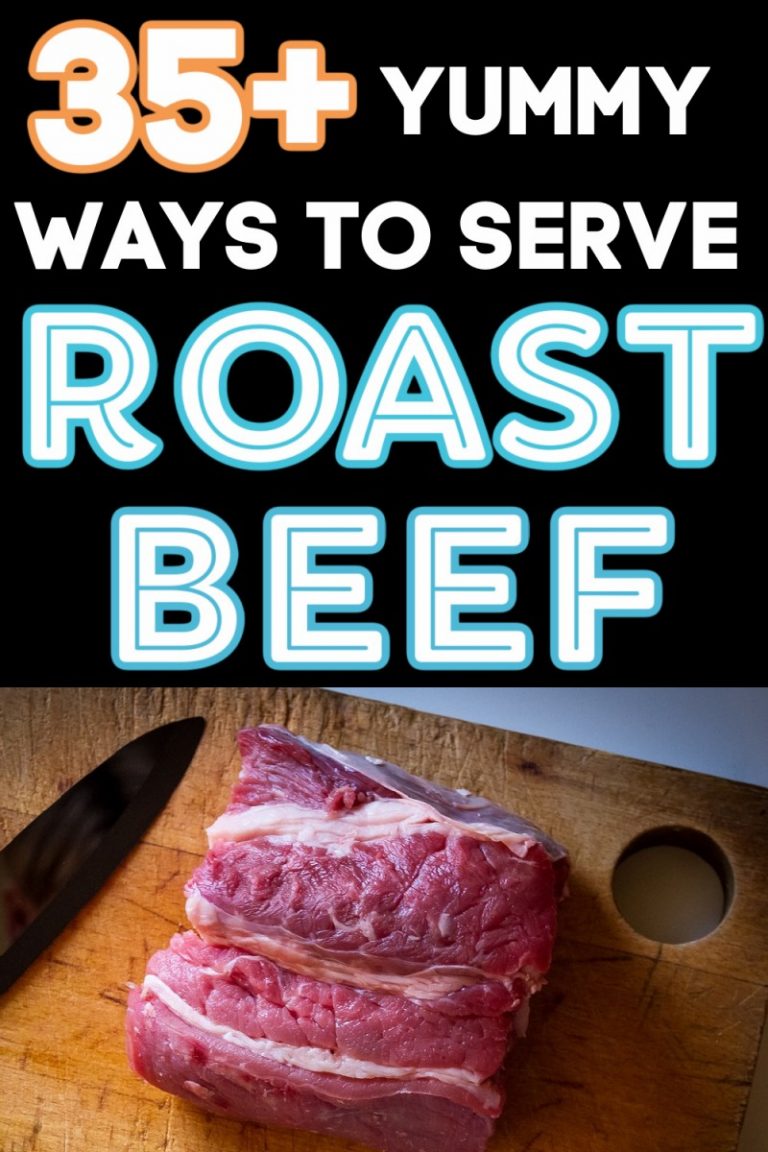 35+ Ideas For Beef Roast That Isn't Roast
Turn That Beef Roast Into Jerky In The Dehydrator
Make Slow Cooker French Dip
Slice Or Shred For Hot Beef Sandwiches


Shred For Beef Enchiladas
Beef Tips And Pasta
Make Beef Stew
Crockpot It And Make Italian Beef
Make Beef And Gravy Served Over Mashed Potatoes
Philly Cheese Steak Sandwiches
Mississippi Pot Roast (which is still a roast but a yummy spin on it!)
Try Chislic
Guliych
Italian Beef Sandwiches

Shredded Beef Tacos

With the roast, add some onions, garlic, small can sauce, can tomatoes with diced green chilis, some cumin and chili powder, a little jalapeno or salsa, teaspoon sugar, and dash lemon juice. Cook in crock on high 4hrs, take meat out and shred, put back in and stir.  Serve on taco shells.  Yum!

Add To Shish-kabobs


Broccoli And Beef With Rice
Boil The Roast And Then Strip It And Fry In Seasonings
Take Any Leftovers And Put Them In The Food Processor Until Chopped Very Fine. (You can then chose to freeze or use immediately.) To use, add mayo and any seasonings you want and spread the mixture on sandwiches.
Sub Rolls Provolone
Roast Beef Manhattan:

Cook beef in crock pot and make gravy from the liquid. Put shredded beef on a sandwich and cut it in half. In the middle of the plate (in between the halves of the sandwich) put a scoop of mashed potatoes. Then spoon gravy over the whole thing.

Shredded Beef Stroganoff Over Noodles
Barbacoa
Italian Beef Sandwiches


Goulash
Taquitos
Roast Beef Hash

Cook roast, then cut up into bite size pieces.  Make a gravy with the drippings.  Fry some potatoes however you prefer (cubes or slices) and them to the beef and gravy.

Chile Verde
Carne Guisada
Birria Tacos
Rolled Beef Tacos

Pastrami
Burrito Bowls
Pepper Steak
Shepard's Pie
"Spanish Pot Roast"

3 bay leaves
1-2 Cans Sofrito Peppers (you can also use fresh peppers and onion )
I Can Tomato sauce
1 Can Diced Tomatoes
2 Tbs. Minced Garlic
3 Tbs. Sofrito (or to taste )
2 Envelopes GOYA SAZON— (the orange ones)
SALT
PEPPER
BASIL
OREGANO
SUGAR (small amount to taste for acidity)
Saute' olive oil garlic,onions, and pepper in large pot till soft. Stir often and use cover in between.  When cooled, add meat and brown on low. Then add remaining items plus basil and oregano.  Cover and cook on low turning till soft.  Then shred meat.
***Will take several hours.

***Or throw all in crockpot for 6-8 hours (Still brown the meat first usually using Cavendars greek seasoning and pepper.)
If any of these peak your interest, just search on Pinterest or google for recipes.  And don't forget to tell me in the comments which option sounds best to you!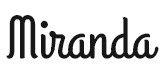 I'm a city girl turned country by my awesome husband and we have three busy boys and two darling daughters. I love spending time with my family, reading Karen Kingsbury novels, and catching up with friends while our kiddos have play dates. I'm blessed beyond measure and can't wait to see what God has in store.
Follow Miranda on Pinterest | Twitter| Blog | Instagram
This post currently has 24 responses.