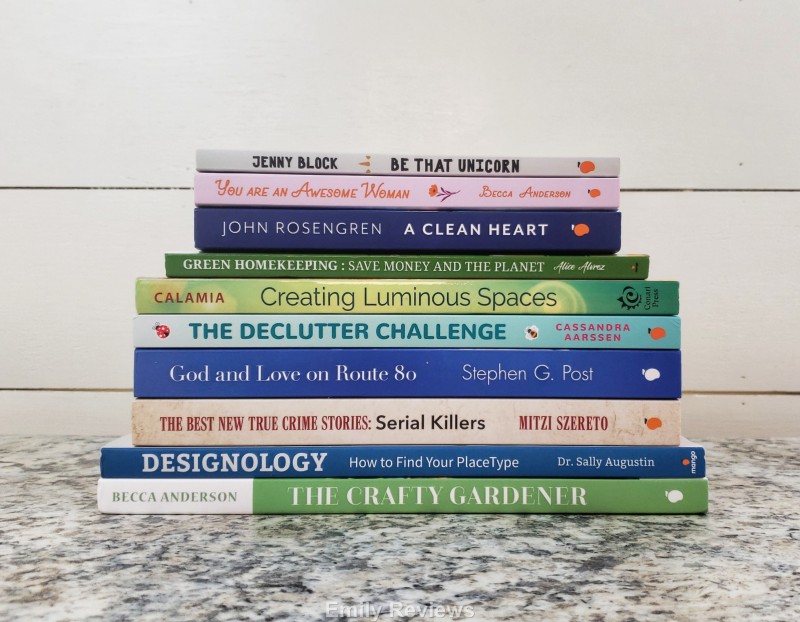 Thank you to Mango Publishing for providing me with products to facilitate my blog review. All opinions are 100% my own.
When it comes to books, our family and extended family has a very diverse range of subject matters that are of interest to each person. Some of these interests overlap and when that happens, we love to exchange books with one another. Books aren't just a past time with us, they're a bonding mechanism. Sometimes one book can bring three generations together in conversation. It's always so interesting to see how each generation usually takes away something completely unique based on his or her own life experiences.
Some of our family members prefer how-to and DIY books, some like to be taken away on an adventure whether it be travel or a good mystery. Some of us like a spiritual slant or books on self-improvement. No matter what each reader finds interesting, Mango Publishing is there for us.
For our review, we received an assortment of books from Mango Publishing including- Creating Luminous Spaces, Green HomeKeeping, The Declutter Challenge, The Crafty Gardener, Be That Unicorn, A Clean Heart, Designology, The Best New True Crime Stories, You Are an Awesome Woman, and last but certainly not least, God and Love on Route 80. I don't want to spoil anything so I will give you a brief summary of each of the books.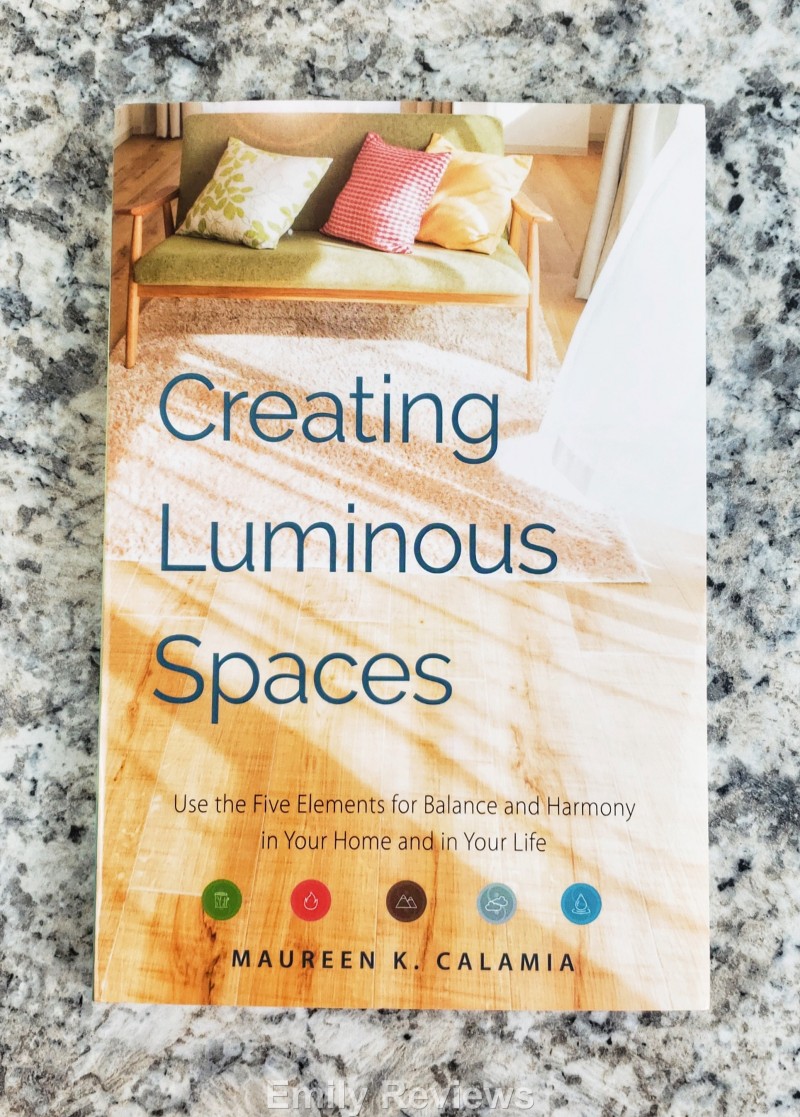 Creating Luminous Spaces by Maureen K. Calamia. If you are interested in learning how to create balance and harmony in your life as well as your home by using the five elements of Feng Shui, this is a book for you.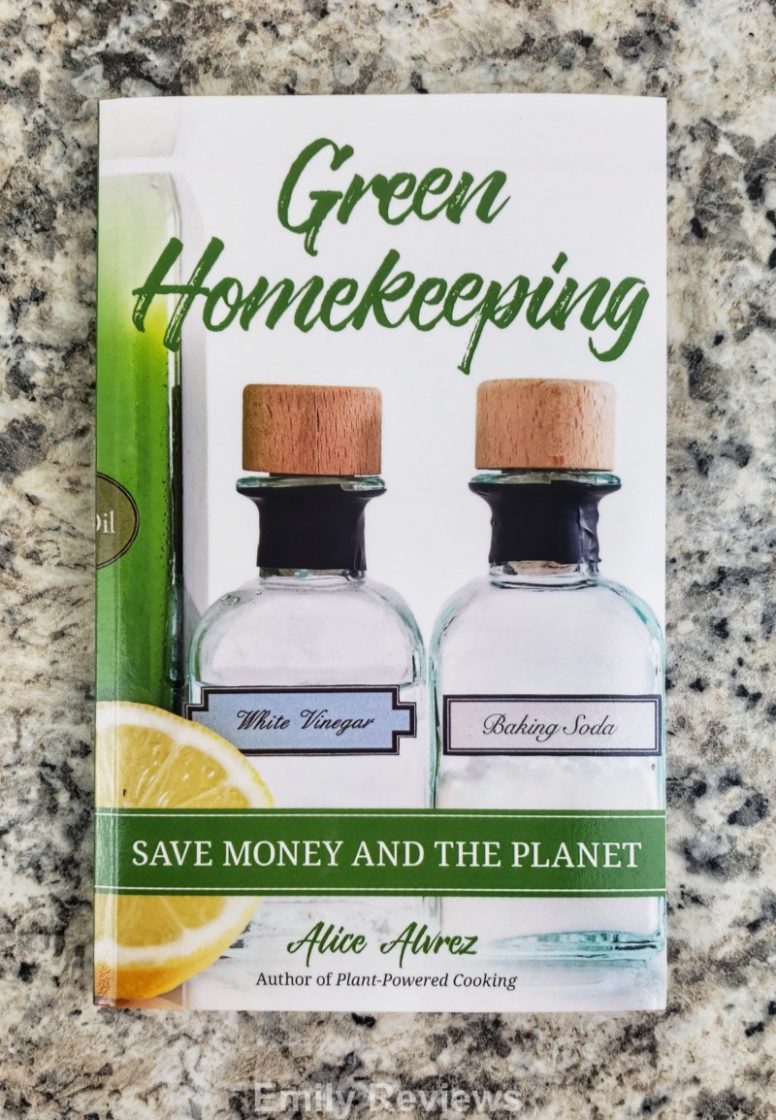 Green HomeKeeping by Alice Alvrez. How do your habits affect the environment? What to learn more about how you can better the environment, improve your lifestyle habits, and the footprint they leave, all while saving money? Green HomeKeeping may have some great ideas.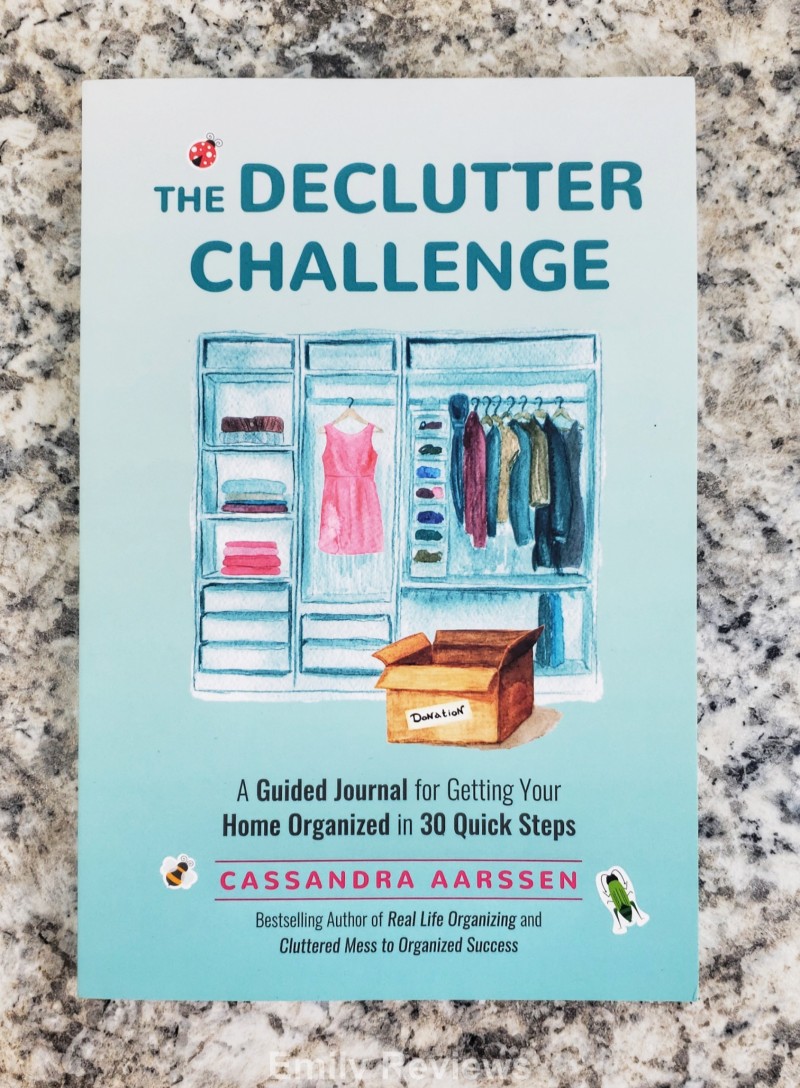 The Declutter Challenge by Cassandra Aarssen is a guided journal with 30 easy proven steps that will help you declutter your home and simplify your life.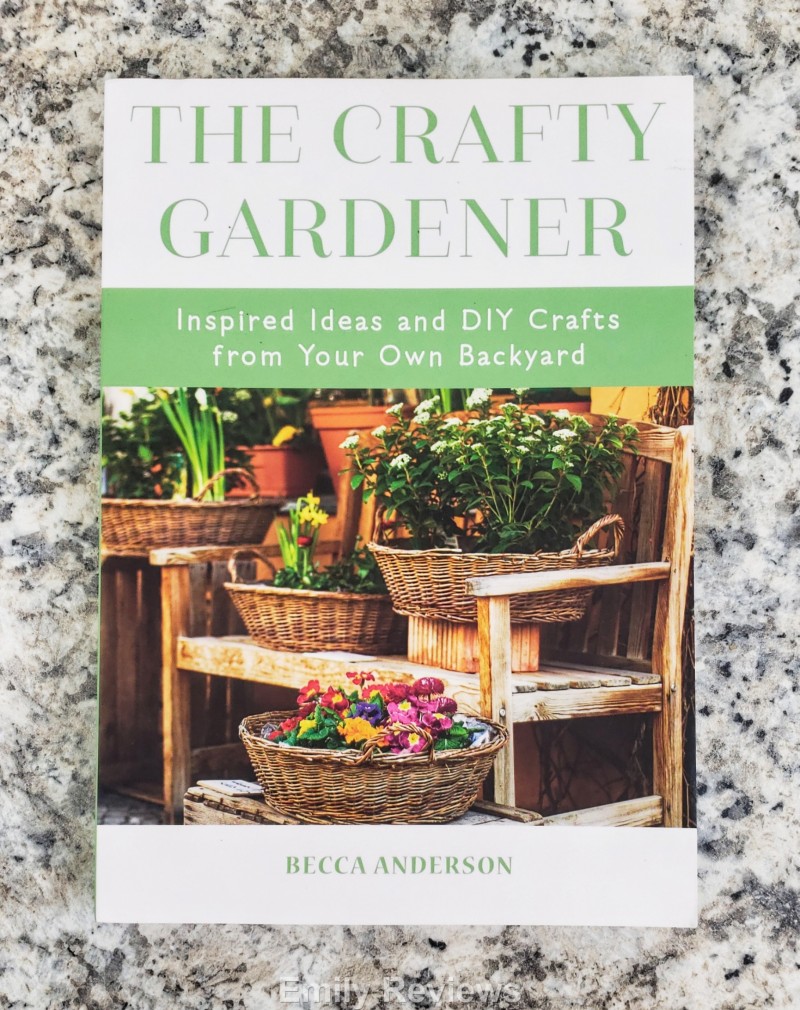 The Crafty Gardener by Becca Anderson is full of ideas (100 of them) that include DIY projects, recipes (food, drink, essential oils, tinctures, you name it), gardening tips such as companion planting and so much more.
Be That Unicorn by Jenny Block. Have you ever felt like you just didn't quite fit in with the rest of the group, classmates, coworkers, family members? I know I have. I can't wait to read this book. As the book cover says: Find Your Magic, Live Your Truth, and Share Your Shine.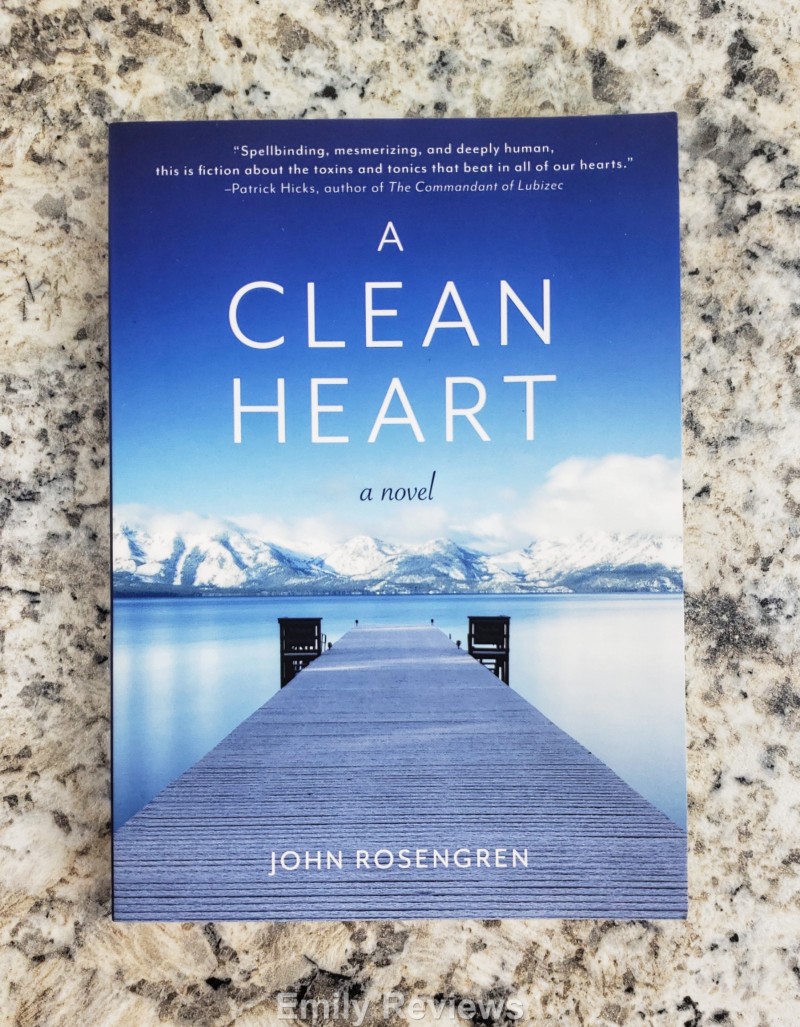 A Clean Heart by John Rosengren is a novel that addresses many, at times very uncomfortable, situations that affect (to some degree) almost every family such as alcoholism, dysfunction, and recovery.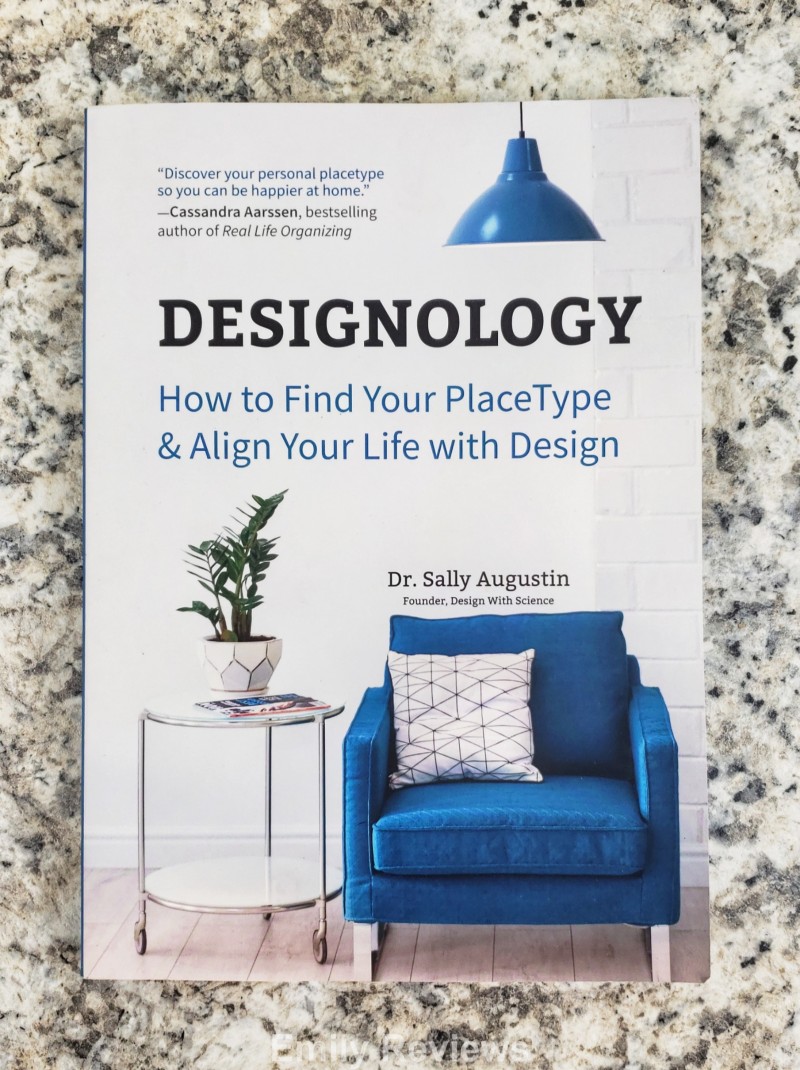 Designology by Sally Augustin. Want to feel happier in your own home? Maybe it's as easy as how you have your home designed and the things you have in it. Learn how to make your home an extension of your personality.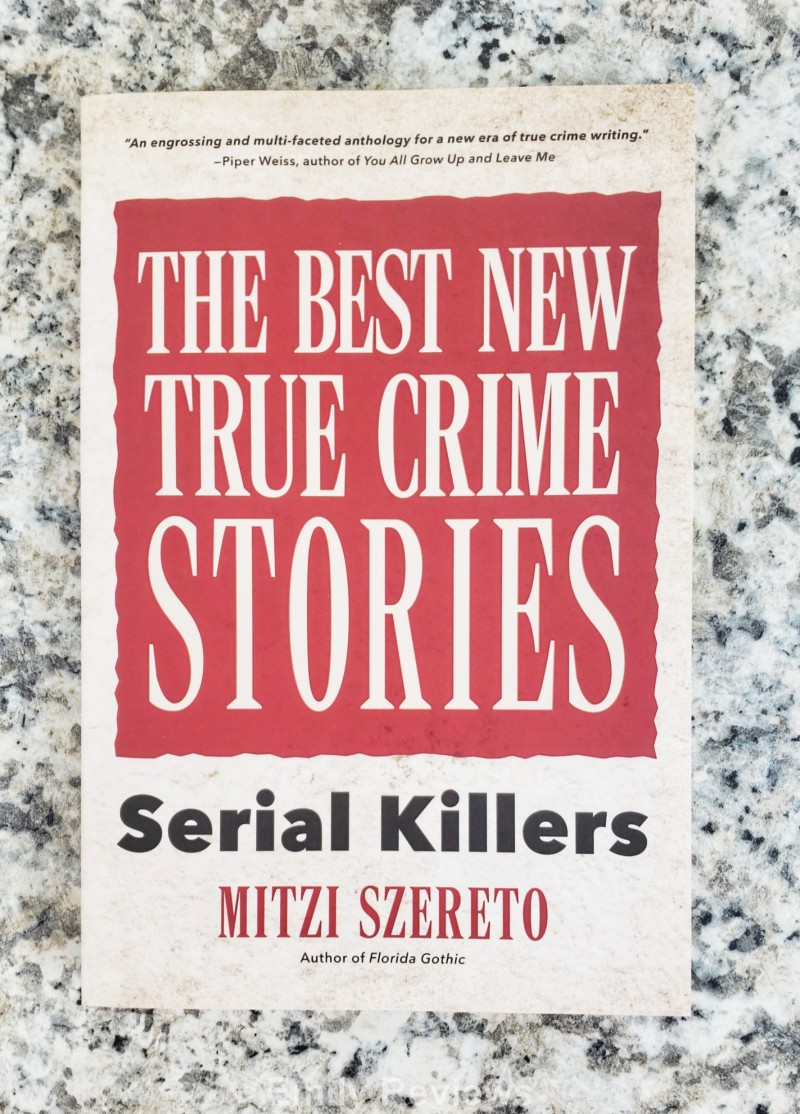 The Best New True Crime Stories by Mitzi Szereto. Sometimes the tiniest town might have the "biggest" criminal past. After all, as this book will tell you, crime isn't limited to large cities and exotic places.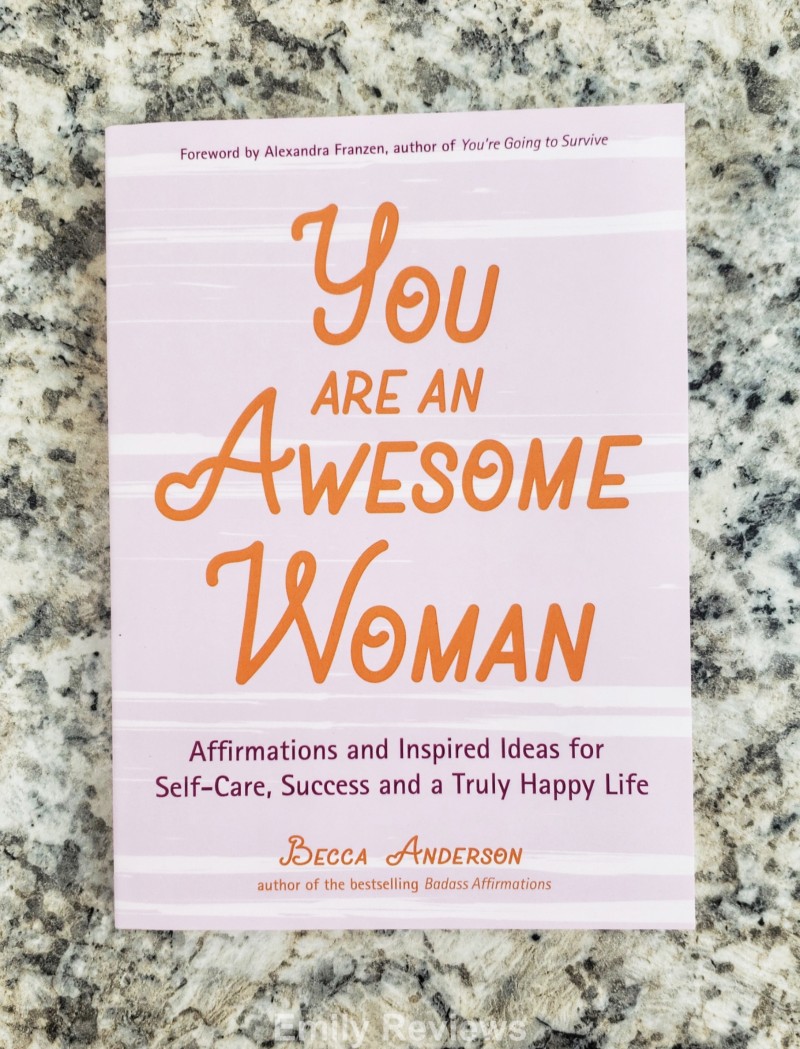 You Are an Awesome Woman by Becca Anderson. We've all heard that true happiness is an "inside" job. This book is full of positive affirmations and messages to inspire and motivate you on your new path.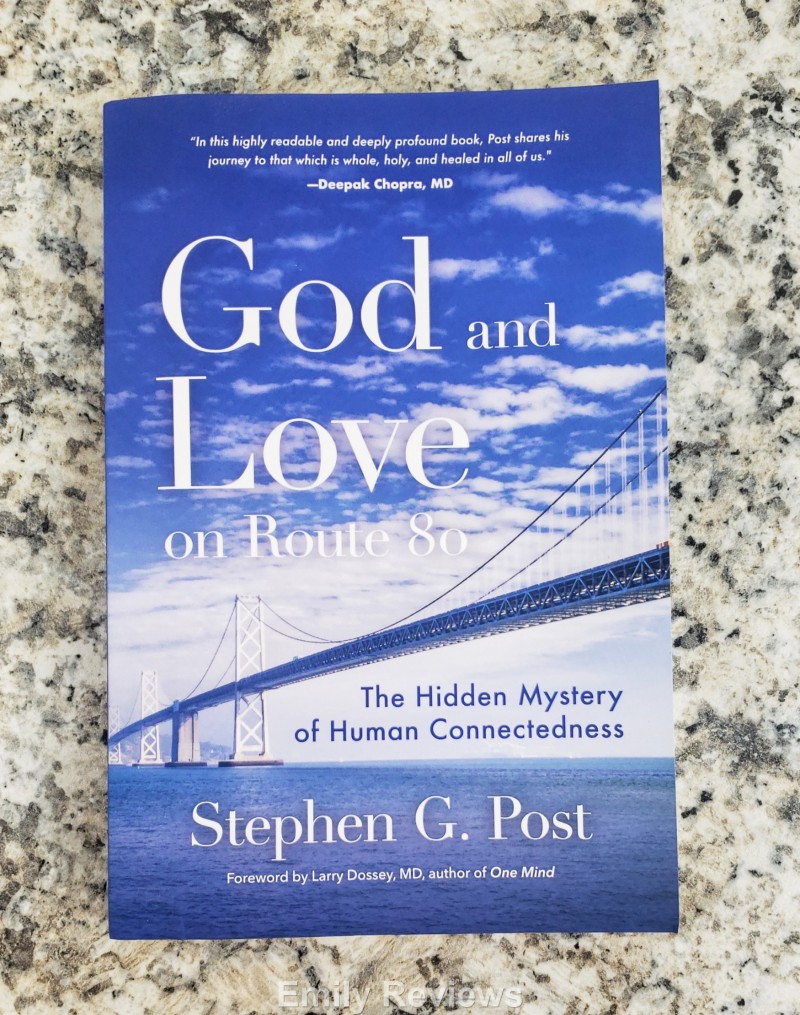 God and Love on Route 80 by Stephen G. Post. Is life full of one coincidence after another or does The Universe have a plan? This book combines the excitement of a mystery with a spiritual-awakening journey.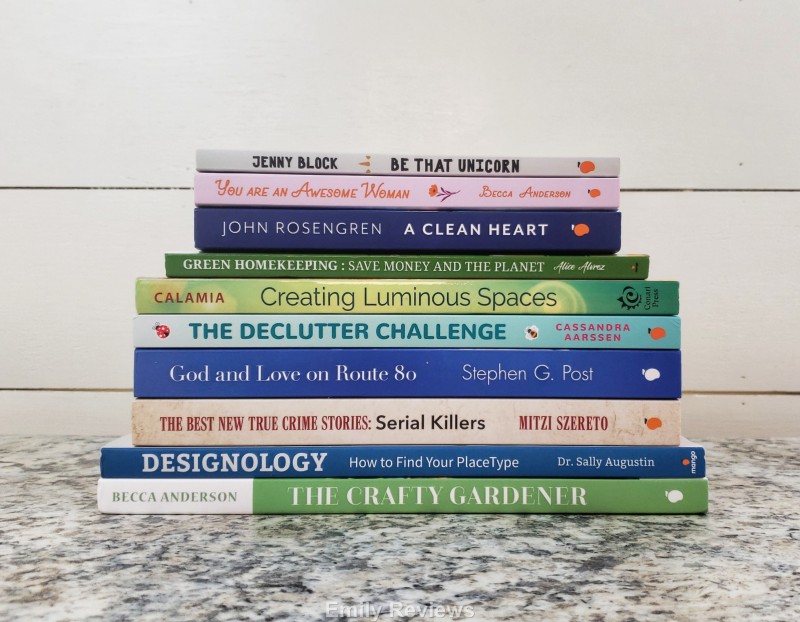 Do you love to read? If so, I strongly suggest you check out all of the wonderful tiles that Mango Publishing has to offer!
Buy It: Please visit the Mango Publishing website to see the great selection of products they offer and convenient shopping locations.
Connect: Don't forget to follow Mango Publishing on Facebook, Twitter, and Instagram for the latest product announcements and special offers.


Hello, my name is Laurie. I have been married to my husband for 14 years. We have two young daughters, ages 11 and 13 years old. My family and I live in Oregon so that means we are just minutes from the beach, mountains, and desert.  We love it here and try to spend as much time outdoors playing as we can. When we aren't outside playing, I enjoy reading, gardening, refinishing furniture, and other crafts.
This post currently has 4 responses.