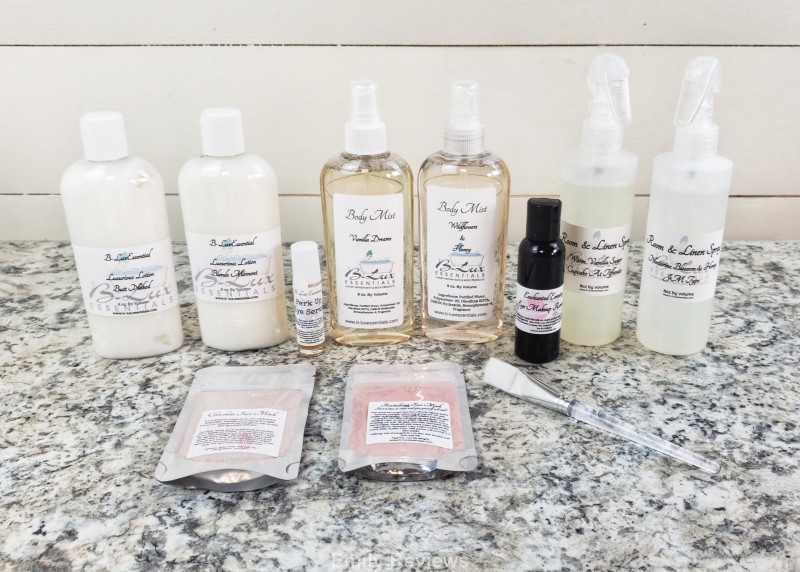 Thank you to B-Lux Essentials for providing me with products to facilitate my blog review. All opinions are 100% my own.
B-Lux Essentials offers its customers a collection of luxury artisan bath and body products. They have eye makeup remover, face masks, lip balm, body wash, body spray, soaps, and more.  B-Lux Essentials crafts all of their products with high-quality ingredients. They are made in small batches to ensure freshness.
I'd like to tell you about some of the B-Lux Essential products we're currently enjoying in our household:
Enchanted Evening Eye Makeup Remover is a great product for removing your eye makeup at the end of the day. Not only does it remove your make-up without leaving you with Raccoon Eyes, but it also makes those tired sometimes burning and itching eyes feel a little babied and soothed. This is due to the blend of ingredients used in making such as rose water and vitamin E oil.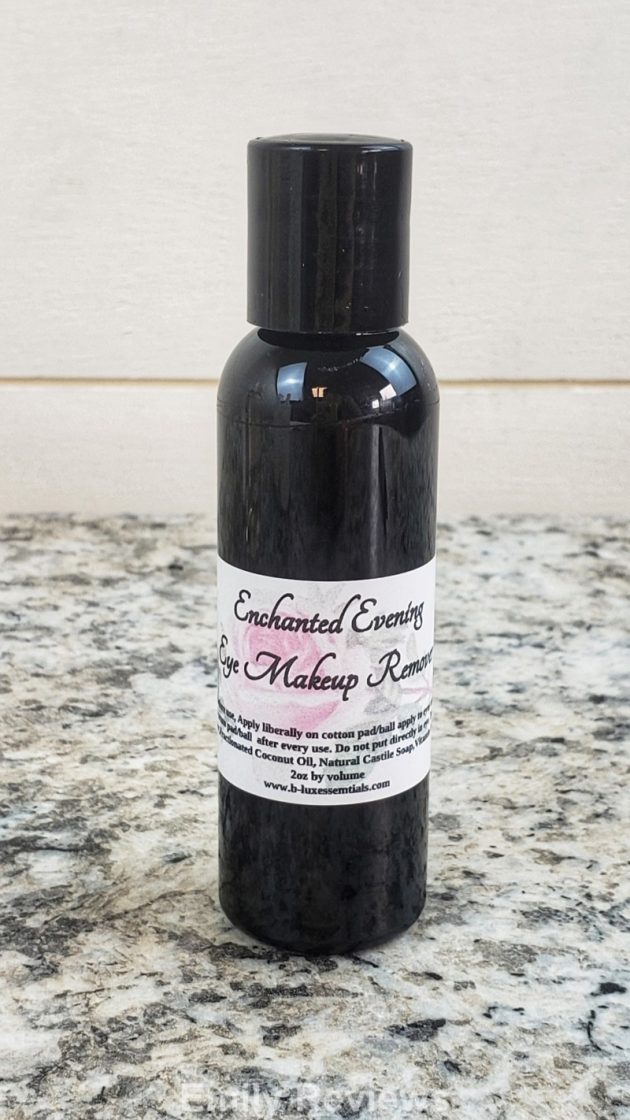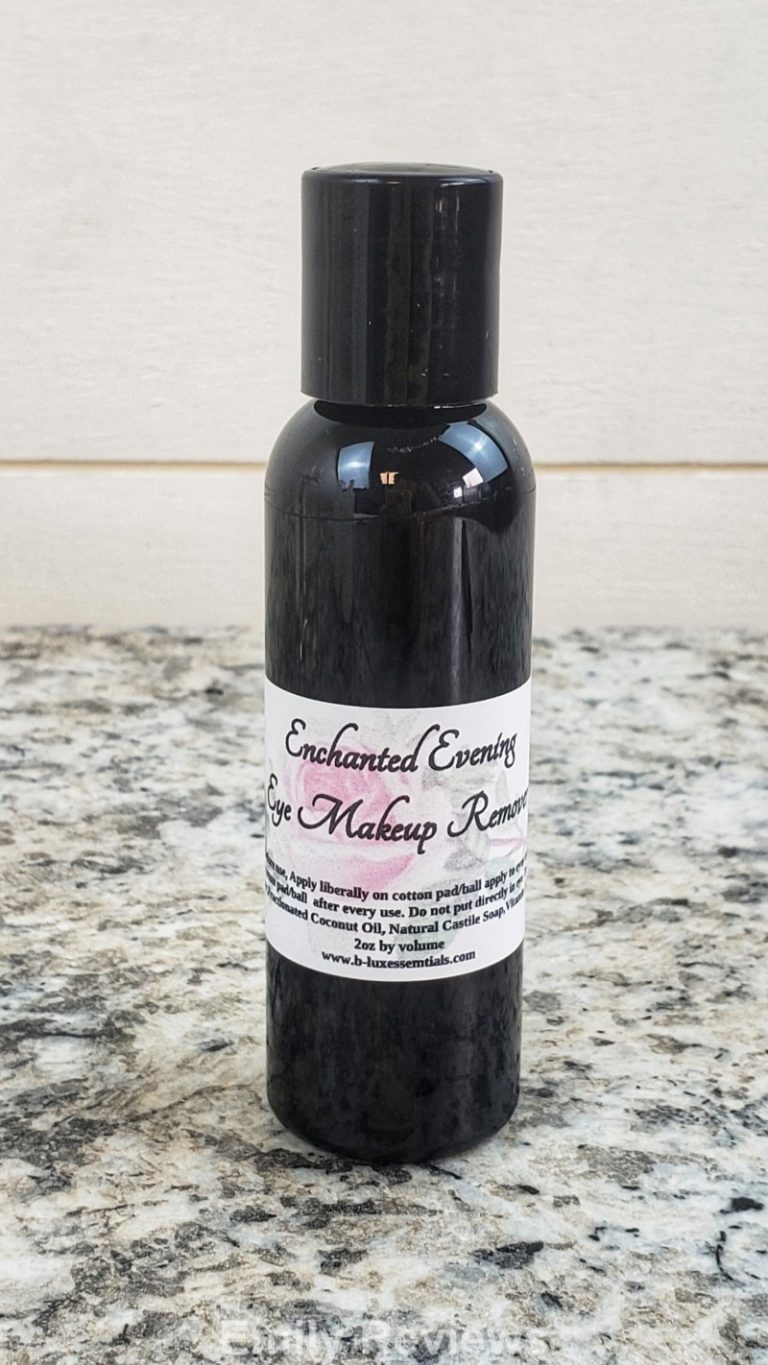 The Revitalizing Face Mask is an easy way to help your face feel invigorated. This mask comes in a powder form (Bentonite Clay and goats milk are two of the ingredients) that you mix with distilled water. The paste helps tighten and clean pores as well as clean and soften your skin. After you remove it, your face will feel soft and ready to face another day. The applicator brush is included to smooth on this amazing mask.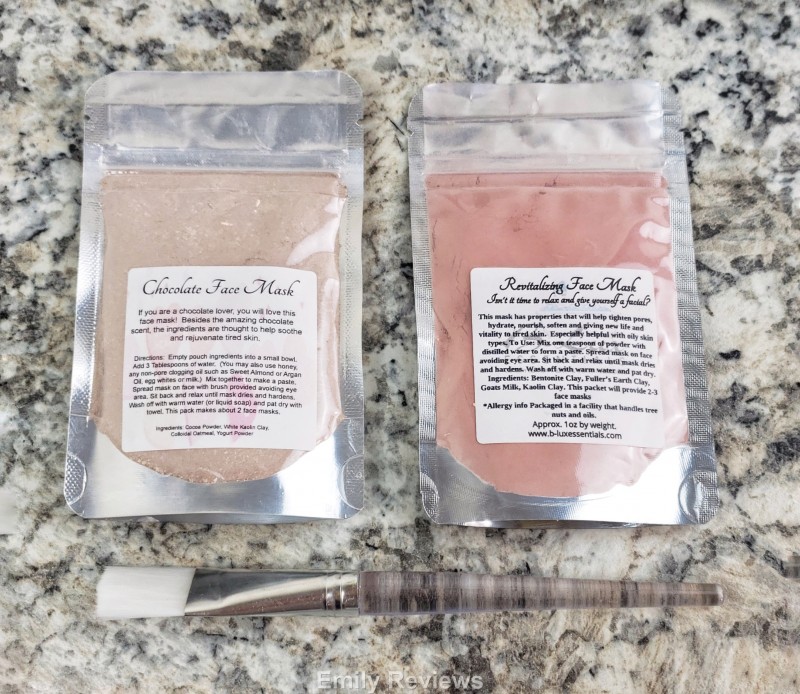 Chocolate Face Mask is a great treat for your face as well as your sense of smell! Want some chocolate but the cupboard is empty? Apply this deliciously scented mask to your face, close your eyes and let the scent carry you away. The applicator brush is included to smooth on this amazing mask.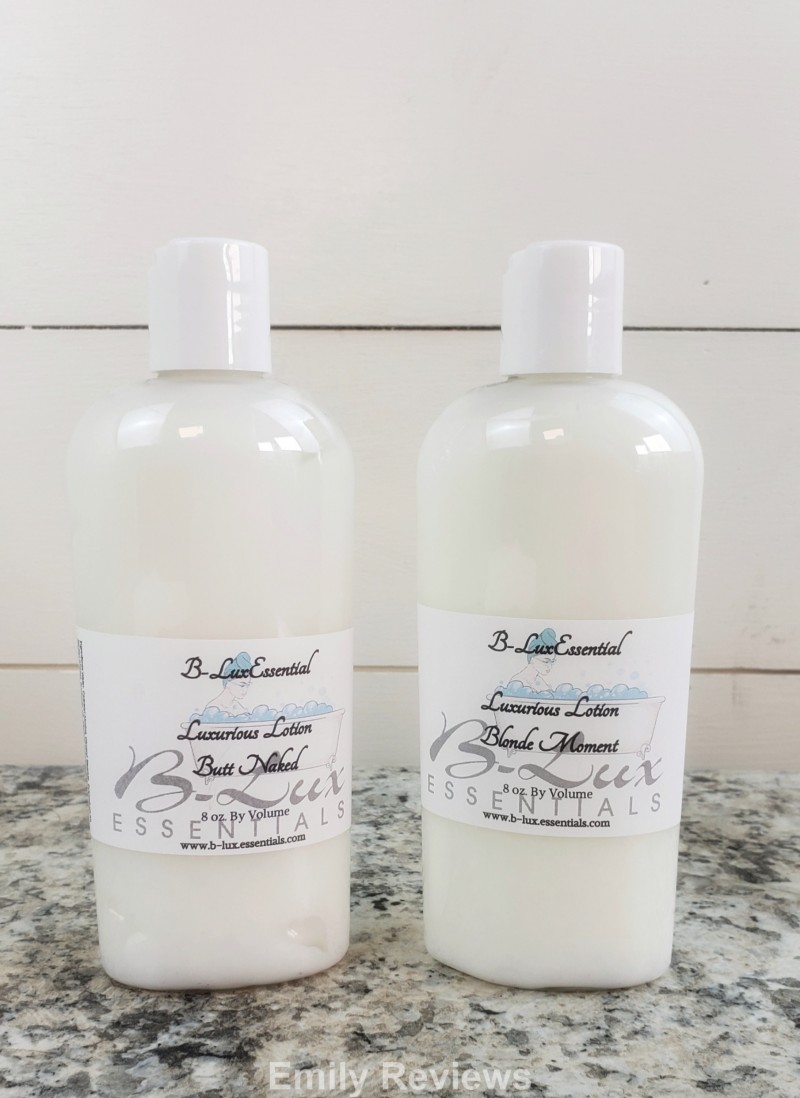 Lux Lotion is made with Sunflower Oil and Allantoin. This lotion is a great non-greasy product that can be used on your skin throughout the day or as part of your night-time routine.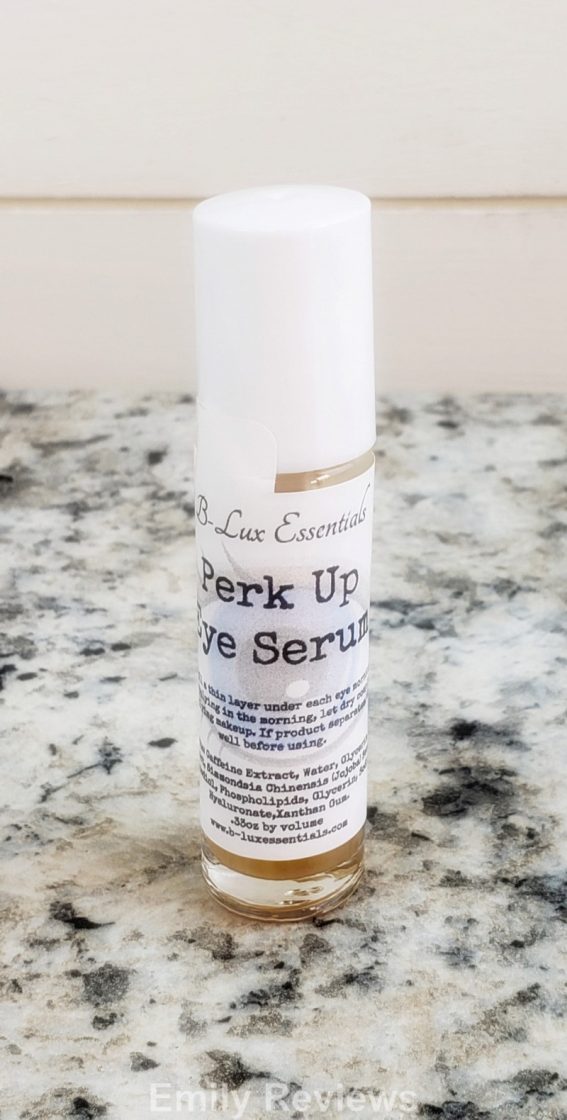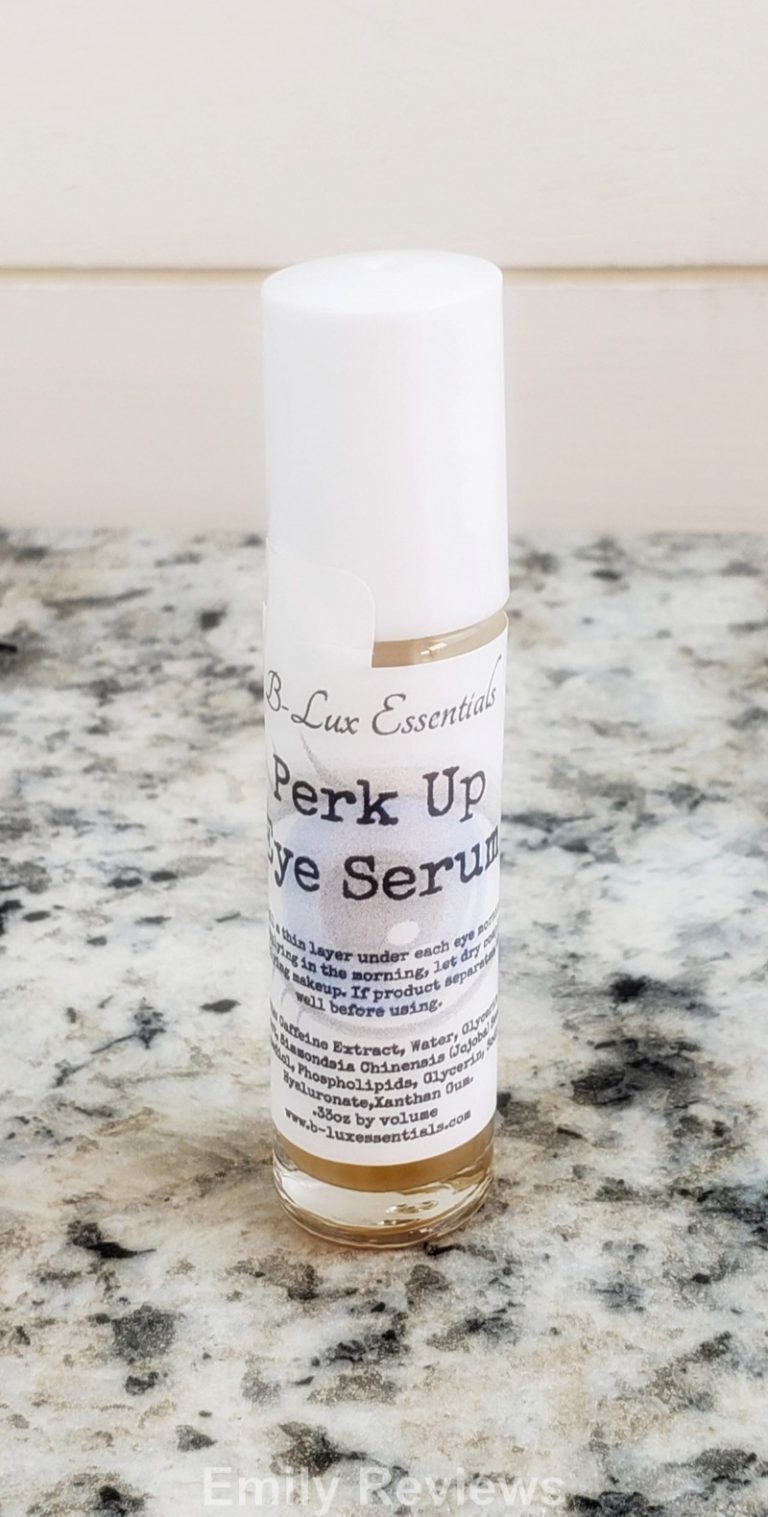 PERK UP Eye Serum is something I need in a 50-gallon drum. Do your eyes look the way you feel? I know mine do. Try this under-eye serum in the evening and see what a difference it makes in the morning. The caffeine and white tea extracts in this product do wonders.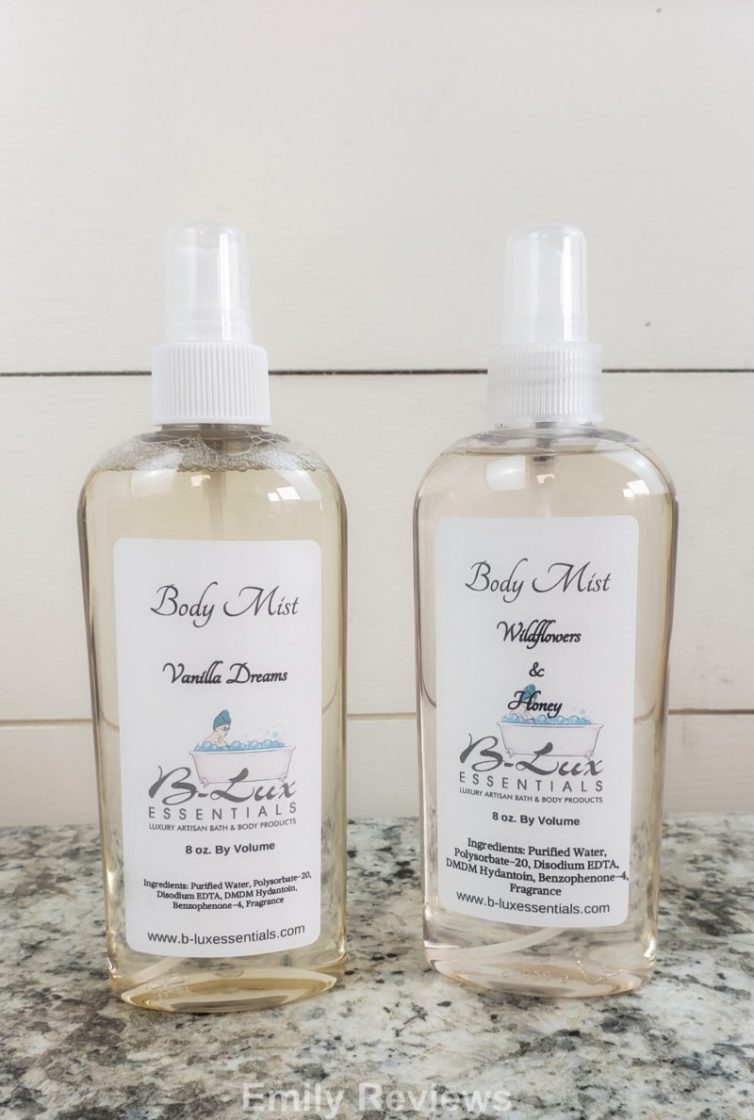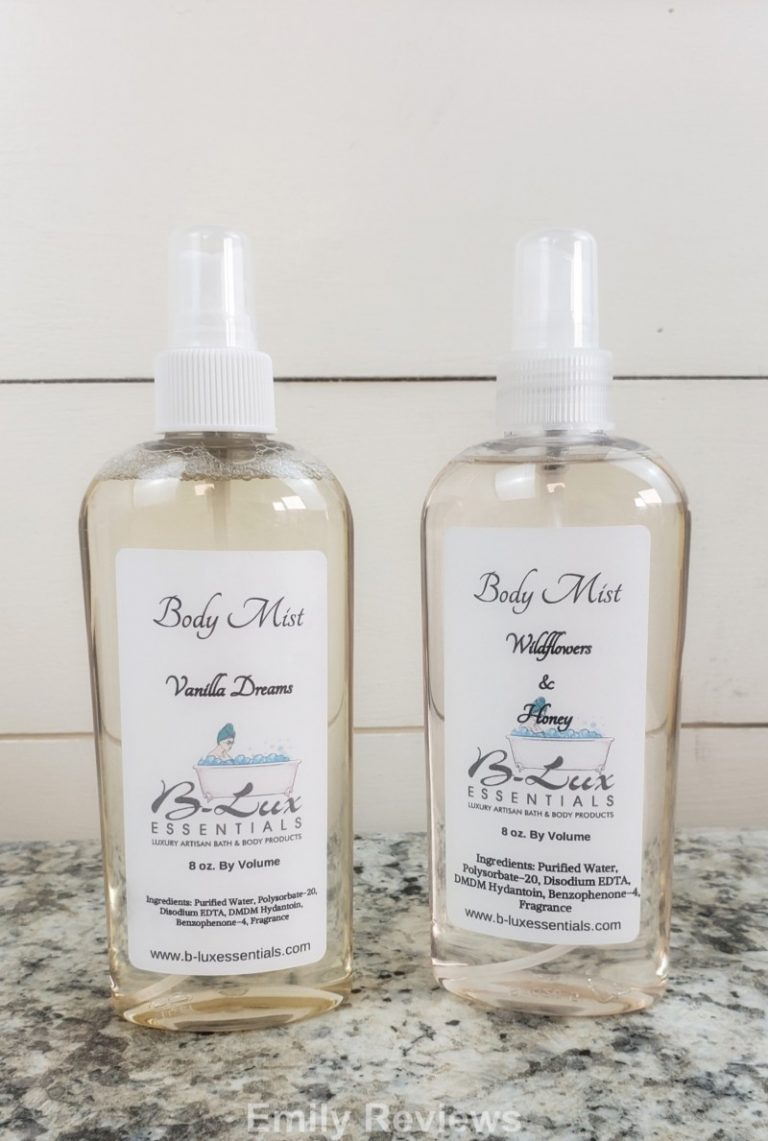 Body Mist is a nice way to send yourself off to face another day. Just a spritz or two of your favorite scent can do wonders for our attitude and well-being.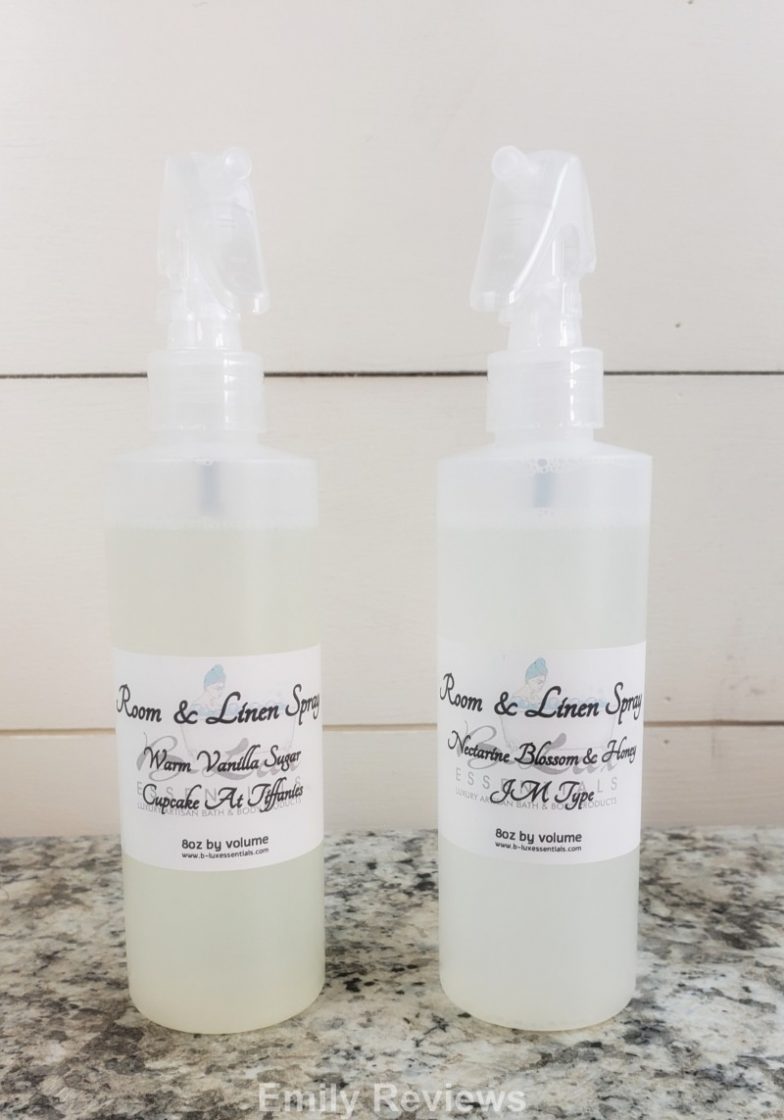 Room & Linen Spray is a wonderful way to revive a tired smelling room or liven up your bedding. I even spray a little into my closet to keep clothes smelling fresh especially if they aren't being worn very often.
B-Lux Essentials has luxury artisan bath and body products for everyone on your shopping list! While you shop for others, grab a few goodies for yourself too!
Buy It: Please visit the B-Lux Essentials website to see the great selection of products they offer and convenient shopping locations.
Connect: Don't forget to follow B-Lux Essentials on Facebook and Instagram for the latest product announcements and special offers.


Hello, my name is Laurie. My family and I live near the Oregon coast. When we aren't at work, in school, or on the volleyball court, we enjoy traveling, cheering for our favorite sports teams, playing outdoors, and checking off items on our bucket list. We are lucky in that both sets of our parents, as well as our siblings and their families, live within an hour of us. We get together often to help one another out, celebrate milestones, and go on adventures together.
This post currently has 5 responses.