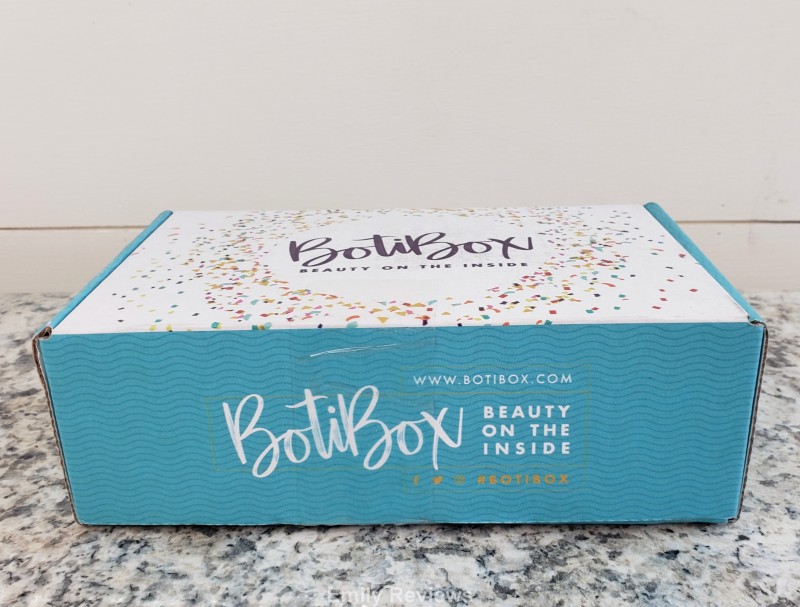 Thank you to BOTI Box for providing me with products to facilitate my blog review. All opinions are 100% my own.
Tween girls can be tough to shop for! They are no longer a little girl but aren't quite teenagers either. Often, they are just starting to really explore their passions, develop complex personalities, and establish themselves in peer groups. It can be both confusing and exciting.
What I have noticed with my two daughters, is that they are really looking for a sense of self-worth. We try to encourage them to try new things, support them when they need it, and help guide them in making decisions that fit within our family values.
I was looking for a few gifts that would also help the girls build integrity when I stumbled upon BOTI Box.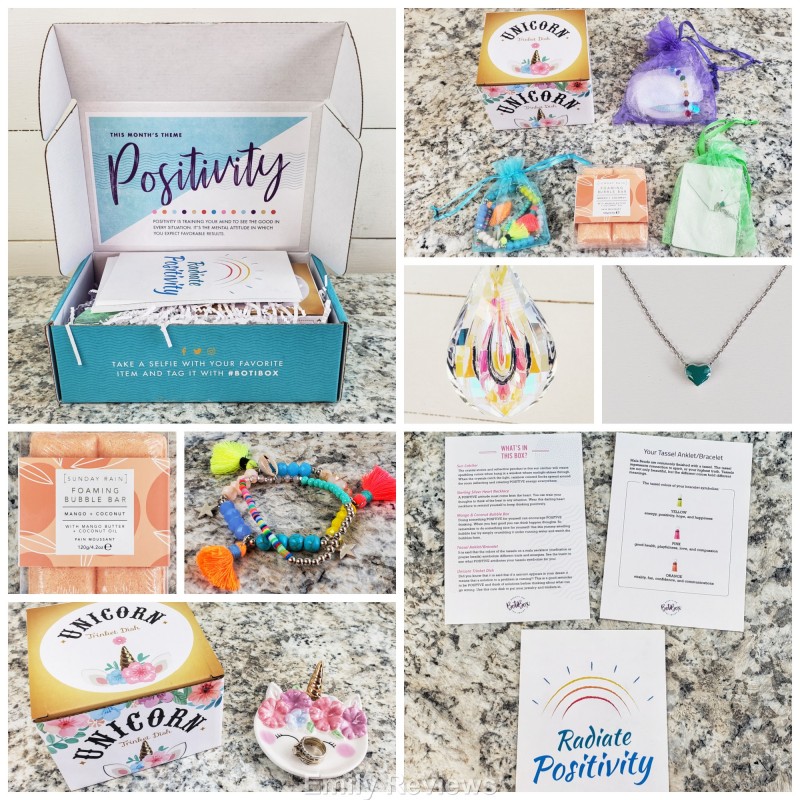 BOTI Box (Beauty On The Inside) is a monthly subscription box full of goodies designed to inspire and empower creative young girls. BOTI Boxes include a collection of health and beauty products, inspiration items, art, jewelry, and other fun stuff. These items have been chosen to help young girls build strength, character, and faith.
I have a couple of BOTI Boxes for both of my daughters. I plan to give them one for Christmas and another on their birthdays. I think they will really enjoy the items inside as well as the meaning behind them.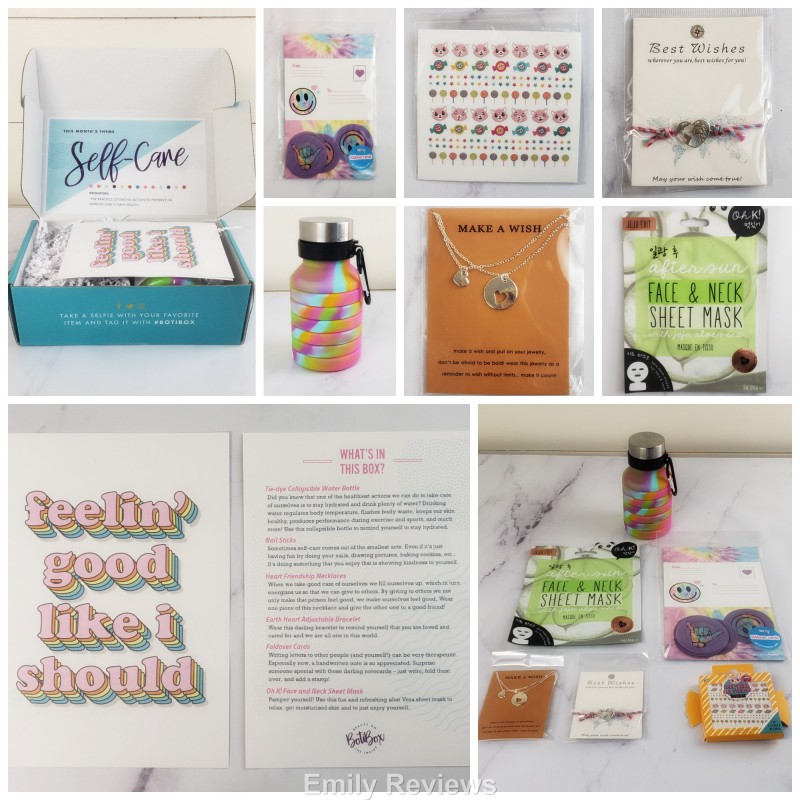 BOTI Box is suggested for ages 8-12.
Each month, BOTI Box selects a random email list subscriber and surprises them with a free box. Sign up using the contact form at botibox.com for your chance to win.
Buy It: Please visit the BOTI Box website to see the great selection of products they offer and convenient shopping locations.
Connect: Don't forget to follow BOTI Box on Facebook and Instagram for the latest product announcements and special offers.
WIN IT: One winner will receive a BOTI Box. This is a US giveaway and it is scheduled to end on 12/04/2020. Good luck!


Hello, my name is Laurie. My family and I live near the Oregon coast. When we aren't at work, in school, or on the volleyball court, we enjoy traveling, cheering for our favorite sports teams, playing outdoors, and checking off items on our bucket list. We are lucky in that both sets of our parents, as well as our siblings and their families, live within an hour of us. We get together often to help one another out, celebrate milestones, and go on adventures together.
This post currently has 4 responses.