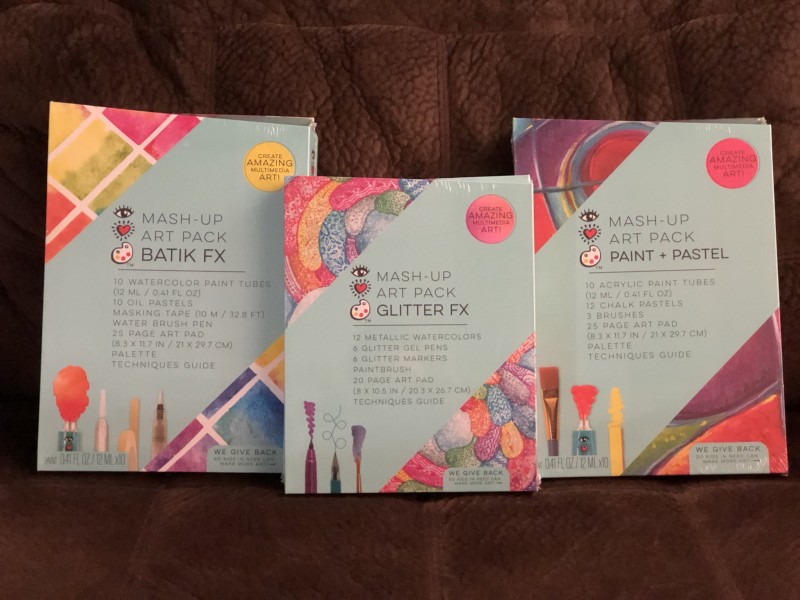 Thank you to Bright Stripes for sending products in exchange for Holiday Gift Guide promotion.
Bright Stripes has all kinds of fun, creative DIY and craft kits that any aspiring artist will love to receive as a gift this holiday season!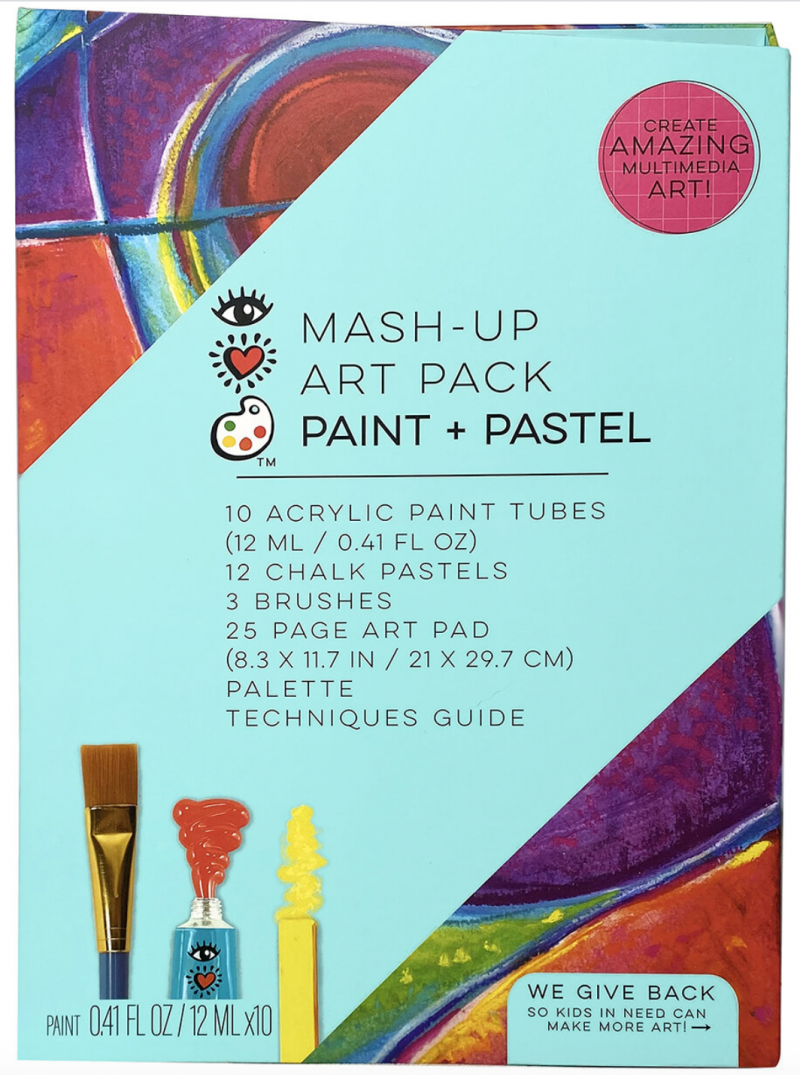 The iHeart Art Mash Up Art Packs helps young artists learn how to combine media in artistic ways. The deluxe-sized Paint + Pastel Mash-Up Art Pack includes everything your favorite artist might need: 10 acrylic paint tubes, 12 chalk pastels, 3 brushes, 25-page art pad, palette and a Techniques Guide. Watch and be amazed at the beautiful art they can create!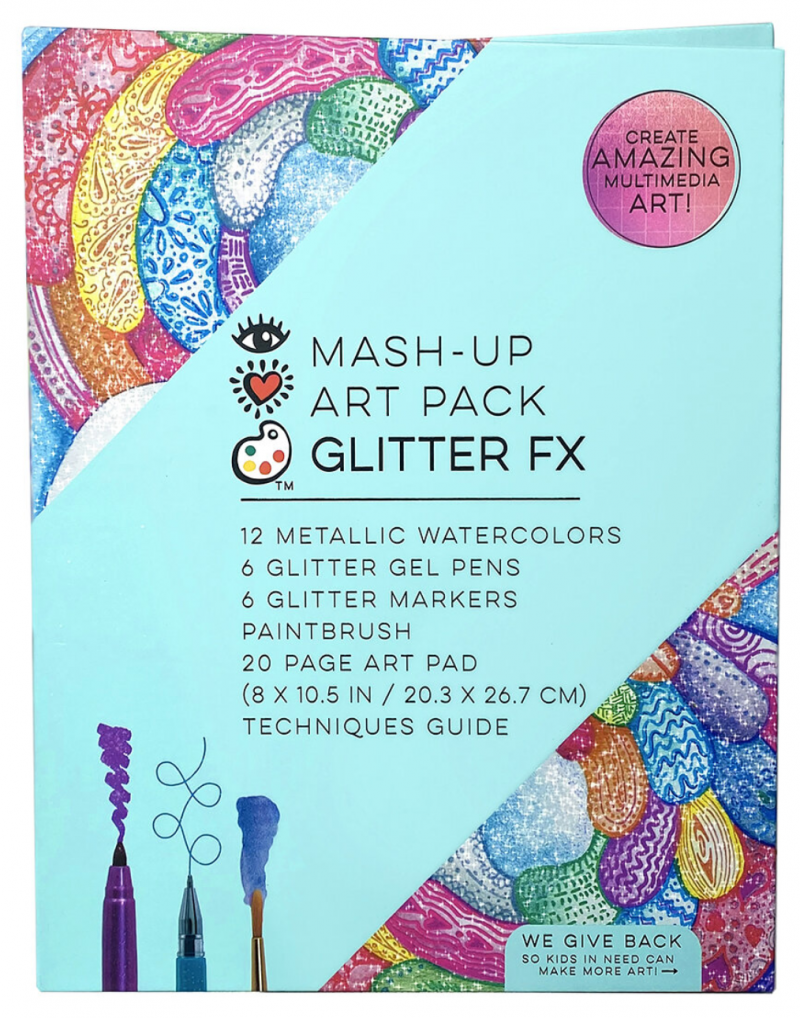 iHeart Art Mash Up Art Packs help artistic young minds to create professional and realistic effects. What girl doesn't love glitter? The Glitter FX Art Pack includes 12 metallic watercolors, six glitter gel pens, six glitter markers, paintbrush, 20-page art pad, and a Techniques Guide. I am looking forward to gifting this kit to my daughter and watching her use her imagination and create amazing artwork!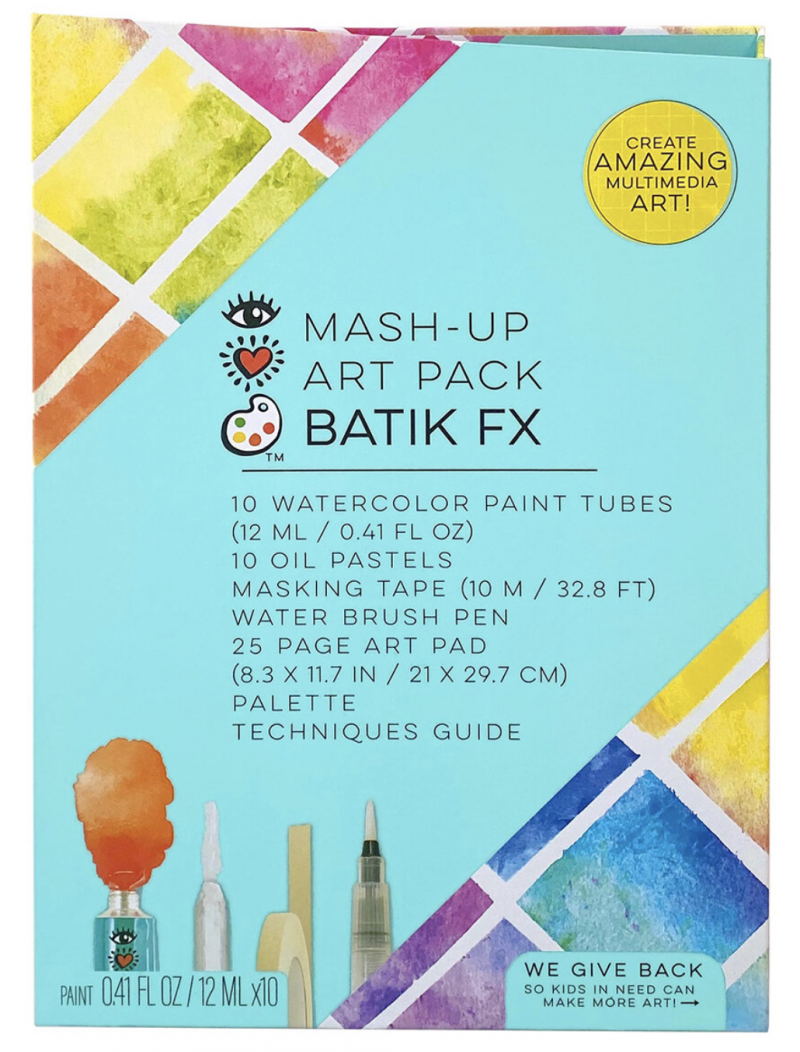 I am gifting the final iHeart Art kit to my goddaughter. She will be able to learn the traditional technique of wax resist with this deluxe-sized Batik FX Mash-Up Art Pack. She can use the thin masking tape or oil pastels mask off areas of the page then paint over those areas to reveal the design underneath: an unbelievably cool effect! The Batik FX Mash-Up Art Pack comes with 10 watercolor paint tubes, 12 oil pastels, masking tape, water brush pen, 25- page art pad, palette and a Techniques Guide.
Bright Stripes Is Your Place For Fun, Creative DIY And Craft Kits For Kids Of All Stripes
Buy It: Head over to Bright Stripes to see for yourself the great selection of iHeart Art products they offer.
Connect: Don't forget to like them on Facebook and follow them on Instagram for all the latest news and promotions.


Hi, my name is Asha. I am 32-years-old and am a nurse by profession. My husband and I have been married for almost 7 years and together we have a sweet five-year-old daughter, a two-year-old son, and a lovable bunny named Caramel. I enjoy spending time with family, taking photographs, scrapbooking, hunting, fishing, cooking and gardening.
This post currently has 7 responses.