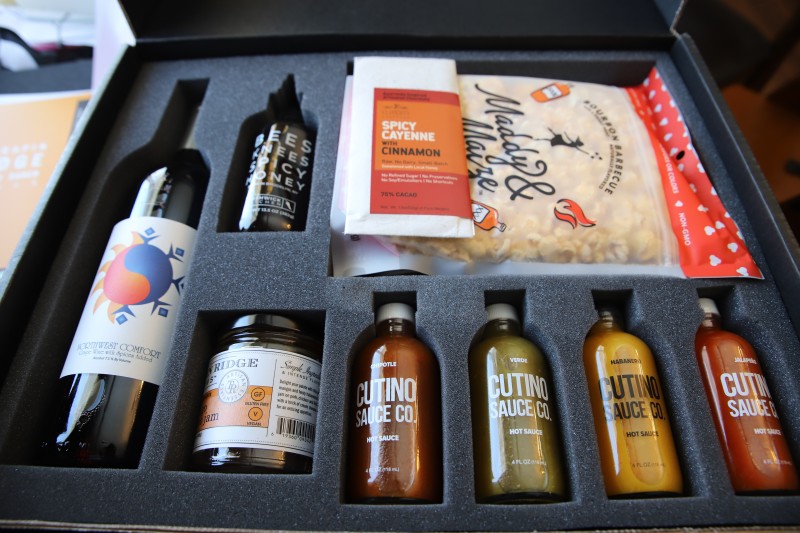 Thanks to Vices for sending me a sample box. As always, all opinions are my own. There are affiliate links in this post.
Shopping for men is hard, am I right? At least, my husband is super difficult to shop for! He always says there's nothing he really wants, and when he needs something he generally just buys it. Even though our life is pretty simple, we both enjoy luxury products and we also love to indulge. This year I turned to Vices, the ultimate luxury subscription box, to find Tyler some curated items that are sure to get him excited this Christmas!
Vices isn't for just anyone – it's specifically a subscription box for people who like and appreciate the finer things in life. Each item is valuable and none are "filler" as you might find in other subscriptions. When you sign up for Vices, you can choose from monthly, 3-month, 6-month, or 12-month options. The price for each box decreases with a longer subscription. Each month, you (or your gift recipient) will receive a box full of storied treasures. Some months that's fine wines, some months it's the newest tech gear – it's always an exciting surprise!
My husband received the Some Like it Hot Box from Vices, and it was packed to the brim! I've never opened a subscription box and been amazed by how much is included; usually it's the opposite! But not with Vices – this box was packed with items that he's going to absolutely love; all of them hot or spicy in some way, hence the title.
Tyler puts hot sauce on everything, and this Cutino Sauce Co. variety covers all the flavors he could want. I personally am excited about the Verde and Jalapeño options! Habanero and Chipotle will be right up my husband's alley.
All of the products are full-sized and from a variety of brands so you really get a large sampling. I was amazed to find that even below some products there were more packed into the box! It was well worth the cost of the monthly subscription for so many products and the quality is unsurpassed.
When ordering from Vices, you can purchase for yourself or specifically order a gift subscription for someone else. Each month brings unique items and all of the boxes are so different. They also offer Limited Edition Boxes! Another perk is that you can often receive a complimentary, high-value gift (like this $90 Le Vice en Rosé Magnum) – use the code ROSE at checkout or follow this link for this added item!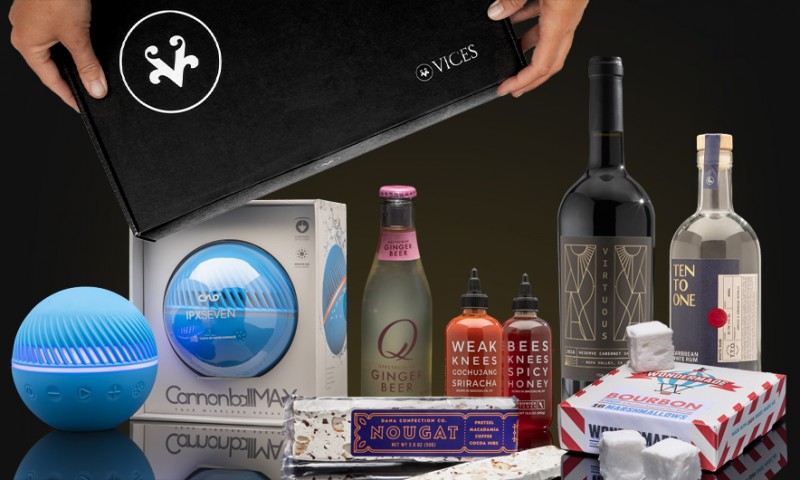 Buy it: Vices
Discount: Save $50 off your first order with the code LUXURY50 at checkout!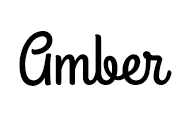 Hi there! I'm Amber, a 30 year old wife and mom of two from central Minnesota. I love to travel and to be outside with my kids anywhere the weather is warm! When I have a spare free moment, I love to read and scrapbook as well as binge-watch Netflix long after the kids are asleep. I drink too much Caribou Coffee and have a real sweet tooth but also try very hard to consume organic foods and use eco-friendly, fair trade products as much as possible. I also love socializing and sharing about my favorite products!
This post currently has 6 responses.