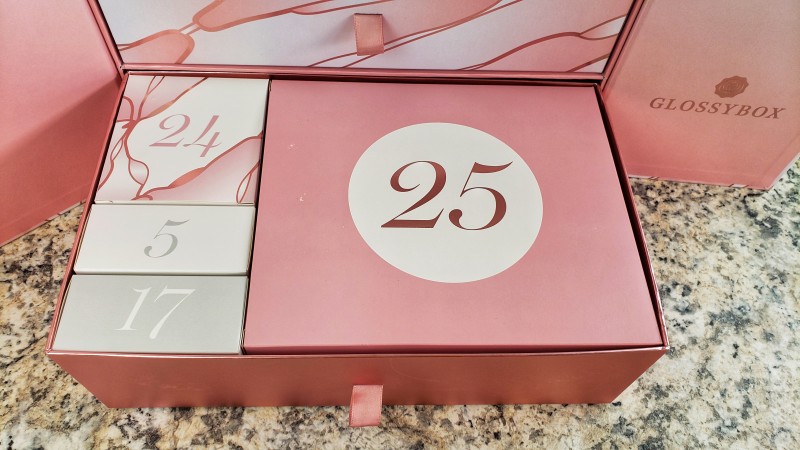 Thank you to GlossyBox for providing me with products to facilitate my blog review. All opinions are 100% my own.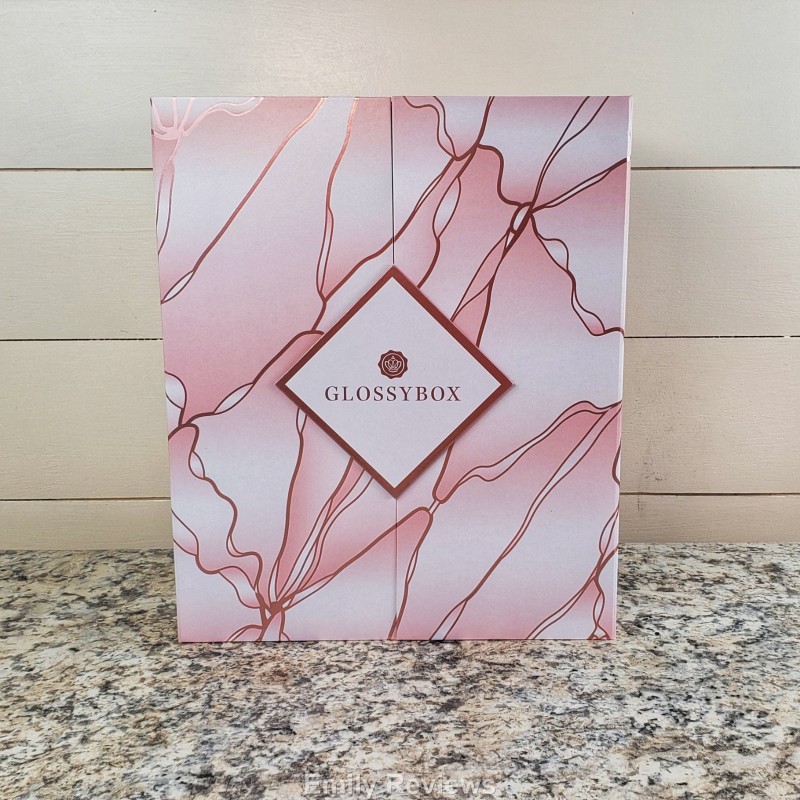 GlossyBox is a monthly beauty subscription box. Each month GlossyBox sends out a collection of five high-quality full-sized beauty products they feel confident you are going to absolutely love. GlossyBox beauty products may include things like cosmetics, bath & body items, hair care, skincare products, and/or beauty tools. Products included in the subscription boxes have a combined retail value of over $60, that's three times more than what you pay for the subscription!
Speaking of subscription, GlossyBox lets you choose between 12-months, 6-months, 3-months, or a single month subscription. The longer the subscription plan, the more money you save. When you purchase a 12-month subscription plan, you save over $40!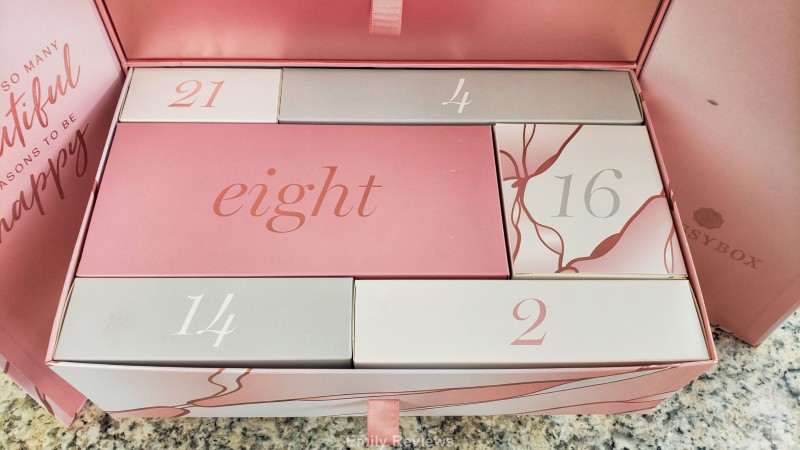 Getting a GlossyBox each month is a fun way to get to sample new products. Sometimes we get set in our ways and are afraid to try new things. A GlossyBox helps you get outside your head. You get to try new products from the comfort of your home. Who knows, maybe you will find your new favorite lipgloss or facemask you can't live without?!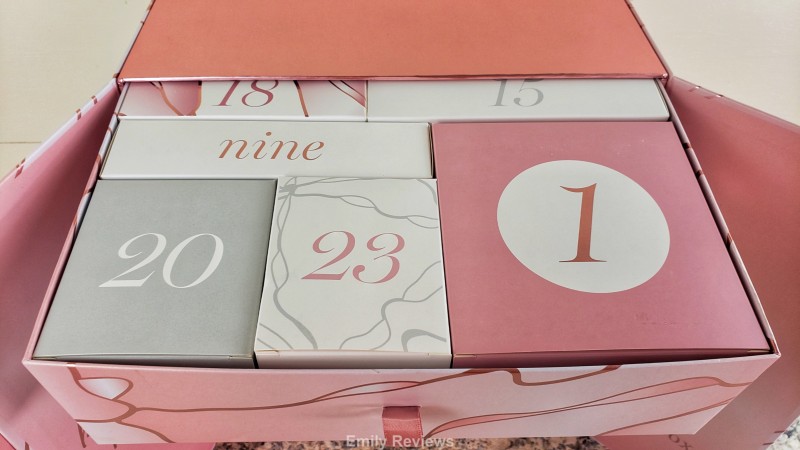 Right now, GlossyBox is offering its popular Advent Calendar. The Advent Calendar is a fun gift to give to women early in the holiday season. It is a beautiful rose gold box that has 26 beauty products tucked away inside. Every day she will get to open the box to unwrap a new gift. The Advent Calendar features incredible brands like Wander Beauty, Nails Inc, and Iconic London. GlossyBox Advent Calendars are only available for a limited time so, don't waste any time. Get yours today!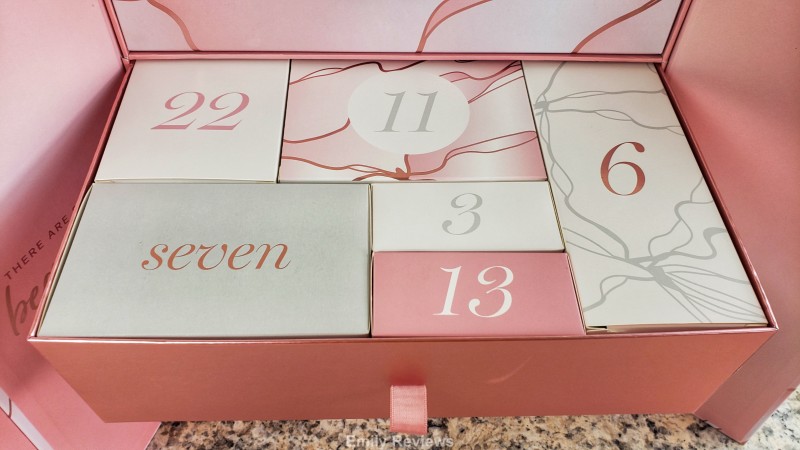 Use discount code LAURIE16  to get your first subscription box for $16 and $10 off the Advent Calendar when you subscribe.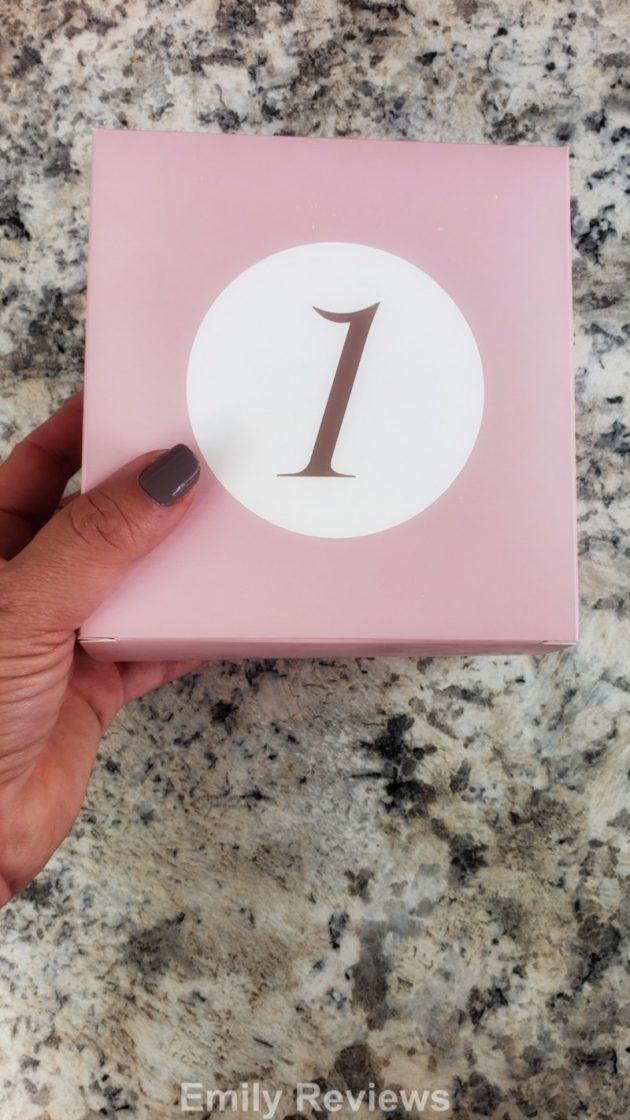 Buy It: Please visit the GlossyBox website to see the great selection of products they offer and convenient shopping locations.
Connect: Don't forget to follow GlossyBox on Facebook, Twitter, and Instagram for the latest product announcements and special offers.


Hello, my name is Laurie. I have been married to my husband for 16 years. We have two young daughters, ages 15 and 13 years old. My family and I live in Oregon so that means we are just minutes from the beach, mountains, and desert.  We love it here and try to spend as much time outdoors playing as we can. When we aren't outside playing, I enjoy reading, gardening, refinishing furniture, and other crafts.
This post currently has 4 responses.