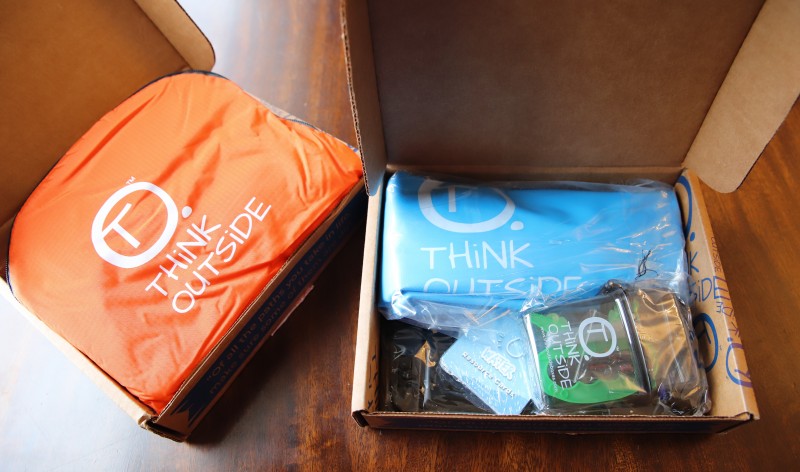 Thanks to THiNK OUTSiDE for sending me these boxes. As always, all opinions are my own.
I don't know about you, but I'm always looking for ways to get my kids outside and away from screens. In the winter especially, we all need a little push to get outdoors, and THiNK OUTSiDE Subscription Boxes are a great way to excite their minds and get them to explore their world a little more. They can also be a great supplement to a homeschool education, or a fun box to take on a family camping trip to keep kids occupied!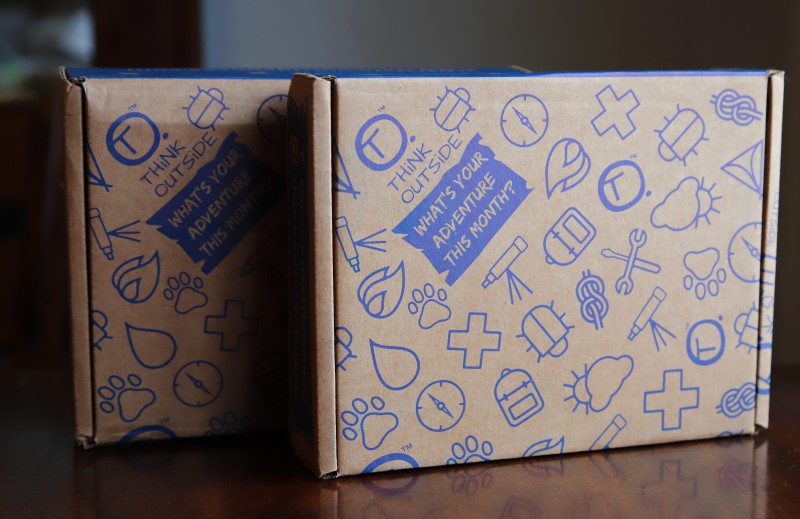 Each THiNK OUTSiDE Box comes with the following:
3 to 5 pieces of quality outdoor gear
Water-resistant resource cards
24+ page educational booklet
Hands-on activities
Challenges to do as a family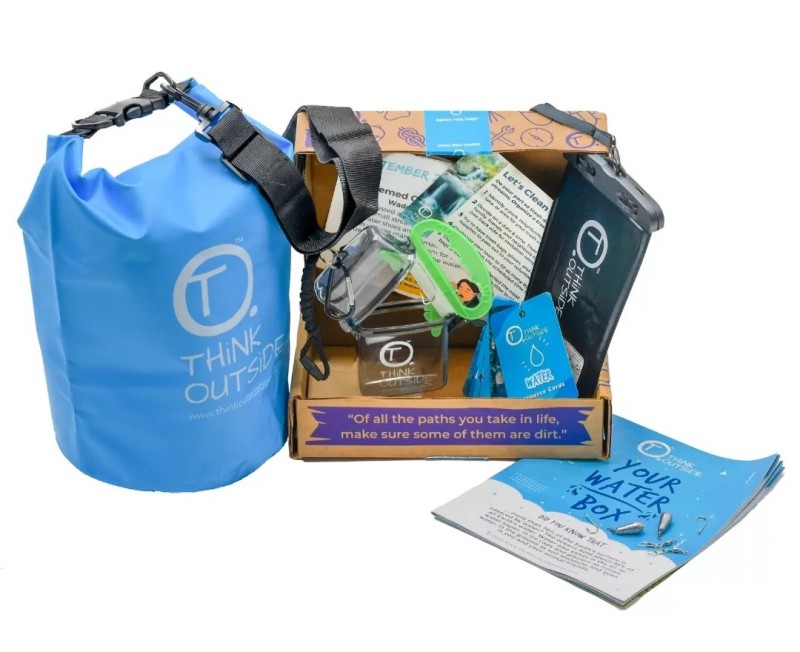 When you sign up for a subscription, you get an intro box for the season you're currently in. Then, each month after, you'll receive a box with a theme ranging from first aid to knots to navigation, and many more! I love that THiNK OUTSiDE Boxes encourage our kids to engage with us as well as with the world around us. Spending time outside allows kids to work on resourcefulness and gain confidence in themselves.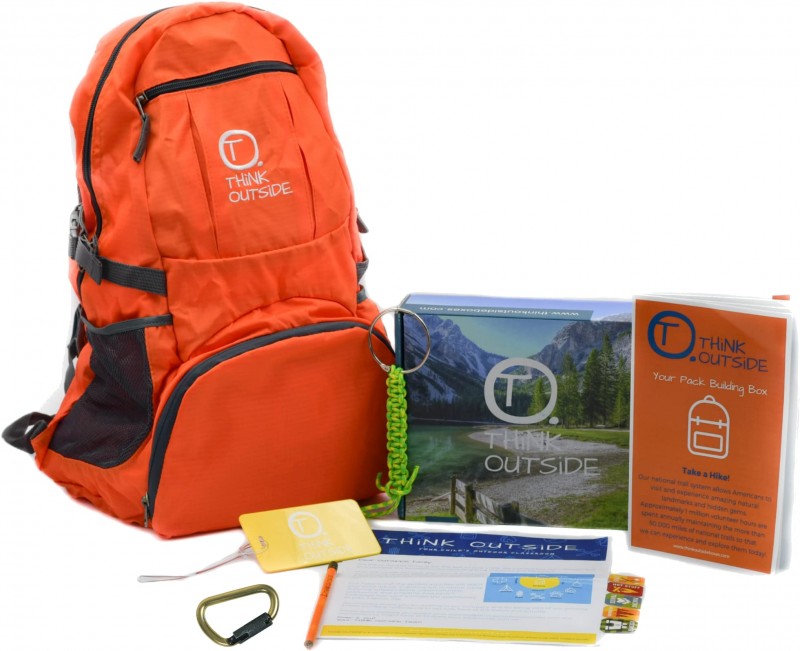 This subscription would make a great gift, and can be subscribed to monthly, quarterly, or yearly. In my opinion, it's best to sign up for a full year. Over the course of a year, your child will receive outdoor essentials to build out their survival pack. After twelve months, they'll have learned so many positive skills. THiNK OUTSiDE Boxes make learning exciting while teaching STEM-focused topics, such as water filtration, pulley systems, astronomy, and more!
I think our kids will be thrilled to open their boxes this holiday season. I'm looking forward to getting outside more as a family, and using these boxes while we go camping, too!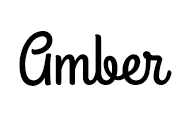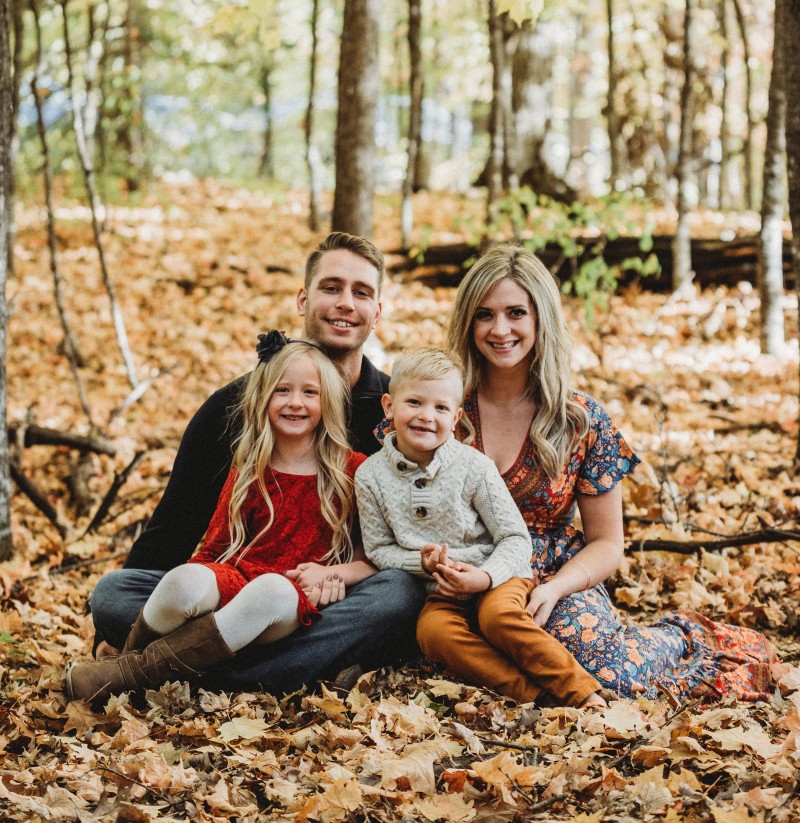 Hi there! I'm Amber, a 32 year old wife and mom of two from central Minnesota. I love to travel and to be outside with my kids anywhere the weather is warm! When I have a spare free moment, I love to read and scrapbook as well as binge-watch Netflix long after the kids are asleep. I drink too much Caribou Coffee and have a real sweet tooth but also try very hard to consume organic foods and use eco-friendly, fair trade products as much as possible. I also love socializing and sharing about my favorite products!
This post currently has 5 responses.