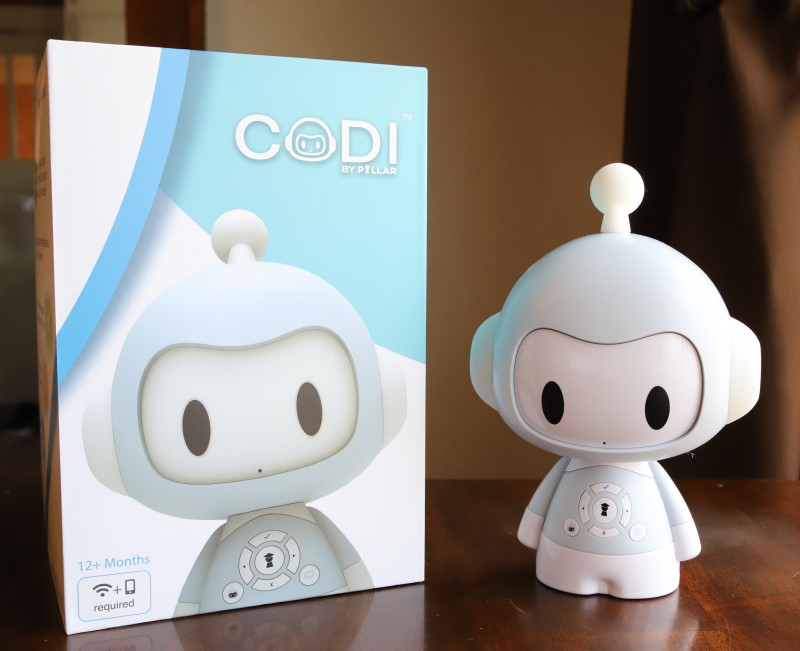 Thanks to Codi for sending me a Codi toy and outfit. As always, all opinions are my own.
As the holidays approach, I've been having a blast searching online for gifts for our kids. The older they get the more excited they are about opening gifts on Christmas morning, and I think I found the perfect present for our son this year; a Codi Robot! Codi is a screen-free, adorable interactive robot that stimulates children's imaginations and creates a sense of adventure with stories and songs.
Codi even encourages good habits like brushing teeth and cleaning up! Codi's artificial intelligence learns from a child's usage patterns to become more personalized and deliver a customized experience based on age and interests. Our son is currently loving music and I think he's really going to enjoy Codi's 100 classic songs!
Along with songs, Codi can tell 130 classic stories to stimulate the imagination without a screen. Codi also has a free parent app that allows you to do the following:
Control what you want or do not want your child to listen to
See what your child has been playing
Set volume controls
Set guided routines when it's time to clean up, brush their teeth, etc.
Send messages back and forth, no matter how far apart you are!

Right now, Codi comes with an adorable blue snowsuit, but you can also purchase other outfits for this cute little robot. I know our son would love the dinosaur outfit too! Codi needs Wi-Fi for functionality, but can play all saved songs and stories offline. With ongoing software improvements and future content releases, Codi will grow with your child for years to come!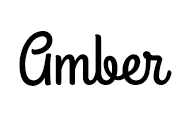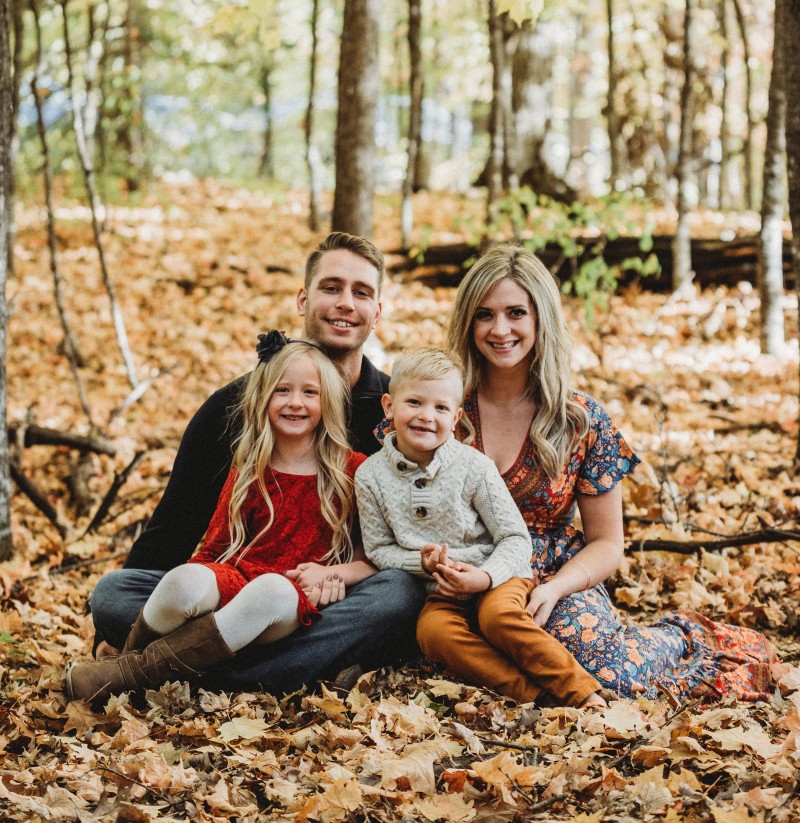 Hi there! I'm Amber, a 32 year old wife and mom of two from central Minnesota. I love to travel and to be outside with my kids anywhere the weather is warm! When I have a spare free moment, I love to read and scrapbook as well as binge-watch Netflix long after the kids are asleep. I drink too much Caribou Coffee and have a real sweet tooth but also try very hard to consume organic foods and use eco-friendly, fair trade products as much as possible. I also love socializing and sharing about my favorite products!
This post currently has 7 responses.