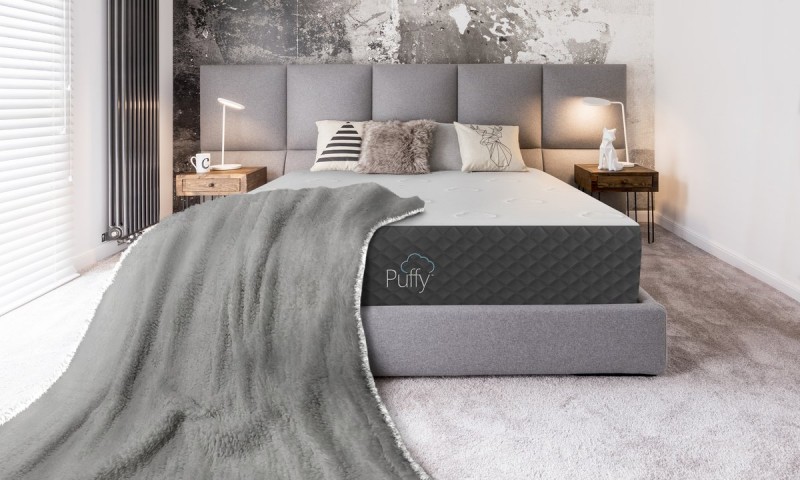 Thanks to Puffy for sending me this wonderful blanket. As always, all opinions are my own.
Who wouldn't love a luxurious, fluffy faux fur blanket this holiday season? One of my favorite things about Christmas is curling up in a warm blanket in front of the glowing Christmas tree and reading a good book or watching a family movie. Recently I discovered the Puffy Blanket and I knew I had to get one for our family!
This super soft blanket is made from 100% hypoallergenic polyester and is resistant to common allergens such as dust mites. It's got faux fur on one side and plush micro mink on the other for the ultimate velvety softness. I personally love the micro mink side but both are so snuggly! The Puffy Blanket has a dual-feel design perfect for all levels of comfort.
One of my favorite things about the Puffy Blanket is that it matches any bedroom and can also be used in your living area. With modern gray on one side and ivory on the other, you can switch up the style to suit your bedding and decor. The Puffy Blanket is made in three generous sizes, so whether you're looking for a throw blanket or a large blanket to cover your whole bed, Puffy will work well.
As you can imagine, my kids stole the blanket and curled up in it as soon as it arrived! We have a king bed and the large fits well; it can definitely cover multiple people in comfort. It's also very lightweight while still being warm! Plus, it's OEKO-TEK Standard 100 Certified which means it's super safe for you and your children, too.
Puffy Blankets ship free within 1 – 3 business days with FedEx. That gives you plenty of time to order a blanket in time for the holidays! You can also return your blanket for free and get a 100% refund if you're not as comfy as we think you will be – but I simply can't imagine that happening!
Buy it: Puffy
Win: One lucky reader will take home a Puffy Blanket! This is a US giveaway ending 12/12. Enter using the Giveaway Tools form below, and good luck!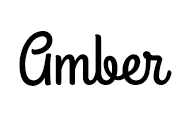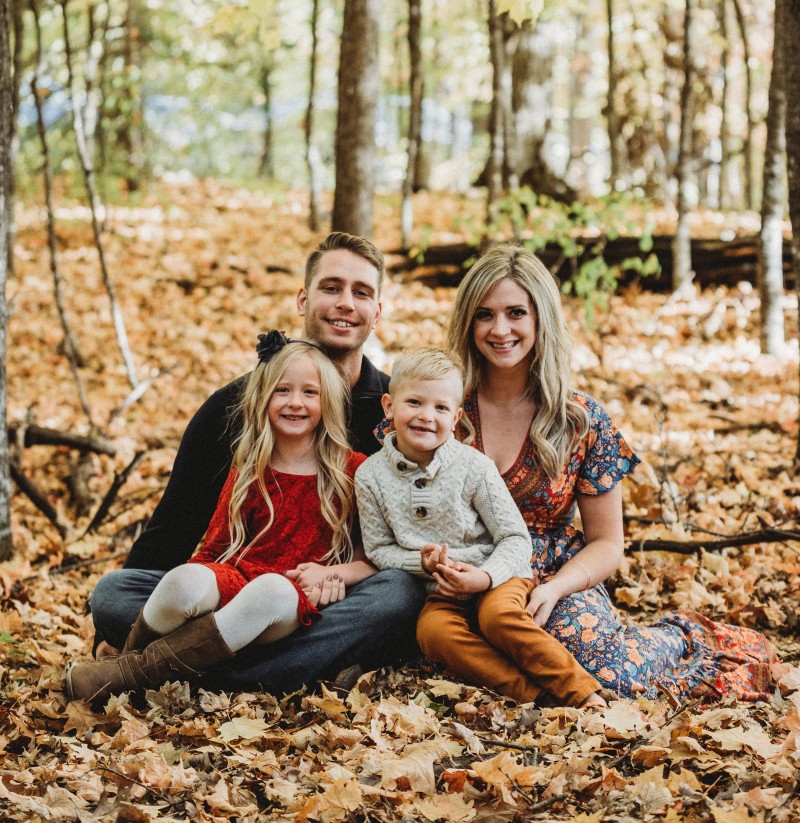 Hi there! I'm Amber, a 32 year old wife and mom of two from central Minnesota. I love to travel and to be outside with my kids anywhere the weather is warm! When I have a spare free moment, I love to read and scrapbook as well as binge-watch Netflix long after the kids are asleep. I drink too much Caribou Coffee and have a real sweet tooth but also try very hard to consume organic foods and use eco-friendly, fair trade products as much as possible. I also love socializing and sharing about my favorite products!
This post currently has 9 responses.