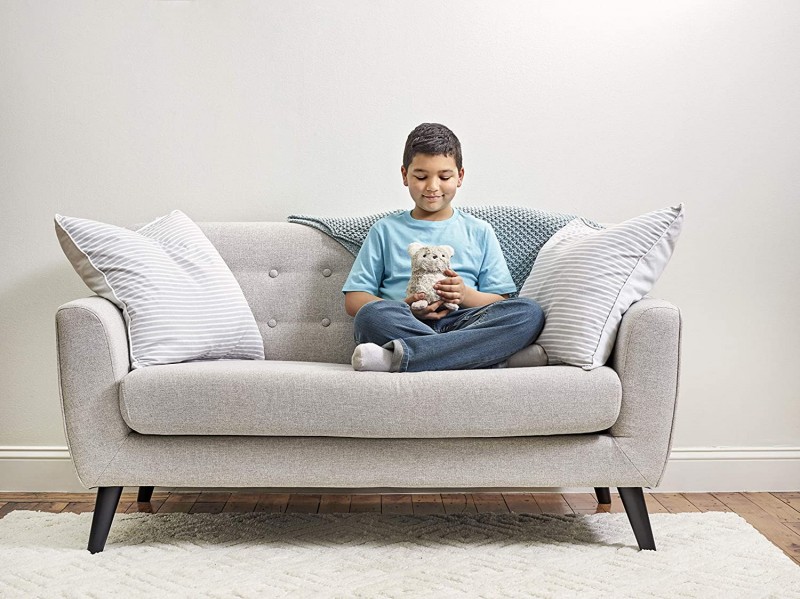 Thanks to Purrble for sending me product. As always, all opinions are my own.
Purrble is an adorable, interactive plush friend that helps kids calm down and manage their emotions. Purrble is designed to be discovered by children, allowing them to build a special bond. Purrble arrives in a "live animal" box as a gift from Dr. Pita Treebury – a scientist who needs help taking care of the Purrbles. The Purrble has a fast heart rate that can be slowed by rocking, singing, and stroking – and in turn, your child's heart rate will slow to match their furry friend. As children practice calming Purrble, they're building self-regulation skills, too!
Buy it: Amazon
Win it: One lucky reader will take home a Purrble! This is a US giveaway ending 12/3. Enter using the form below, and good luck!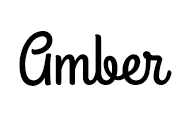 This post currently has 10 responses.