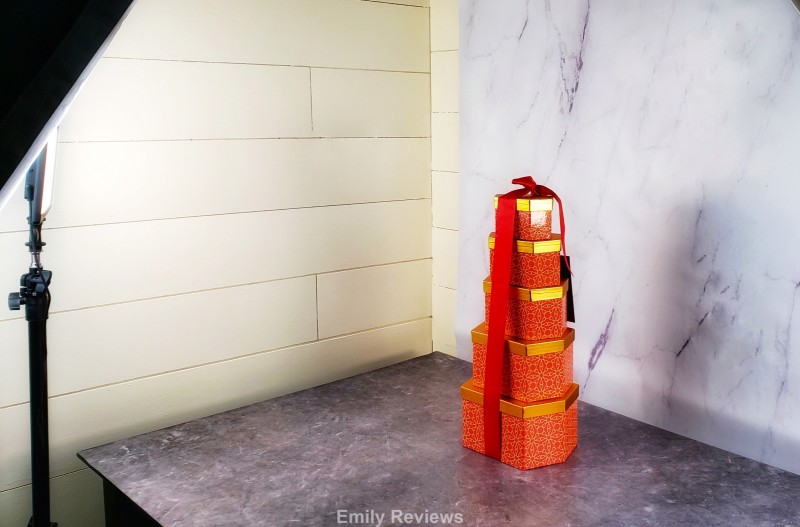 Thank you to Stile & Co. for providing me with products to facilitate my blog review. All opinions are 100% my own.
Stile & Co. specializes in backdrops that are perfect for small business owners, photographers, and vloggers. These backdrops are very easy to use, they are durable, they lay flat, they're easily stored when they're not in use, and they come in a multitude of colors and patterns. When in use, for the best results, it is recommended that you lay the vinyl backdrop on a solid flat surface.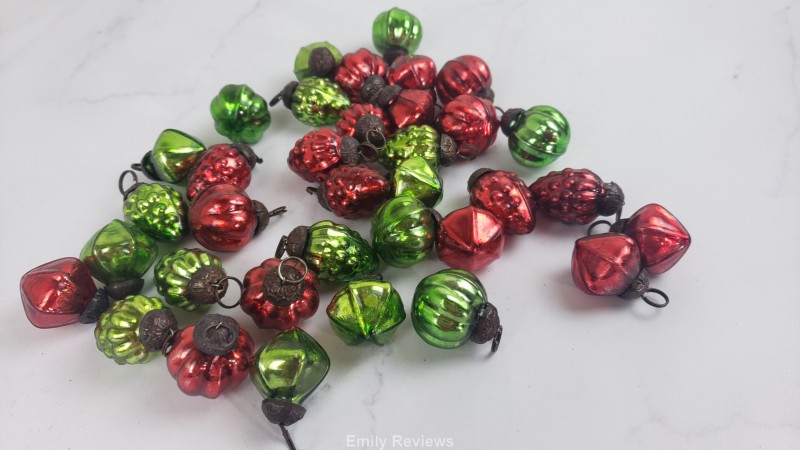 Stile & Co. backdrops are made of a vinyl material using high-quality ink. They are waterproof so can easily be cleaned with a non-abrasive cleaning product between uses.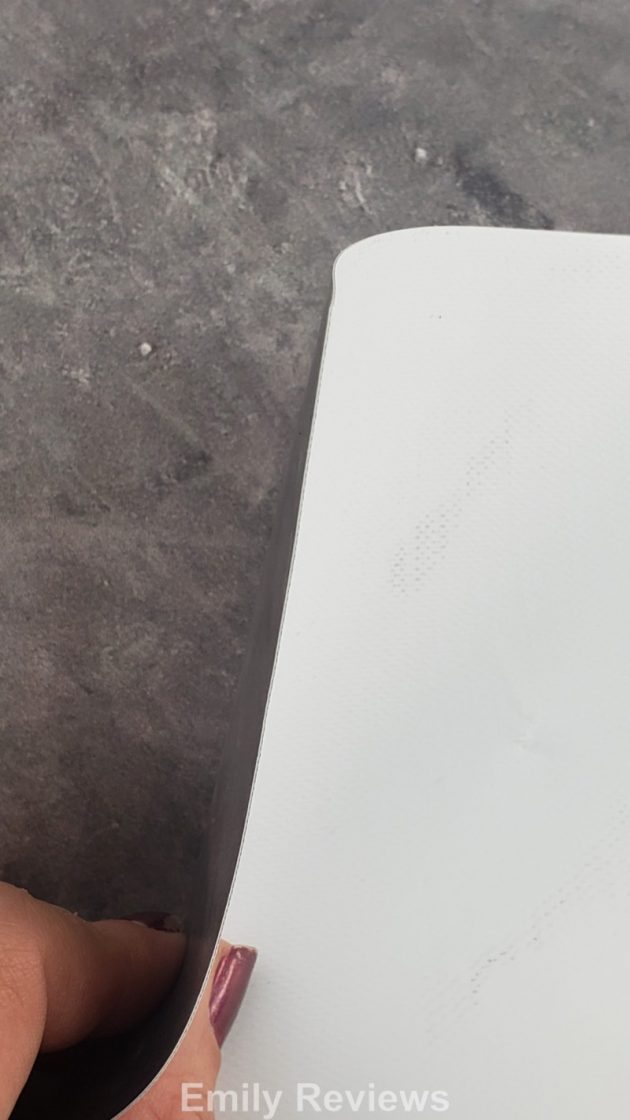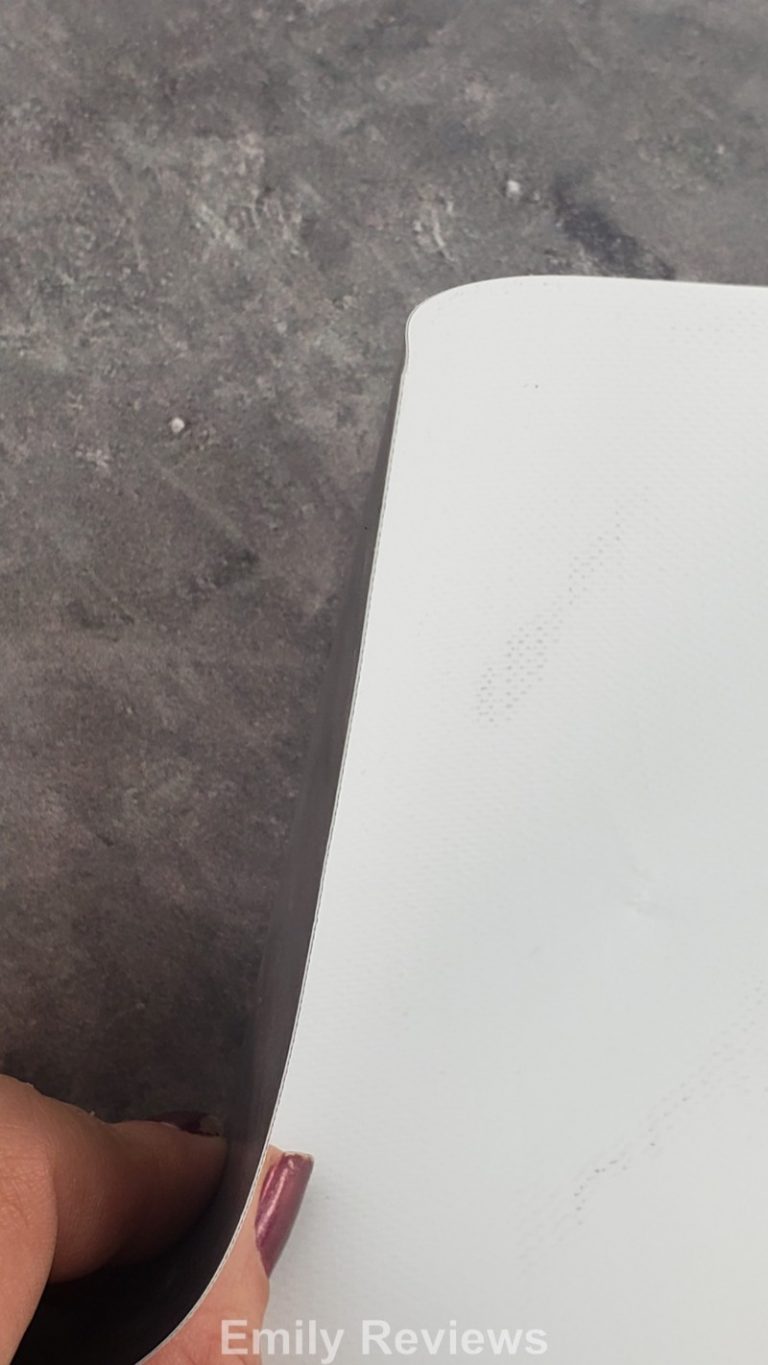 When not in use, these backdrops can conveniently be stored in the same 3" tube that they are shipped in. If you don't store them in the tube and your backdrop gets wrinkled, the wrinkles can easily be steamed out using a steamer or iron (to protect your backdrop, place a heavy towel or cloth under the backdrop while ironing it).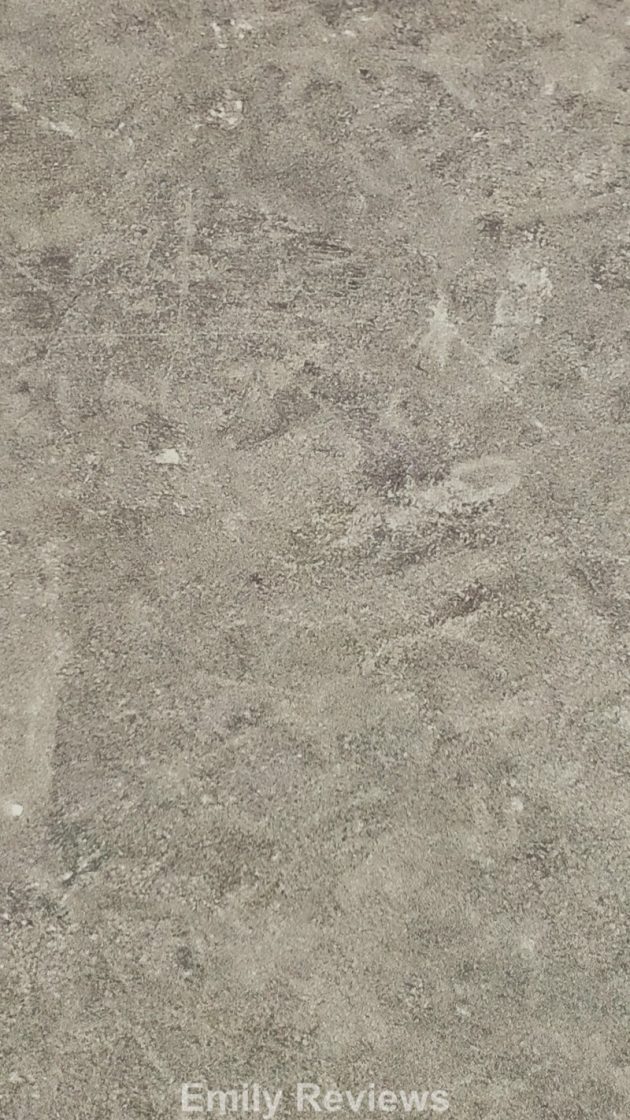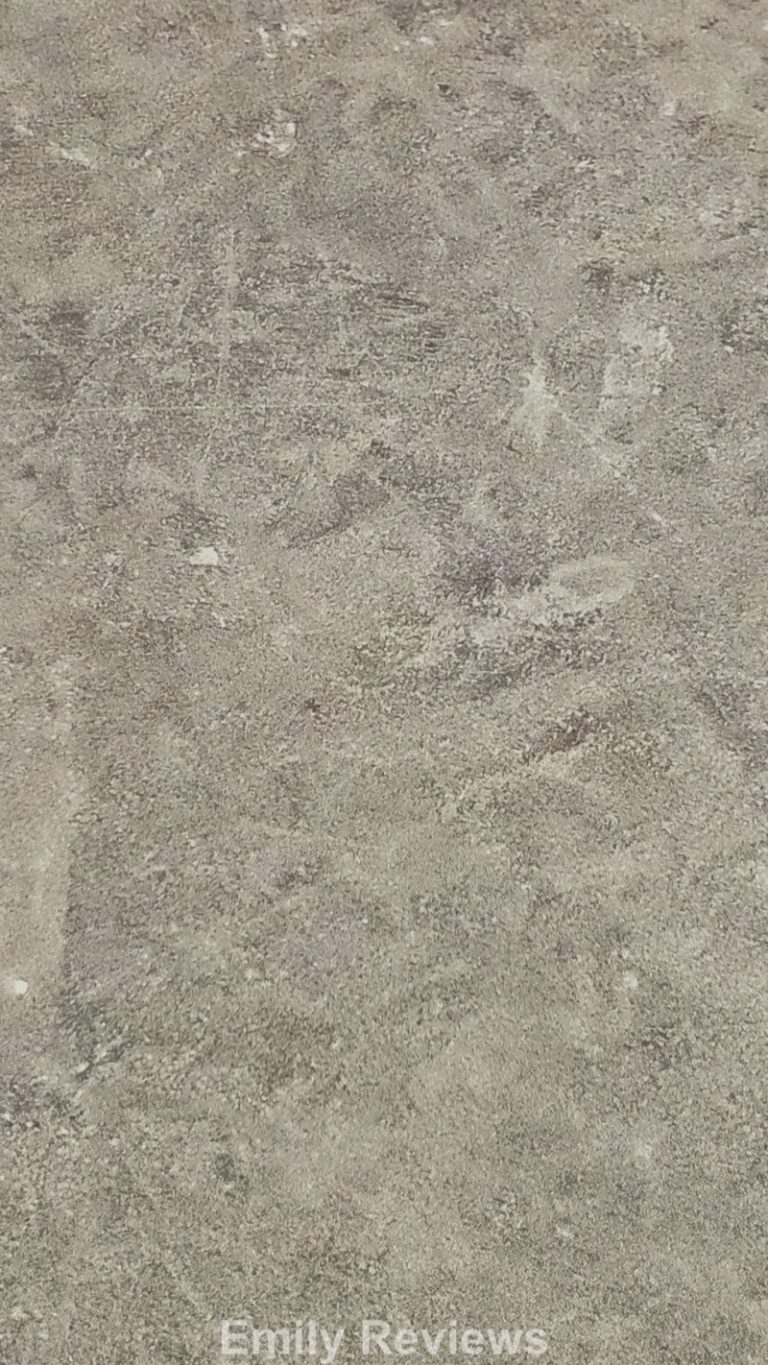 The Gunmetal backdrop comes in a small (24"x30") size or a larger (36"x42") option. The design on this backdrop is subtle enough that it can be used for a multitude of purposes. I find this to be one of my favorite photography backdrops for lighter colored items because it keeps the focus on the item that I am photographing rather than on the backdrop.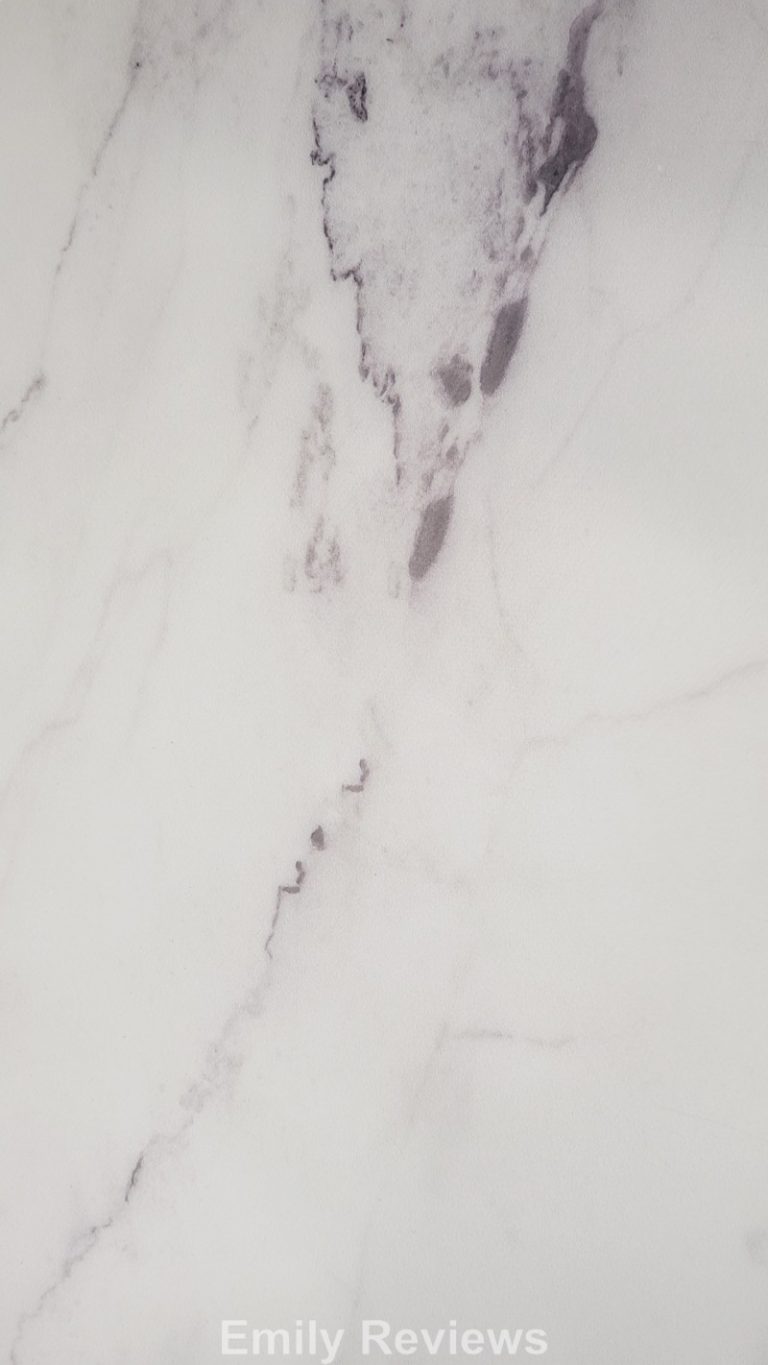 The Calacatta Marble – Flatlay backdrop is also one of my favorite Stile & Co. backdrops. As with the Gunmetal backdrop, the Calacatta Marble is available in the 24"x30" and 36"x42" sizes. The lighter color of this backdrop makes it a perfect complement to darker colored items I am taking photographs of.
If you are in the market for stylish backdrops, I suggest you check out Stile & Co.
Buy It: Please visit the Stile & Co. website to see the great selection of products they offer and convenient shopping locations.
Connect: Don't forget to follow Stile & Co. on Instagram for the latest product announcements and special offers.


Hello, my name is Laurie. My family and I live near the Oregon coast. When we aren't at work, in school, or on the volleyball court, we enjoy traveling, cheering for our favorite sports teams, playing outdoors, and checking off items on our bucket list. We are lucky in that both sets of our parents, as well as our siblings and their families, live within an hour of us. We get together often to help one another out, celebrate milestones, and go on adventures together.
This post currently has 8 responses.