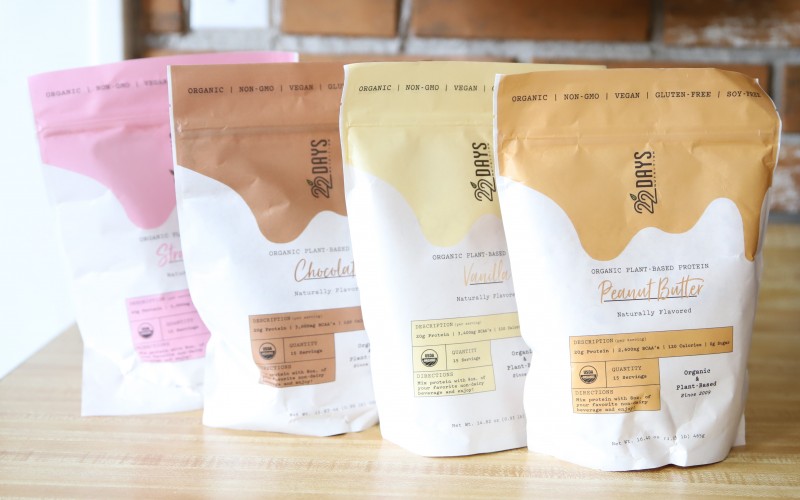 Thanks to 22 Days Nutrition for sending me product. As always, all opinions are my own. There are affiliate links in this post.
I've been on the hunt for a delicious, plant-based protein powder for myself and my husband and I think I've hit the jackpot with 22 Days Nutrition! This protein is powered by USDA organic plants, loaded with essential amino acids and BCAA's to help build muscles, decrease muscle soreness or just power you through your day.
Because this protein comes from plants, it will help reduce your impact on the planet, too. Their packaging is also an example of their commitment to sustainability beyond human health. They've committed to "tossing the tub" as they move away from clunky, single use plastic tubs and into compostable packaging that will reduce their (and our) impact on this precious planet. 22 Days Nutrition's new pouches use 88% less material than traditional protein tubs.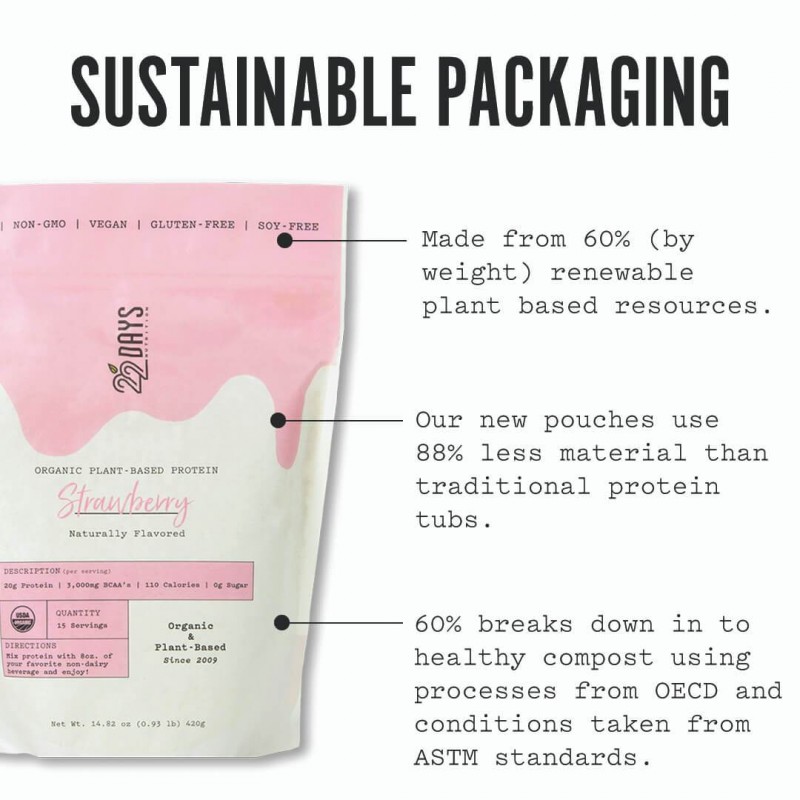 Each pouch is packed with 20g of plant based protein and is available in chocolate, strawberry, vanilla, or peanut butter! 22 Days Nutrition also provides ingredient suggestions for protein shakes as well a full ingredient list for each flavor on their site – so you know exactly what you're getting in each pouch. I personally really appreciate the flavor mixer guide because I'm terrible at coming up with my own recipes – this makes it so simple!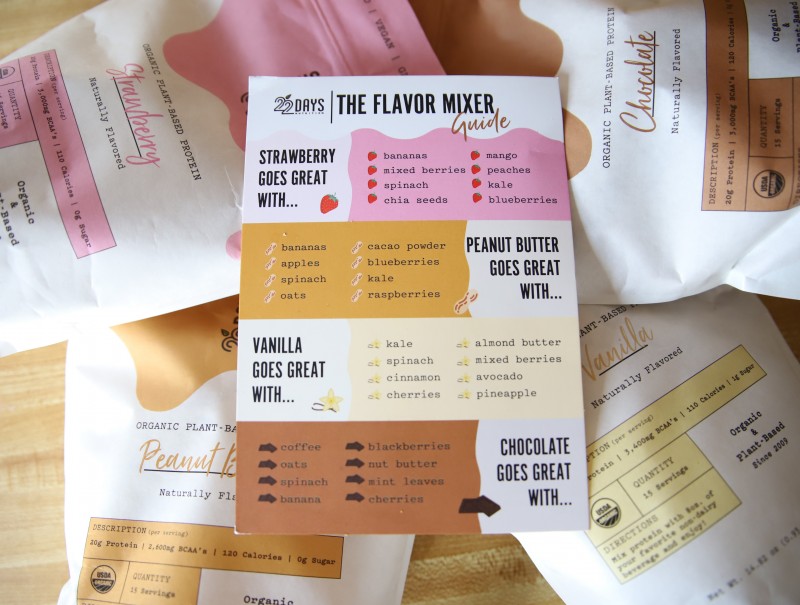 Not only are these going to make great stocking stuffers this holiday season, I'll also be ordering more for our family because they taste fantastic. They're so smooth and creamy – peanut butter is my favorite flavor but you really can't go wrong with any of them.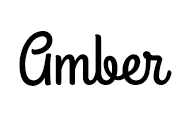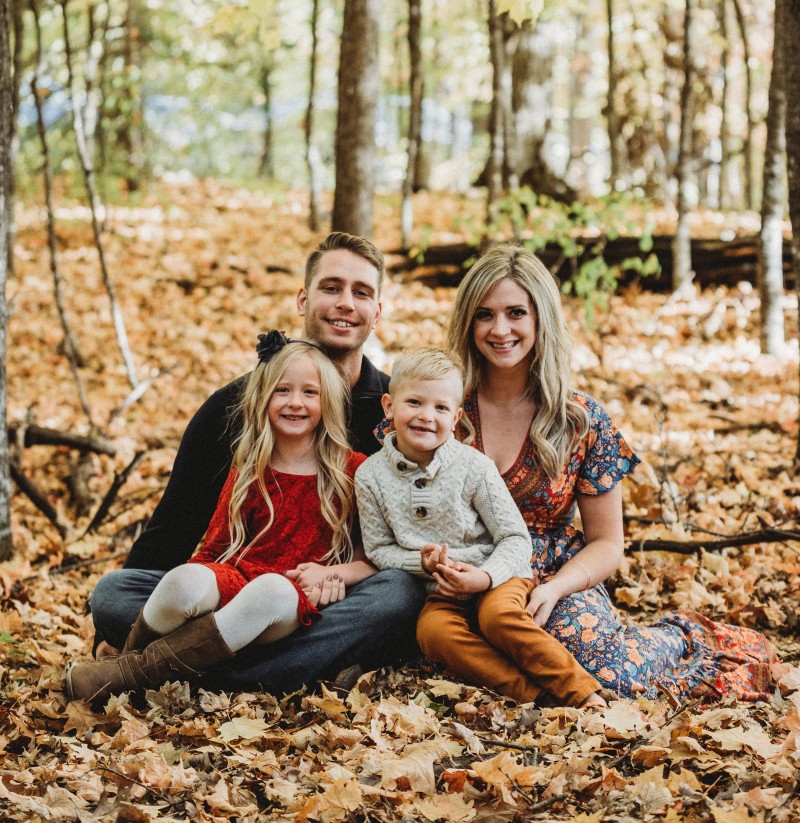 Hi there! I'm Amber, a 32 year old wife and mom of two from central Minnesota. I love to travel and to be outside with my kids anywhere the weather is warm! When I have a spare free moment, I love to read and scrapbook as well as binge-watch Netflix long after the kids are asleep. I drink too much Caribou Coffee and have a real sweet tooth but also try very hard to consume organic foods and use eco-friendly, fair trade products as much as possible. I also love socializing and sharing about my favorite products!
This post currently has 11 responses.