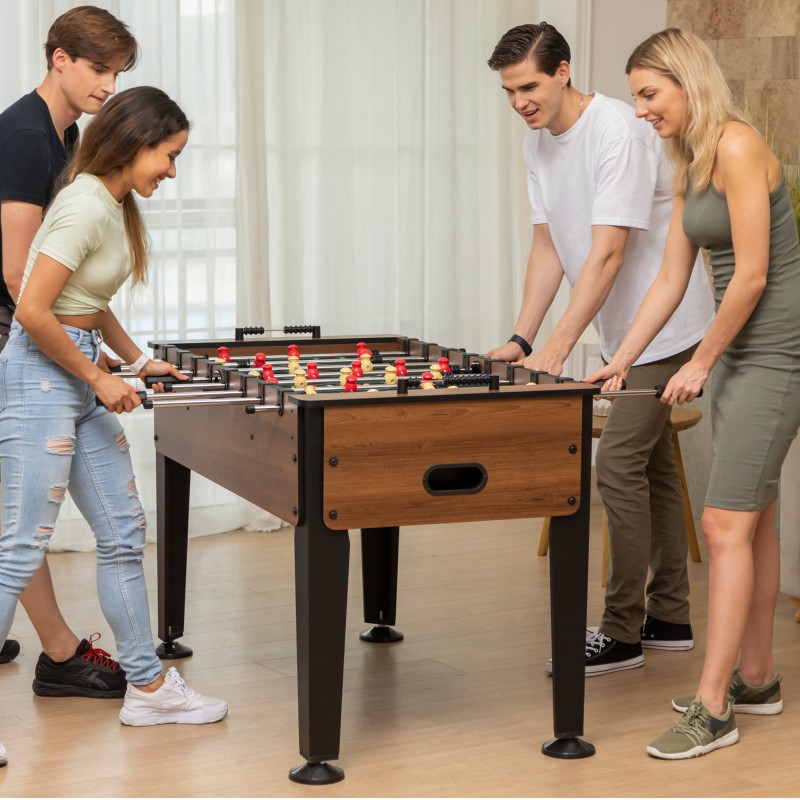 Thank you to EastPoint Sports for providing me with products to facilitate my blog review. All opinions are 100% my own.
A lot of us are converting our living areas to accommodate the lifestyle changes that have occurred this year. For some, that means dedicating an area for family members to unwind and get some pent up energy released. Sometimes that can mean an exercise room, maybe a meditation area, or perhaps a game room.
We have turned what was originally the formal dining room into a game room. We didn't need a formal dining room. We did have a need for an area where we could relax, spend time together, and have some fun.  Our game room has an air-hockey/ping pong table, bumper pool/ poker table, dartboard, and a collection of board games and puzzles. The last item I wanted to add to the room was a foosball table. I turned to EastPoint Sports, my "go-to" for all things sports-related. The EastPoint Sports
Indoor Newcastle Pro Foosball Table
was everything that I was looking for.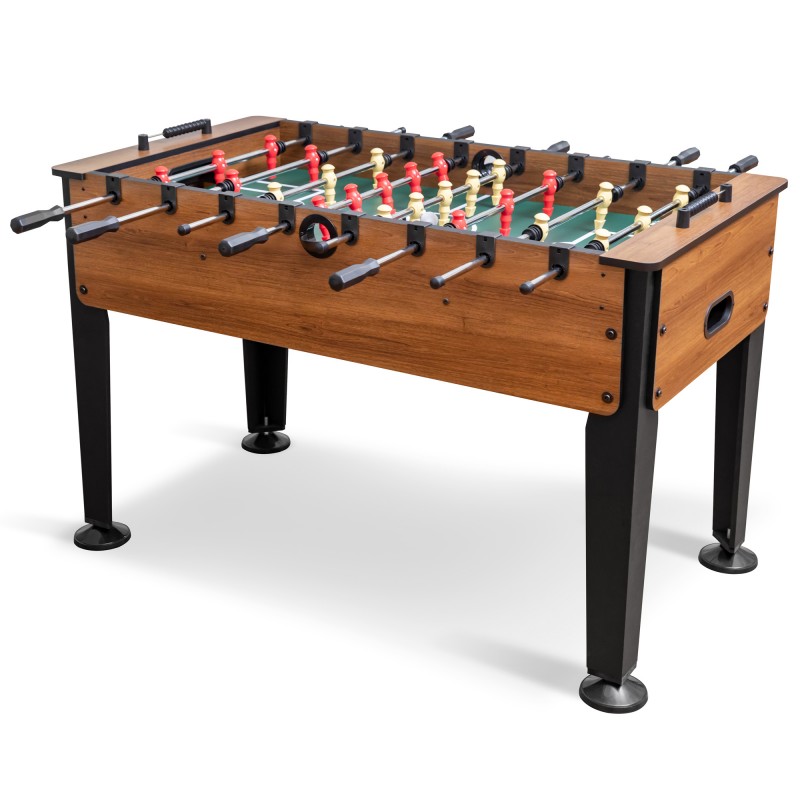 The Indoor Newcastle Pro Foosball Table is an official size foosball table that will give you years of enjoyment while you play the arcade version of soccer football. Play just for the fun of it or play regulation and tournament-style and keep track of your score with the bead-style scoring that is built into each end of the table.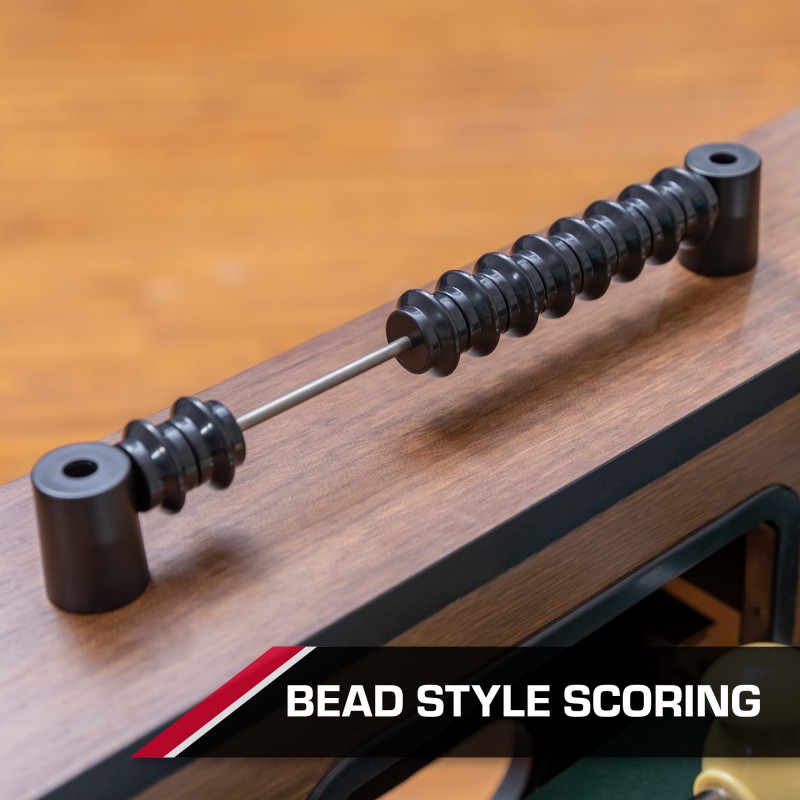 This easy to set up table is fun for all ages and abilities. Get the kids up off the couch and away from their electronics. Pull Grandma and Grandpa in so they can be involved also. Get the generations together for some good old fashioned laughter and competition. Nothing releases stress for most of us like some physical activity.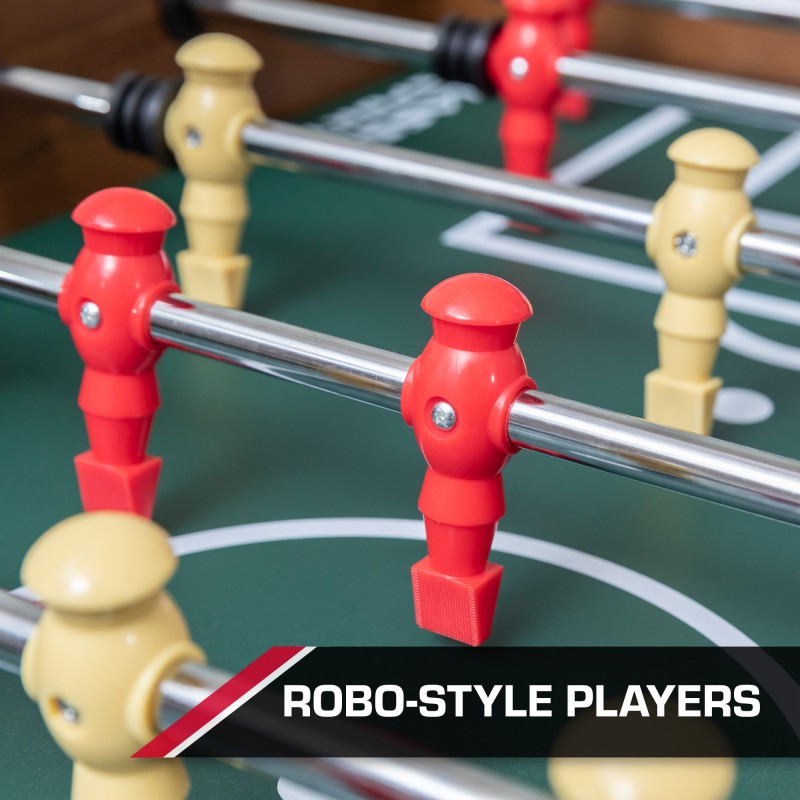 Setup is so easy that only a minimal amount of tools are needed and some parts are even snapped together in a matter of minutes. The lightweight steel rods are easy to spin and control your red or ivory-colored robo-style team players. Two foosballs are included with each table and the leg levelers allow you to make sure your table is balanced.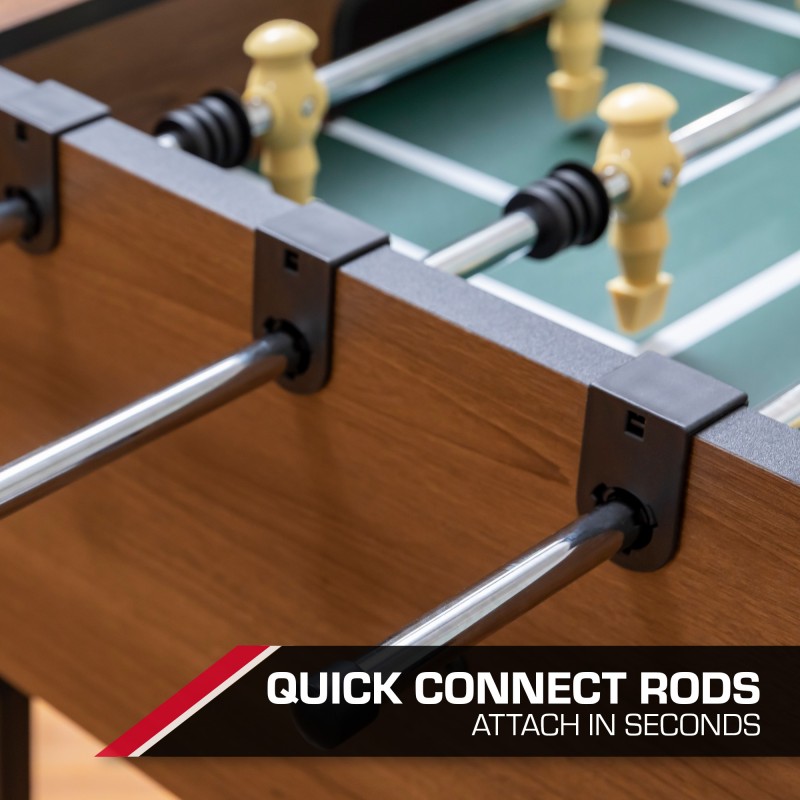 This holiday season, I bet you can think of someone who would love to be gifted the EastPoint Sports Indoor Newcastle Pro Foosball Table…..or maybe you could gift it to yourself!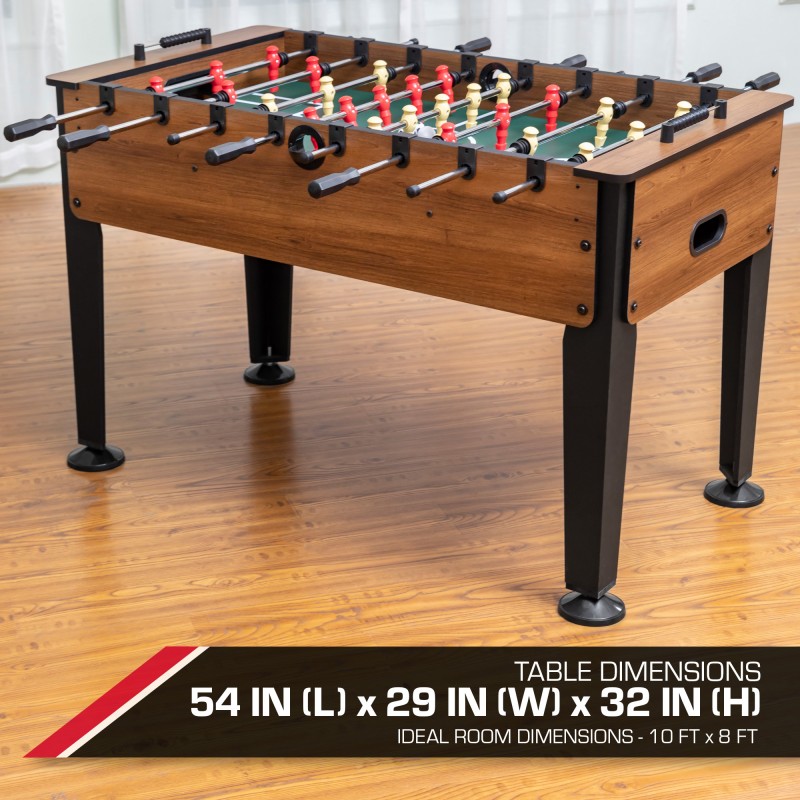 In addition to foosball tables, EastPoint Sports has several other items that would make great gifts. You may have seen my
review
for their Belmont Bristle Dartboard & Cabinet Set, the EastPoint Sports Official Weight Horseshoe Set, and the Lawn Dart Set. All of these would make fun gifts too!
Buy It: Please visit the
EastPoint Sports
website to see the great selection of products they offer and convenient shopping locations.
Connect: Don't forget to follow EastPoint Sports on
Facebook
for the latest product announcements and special offers.


Hello, my name is Laurie. I have been married to my husband for 14 years. We have two young daughters, ages 11 and 13 years old. My family and I live in Oregon so that means we are just minutes from the beach, mountains, and desert.  We love it here and try to spend as much time outdoors playing as we can. When we aren't outside playing, I enjoy reading, gardening, refinishing furniture, and other crafts.
This post currently has 15 responses.