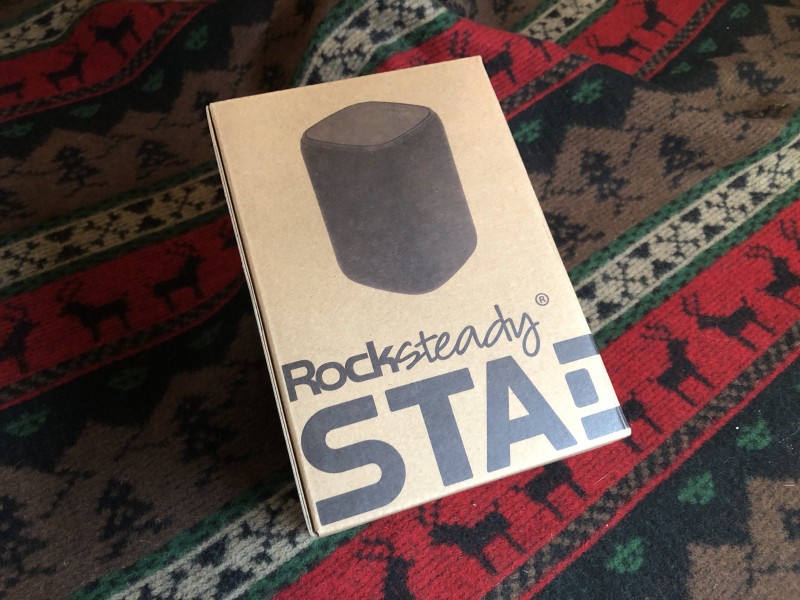 Thank you to Rocksteady for sending a stadium speaker in exchange for Holiday Gift Guide Promotion. As always, all opinions are my own.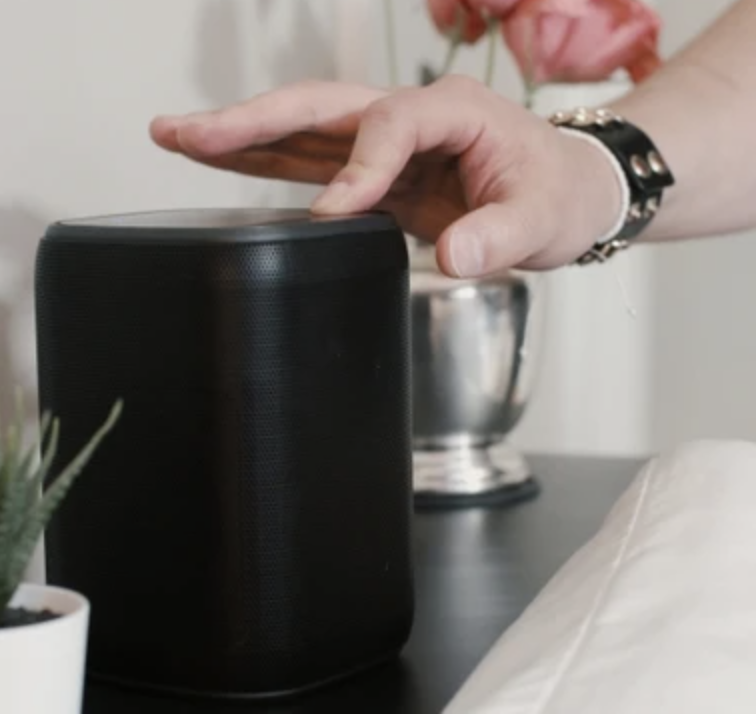 My husband loves music of all kinds. The variety of music on his phone is impressive. In general, the louder and the more bass the better for him. We have speakers all over our home and shed. This year, he'll find the Rocksteady Stadium under the tree, to add to his speaker collection. With all of the awesome features of the Rocksteady Stadium – I am sure he won't be disappointed!
The Rocksteady Stadium is a portable Bluetooth Speaker. It features unbeatable clarity and immersive sound. The best part is, you can take it with you, wherever you go! Included with each Rocksteady Stadium speaker is one USB cable, one wall plug unit, and one auxiliary cable. Available as a single speaker, a two-pack or four-pack of speakers.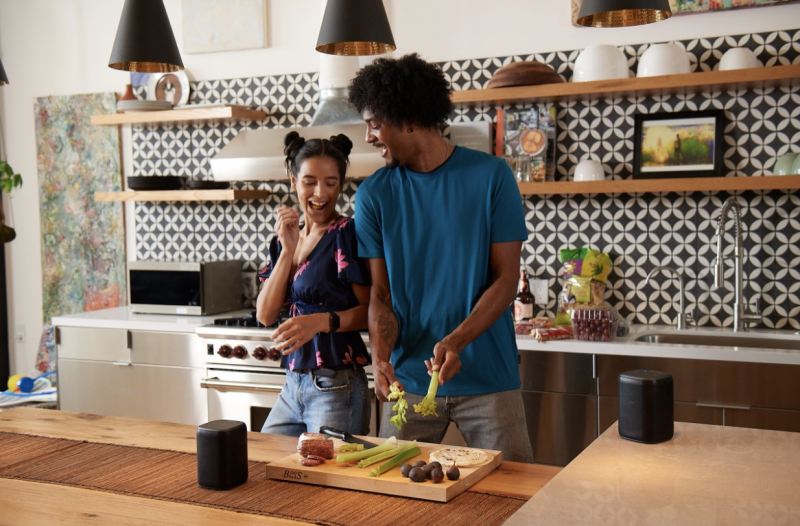 Designed with connectivity simplicity and effortless pairing in mind to create the best sound throughout your home or on the go. The Rocksteady Stadium has incredible battery life, holding up to a 16-hour charge. Its portable build lets you bring the party with you wherever you are. With each speaker you add, you gain more control over your environment, and transform your space into a portable stadium. It has an easy-to-use interface and the speakers seamlessly connect, which creates a completely customizable experience. It also eliminates the need to download apps or rely on unstable WiFi connections: everything connects through Bluetooth.
Tell me in the comments: Which person on your Holiday Gift list might enjoy a Rocksteady Stadium speaker of their own?
Buy It: Head over to Rocksteadyaudio.com to see for yourself the great selection of speakers they offer.
Connect: Don't forget to like them on Facebook, follow them on Instagram, and subscribe to their YouTube channel for all the latest news and promotions.


Hi, my name is Asha. I am 31-years-old and am a nurse by profession. My husband and I have been married for over five years and together we have a sweet four-year-old daughter, a one-year-old son, and a lovable bunny named Caramel. I enjoy spending time with family, taking photographs, scrapbooking, hunting, fishing, cooking and gardening.
This post currently has 11 responses.