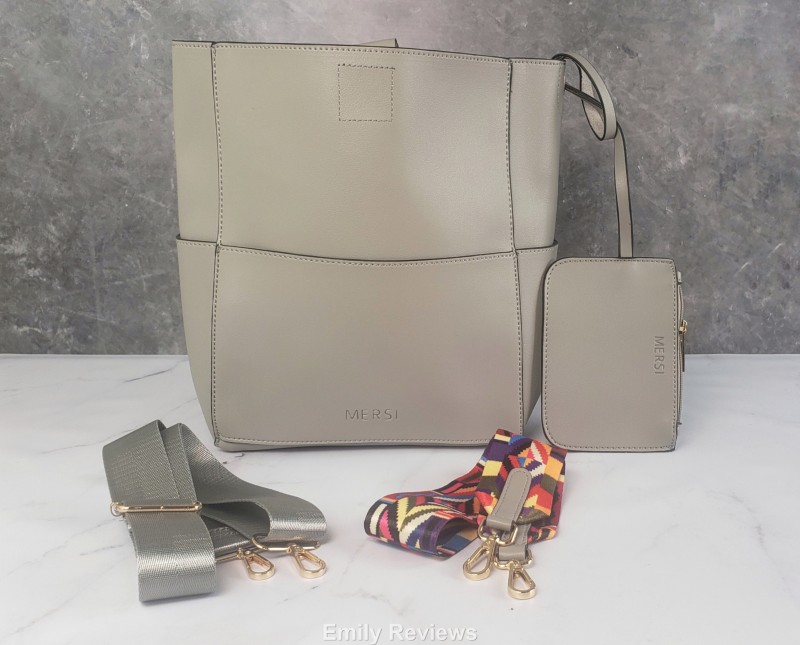 Thank you to The Vegan Warehouse for providing me with products to facilitate my blog review. All opinions are 100% my own.
Looking for gifts that promote a cruelty-free lifestyle? Then look no further than The Vegan Warehouse. They have an assortment of products including handbags, accessories, beauty products, and household products.
Today I am going to share with you a few of my favorite gift ideas from The Vegan Warehouse.
Moira Cosmetics Eye and Lip Makeup Remover.  I don't know about you but some of the eye and lip makeup that is on the market is so good about staying "on" for long periods of time that they're a bit difficult to get off when I want them off.  That's not the case with The Vegan Warehouse Eye and Lip Makeup Remover.  Whether it's waterproof mascara or long-lasting matte lip color, it's easily removed with this makeup remover.  It's even safe for sensitive faces/eyes and is paraben, sulfate, and phthalate-free.
Do you or someone you know need some "eye love"?   Check out the Grace and Stella Energizing Under Eye Masks.   All you have to do is take one of the 12 individually-wrapped pairs of eye masks and apply them to a clean face (immediately below your lash line).  Leave them on for 20 minutes.  After you remove them, you can massage in any extra product that may be left on your skin.  You may not feel like you've had a full night's sleep but you'll look as though you did.  Your eyes will appear less tired and puffy and fine lines will lessen giving you a more youthful look.  For added benefit, keep these magical packets in the fridge until you need them.
Moira Cosmetics Blossom & Adore Blush Palette includes 6 blushing shades of pink and peach. The Blossom & Adore Blush Palette can be used as both eyeshadow and cheek color. The colors add a warm glow to your skin.
Moira Cosmetics Highlight & Couture Contouring Palette has made contouring and highlighting easy and fun.  This wide range of blendable colors works on all skin tones whether you want a soft and subtle effect or something more drastic and dramatic.
The Vegan Warehouse has many items that would make great gifts!
This post currently has 9 responses.