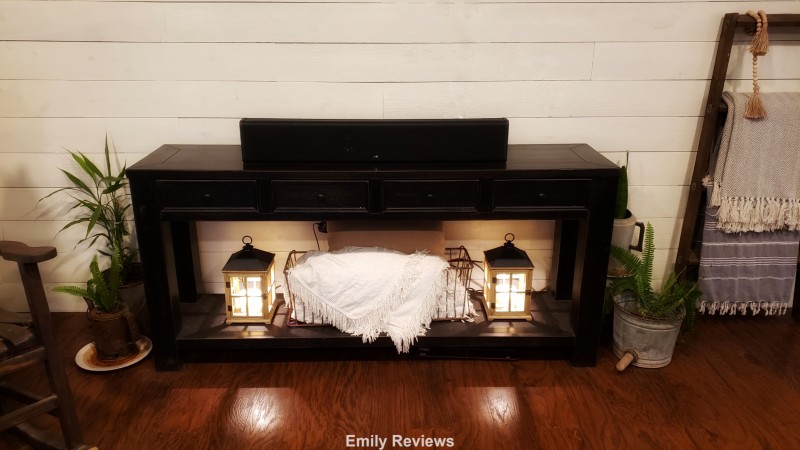 Thank you to ZVOX for providing me with products to facilitate my blog review. All opinions are 100% my own.
With the pandemic going on and Oregon going through a variety of different levels of "shut down" and quarantining, we (like so many others right now) are finding that our homes have become our classrooms, our gyms, our restaurants, and even our theaters.
It didn't take us long to figure out we needed to improve the sound we were being subjected to for our movies and favorite television shows. That's where ZVOX came to our rescue.
ZVOX specializes in high-quality, high-performance sound systems that are easy to use. ZVOX's product line includes soundbars, headphones, and hearing aids.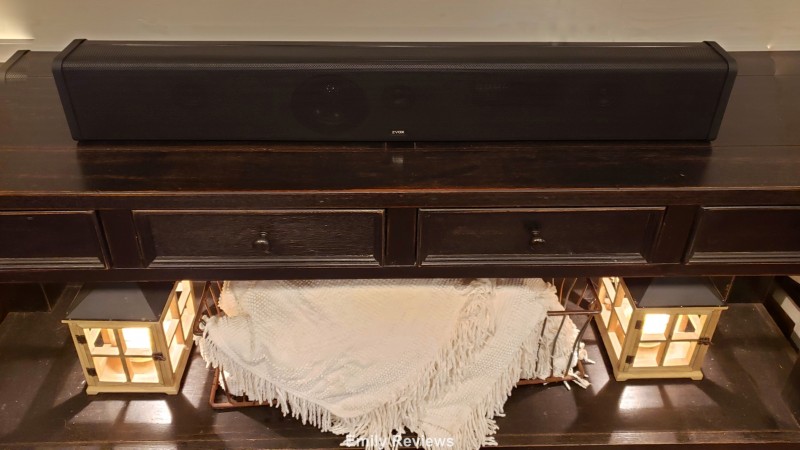 ZVOX has a soundbar (it's their SB380 35.5" Sound Bar with Accuvoice and Built-in Subwoofer to be exact) that was exactly what our entertainment needed.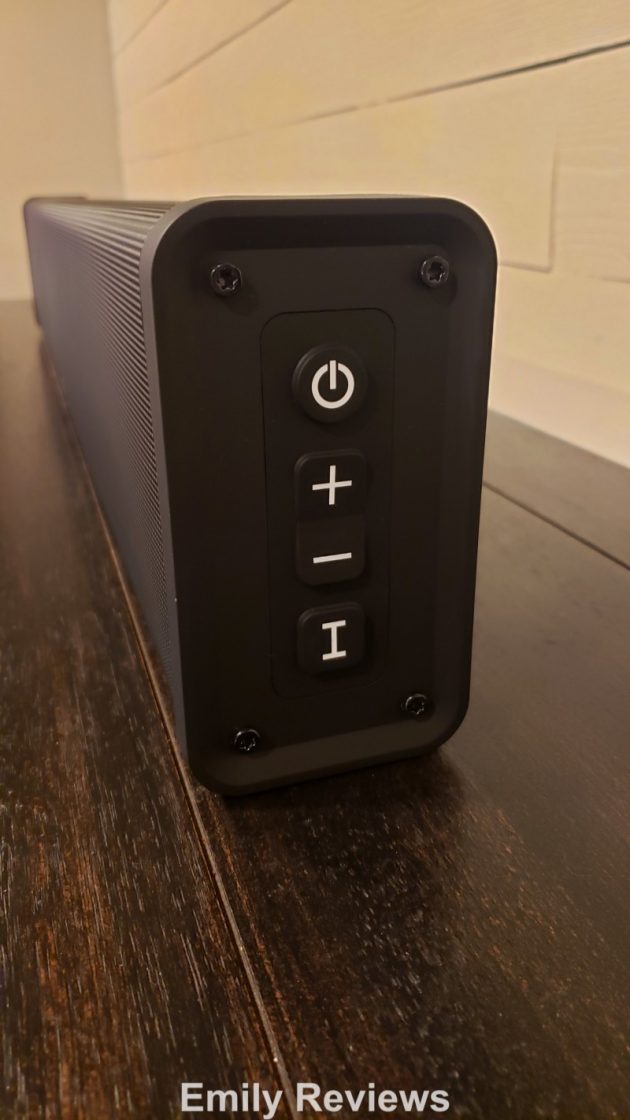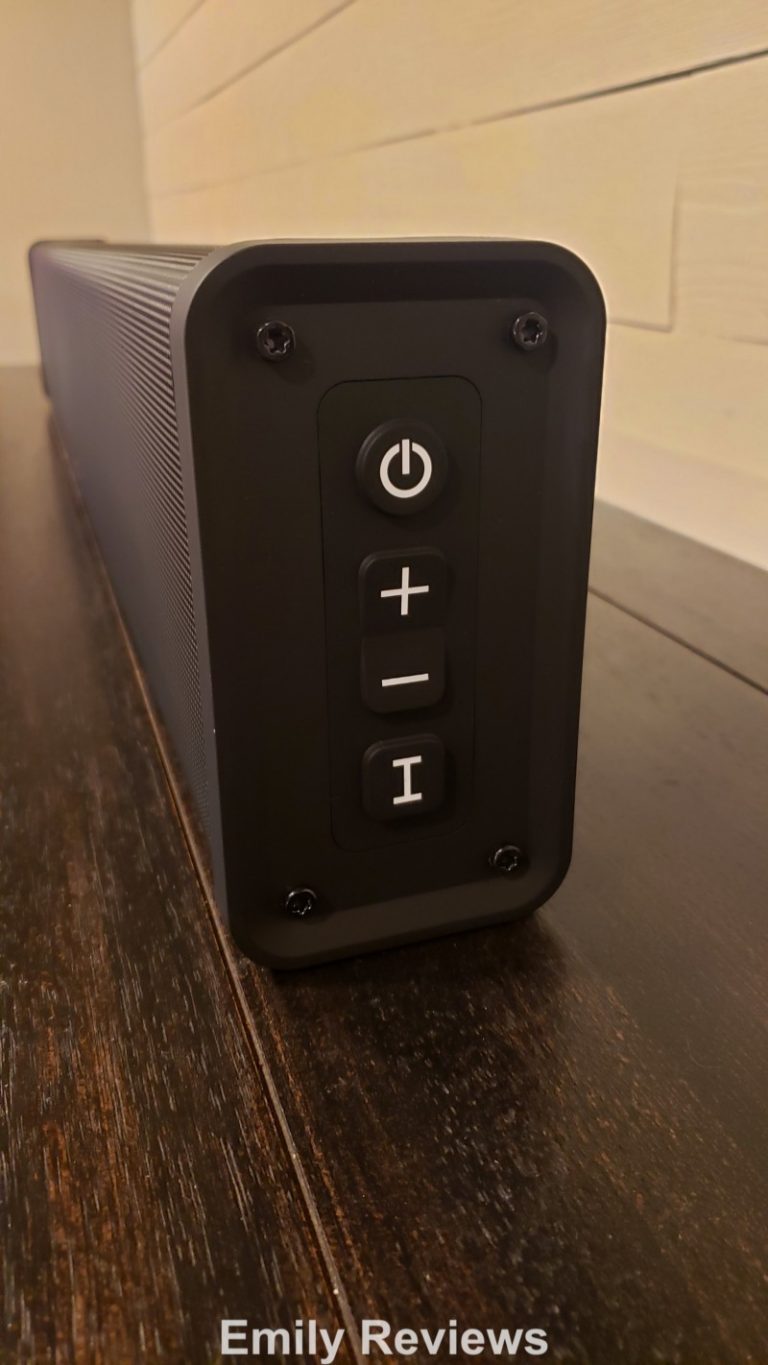 This soundbar works with TVs that are between 37" and 70" and ours was in that range. Once we hooked this bad boy up, we were amazed at the different levels and quality of sound we were getting. Seriously, it was like sitting in a theater because the sound seemed to fill the room. How can something so small make such a big difference?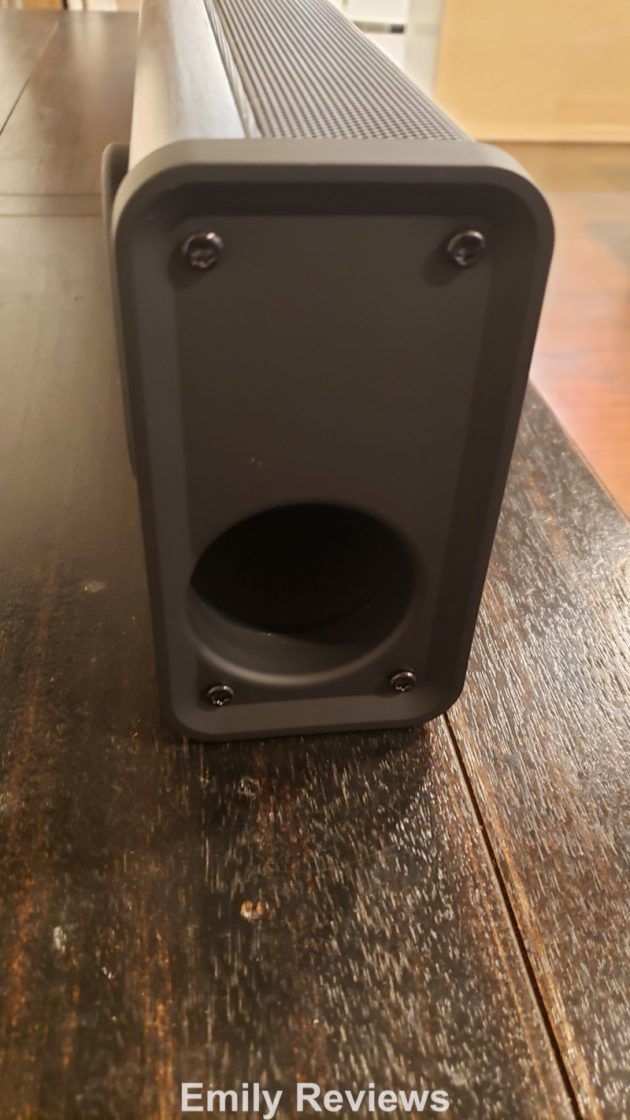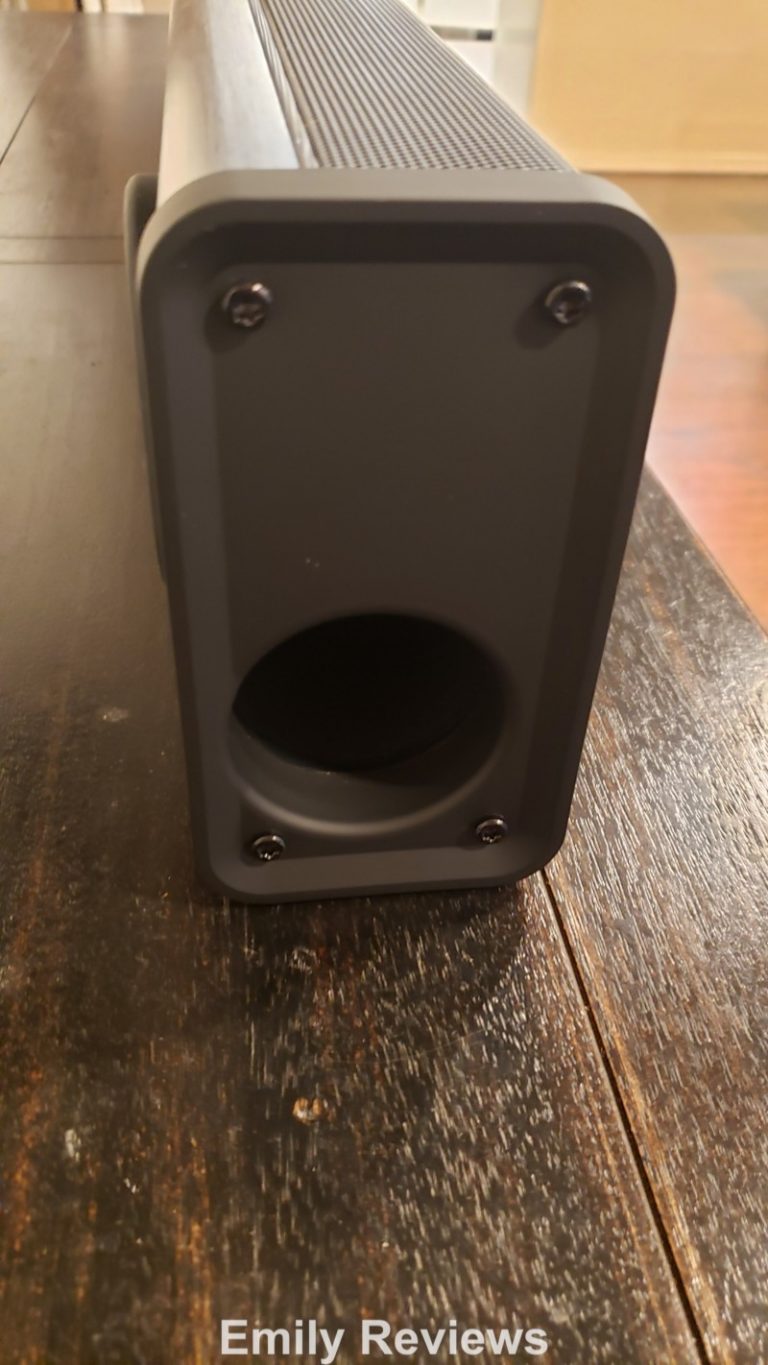 This soundbar has the same technology as is used in some hearing aids (AccuVoice) and has 6 levels of voice "boost". It worked with our current remote control so there was no added cost to purchase a new control which also impressed us.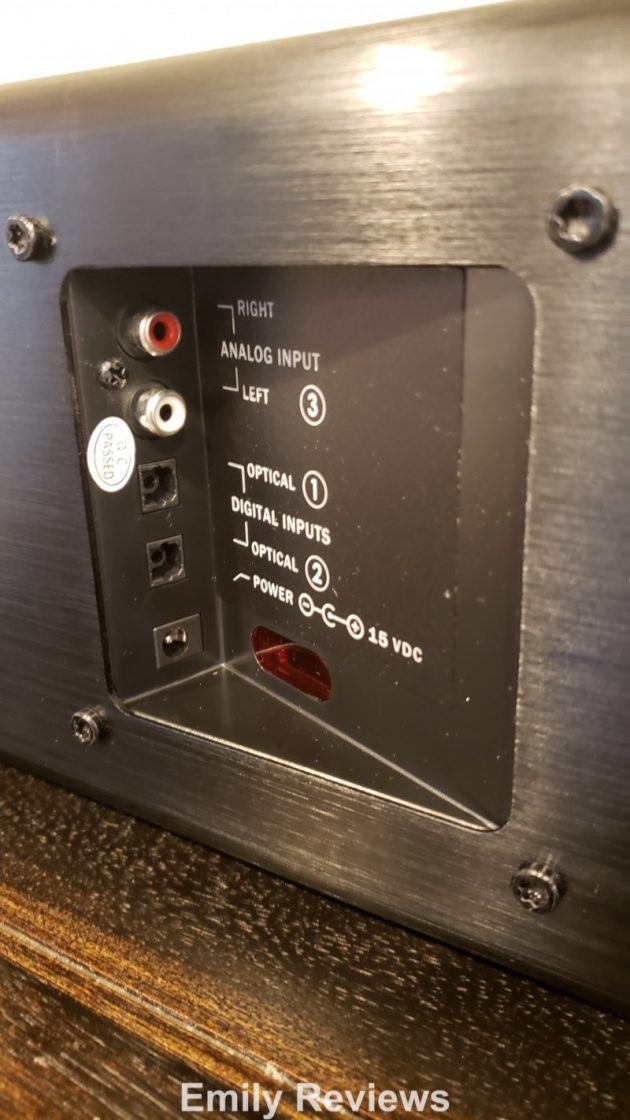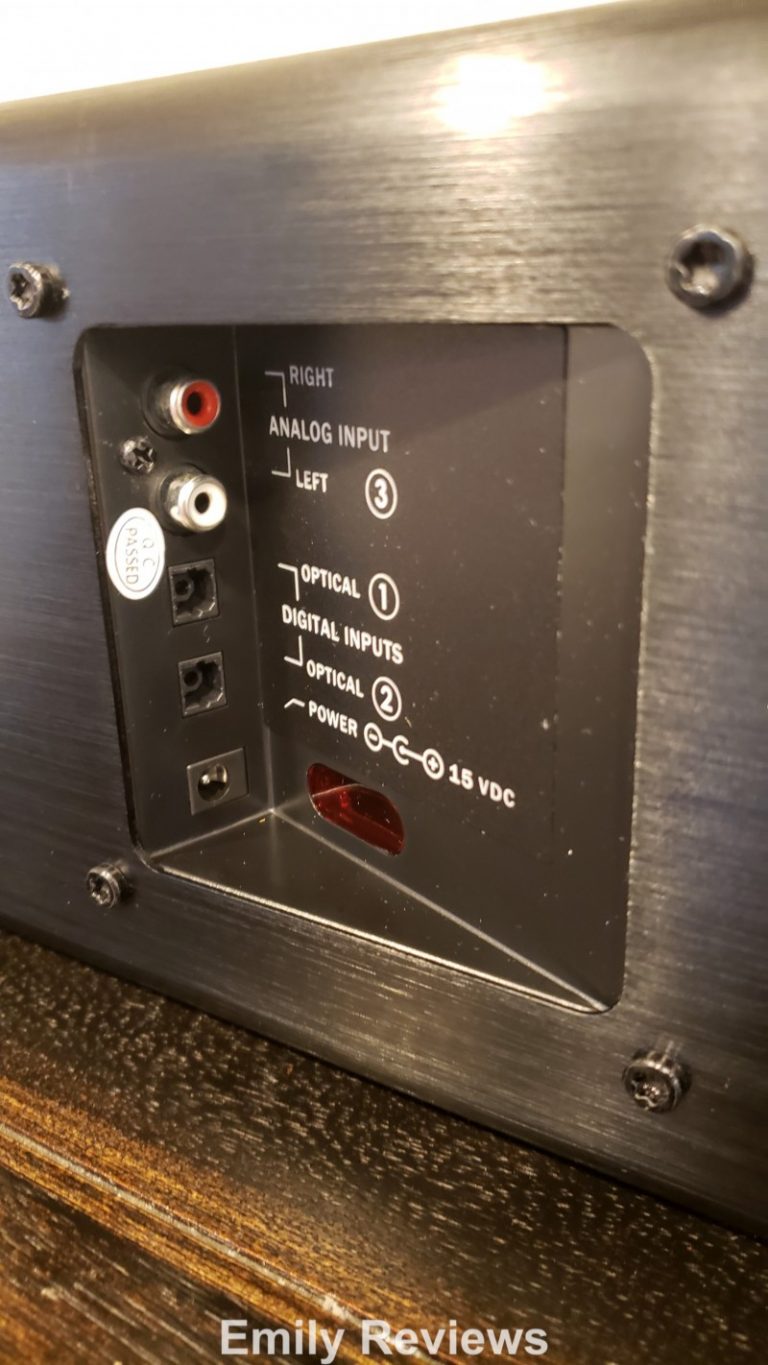 I know I mentioned how amazing the sound is that comes out of this item but I forgot to tell you that it also levels out the loudness of commercials. You know what I mean. You're listening to a show and then all of the sudden, it sounds like your walls are moving and it's just the commercial. You turn it down and then you can't hear the movie/show when it comes back on. That's not the case with the SB380. It comes with what is called Output Leveling.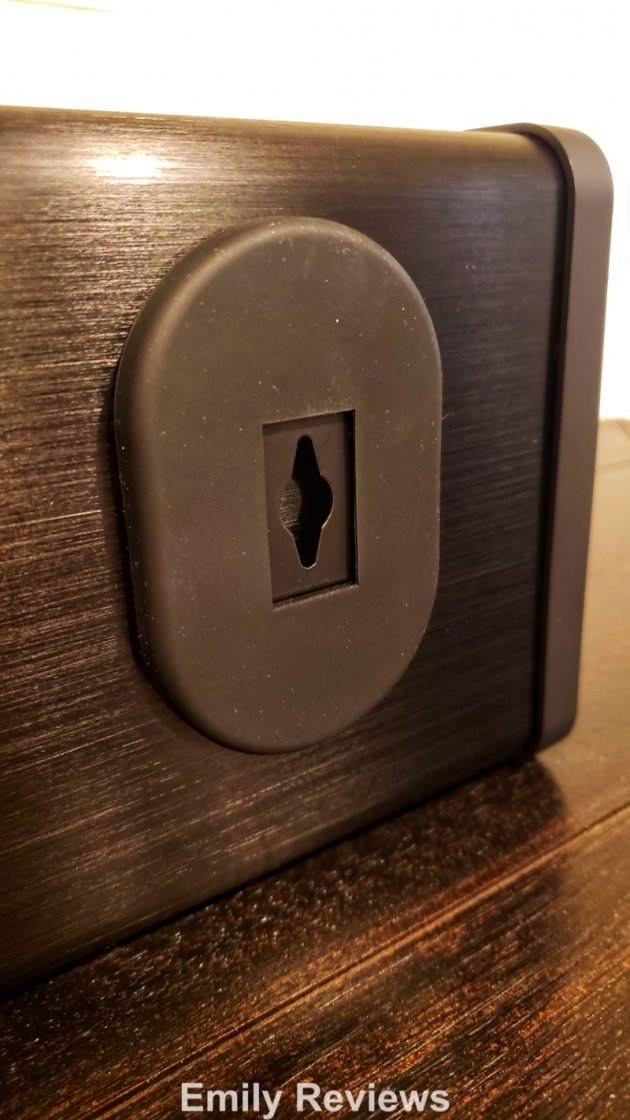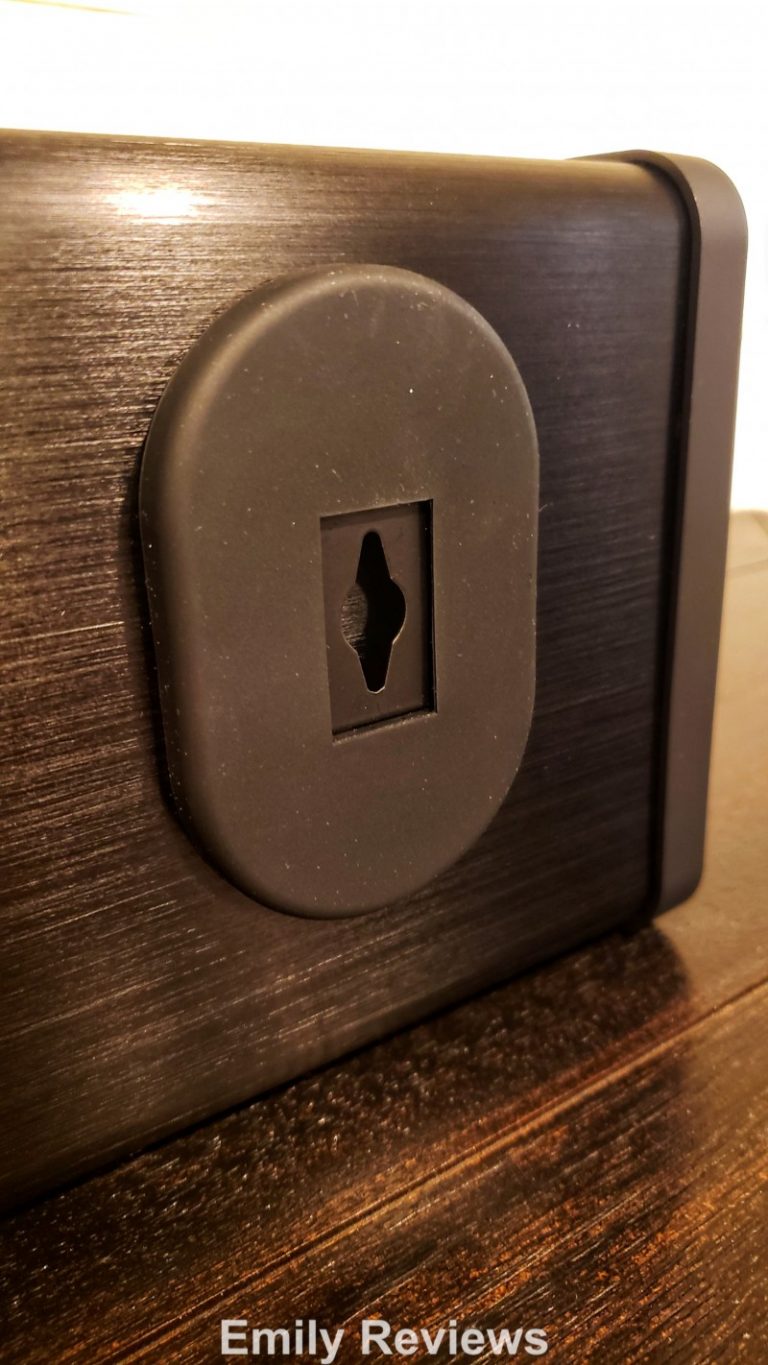 When you're SB380 arrives, you have the option of mounting it on the wall, standing it upright, or placing it flat. There are multiple inputs so it's easy to add another audio receiver if you want to get a little fancy.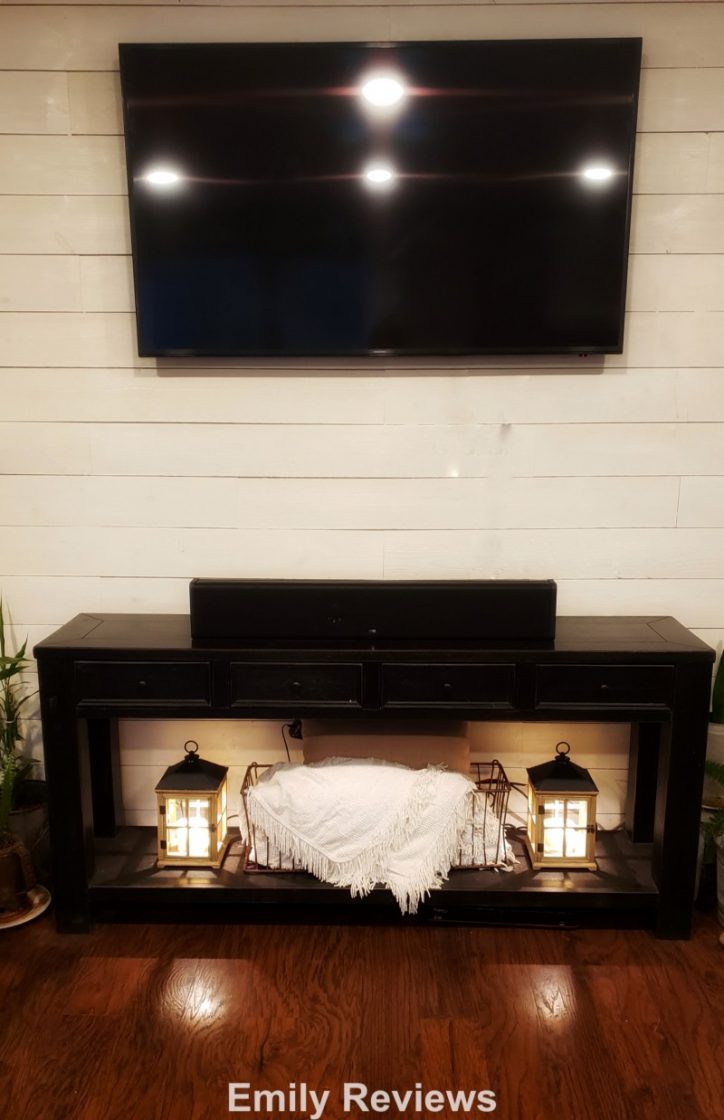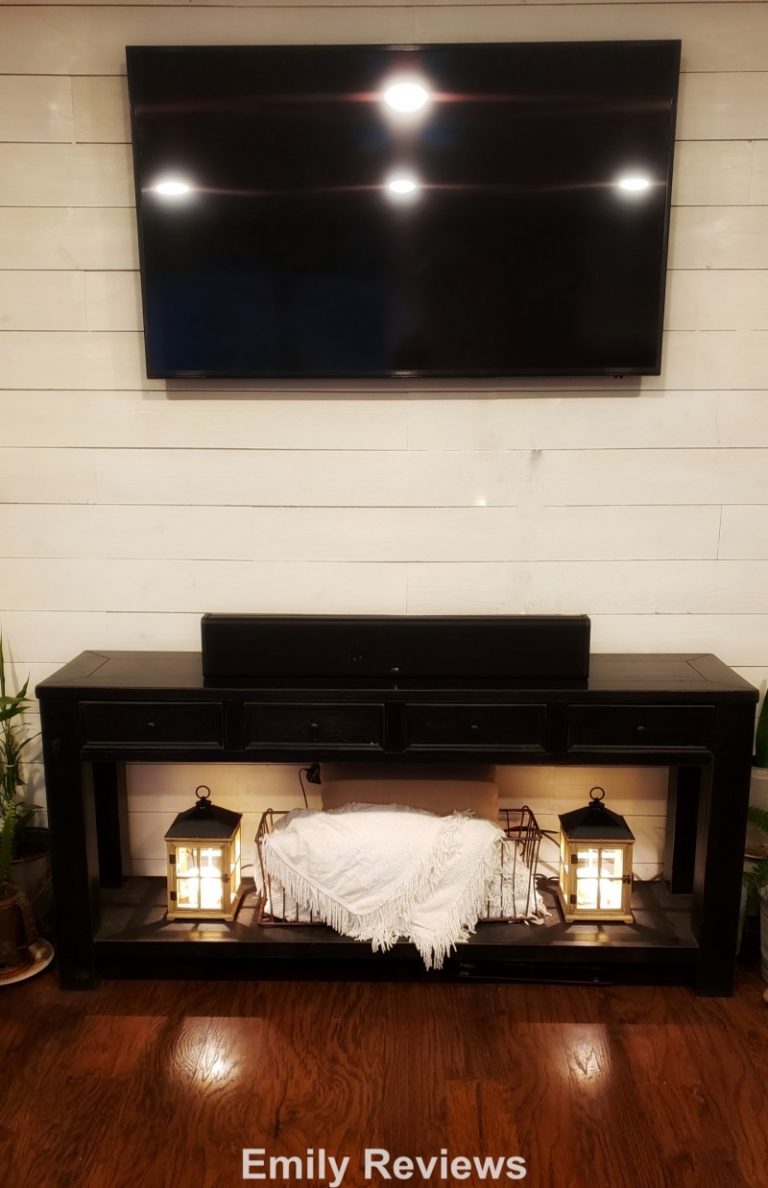 Buy It: Please visit the ZVOX website to see the great selection of products they offer and convenient shopping locations.
Connect: Don't forget to follow ZVOX on Facebook, Twitter, and Instagram for the latest product announcements and special offers.


Hello, my name is Laurie. My family and I live near the Oregon coast. When we aren't at work, in school, or on the volleyball court, we enjoy traveling, cheering for our favorite sports teams, playing outdoors, and checking off items on our bucket list. We are lucky in that both sets of our parents, as well as our siblings and their families, live within an hour of us. We get together often to help one another out, celebrate milestones, and go on adventures together.
This post currently has 6 responses.