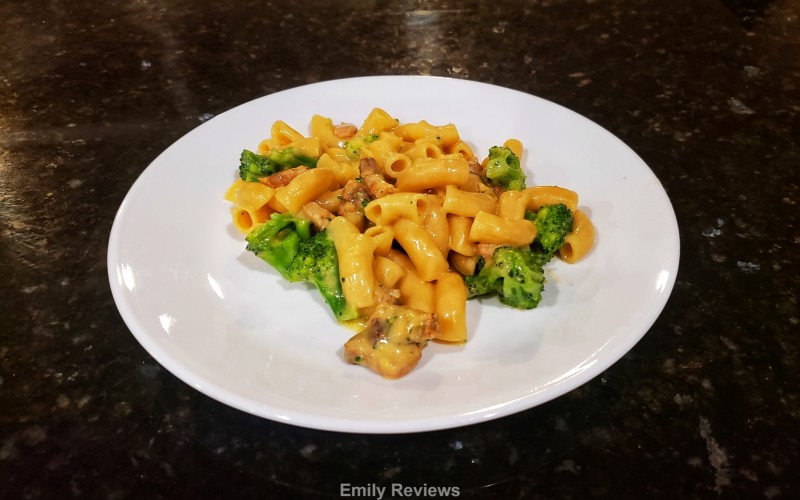 Thank you to ZENB for providing me with products to facilitate my blog review. All opinions are 100% my own.
My family and I have tried several different kinds of gluten-free pasta. Unfortunately, none of them lived up to our standards. The common complaint was the weird gritty texture that came from the combination of gluten-free flours used.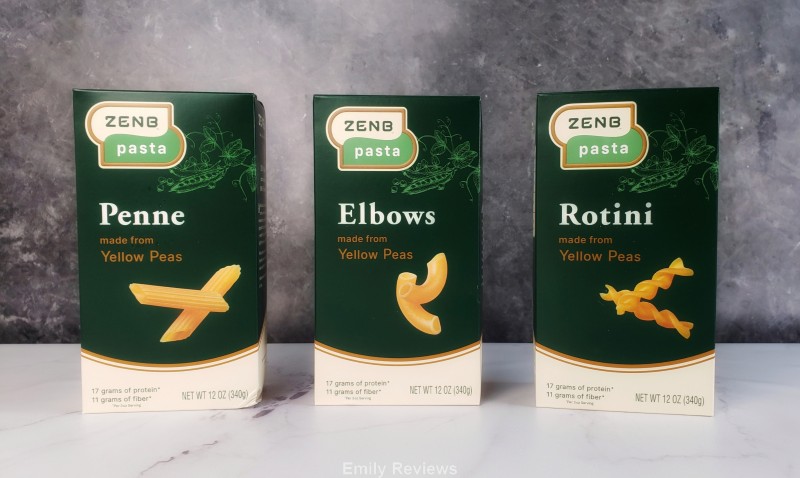 When I was asked to review ZENB gluten-free pasta, I hesitated in fear that it too would have a weird texture. I looked at the ingredients to see what flours had been used and noticed something utterly unique about ZENB pasta. ZENB pasta is made with one simple ingredient…yellow peas. Yep, that's it! Non-GMO yellow peas are the only ingredient. Now I was curious! I accepted the opportunity and was excited to give ZENB pasta a try.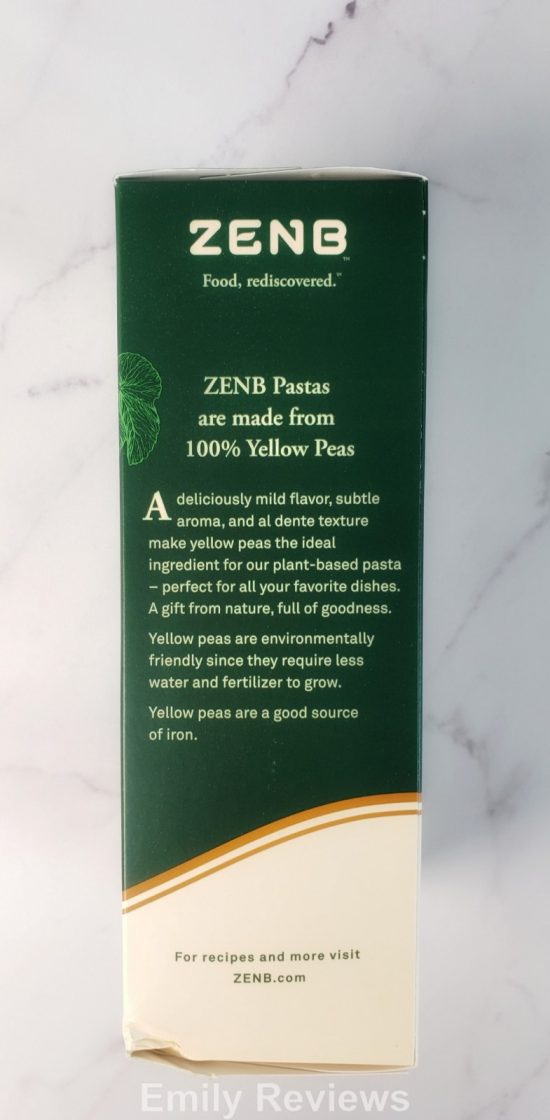 For our review, we received an assortment of ZENB pasta in three styles- Rotini, Penne, and Elbow.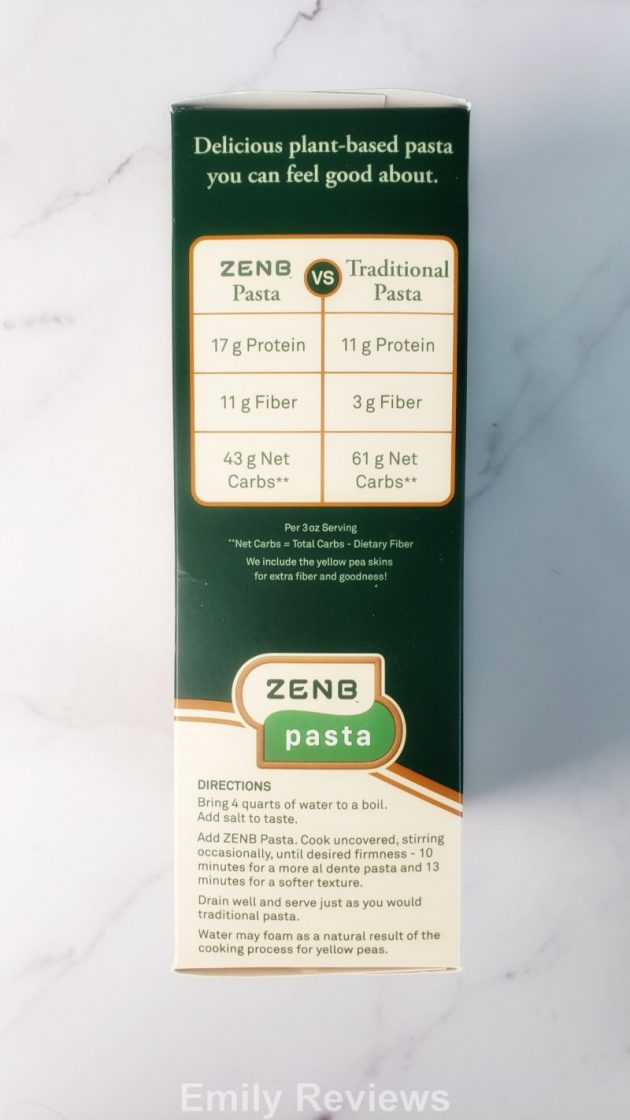 Over the last few weeks, we have used ZENB Pasta in several of our favorite recipes. The texture of the pasta is wonderful! It has an al dente chewy texture to it. It isn't in any way gritty like other gluten-free kinds of pasta. As for the flavor, it does have a (very) subtle pea flavor when you eat the pasta plain. I haven't noticed it when we use it in recipes though….and it's not a bad flavor, to begin with.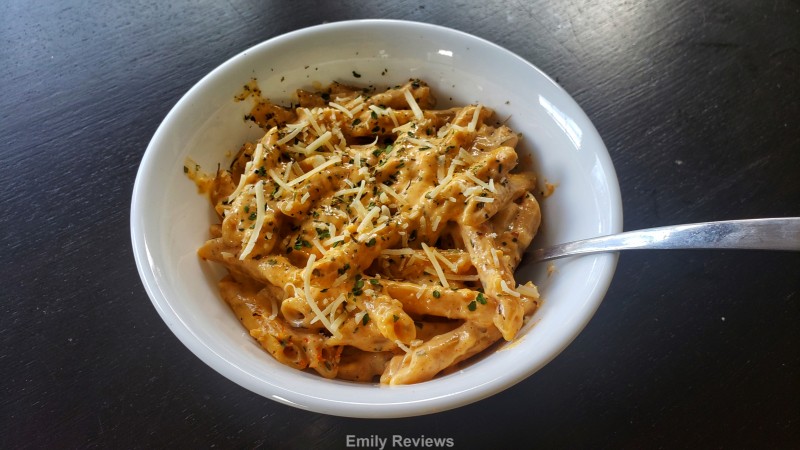 Another bonus to ZENB pasta is that it is nutritious as well as delicious. It is packed full of fiber, protein, iron, and potassium. ZENB Pasta also has lower net carbs compared to traditional pasta.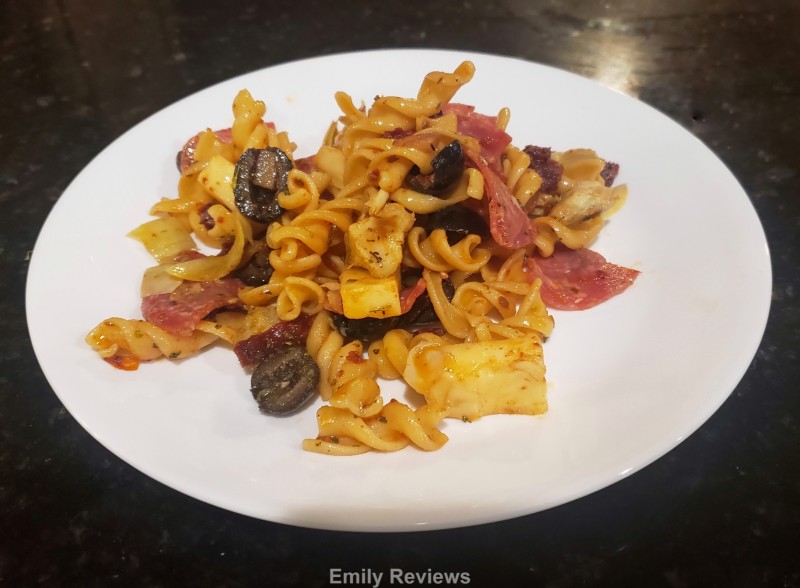 We are impressed with ZENB pasta. It is my new favorite gluten-free pasta. I will for sure be getting it again!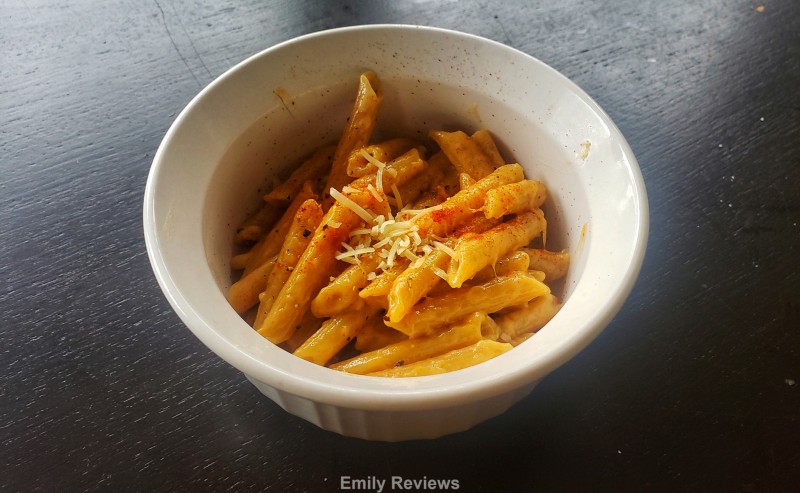 Buy It: Please visit the ZENB website to see the great selection of products they offer and convenient shopping locations.
Connect: Don't forget to follow ZENB on Facebook, Twitter, and Instagram for the latest product announcements and special offers.


Hello, my name is Laurie. I have been married to my husband for 14 years. We have two young daughters, ages 11 and 13 years old. My family and I live in Oregon so that means we are just minutes from the beach, mountains, and desert.  We love it here and try to spend as much time outdoors playing as we can. When we aren't outside playing, I enjoy reading, gardening, refinishing furniture, and other crafts.
This post currently has 12 responses.