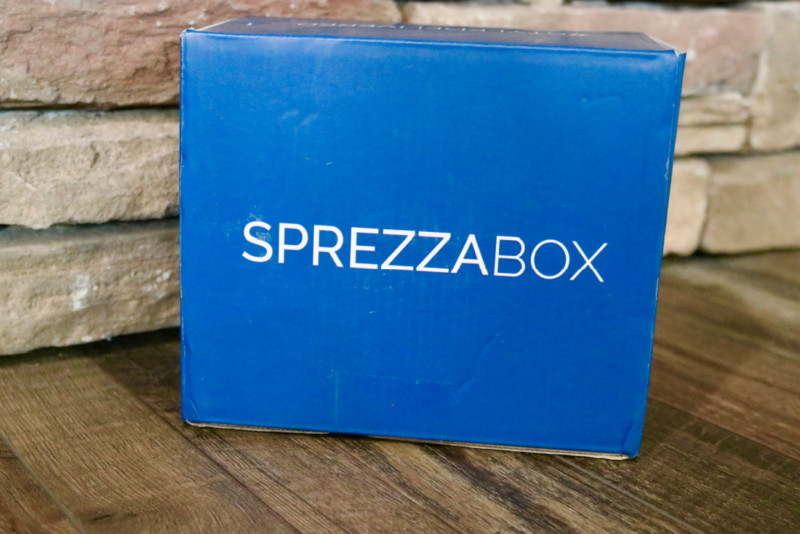 Thank you to SprezzaBox for sending products for review in exchange for my honest opinion.
SprezzaBox Review 2021
SprezzaBox is a subscription box that delivers "curated goods for the modern man" monthly for just $28.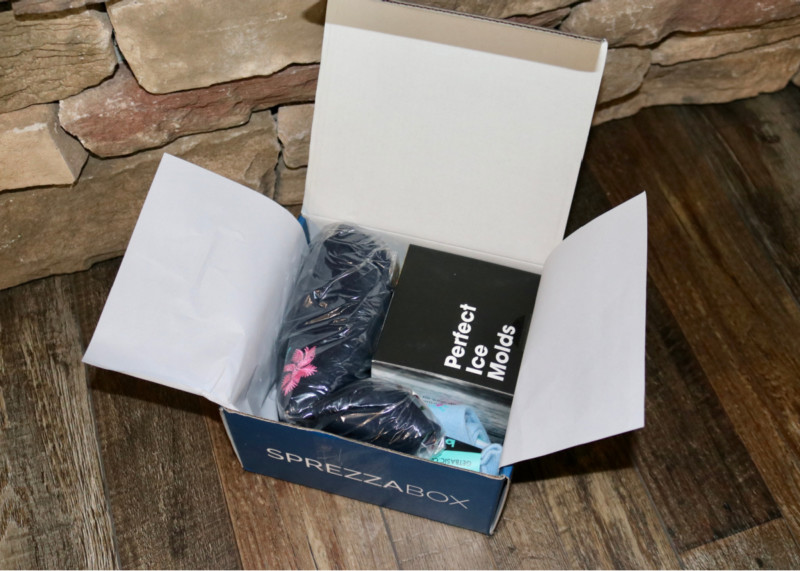 Here in the upper midwest, we are dreaming of summer. The snow is starting to melt, but I just saw a meme yesterday that said we are in "false spring". It's true. There's no way we'll get through March without another measurable snowfall, it happens every year, almost like clockwork. Many folks are getting away from the snow and cold and heading south to Florida for vacation right now, and I don't blame them!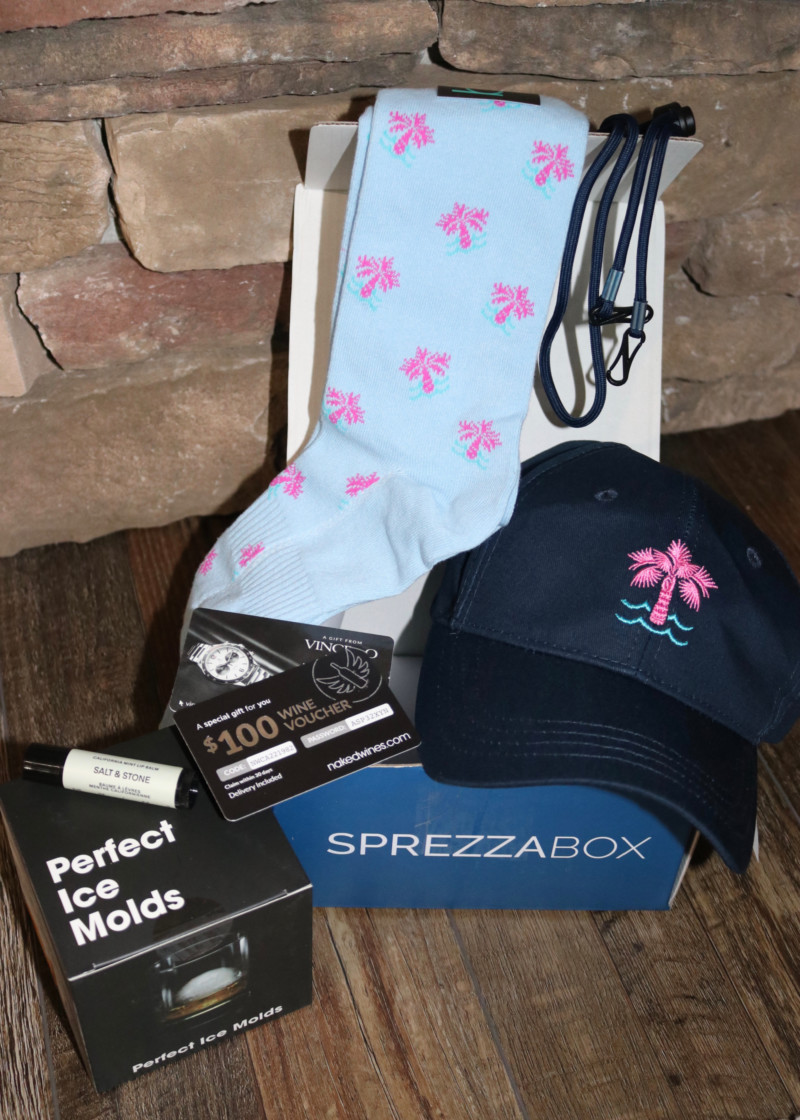 This year we are not heading somewhere tropical on vacation like we have in past years, however my husband was still excited to think about summer and dream about future warm vacations when he opened the Bermuda SprezzaBox.
Inside this SprezzaBox he found:
Navy Blue with Pink Palm Tree Golf Hat from Palmetto Port
Bennkai Sphere Ice Mold
Light Blue with Pink Palm Tree Socks from Basic Man
Salt & Stone Mint Flavored Lip Balm
Mask Croakies from The Lucky Pheasant
"These Fun Accessories Bring A Little Sunshine To Any Day Of The Week"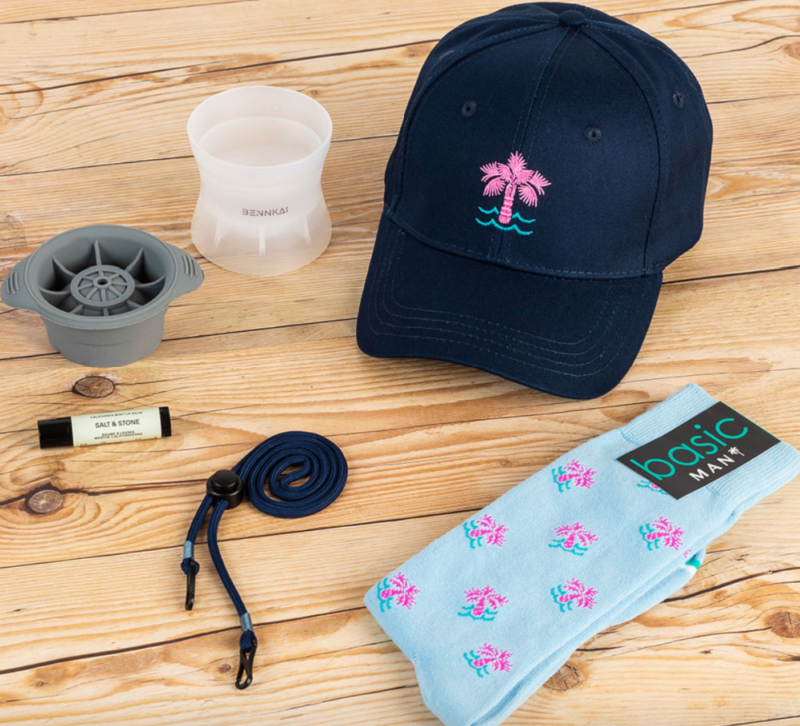 SprezzaBox allows you to Pick Your Own Box each month, this way you get a choice in what you receive. My husband wasn't a fan of the hat in this box, and he usually wears a neck gaiter instead of a traditional face mask so he wasn't sure he would need the mask croakies, but the rest of the box was a hit for him. He's especially excited to use the Bennkai ice mold. His brother has one that he had been eyeing up – and now he has one of his own!
Tell me in the comments: What do you think of the items in this SprezzaBox?
Buy It: Head over to SprezzaBox to see for yourself the great selection of products they offer.
Connect: Don't forget to like them on Facebook, follow them on Twitter, Pinterest, and Instagram for all the latest news and promotions.


Hi, my name is Asha. I am 32-years-old and am a nurse by profession. My husband and I have been married for almost 7 years and together we have a sweet five-year-old daughter, a two-year-old son, and a lovable bunny named Caramel. I enjoy spending time with family, taking photographs, scrapbooking, hunting, fishing, cooking and gardening.
This post currently has 8 responses.