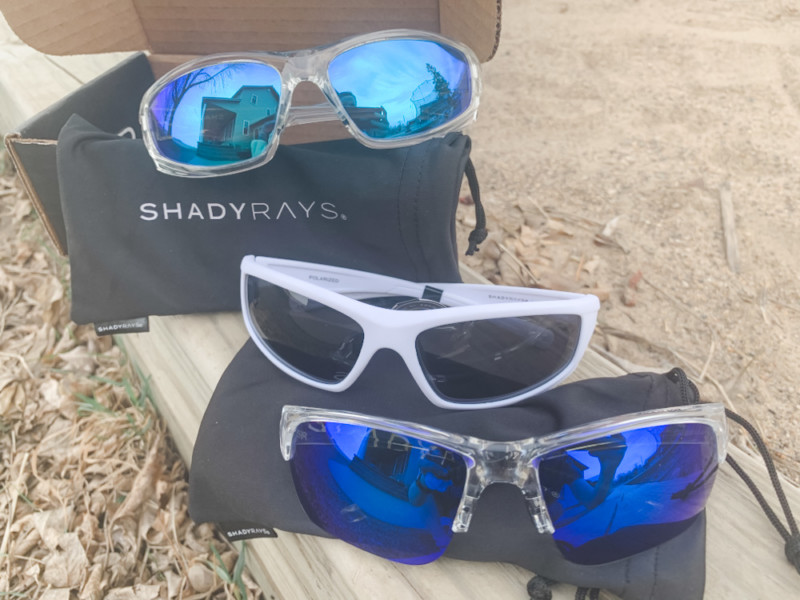 I partnered with Shady Rays to facilitate this post. As always, all opinions are my own.
Here in Minnesota on the 5th of April, the weather is a balmy 79 degrees. While we're, unfortunately, going to get another cool down, this makes me realize that summer is truly around the corner. Before I know it, the kids will be wrapping up another school year and we'll be heading into summer fun. So before that happens, I'm gearing up and preparing so we'll be ready!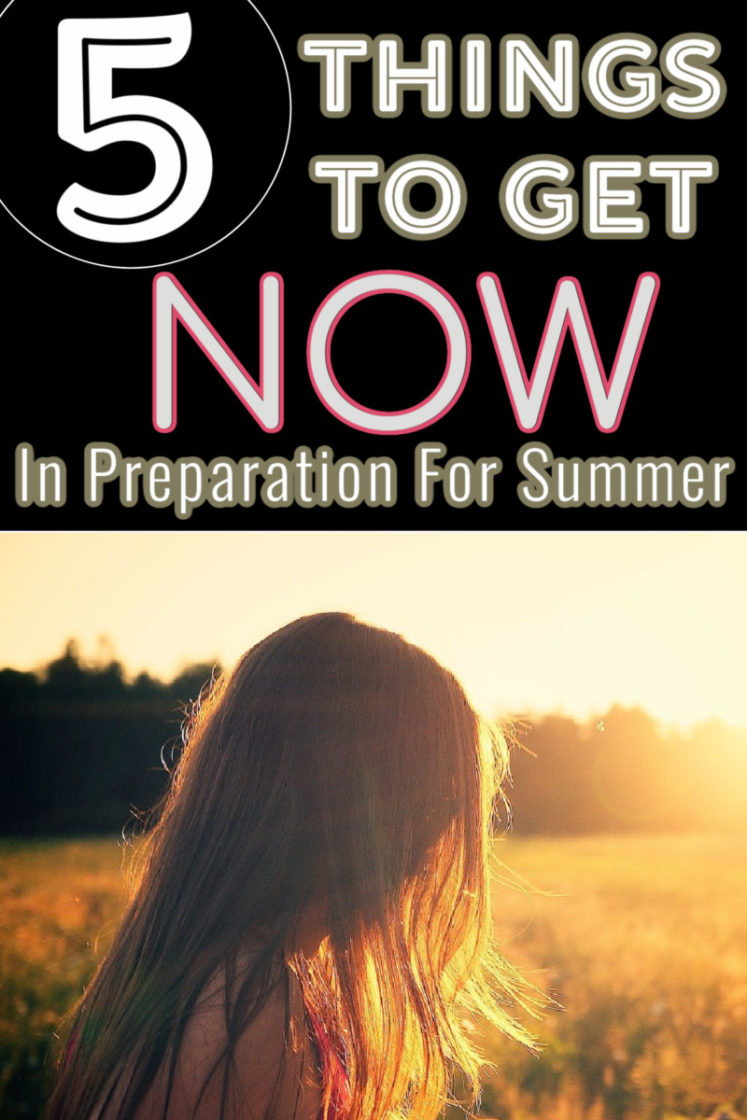 5 Things You Should Get NOW To Prepare For Summer
Almost every year it happens…… I think I have plenty of time and then summer hits and I'm unprepared. This year, I'm taking a different approach and getting prepared now so I'll be ready. Here are the 5 things I'm getting together in April to make sure we're prepared.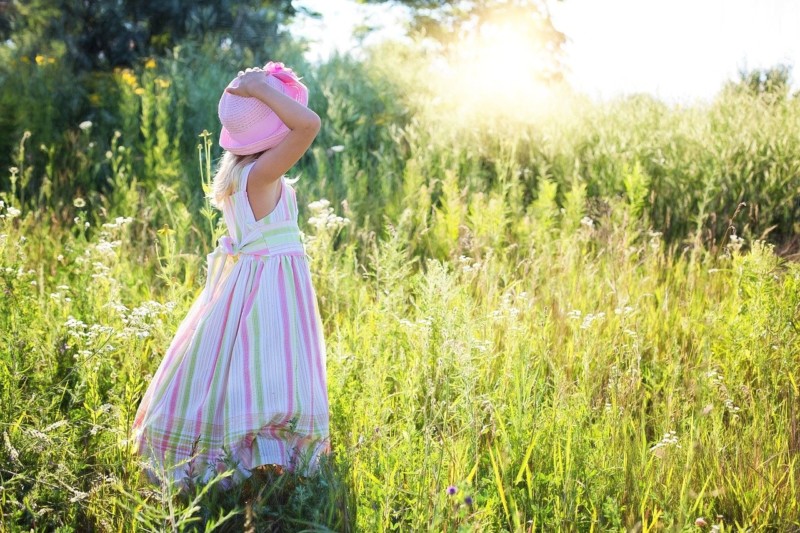 1) Sun Screen
One thing that is super important for the entire family is sun protection. So make sure to grab some new sun screen lotion! If you have leftover sun block from last year, be sure to check the bottle for an expiration date (as they do expire). While expired sun block may give some protection, it typically loses strength so it's best to toss and get a new bottle to ensure you and your family are protected from the sun's harmful rays.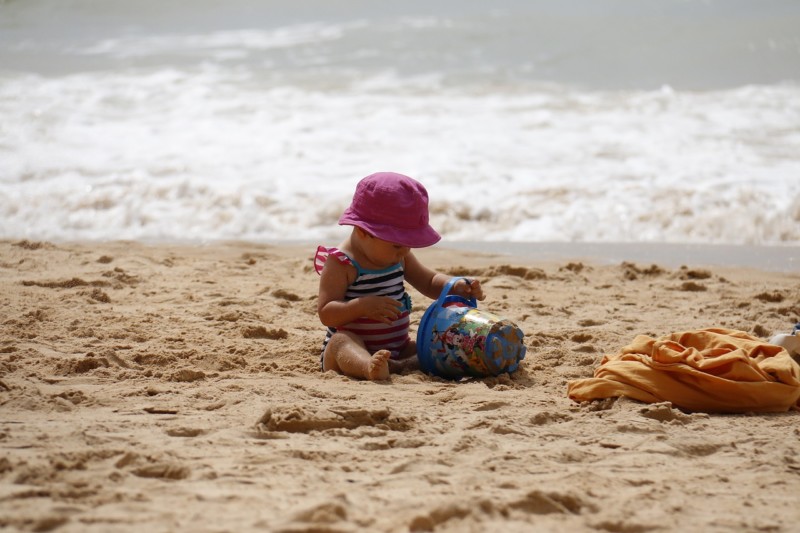 2) Swimsuits
First task is to locate all the swimwear that went into hiding last Fall. Then, while your suit may be okay from year to year, kids grow like weeds so their suits are most likely going to need updating. There is nothing worse than waking up and deciding on an impromptu beach day but someone doesn't have a suit that fits. Get those orders in now! Check out my UVSkinz review from last year as they have some great styles of sun protective swimwear available.
3) Boredom Busters
Take some time to make that list of summer boredom busters as we all know the inevitable "I'm bored" choruses will be coming. Sit down with the kids or do it alone but come up with a large list of things you can do when summer boredom hits. One fun idea is to come up with a big list of activities and chores and cut them into strips, fold, and put in a jar. When the kids say 'I'm bored', they have to draw a slip and do what it says. A bit of Russian roulette as they won't know whether they'll be getting a chore or an activity! Make sure to add some FAMILY fun options in there too!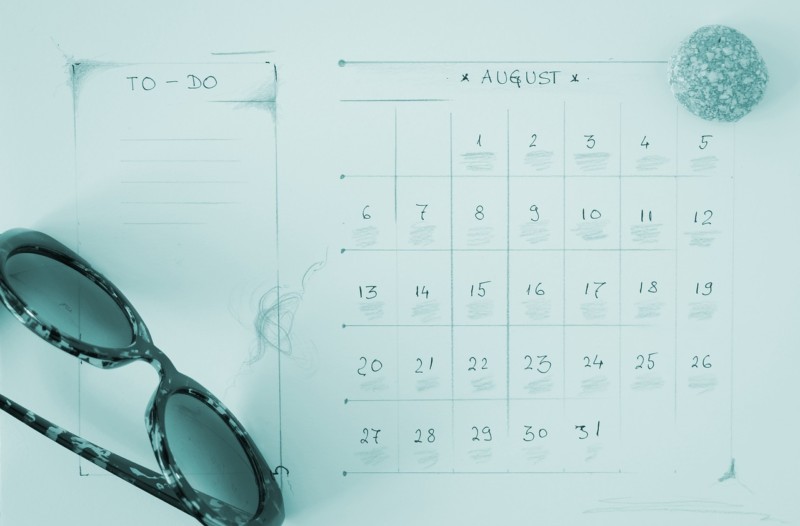 4) Make A Summer Calendar
Summer is the perfect time to schedule play dates, short getaways, and do fun activities around town. Get your calendar prepped now so everyone knows what to expect. Be sure to research free activities, parades, and festivals at nearby towns. Schedule playdates with friends. Set some park and beach days. With all that active fun, make sure to plan for a few library trips and reading days too!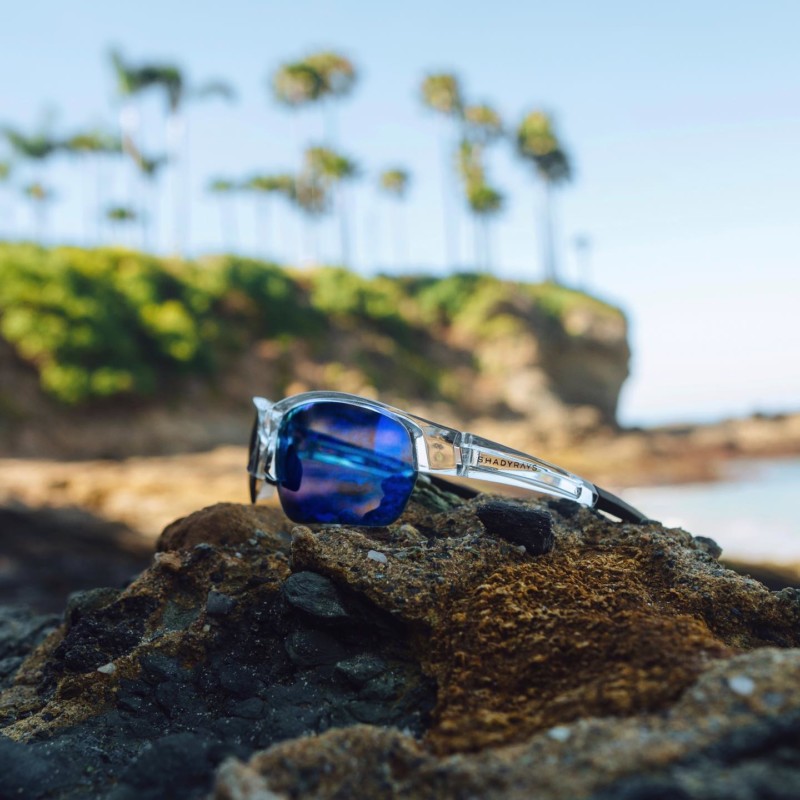 5) Sunglasses
Eye protection is important all year round but especially needed in the summer. Since you'll be outdoors with the kids a lot, stock up on some shades! Shady Rays has a great lineup of affordable glasses that can keep up while you're outside running, hiking, working, playing in the waves, and more! They are on a mission to provide the best shades that will let you live and play hard.

Shady Rays Fights Hunger Too!
The Shady Rays team partners with Feeding America, where they donate 10 meals to fight hunger in America with every order! So you get some awesome shades while feeling great about helping those in need. Thanks to their customers, Shady Rays has been able to provide over 10 million meals and continues to donate thousands of meals every day through Feeding America sponsored food banks across the country.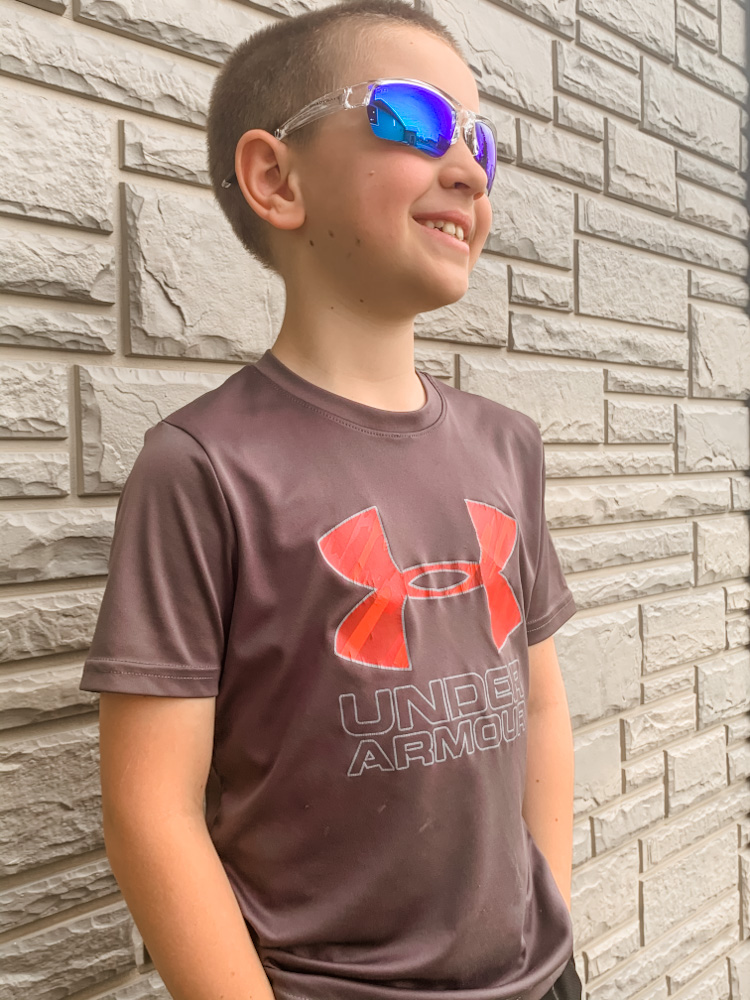 Lost/Broken Replacements Warranty
The number one goal at Shady Rays is to have your back better than any other brand, and not just when you purchase but for as long as you need them afterwards. That means they will cover shades that are lost or broken for any reason at all! Check out their official warranty for all the details.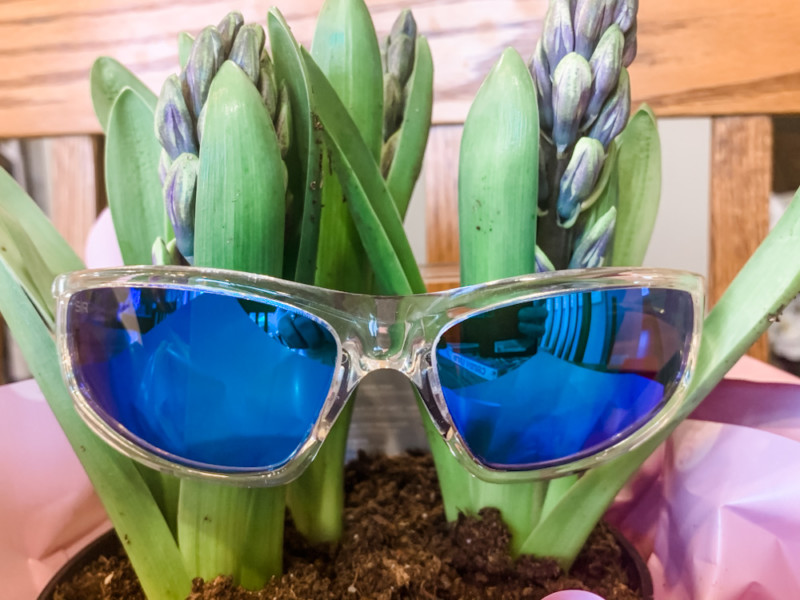 Shady Rays Sunglasses – Our Thoughts
I received three pairs of Shady Rays Sunglasses including: X SERIES™ Ocean Ice Polarized S/R Extreme, Velocity Ocean Ice Polarized, and X Series Whiteout Polarized. They are great glasses with quality lenses that keep your view crisp and sharp. I love the styles we received as they look like high end glasses but come at an affordable price.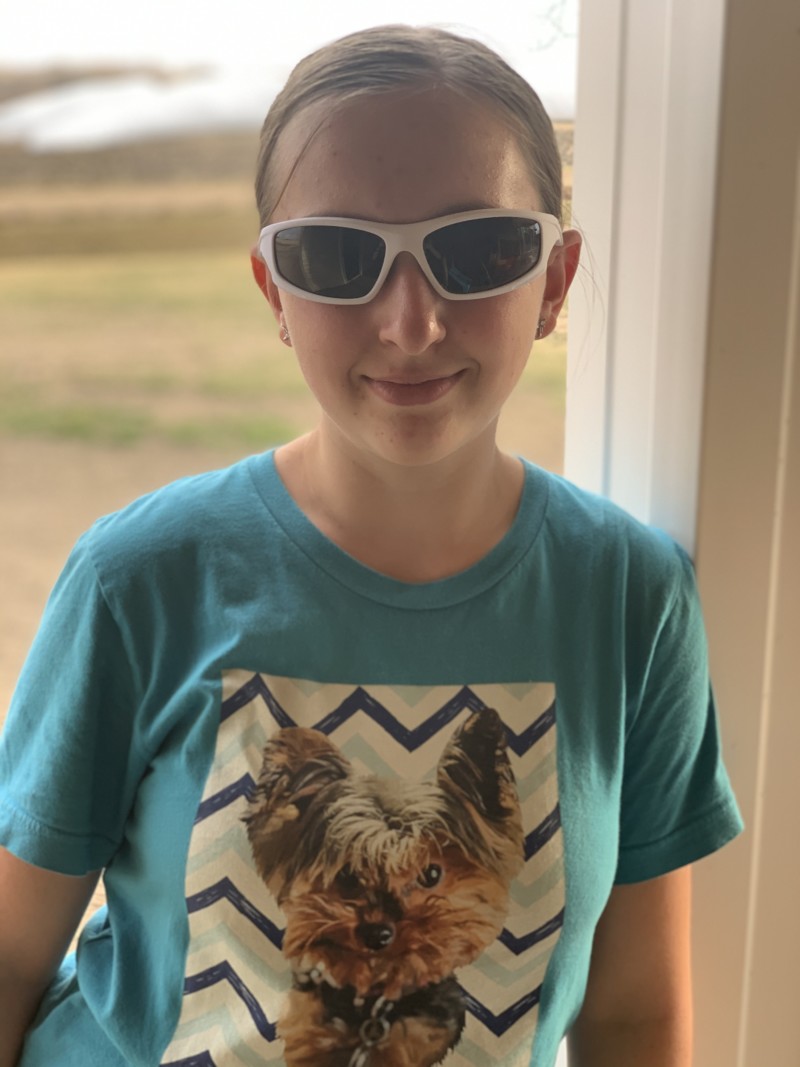 All three pairs are lightweight and comfortable and fit our tweens all the way up to my husband which is awesome. The polarization is also a great feature to have and I truly appreciate how it helps with glares and reflections.
Overall, I'm impressed with the wide variety of styles, colors, and options Shady Rays offers, all at an affordable price. From $48 and up, choose from their Shade Shop, Prescription Glasses, and even Blue Light Blocking Lenses to fit any and every need.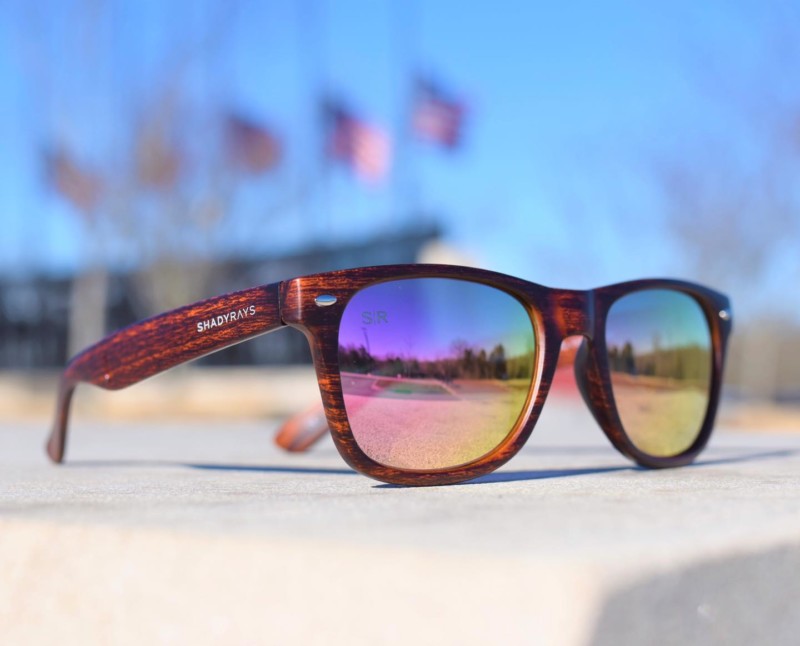 Tell me, who needs a new pair of sunglasses in your life?
Connect With Shady Rays
Website / Facebook / Instagram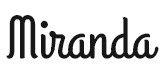 I'm a city girl turned country by my awesome husband and we have three busy boys and two darling daughters. I love spending time with my family, reading Karen Kingsbury novels, and catching up with friends while our kiddos have play dates. I'm blessed beyond measure and can't wait to see what God has in store.
Follow Miranda on Pinterest | Twitter| Blog | Instagram
This post currently has 17 responses.