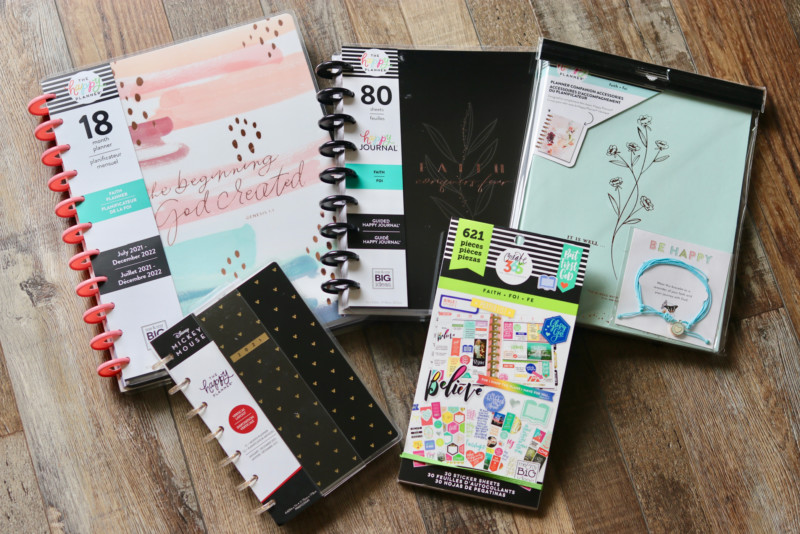 Thank you to Happy Planner for sending products for review in exchange for my honest opinion.
I was just diagnosed with Breast Cancer March 31st. The month of April was a whirlwind of appointments and starting chemotherapy. The partnership with The Happy Planner could not have come at a better time for me. They sent me the 2021 Beginning Big Faith Happy Planner (18 Months), Faith Planner Companion, Simple Faith Classic Guided Journal, Faith Value Pack Stickers and 2021 Mickey Mouse Always Be True Mini Vertical Happy Planner (12 Months).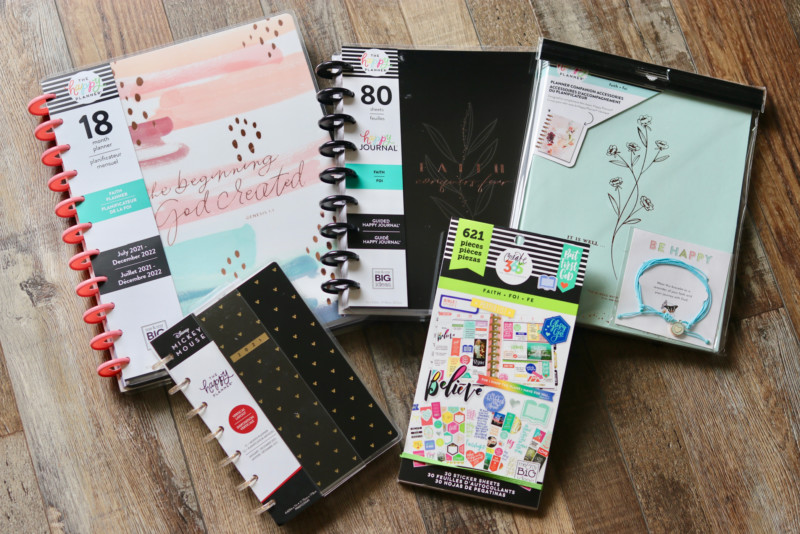 With all of my new appointments, a new planner was a must. The Happy Planner choices were all so beautiful, it was hard to pick! Ultimately I went with the Faith theme because I knew I would need my faith to get me through this cancer journey.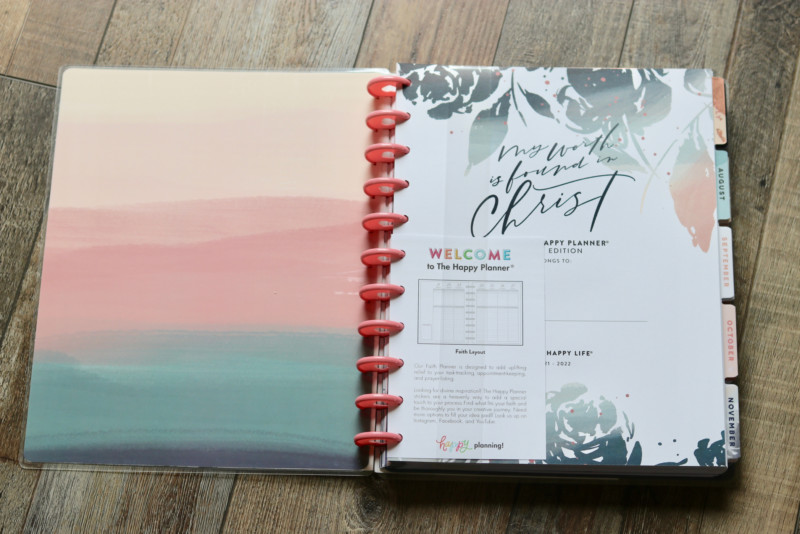 The Happy Planner products help look toward a better tomorrow with optimism, motivation, and a desire to plan for happy days. The Happy Planner faith collection makes it easy to add faith into each day! Through their faith planners, spiritual journals, faith stickers and much more you can easily keep track of your bible study notes, mark your favorite verses and customize your prayer journal. Colorful designs and a well-thought-out faith layout help to inspire daily planning, all while positively impacting my spiritual journey.
Since its launch in the spring of 2015, The Happy Planner has been making good on their mission to spread happy wherever they go and to empower people everywhere to embrace the positive and Plan a Happy Life!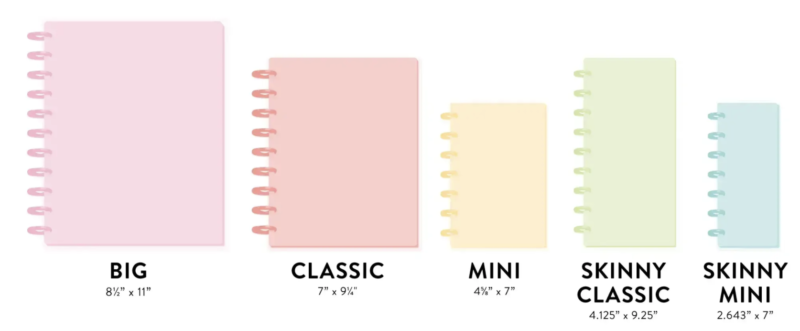 The Happy Planner offers five different planner sizes to fit any lifestyle. From Classic to Big you're sure to find a happy solution for your daily planning needs.

You can also chose your planner by layout or by theme, depending on what you are looking for.


After choosing your planner you can pick out some awesome stickers to personalize/accessorize it. Sort of like a mix of planner and scrapbook – which I love!

I'm loving my Happy Planner products! Tell me in the comments – which Happy Planner style and size would you choose?
Buy It: Head over to The Happy Planner to see for yourself the great selection of products they offer.
Connect: Don't forget to like them on Facebook, follow them on Instagram, Twitter and Pinterest, and subscribe to their YouTube channel for all the latest news and promotions.


Hi, my name is Asha. I am 32-years-old and am a nurse by profession. My husband and I have been married for almost 7 years and together we have a sweet five-year-old daughter, a two-year-old son, and a lovable bunny named Caramel. I enjoy spending time with family, taking photographs, scrapbooking, hunting, fishing, cooking and gardening.
This post currently has 3 responses.