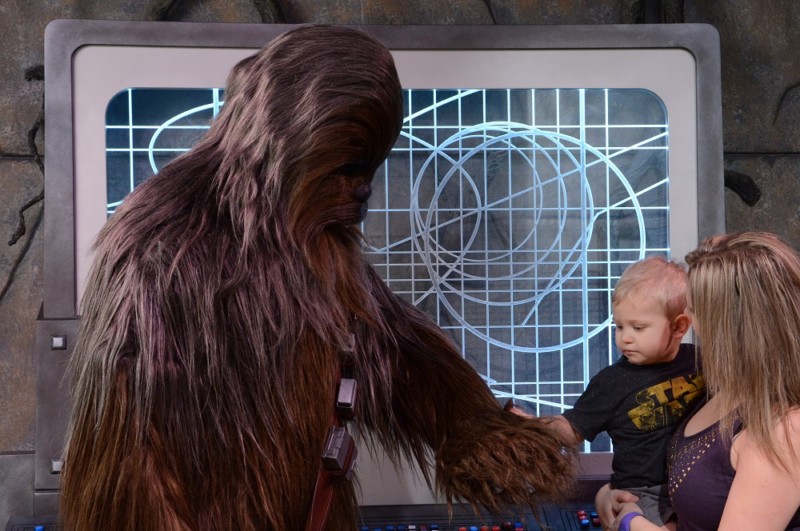 If you had asked me years ago whether I'd take a toddler to Disney World, I probably would have laughed at you and said "no way!". But, as luck would have it, we had the opportunity to take our kids to Disney when Harper was four and Lincoln had just turned two, and it was an incredible experience. In fact, each subsequent Disney trip has been compared to the first! If you're on the fence, I wanted to share nine reasons to take your toddler to Disney World, because in my opinion it's 100% worth it.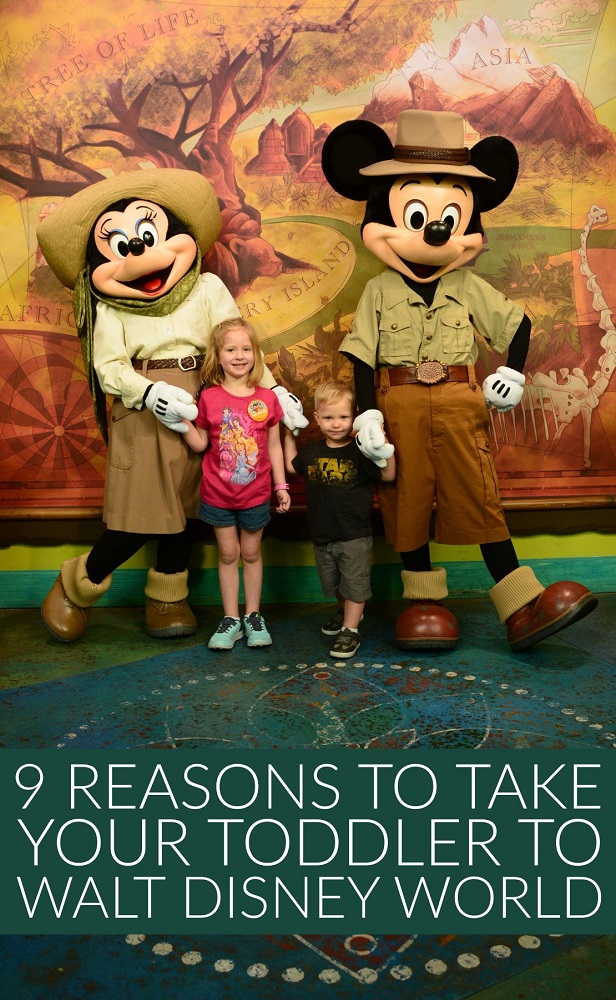 A few years back my parents got roped into purchasing a time share in Florida. When it started to get close to the expiration, they realized they really couldn't use up the points unless they had at least a week long stay in a multi-bedroom suite. They asked us (myself, my husband, and our two young kids), along with my young adult sister and brother, if we'd like to take a family trip to Florida if they covered the cost of the hotel. While I was hesitant to take our kids to Disney (they were so little, I wasn't sure it would be worth the cost), we really couldn't pass up an affordable trip during a long Minnesota winter. Plus, my family is a blast to vacation with and we thought it would be fun to experience it with them! After the trip, I realized it was the best vacation we'd ever had and I would absolutely recommend taking toddlers and young children to Disney World!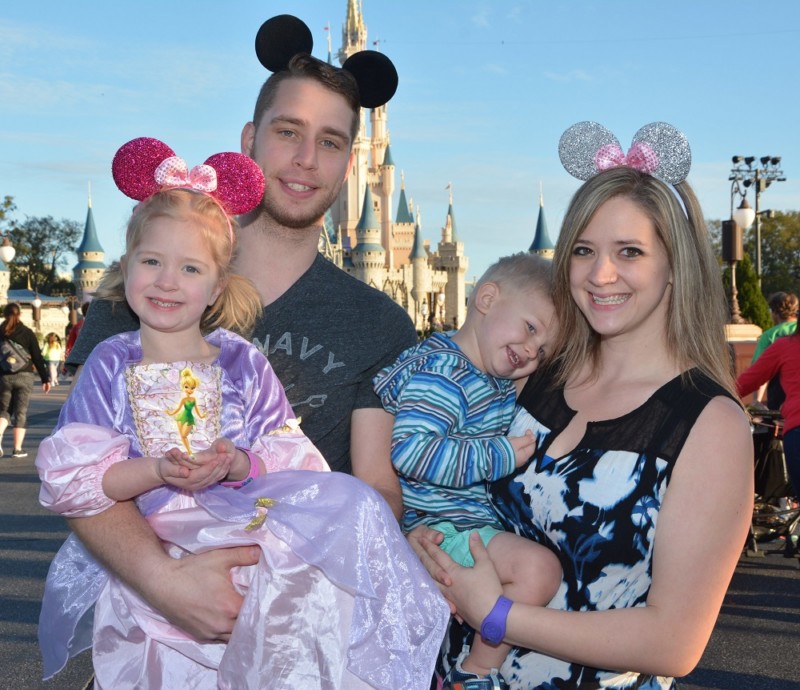 9 Reasons to Take Your Toddler to Disney World
Even if they don't remember it, they will have an incredible experience. It seems like everyone's worry is that kids won't remember experiences, but in my opinion it's more about living in the moment than remembering it. They will be able to look back on photos and see all the fun they had!
The character experiences are the most fun with young kids! Our kids were BLOWN AWAY by meeting Disney Junior characters and princesses at Disney World. I'm pretty sure Lincoln fell in love with Snow White after she gave him a kiss on the cheek! Now that our kids are five and eight, they're still excited to see characters, but they understand that they're people in costumes so a little bit of that magic is gone.
Toddlers are just excited for the adventure! At least for our kids, when they were toddler and preschool aged, they were up for literally anything. They didn't have specific things they wanted to do, so they just went along with the flow and were delighted with every surprise along the way.
Kids under 3 get in free at Walt Disney World. We love affordable vacations, and saving between $50-$150/day (depending on how many days you're going) on a toddler getting in free is SO worth it! Kids under 2 fly free also, so that's another thing to consider when planning a trip with young children.
They eat less, which also saves money. Disney is great about letting you bring in meals and snacks, but we always end up buying quite a few meals in the parks. When you're feeding a toddler versus a ravenous five year old, you can get away with a lot less food. Plus at special character dinners, kids under 3 eat free! We had breakfast at Cinderella's castle and Lincoln got a free Mickey waffle with fruit. Considering our meal for three people cost $200, we were happy we didn't have to pay for his meal also!
Since toddlers typically take naps, they can still experience Disney at night. The older our kids get, the harder it is to be in Disney World for the entire day. By supper, they're dragging and ready for bed! With toddlers, they'll typically nap in a stroller midday, so by the evening fireworks, they're awake and able to enjoy the show.
They can partake in rides. You might think "my toddler isn't even big enough for rides at the county fair, Disney would be a waste of money" but that's totally untrue! Many Disney rides (especially at Magic Kingdom) cater towards younger children and are slow-moving. Most of the lines are interactive (though covid has changed a few this past year, hopefully soon more of these will resume normalcy soon). It's more about the experience of being in the attraction versus the thrill. Of course, there are thrill rides also, which leads me to the next point.
If your toddler is too small for a ride, you (as adults) can take advantage of rider swap. For example, if I want to ride Splash Mountain but my kids are too small, I can go on the ride and receive a "rider swap" ticket. I give that to my husband and he can skip the line and get right on the ride! This is a nice convenience at Disney World.
Seeing the magic through their eyes is priceless. I thought going to Disney World was fun before having kids, but it's nothing compared to experiencing it with my kids! Their delight at every turn and the way they notice all the details is just so much fun. We've taken many trips since having children, but our favorite place to go will always be Walt Disney World, and I'm so glad we went the first time when our kids were so young.
Tell me, have you taken toddlers to Disney World? What were your favorite parts of the trip?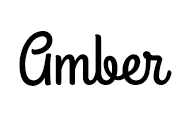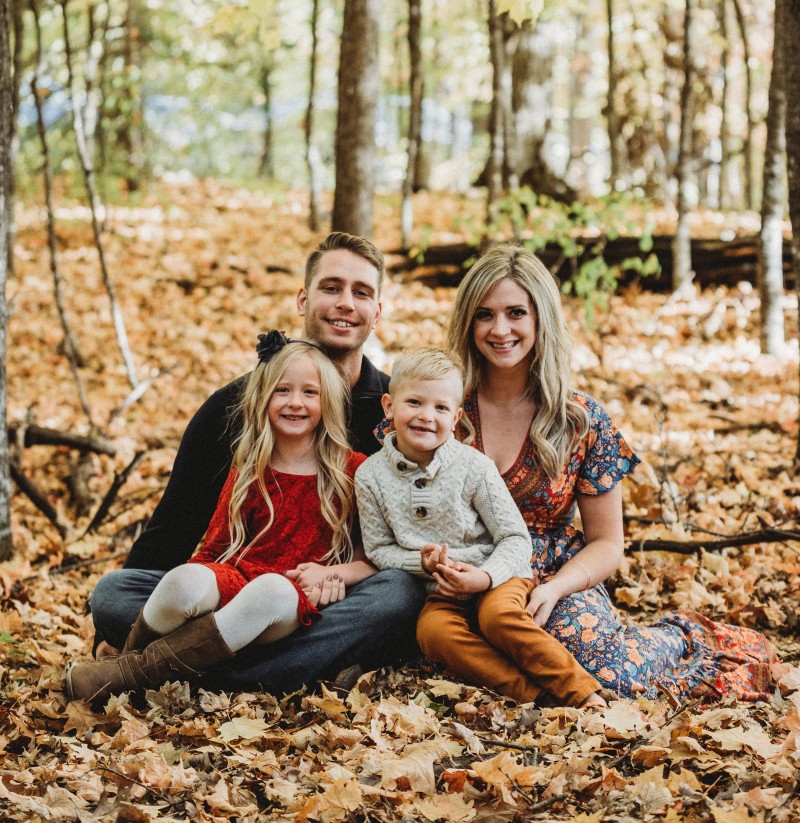 Hi there! I'm Amber, a 32 year old wife and mom of two from central Minnesota. I love to travel and to be outside with my kids anywhere the weather is warm! When I have a spare free moment, I love to read and scrapbook as well as binge-watch Netflix long after the kids are asleep. I drink too much Caribou Coffee and have a real sweet tooth but also try very hard to consume organic foods and use eco-friendly, fair trade products as much as possible. I also love socializing and sharing about my favorite products!
This post currently has 3 responses.