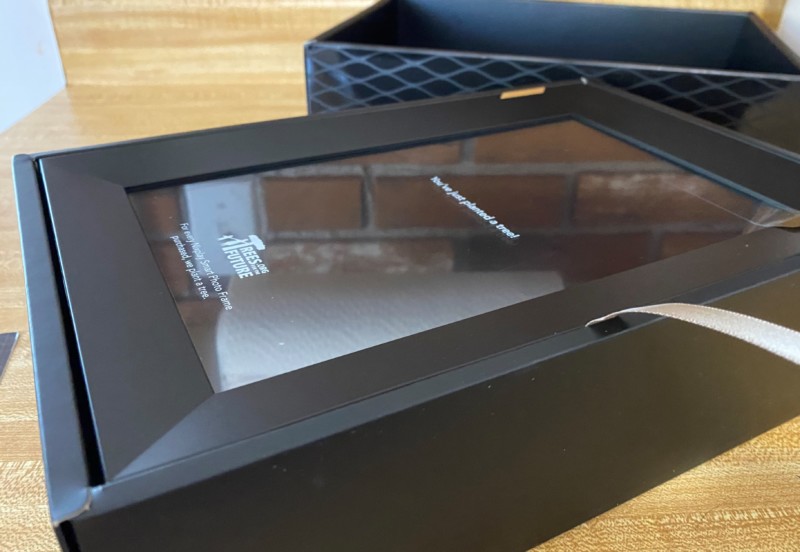 Thanks to Nixplay for sending me this amazing frame. As always, all opinions are my own.
If you've followed the blog for awhile, you know that I love Nixplay Smart Photo Frames and have them in various rooms of our house. I've also gifted these photo frames to family members and they've been a huge hit. Nixplay recently came out with a touchscreen version of their digital picture frames, and I'm excited to share the details with you as well as your chance to win a frame!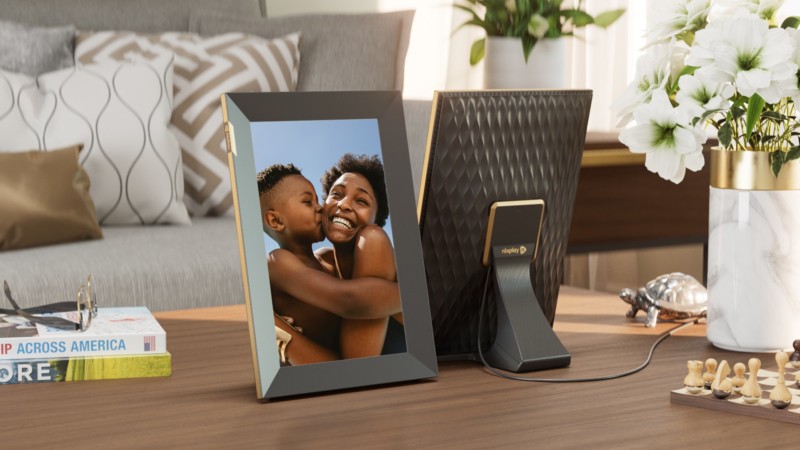 Nixplay 10.1 Inch Smart Photo Frame with Touchscreen
We're going to get a little personal here, because I think it's important to share about why these frames can make such a difference in someone's life. My sweet cousin, who is in her early twenties, has a progressive tumor disease that has rendered her essentially paralyzed. She has been at a group home for over a year now and has limited function of her hand and can communicate only with her eyes. As you can imagine, with Covid-19, she wasn't allowed to have ANY visitors for months and now she's only able to have one visitor at a time. I can't imagine how hard it would be in her situation, and my sister had the bright idea of getting her a digital photo frame. Her thought was that we could send our cousin photos through the app so she could have something to look at during the day besides the TV or boring walls of her room. Because of Covid-19 protocols she's been stuck in her room also, without the ability to see other residents. It's truly so sad, and we are hoping this picture frame can bring her some joy.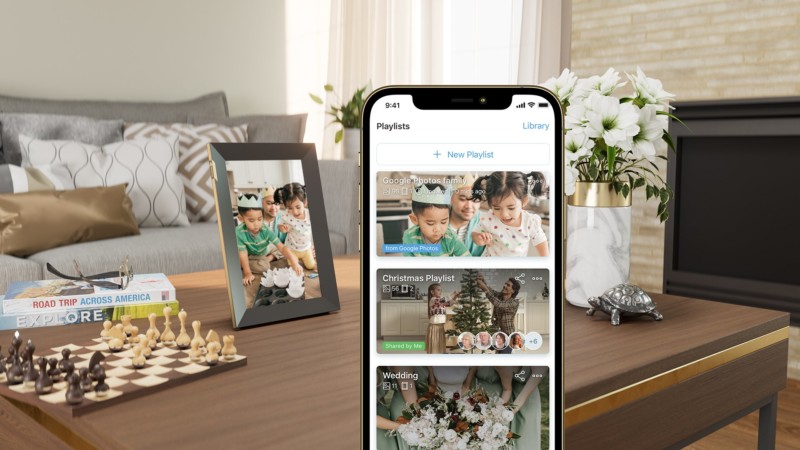 Since photos can be added from the app, I set up an email address for her so anyone in our family with the app can send her photos and short video clips. I love that we can also create playlists for her that the caretakers can switch between to give her some variety. The photo quality on these frames is always so incredible.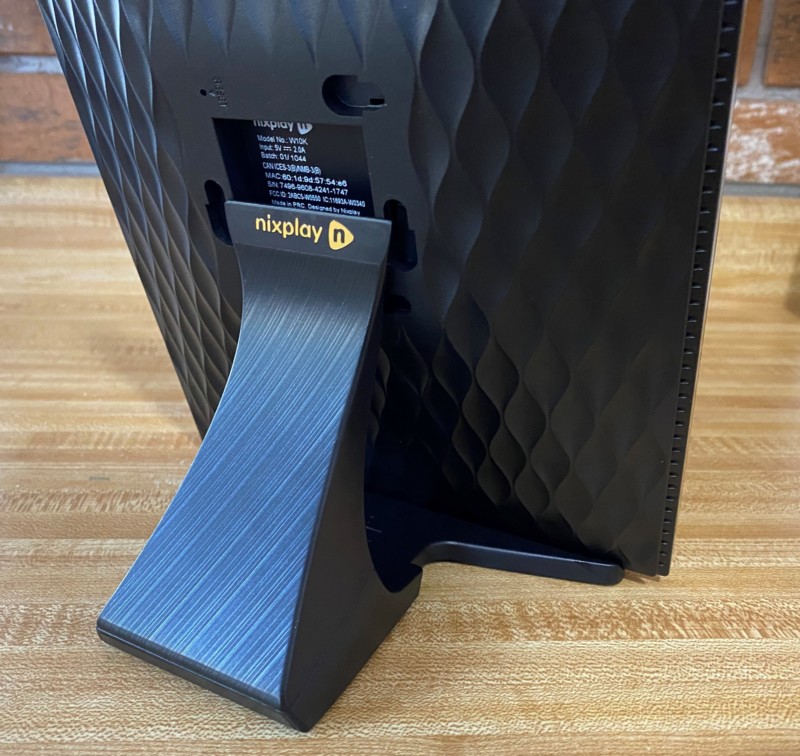 This frame is the first I've owned from Nixplay that has the sleek stand to allow the frame to sit on a bedside table or dresser. The entire frame has a lip around it so you can rotate horizontal or vertical depending on your preference. There's also the option to hang it vertically or horizontally on the wall.
This is also the first Nixplay frame with a touchscreen that I've seen. The touchscreen is very responsive and also allows a user to connect to Google photos. The frame can also pair with an Amazon Alexa device to change between playlists with voice prompts. I've just started uploading photos to this frame for my cousin, and it's very simple using the free app. As I mentioned before, the photo quality is fantastic, even though it's hard to tell in the photo below; taking a picture of a picture is more difficult than you'd expect!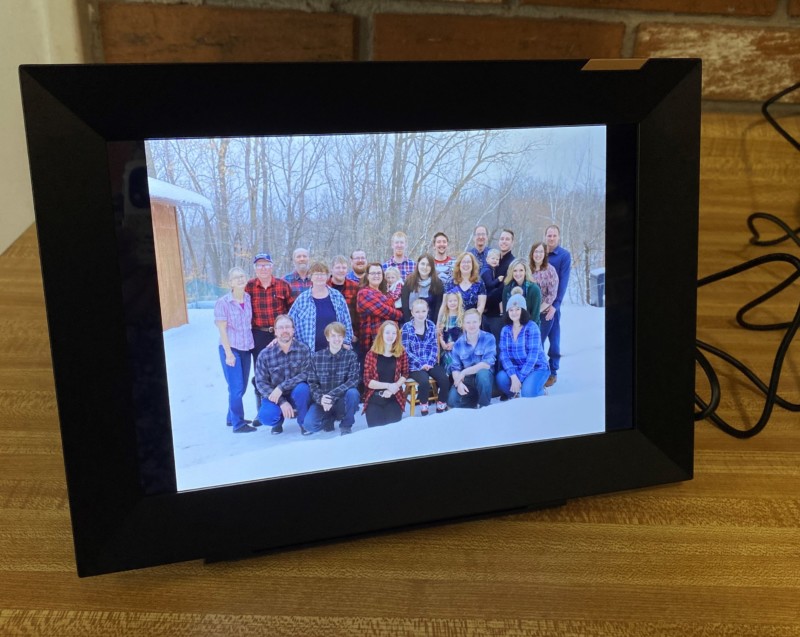 I hope this frame brings some joy to my sweet cousin. I am hoping we can visit her in the next few weeks if we're allowed, it's just so hard with protocols in place. In the meantime, I think seeing photos of her family will brighten her day. This Nixplay Smart Touch Screen Photo Frame would make a great gift or a great addition to your home!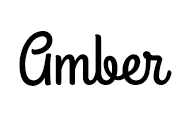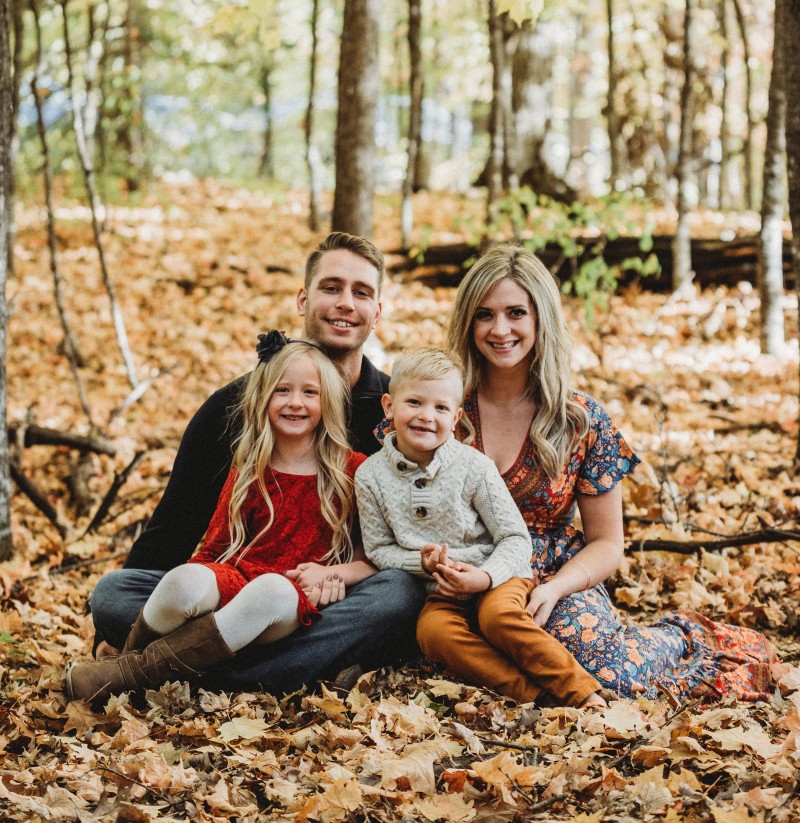 Hi there! I'm Amber, a 34 year old wife and mom of two from central Minnesota. I love to be outside with my family anywhere the weather is warm (which means I spend half the year freezing). We're a homeschooling family that loves to travel as often as possible! When I have a spare free moment, I love to read, take photos, and scrapbook. I'm interested in anything that makes life more fun; I also love socializing and sharing about my favorite products!
This post currently has 6 responses.