Thanks to Mpix for providing me a code to order our Christmas cards. As always, all opinions are my own!
A few years ago we had professional family photos done and when I asked where we should order prints she immediately recommended Mpix. I ordered some large prints and our holiday cards that year and I haven't ordered anywhere else since then! I'm always impressed by the high-quality and clarity of our photos and cards, plus the beautiful designs they offer are unmatched. This year I've partnered to share why we love Mpix for our Christmas cards and I've got a discount for you, too!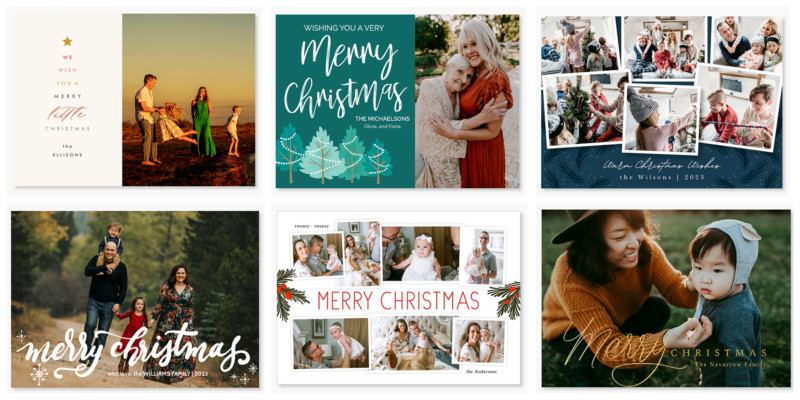 Mpix Holiday and Christmas Cards
Sending and receiving holiday cards is probably my favorite thing about the month leading up to Christmas. I love checking the mail every day (and that's saying a lot considering our mailbox is a block away and it's COLD this time of year!) to see who we've gotten cards from. Photo cards and letters are my favorite because I can see what our friends and family have been up to over the past year. I started sending Christmas cards the year Tyler and I got engaged and I haven't missed a year yet!
Designing Cards with Mpix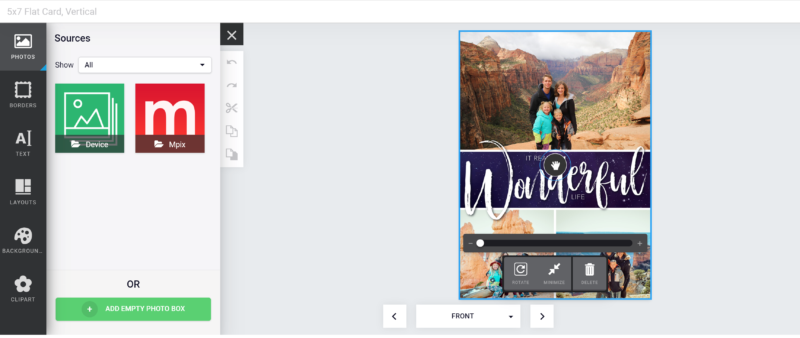 This year I was feeling creative and decided to design my own card rather than using one of the templates available on the Mpix site. That being said, Mpix has hundreds of options and you'll have no problem finding one you love. I just had a certain layout and phrases in mind so I created my design using picmonkey.com and then uploaded my images to the Custom Vertical Card template. You have a variety of customization options with Mpix and their site is very user-friendly. I was able to upload the front and back of my card and get them ordered within fifteen minutes!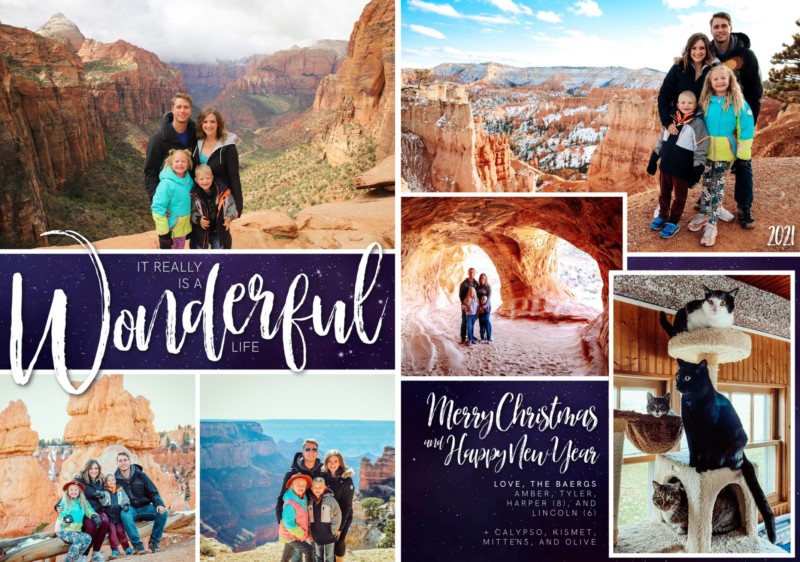 One of my favorite things about Mpix is that they allow you to choose from different paper options at no additional cost! Here are the current offerings:
Signature – Thickest, soft texture
Recycled – Thick, organic texture
Pearl – Thick, subtle shimmer
Linen – Standard, fine texture
Stock – Standard, smooth finish
I would have to say my favorite finish is Pearl and that's what I chose for my cards this year. It's hard to tell in the photos, but they're shimmery and feel so high-quality and thick!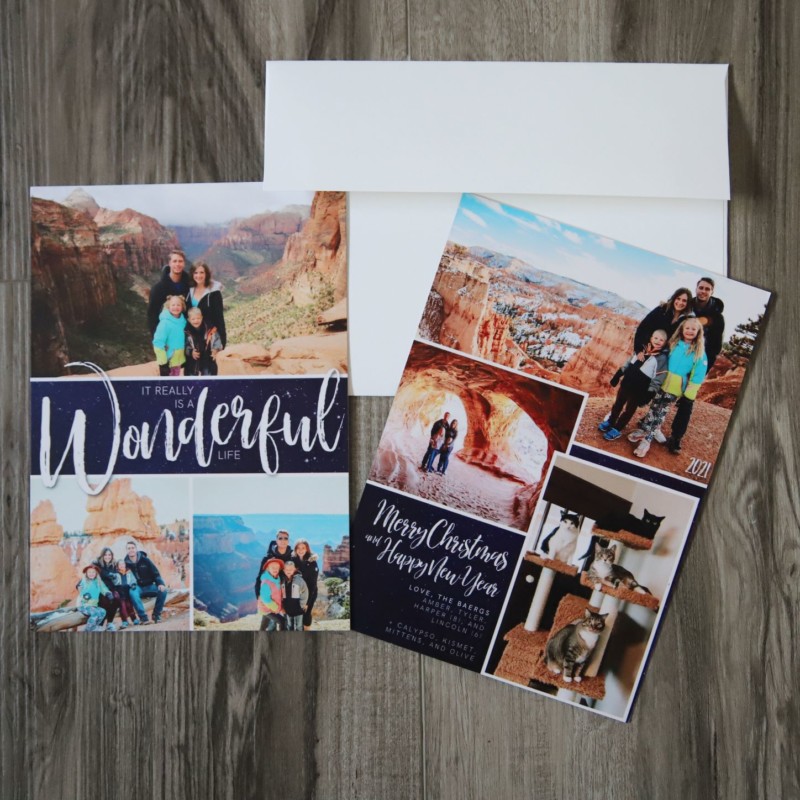 You can also choose between white envelopes or upgrade to Kraft Envelopes or Silver Envelopes for an additional charge. I really enjoy writing out the addresses on my envelopes, but if you don't, Mpix offers the option to add return and/or recipient addresses as well.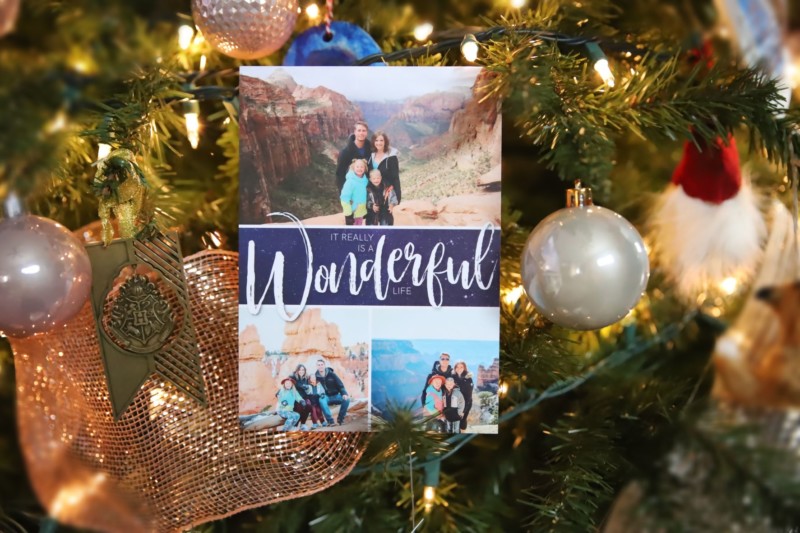 For 2021, we decided to use the photos from our recent national parks trip rather than professional photos. We had such a great time visiting the southwest with our kids and wanted to commemorate it! And of course we had to include a picture of our four cats, too. Next year I'm hoping to have a photo session at a tree farm and I've already picked out the perfect Mpix template for it; you'll have to wait until 2022 to see it, though!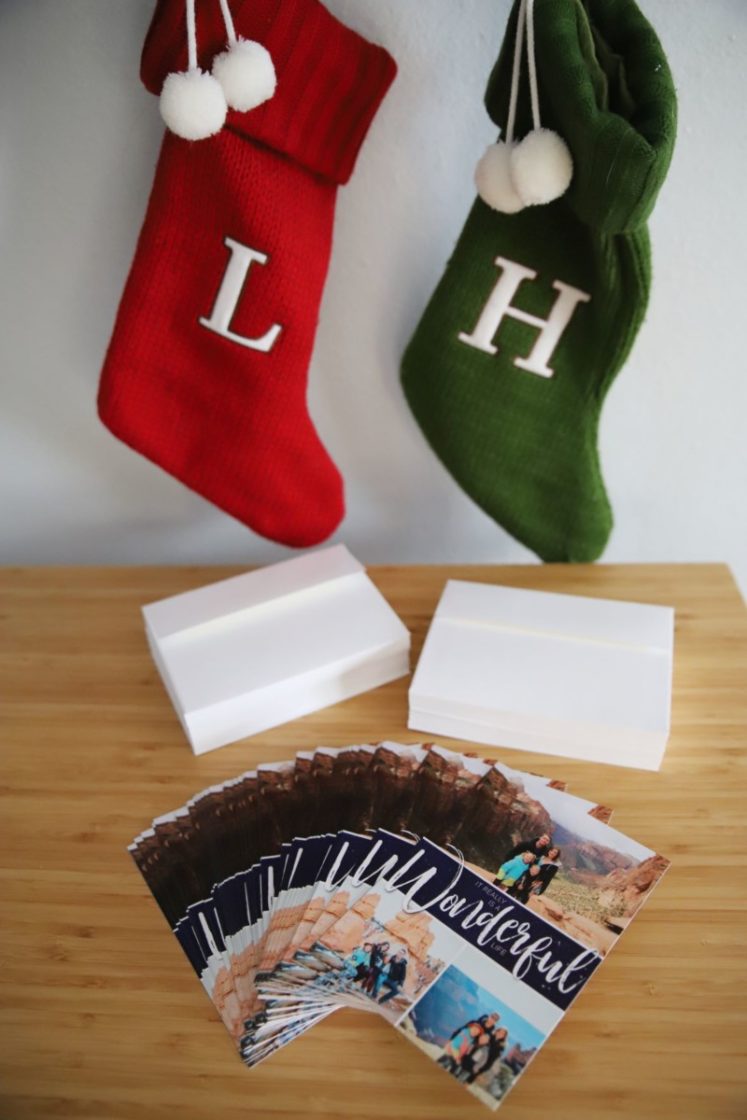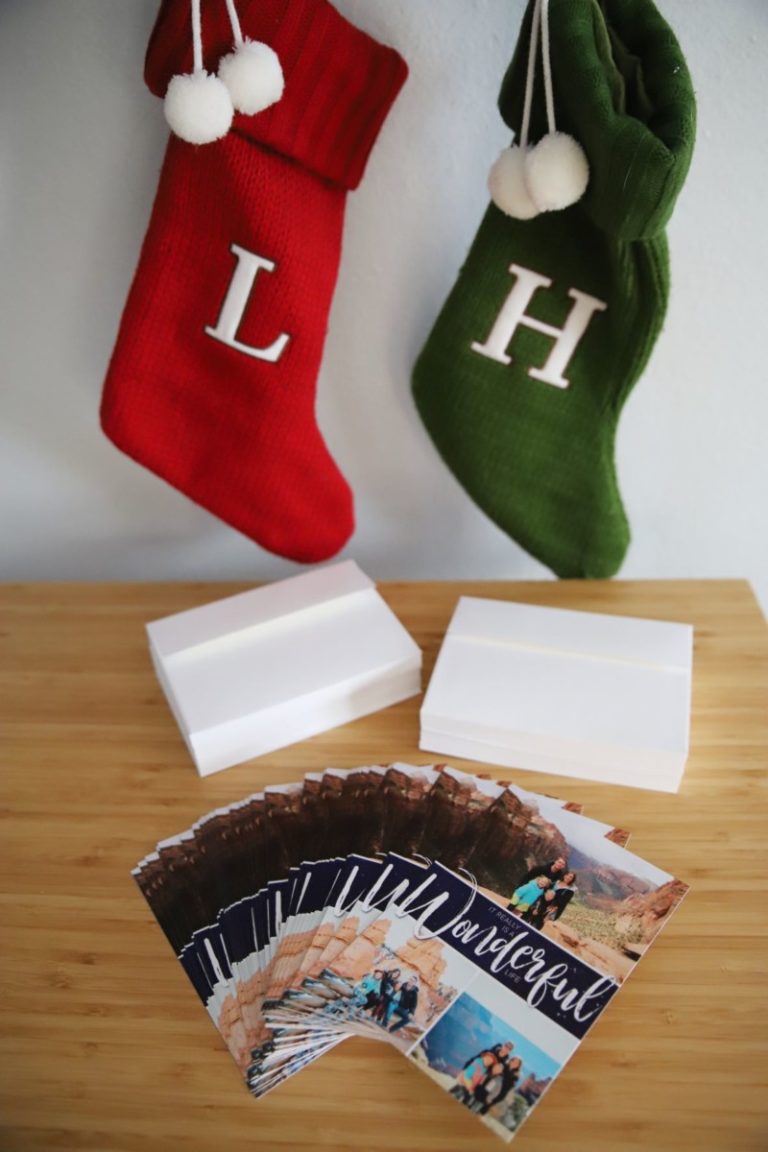 Over the next few days I'll fill out the envelopes to send our Christmas cards and write our annual letter. We've had a crazy year (along with the rest of the world, right!?) and have a lot of updates for friends and family. Be sure to check out Mpix for your holiday cards this year, as well as your photo prints, enlargements, and gifts!
Buy it: Mpix [Shipping is incredibly fast! I ordered on a Tuesday and had my cards by Friday!]
Discount: Use the code emilyreviews2521 at checkout to save 25% off your order before 11/21/2021.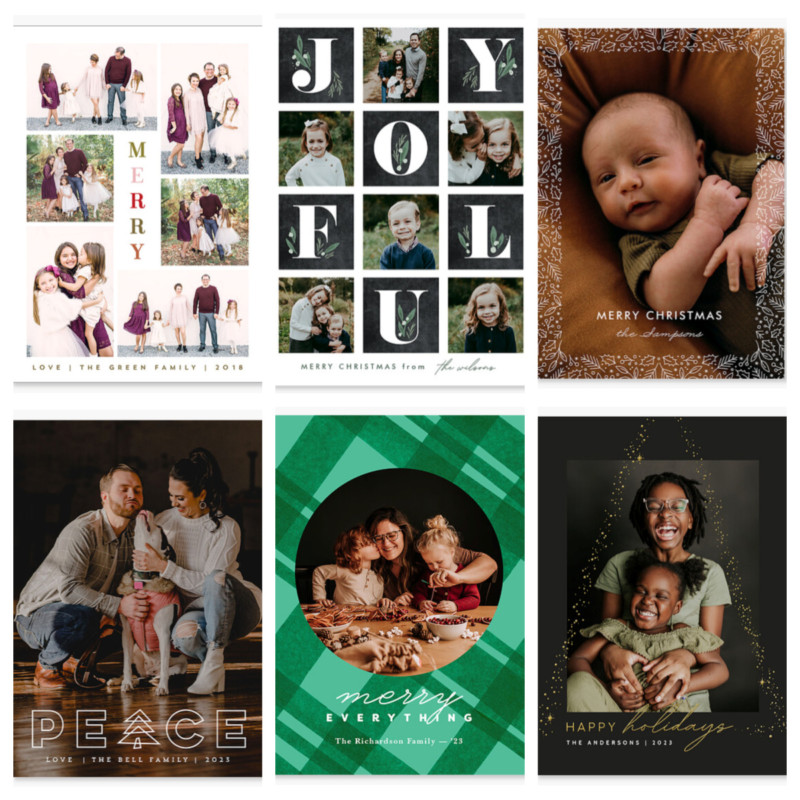 Let me know in the comments below if you send out holiday cards to family and friends!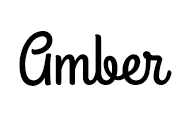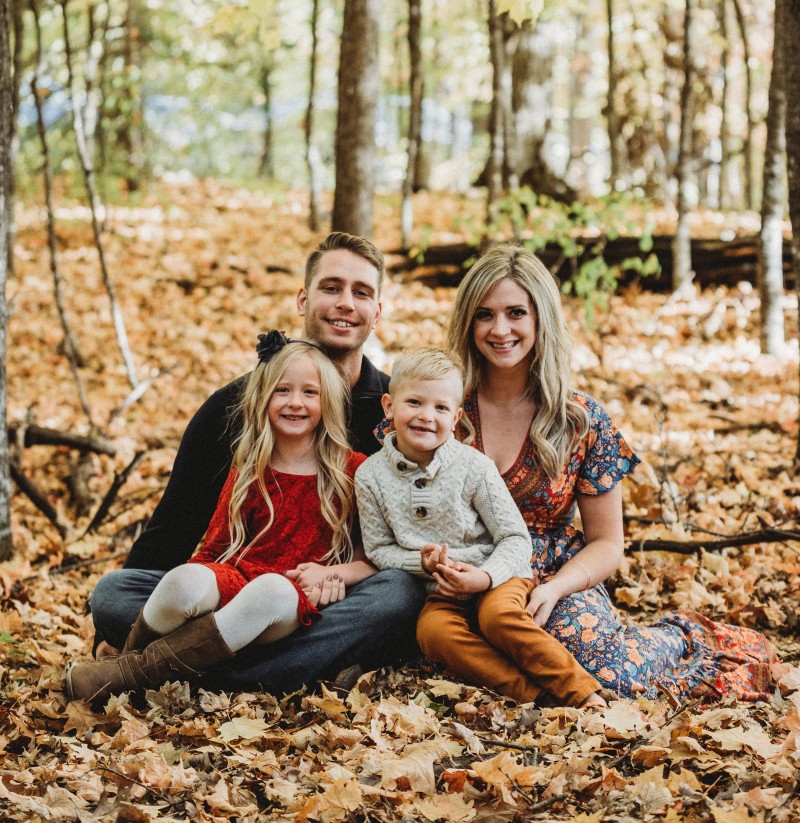 Hi there! I'm Amber, a 32 year old wife and mom of two from central Minnesota. I love to travel and to be outside with my kids anywhere the weather is warm! When I have a spare free moment, I love to read and scrapbook as well as binge-watch Netflix long after the kids are asleep. I drink too much Caribou Coffee and have a real sweet tooth but also try very hard to consume organic foods and use eco-friendly, fair trade products as much as possible. I also love socializing and sharing about my favorite products!
This post currently has 4 responses.