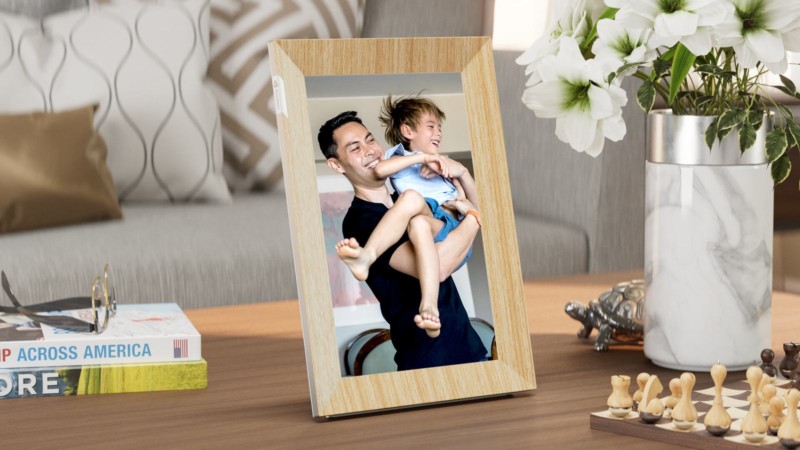 Thanks to Nixplay for sending me this beautiful frame. As always, all opinions are my own.
It's no surprise to any of you that follow the blog to know how much I love Nixplay Smart Photo Frames! But for those of you who are new, welcome to one of the best gifts you can give or receive this holiday season! We have a couple of these frames in our house and have given a few as gifts over the past few years. They're always a huge hit with friends and family; who doesn't love a way to display all their favorite photos in one frame!? This year Nixplay introduced a Touch Screen Smart Photo Frame and I knew I had to share it with you.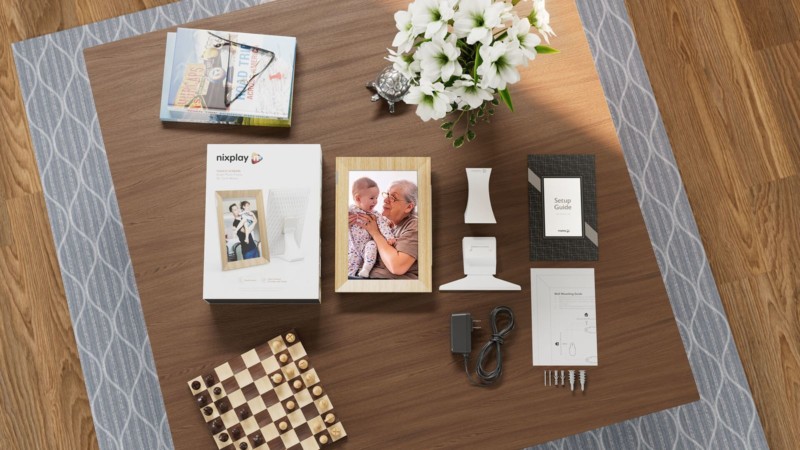 Nixplay photo frames are super simple to set up and creating an account to transfer photos right from your phone takes just minutes. They come with a stand to set your frame up vertically or horizontally, as well as wall hardware if you'd like to wall mount it.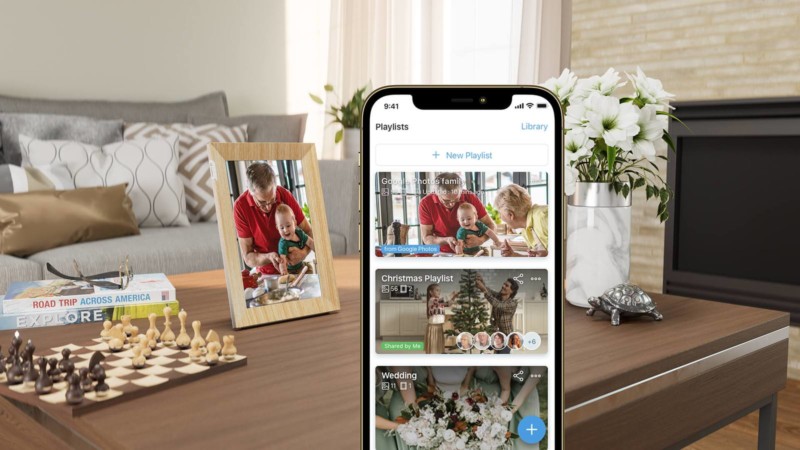 To add photos to your frame, you'll create an account with Nixplay. You can access all of your photos and playlists from your phone and can send the frame's information to others so they can send photos as well! This makes a fantastic gift for parents or grandparents, especially those who don't live close, so they can receive updated family photos without needing to print them or find places to display them. This particular frame is 10.1″ and comes in a few different finishes: Wood (pictured), Black, and White!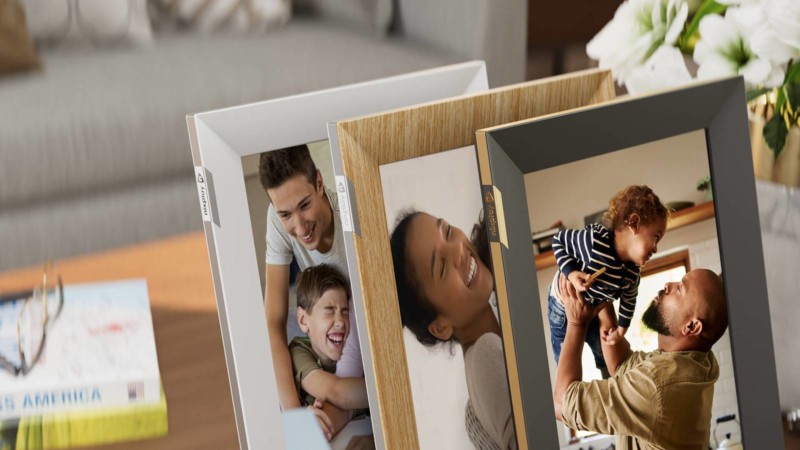 The touch screen on this Nixplay frame is very responsive and also allows a user to connect to Google photos. The frame can also pair with an Amazon Alexa device to change between playlists with voice prompts! The frame itself is very high quality and looks nice when displayed anywhere in your home. It would make a wonderful gift for anyone on your list this holiday season!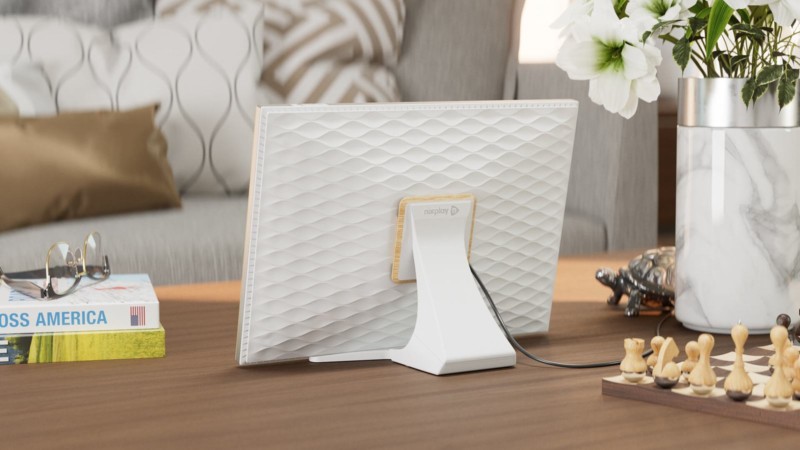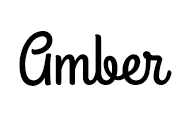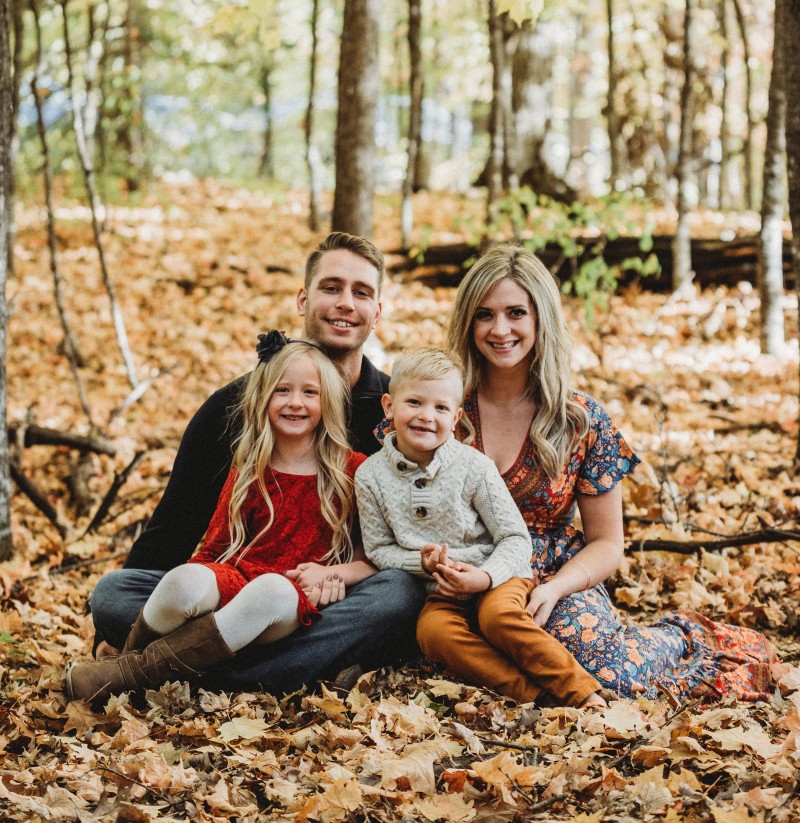 Hi there! I'm Amber, a 34 year old wife and mom of two from central Minnesota. I love to be outside with my family anywhere the weather is warm (which means I spend half the year freezing). We're a homeschooling family that loves to travel as often as possible! When I have a spare free moment, I love to read, take photos, and scrapbook. I'm interested in anything that makes life more fun; I also love socializing and sharing about my favorite products!
This post currently has 8 responses.