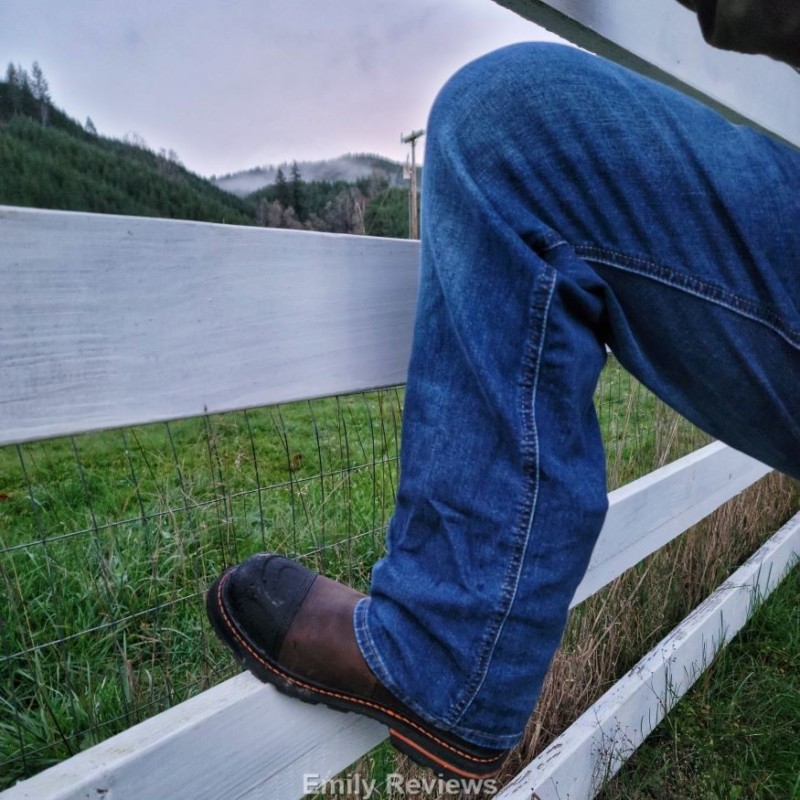 Thank you to XL Feet for providing me with products to facilitate my blog review. All opinions are 100% my own.
My husband works outside in the woods. His day involves walking in dangerous situations. He could be climbing over tree limbs and branches; hiking in poison oak; or in icy, snowy, and muddy areas. His feet are not what I would consider being pampered but they feel pampered in his Hoss Cartwright II Wellington Soft Toe/Non-Safety Toe boots from XL Feet.
These boots come in an extra-wide width which is perfect for my husband. He doesn't need the extra length but XL Feet has that covered if the boot-wearer in your family does because the Hoss Cartwright II Wellington Soft Toe boots run up to a size 17 6E.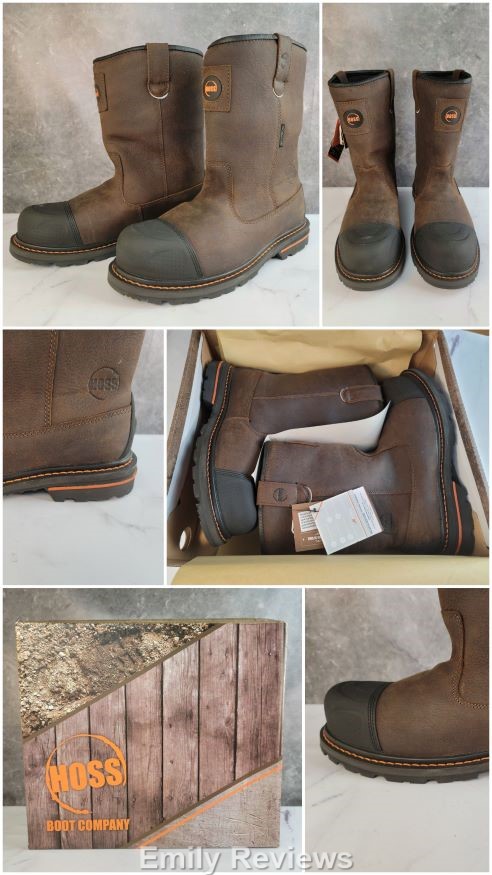 The Hydry membrane in these boots is waterproof so the boots keep his feet dry even during the rainy and snowy winter Oregon weather. This might sound like a comfort feature but it is also a safety issue since having wet feet for hours can cause skin and other health problems.
The fact that these boots are pull-on rather than the typical lace-up and tie style, makes them so convenient for him to put on and take off.
In addition to yucky weather, my husband is often walking around in areas that have sharp or pointy objects sticking up out of the ground. The Hoss Cartright II Wellington Soft Toe boot protects the bottoms of his feet because they have a puncture-resistant plate built into the sole. That might sound uncomfortable but these boots also have an ergonomic rebound foam insole that provides a level of comfort that one might not expect in a work boot.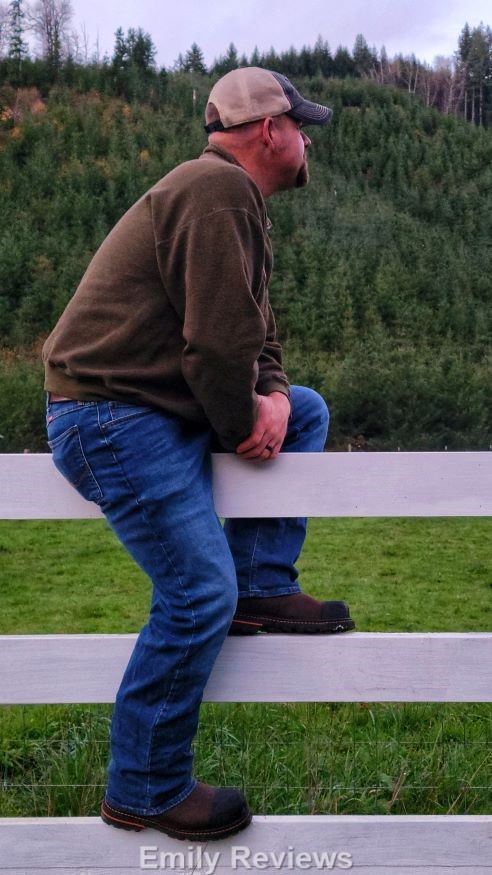 When my husband is wearing his Hoss Cartwright II Wellington Soft Toe boots, he doesn't need protection from electrical hazards but I feel good knowing that his boots are made in accordance with ASTM guidelines should he find himself in a situation where he does need protection.
Another much-appreciated feature of these boots is the slip-resistant outsole. Because my husband is working outside in all sorts of inclement weather, he sometimes finds himself walking on ice. Any extra slip-resistant protection his footwear can provide is huge.
Because these boots do not have a safety toe, they are much lighter in weight. Why have the extra weight of a safety toe if you don't need it? My husband's job requirements don't require a safety toe, however, if you do need the protection of a safety toe, XL Feet has those too.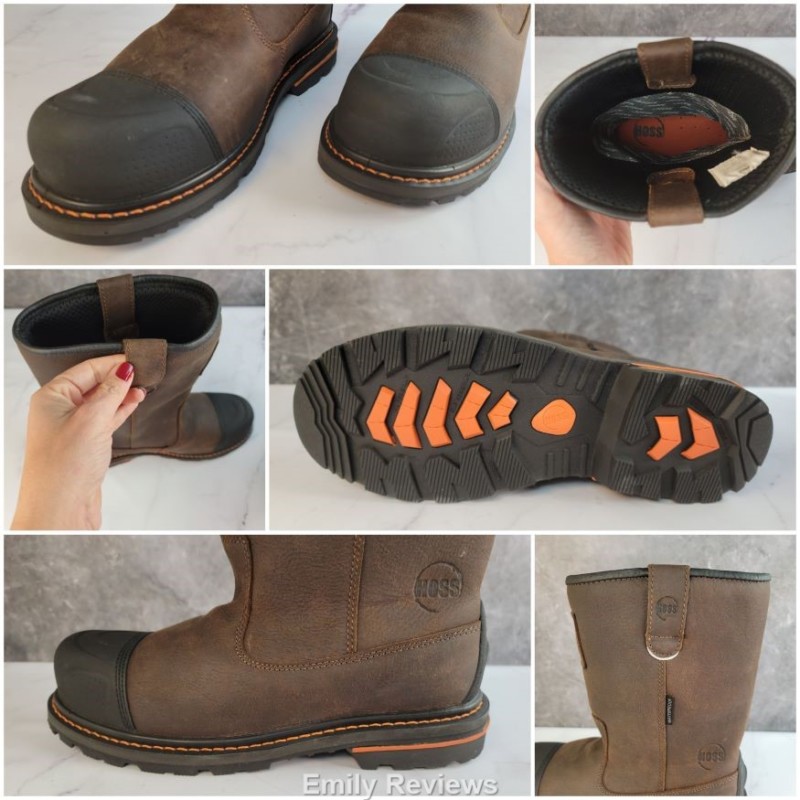 Buy It: Please visit the XL Feet website to see the great selection of products they offer and convenient shopping locations.
Connect: Don't forget to follow XL Feet on Facebook, Twitter, and Instagram for the latest product announcements and special offers.


Hello, my name is Laurie. I have been married to my husband for 16 years. We have two young daughters, ages 15 and 13 years old. My family and I live in Oregon so that means we are just minutes from the beach, mountains, and desert.  We love it here and try to spend as much time outdoors playing as we can. When we aren't outside playing, I enjoy reading, gardening, refinishing furniture, and other crafts.
This post currently has 5 responses.