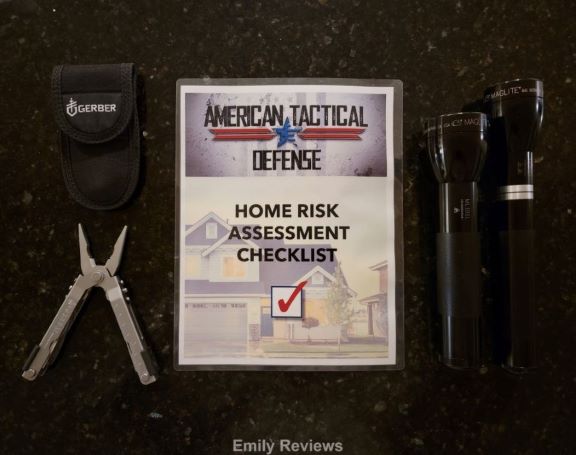 Thank you to Maglite for providing me with products to facilitate my blog review. All opinions are 100% my own.
Our family has many Maglite flashlights as well as some of Maglite's "bundles". These bundles are amazing. They include not only flashlights but chargers, carrying cases, and other tools/accessories specific to the type of bundle you get.
The Maglite bundle that I would like to tell you about today, is the Home Protection Bundle. This bundle includes a rechargeable flashlight, (the ML150LR LED model), a charging cradle, a 120V wall converter, an adapter for your vehicle, and a Maglite ML300L flashlight that runs on four D-cell batteries.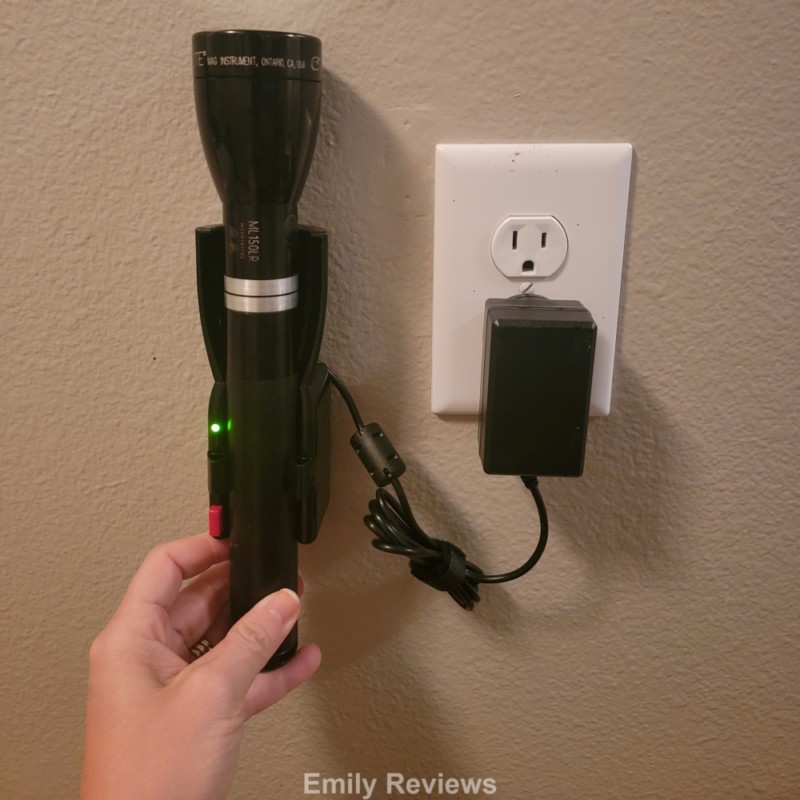 The Maglite ML150LR is not like any other chargeable flashlight. This unique flashlight can charge to 80% within just 30 minutes and will provide you with 1082 lumens for 3 hours. If you prefer to have it run in eco-mode, your MLR150LR will provide you with 79 hours of nonstop use! That's over 3 full days! The beam from this powerful Heat-Sink Technology flashlight extends 500 yards and it only weighs less than 1 pound!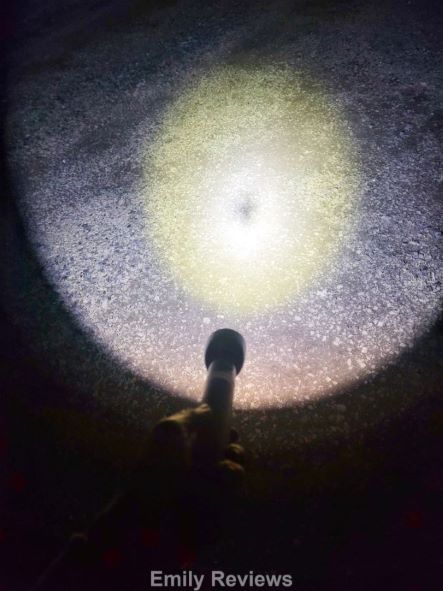 We keep the ML150LR in our mudroom. The mudroom has a door that leads to our barn and pasture. The ML150LR is perfect to grab on our way out to the barn to check on the critters at night.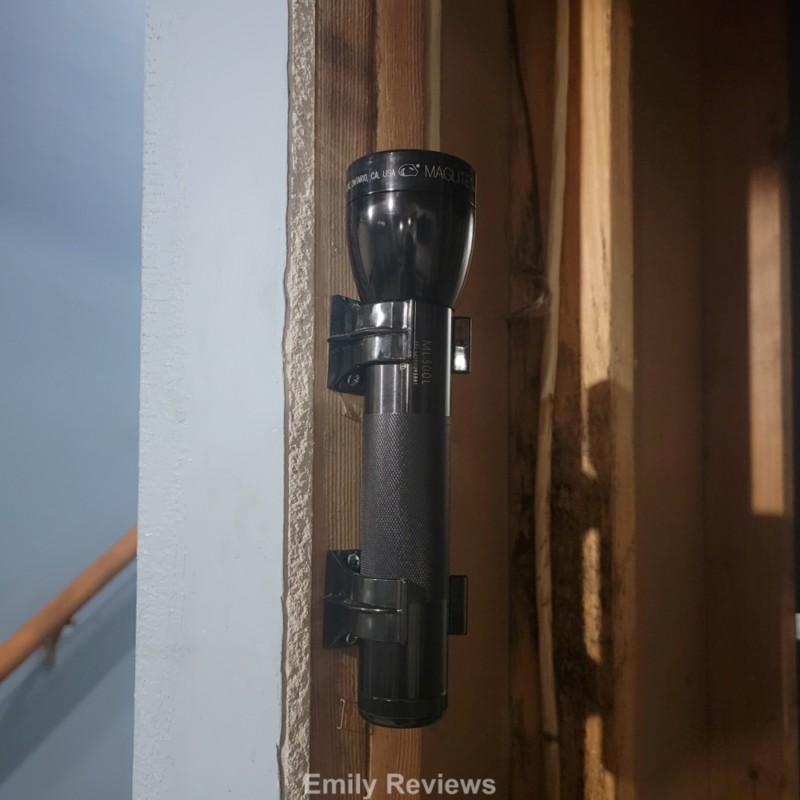 The Maglite ML300L flashlight (uses four D-cell batteries) provides 1002 lumens. When used at the highest setting, you will have more than 5 hours of light…but get this…if you use the eco-mode setting, you will have more than 2 full weeks of light from those four D-cell batteries. You don't have to give up beam length either, because this Maglite ML300L provides a beam of 558 yards.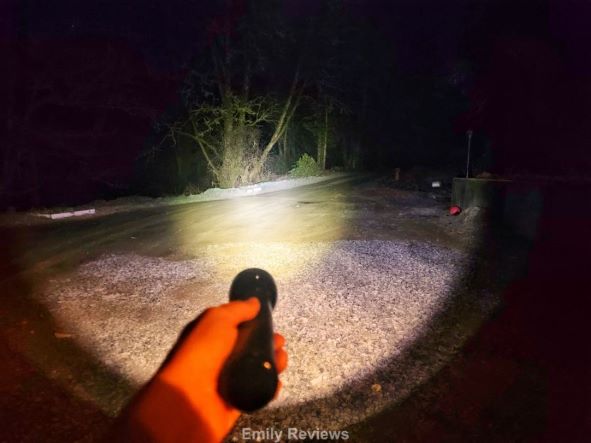 We have the ML300L in our garage/basement. It's fairly common for us to lose power during fall and winter. Having a dependable flashlight nearby to help us go up and down those stairs is important.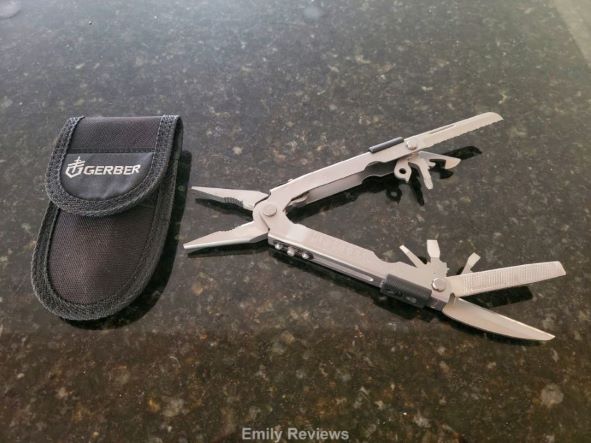 If you're like us, we are always in need of some type of tool, whether we're on the road, in the car, working in the yard, on a camping trip, you name it. The challenge is who wants to carry around a bulky and heavy toolbox? The Maglite Home Protection Bundle has what you need. This bundle includes a Gerber Multi-Tool and carrying case. This tool is 14 tools all rolled into one. The small size makes it so convenient to throw it into the glove box of your vehicle, put in your coat pocket, or even carry it in a purse.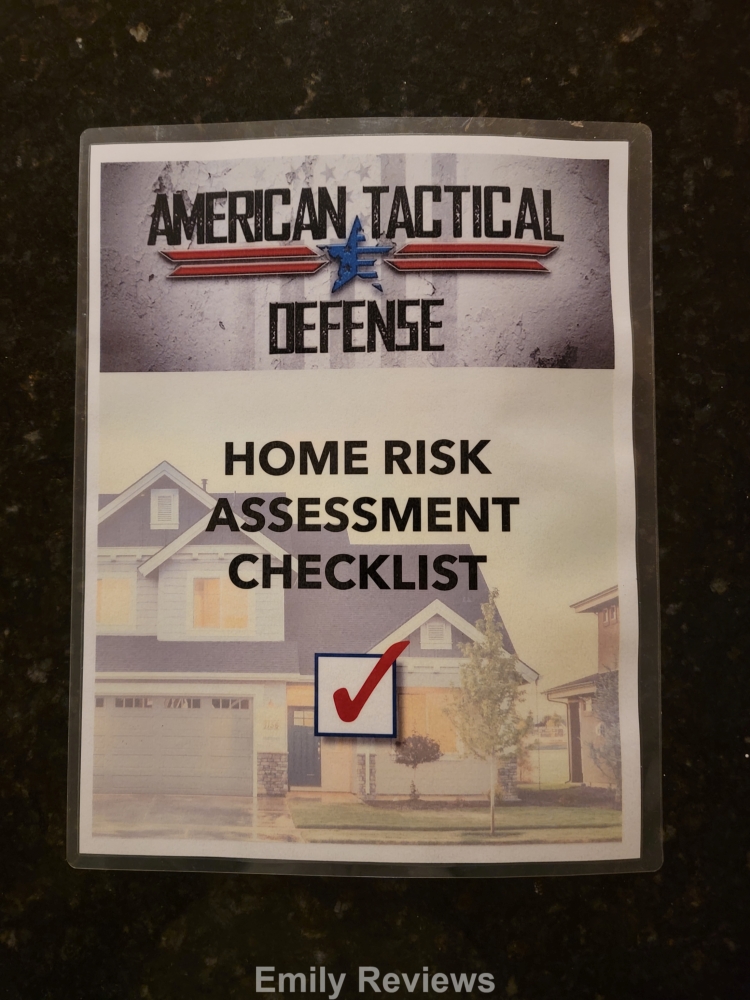 A nice added feature to this Home Protection Bundle is that it includes a free Home Risk Assessment Checklist that is published by the American Tactical Defense.
Buy It: Please visit the Maglite website to see the great selection of products they offer and convenient shopping locations.
Connect: Don't forget to follow Maglite on Facebook, Twitter, and Instagram for the latest product announcements and special offers.


Hello, my name is Laurie. I have been married to my husband for 14 years. We have two young daughters, ages 11 and 13 years old. My family and I live in Oregon so that means we are just minutes from the beach, mountains, and desert.  We love it here and try to spend as much time outdoors playing as we can. When we aren't outside playing, I enjoy reading, gardening, refinishing furniture, and other crafts.
This post currently has 7 responses.