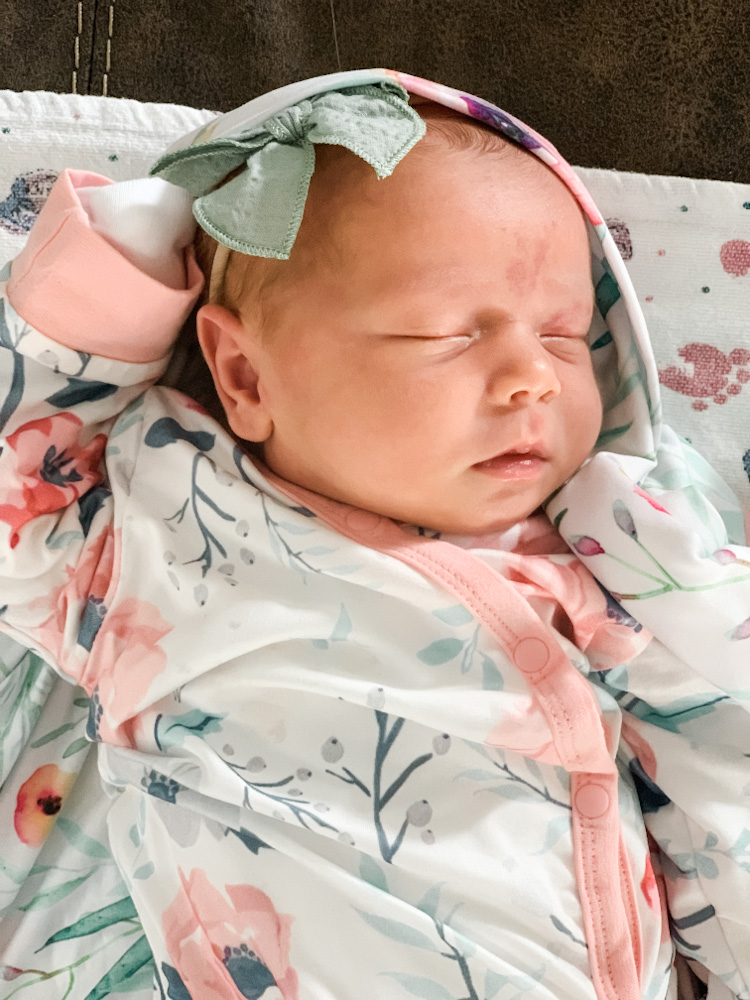 I received product from Parker Baby Co. for this post featuring our favorite newborn products.
This post is a bit late(r) than I had hoped but I'm finally finding time to write about our new addition. Little Ruby joined our family just under three months ago and it's definitely been an adjustment. Since our youngest child before Ruby is already 7, we're really jumping back into the trenches. Little Ruby was born mid January and we're so glad she's finally here. With all the stress and anticipation of a 5th c-section, we all breathed a sigh of relief upon her arrival.
Introducing Ruby (And Our Favorite Newborn Products)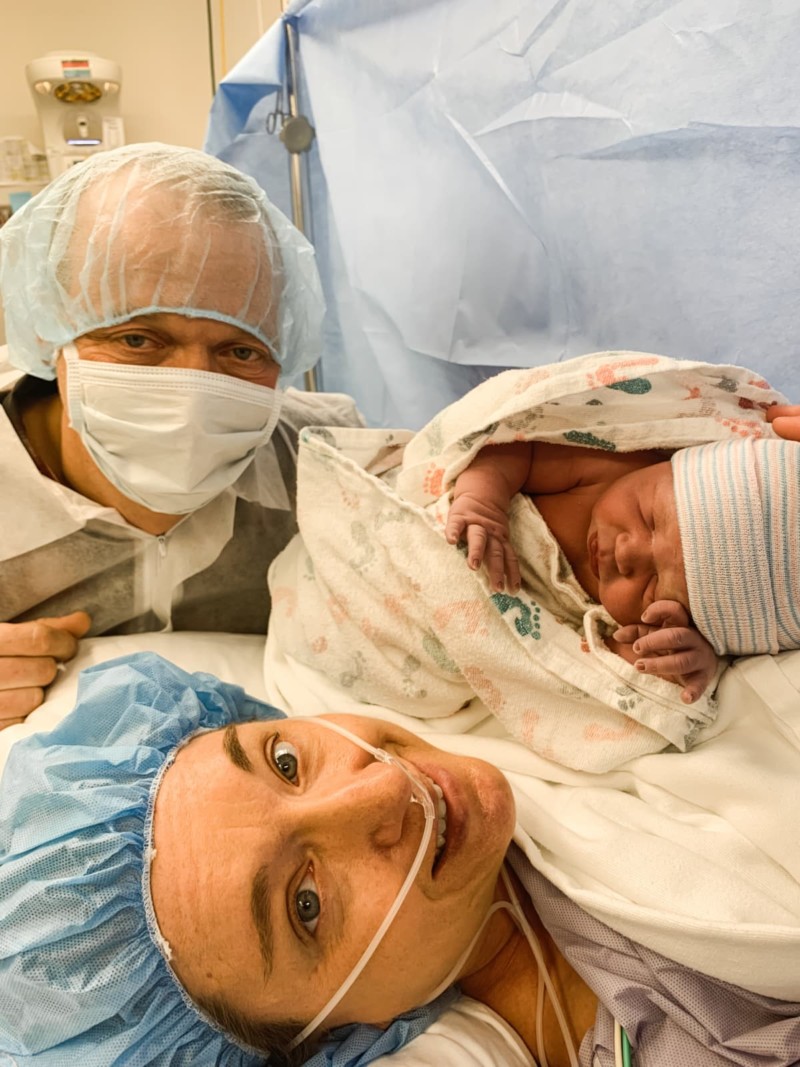 Unfortunately, it was a painful c-section where I wasn't given the usual meds and the entire 'birth' day was spent trying to get my pain under control before I was finally able to start enjoying our new baby. I thought being a veteran parent (of now 6 kiddos) plus a previous foster mom would mean the transition would be a breeze. Total rookie mistake! HA!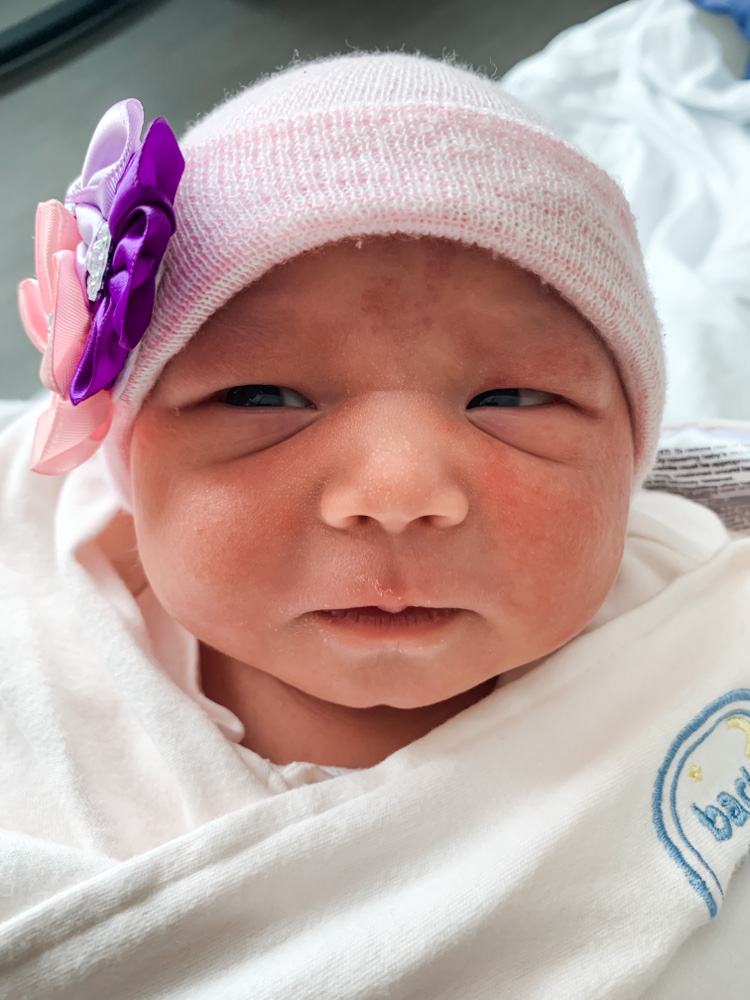 We've been working on figuring this little one out over the past couple months and seem to finally be settling into a routine. Knowing that Ruby is 99.9% most likely our last (unless we adopt), I spent the first 2 months of her life on the couch snuggling. Over the last 3 weeks, I've been trying to get some work done around here. She's a little bit fussier than most of our other kiddos were so it hasn't been easy but we're learning some tricks to help settle her.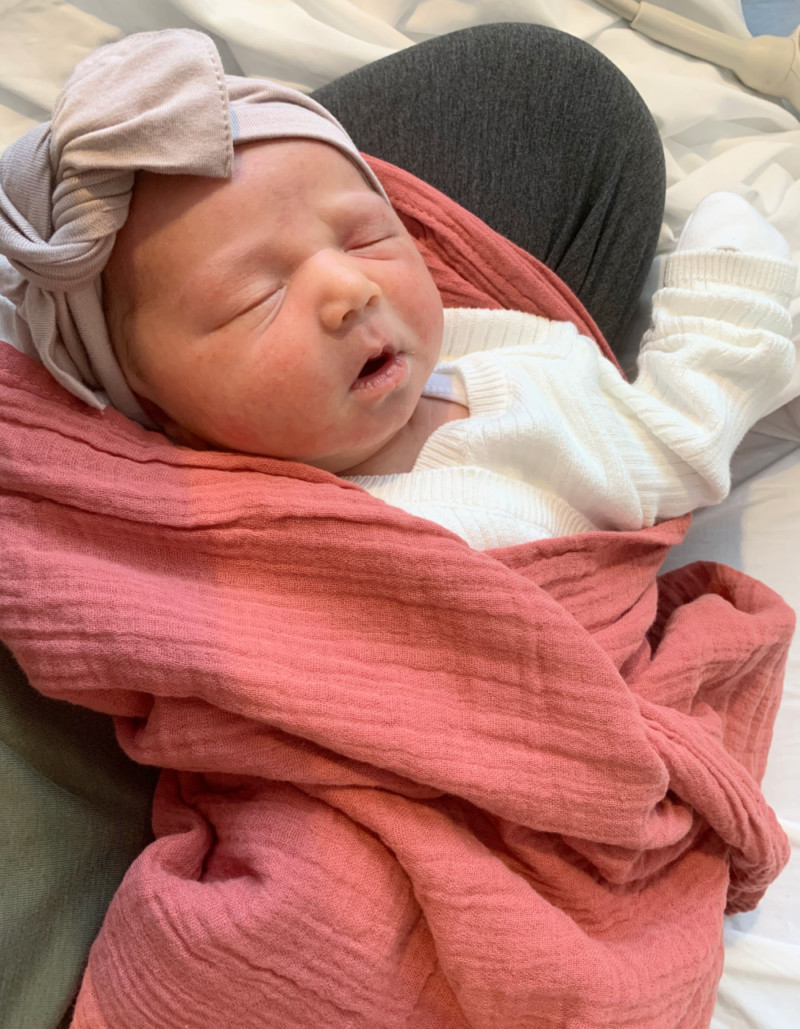 Another challenge we encountered was weight gain. Breastfeeding had some hiccups as my milk didn't come in as strong as with my first five kiddos so she wasn't getting enough to eat. In the end, we chose to supplement with some formula (after trying ever trick in the book for upping my supply). Those couple of extra formula ounces a day did the trick as she began to gain but now she prefers the bottle and will only nurse throughout the night (basically when she's too tired to care that she has to work a bit harder for her food). That means all day long, I'm stuck in the cycle of pumping milk, which I then feed to her and it's been exhausting! I am grateful that she breastfeeds at least at night but the work involved in having to pump and bottle feed and then clean supplies is exhausting.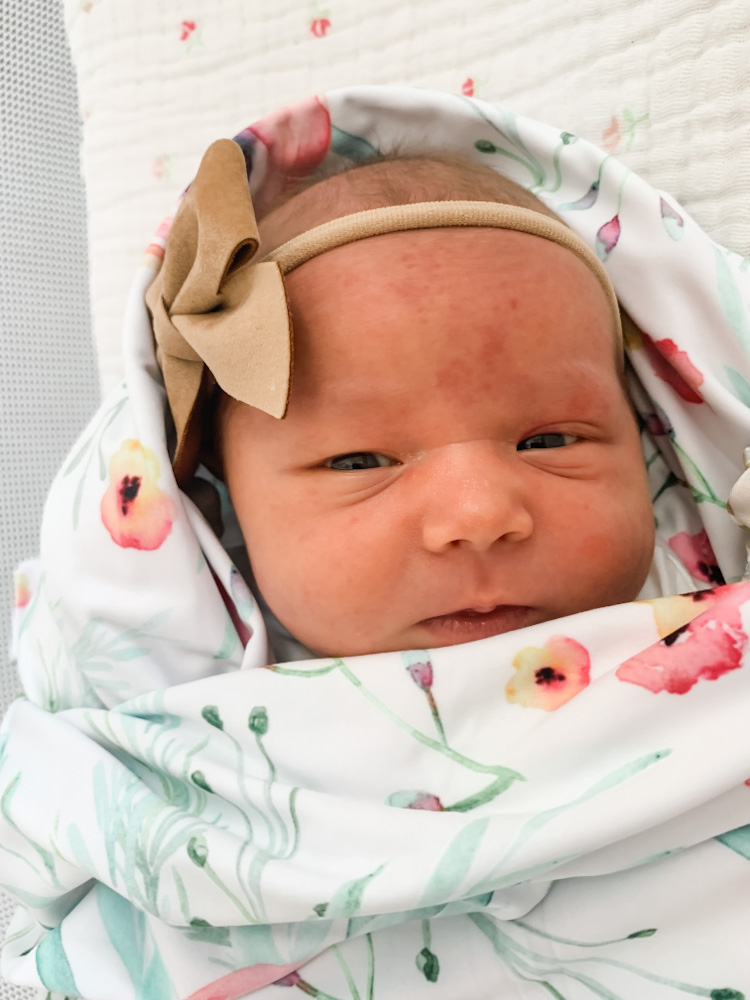 Our Favorite Newborn Products:
I've definitely been more of a minimalist this time around so I wanted to share a couple of our favorite baby products that we have been using. While I did break down and set up a swing in a desperate attempt for a few hands free moments, it failed miserably. So all the 'typical baby gear' will not be found in our home. Right now, our 'gear' consists of: a Baby B'jorn Bouncer, Tiny Love Play Mat, and a variety of Baby Carriers.
Along with that, one of my ultimate favorite 'tools' are our Parker Baby Swaddles. Even though Ruby isn't much of a swaddle baby, she does seem to love having that lightweight breathable muslin cotton blanket wrapped around her. I just LOVE the gorgeous colors of Parker Baby's swaddle collection.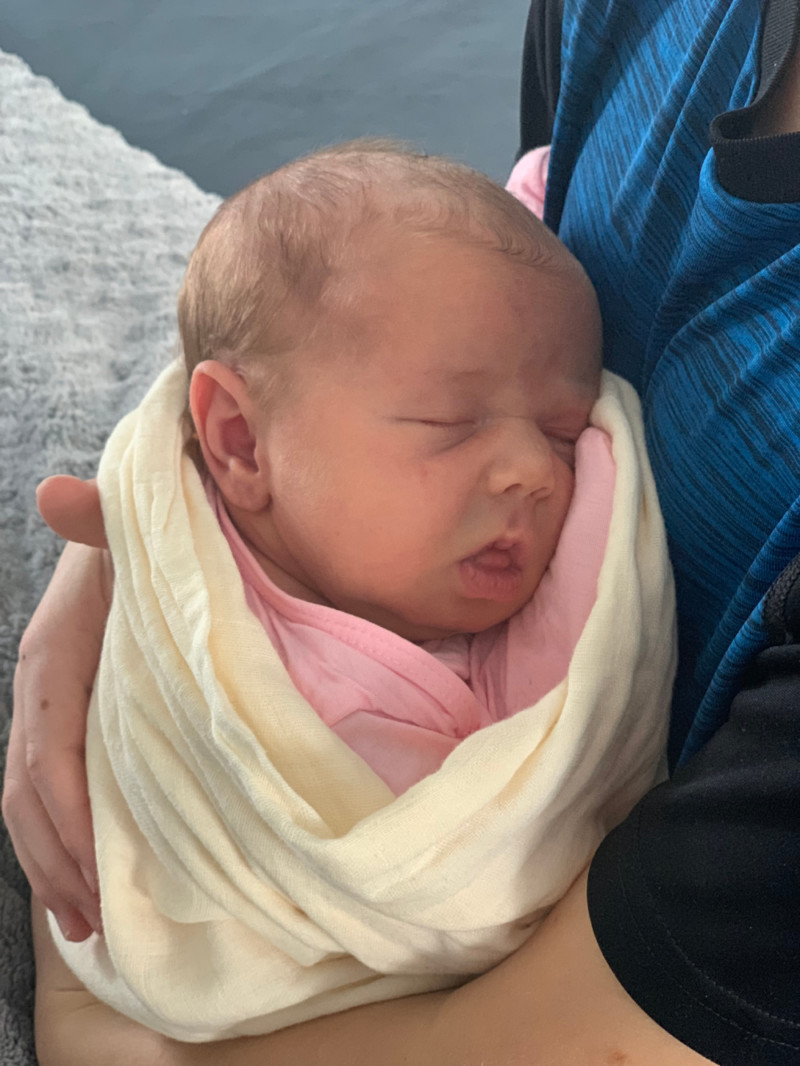 The Rose Swaddle Set is my absolute fave as it comes with the cream swaddle featured above as well as a burgundy swaddle, and an auburn orange. All three came with us on our recent trip to Disney World! They were lightweight and airy enough to keep Ruby from over-heating but still gave enough protection from the sun as well as the cooler evening air.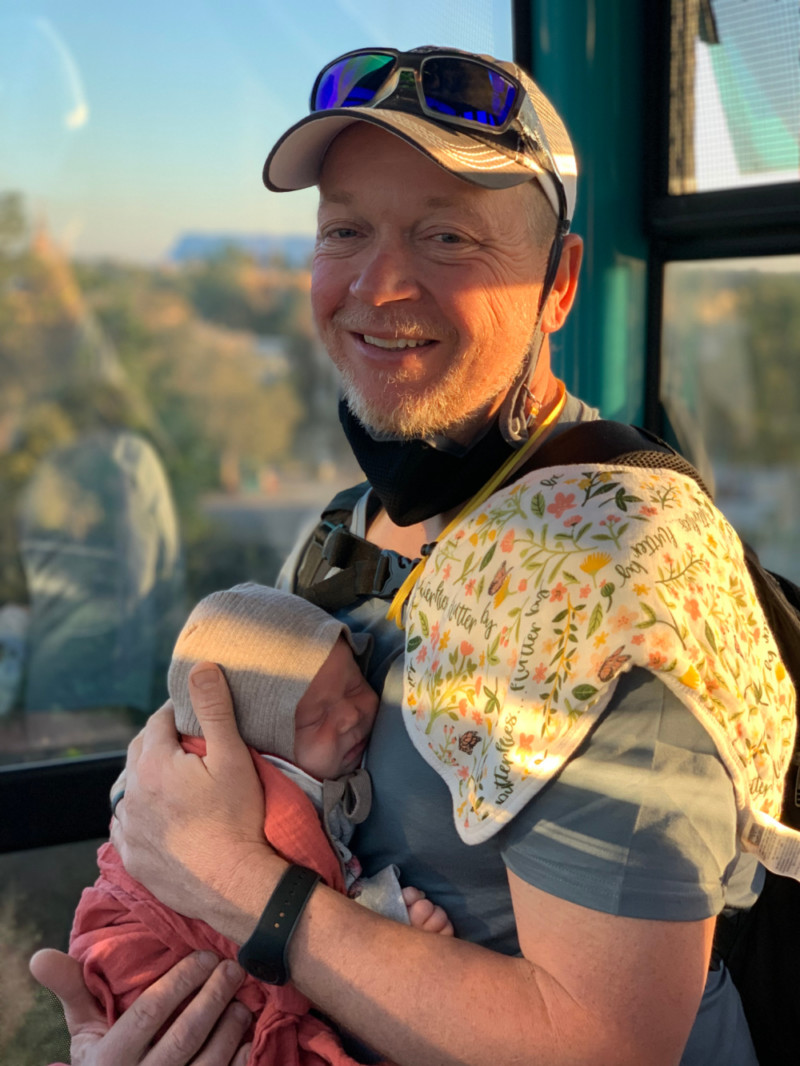 I also love having Parker Baby bibs on hand as they are great for catching excess milk, spit up, and drool. Plus, they look cute! I love the Rose Bandanna Bib Set as it has the best girly colors.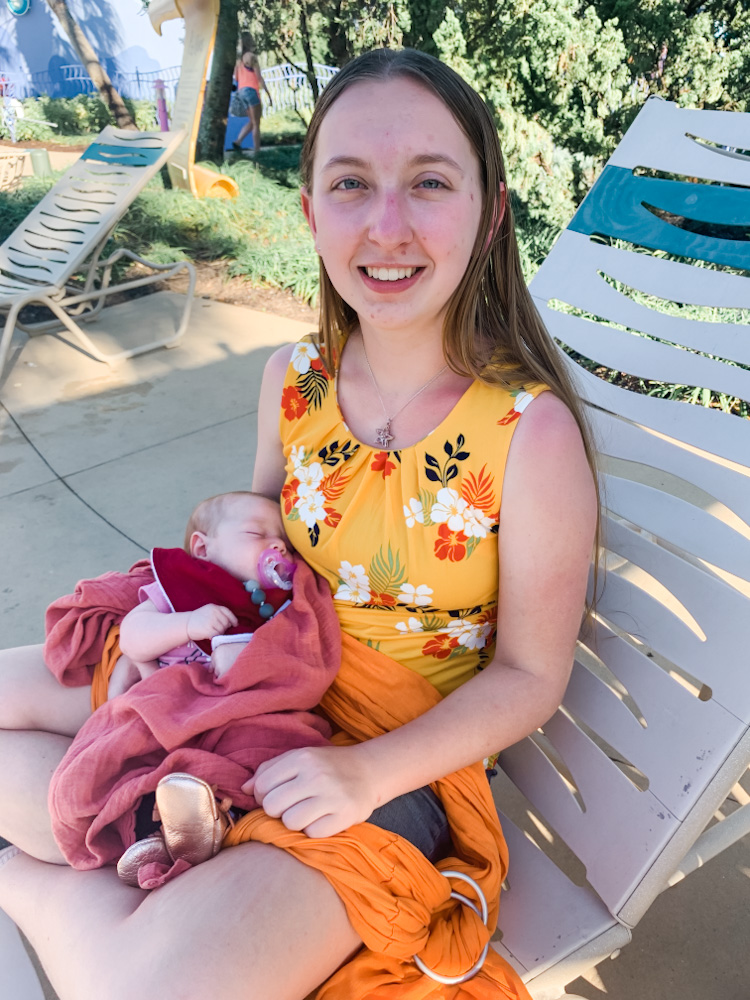 Finally, you'll see Ruby sporting a variety of bows almost daily. They are just so dang cute that I can't help myself! I especially love these Cable Knit Knotted Headbands.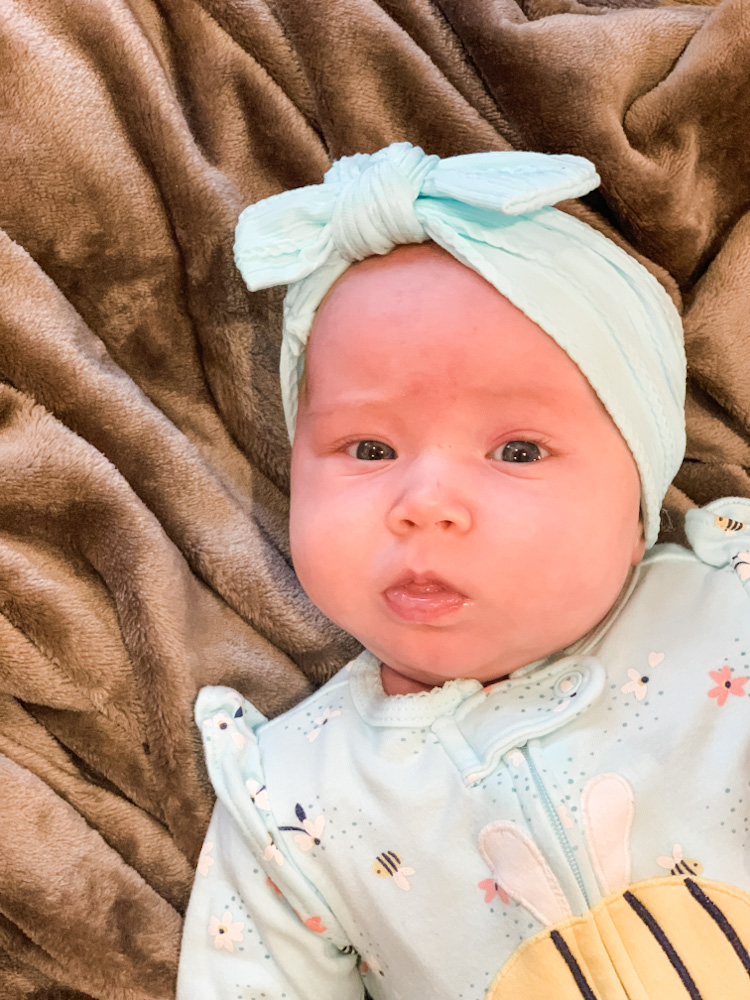 Some of my other favorite baby brands that are featured in the photos above are Feltman Brothers (take home heirloom outfit and bonnet on Disney trip), Freshly Picked (baby moccs), and Infanteenie Beenie (newborn hospital hats).
Connect With Parker Baby Co.
Website / Facebook / Instagram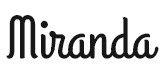 I'm a city girl turned country by my awesome husband and we have three busy boys and two darling daughters. I love spending time with my family, reading Karen Kingsbury novels, and catching up with friends while our kiddos have play dates. I'm blessed beyond measure and can't wait to see what God has in store.
Follow Miranda on Pinterest | Twitter| Blog | Instagram
This post currently has 10 responses.