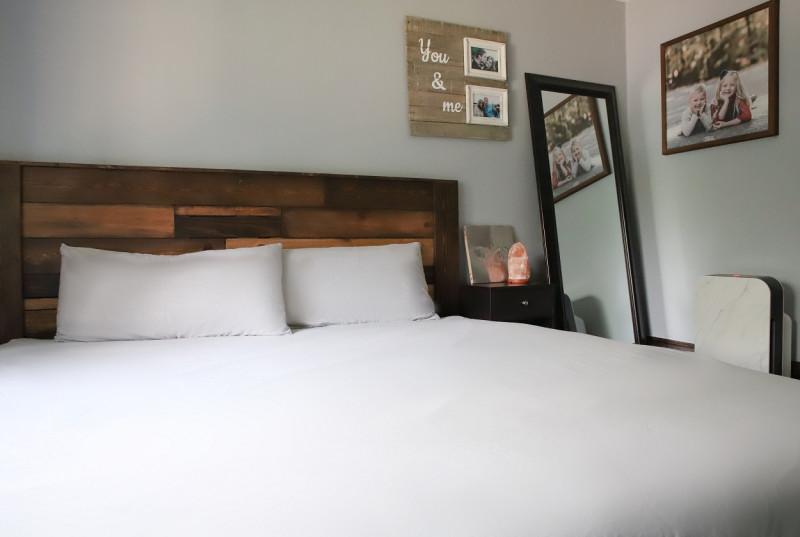 Thanks to Cozy Earth for sending me this beautiful bedding! As always, all opinions are my own.
I'm always looking for high-quality, natural bedding for our family. I was recently introduced to Cozy Earth and fell in love with their products and their story. Like me and my husband, the couple who created Cozy Earth ran different temperatures at night which typical bedding doesn't account for. In our household, I'm always cold when falling asleep whereas my husband is always hot! Cozy Earth products are created with this issue in mind – to provide a comfortable, premium quality experience for all.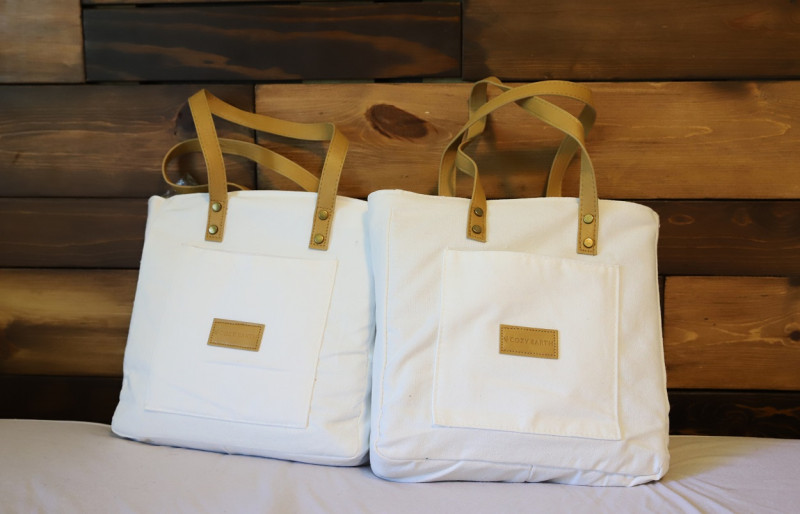 Cozy Earth Linen Bamboo Bedding
Cozy Earth Linen Bamboo Sheets are made of 70% Viscose from bamboo and 30% linen which create a breathable, moisture-wicking fabric. It feels so cool and comfortable when we curl up in bed, and I have a much easier time regulating my temperature when I'm in between these sheets! The first thing I noticed about this sheet set is that it's quite heavy – to me, that means it's high-quality and well made, with a really nice 'weight' to it. We went with the light grey option because our bedroom is grey, but you can also choose natural which is more of a light tan color.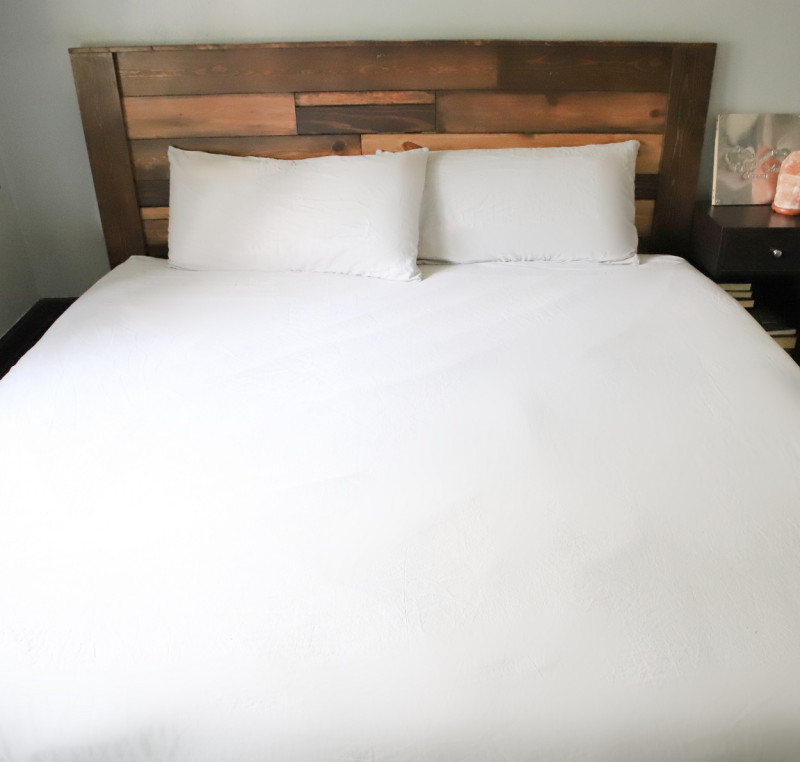 We have a king-sized bed so we went with king sheets but you can order from twin up to California King or even split king options. Before putting them on our bed I washed them in the machine and dried them regularly – I love having sheets without particular washing instructions! These are built to hold up over time and the enhanced weave prevents pilling so they should last a long time.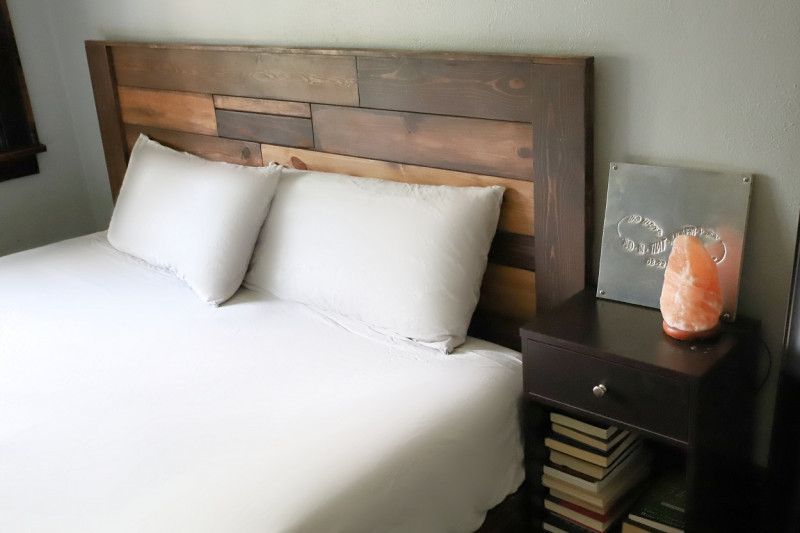 When you purchase a sheet set from Cozy Earth, you get a fitted sheet, top sheet, and two pillow shams. You can also purchase the items individually if you don't need all three!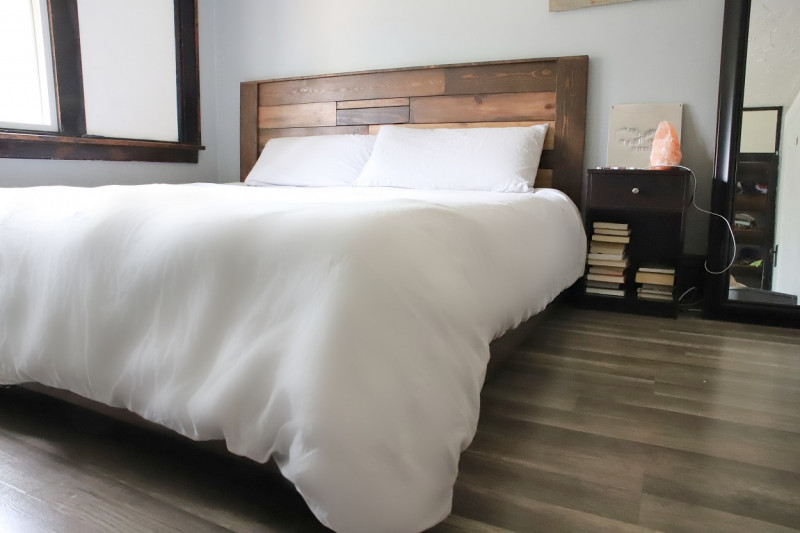 The Cozy Earth Duvet Cover is absolutely the nicest piece of bedding we've ever owned. It feels and looks so high-quality (because it is!) and is made of the same blend of Viscose from Bamboo and Linen as the sheet set and pillowcases. The zipper is at the bottom of the cover and the anchor loops inside pair well with Cozy Earth's comforter. The duvet cover is made oversized so it can hang over the edges of the bed and I love the look of it! You can also see the 'natural' color in the photo below.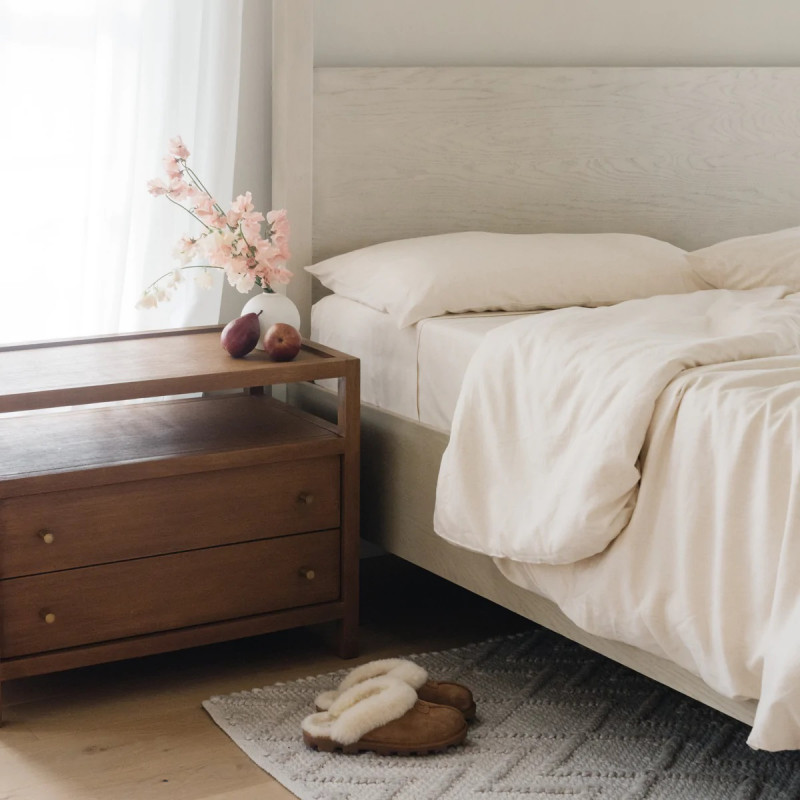 If you want to bundle and save, you can go with the Cozy Earth Linen Bamboo Bundle! With this, you get the sheet set, duvet cover, and two extra pillow shams. You can save 25% by bundling! As you can see, one of our cats is just as excited about the bedding as I am. He couldn't stop rolling around on the bed while I was trying to take photos.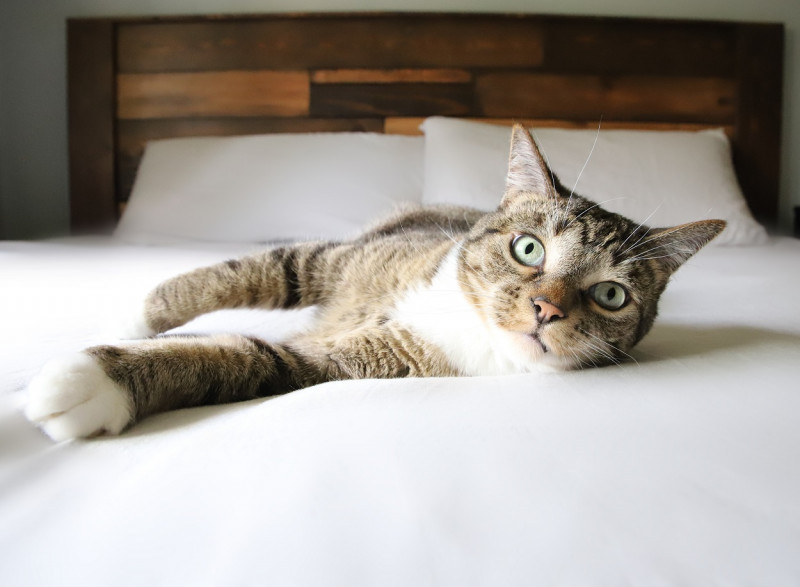 Cozy Earth offers a variety of other products along with their fantastic bedding. They've also got bath products, clothing, and pajamas, too!
Buy it: Cozy Earth – Save 20-25% sitewide for the 4th of July sale!
Win: One lucky reader will take home a pair of pajamas from Cozy Earth ($155 VALUE)! This is a US giveaway ending 7/14. Enter using the form below, and good luck!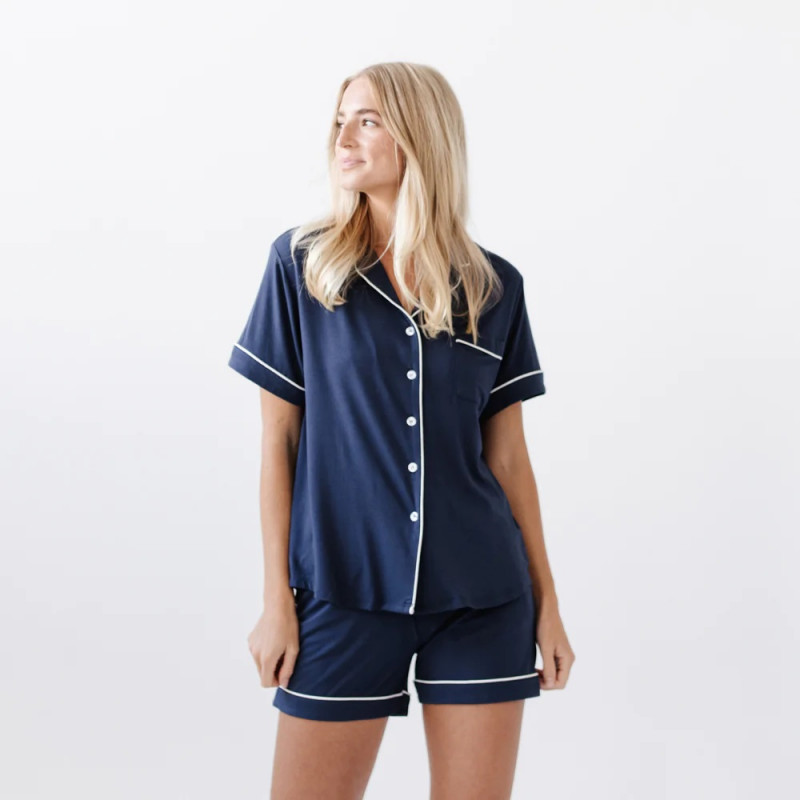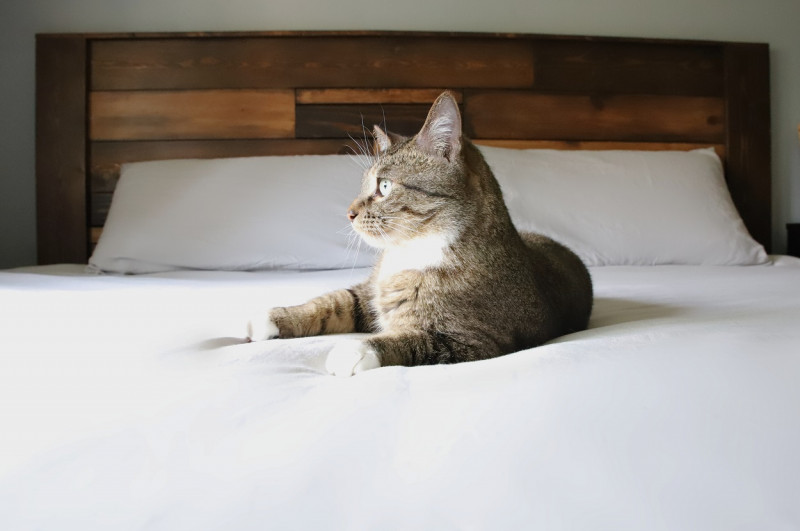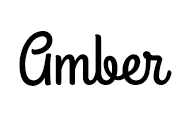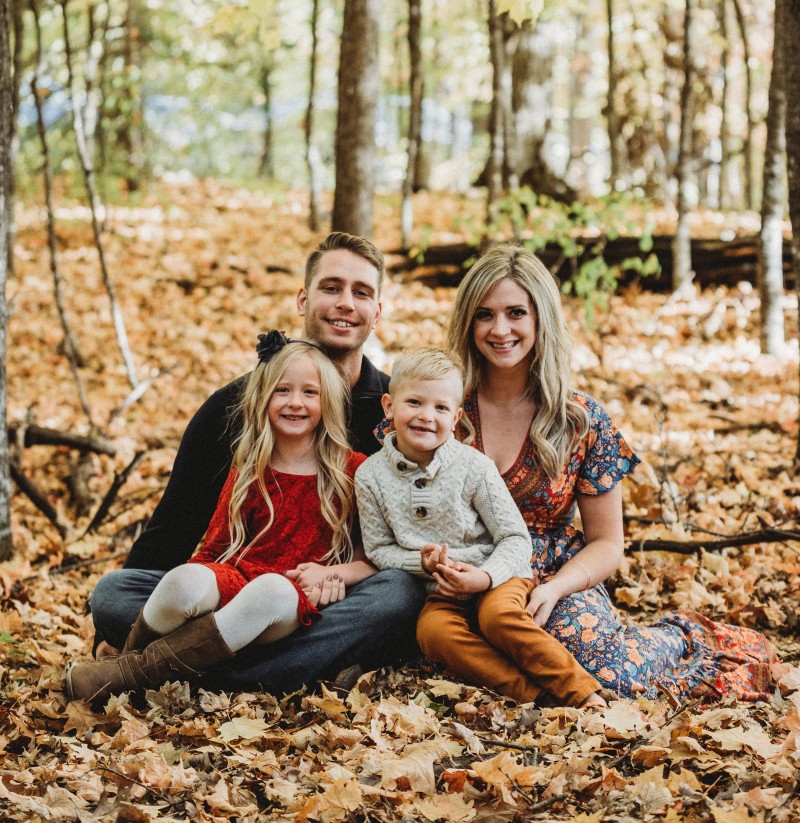 Hi there! I'm Amber, a 34 year old wife and mom of two from central Minnesota. I love to be outside with my family anywhere the weather is warm (which means I spend half the year freezing). We're a homeschooling family that loves to travel as often as possible! When I have a spare free moment, I love to read, take photos, and scrapbook. I'm interested in anything that makes life more fun; I also love socializing and sharing about my favorite products!
This post currently has 14 responses.