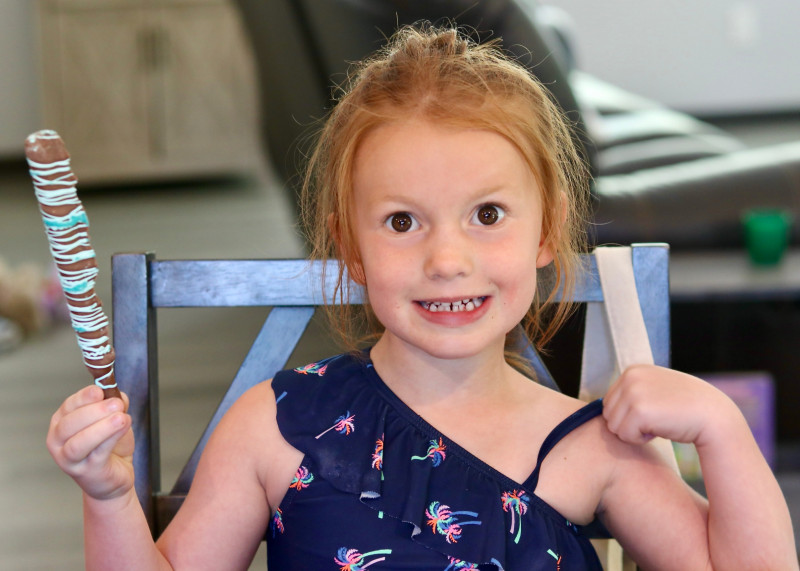 Thank you to Bonnie & Pop for sending product for review in exchange for my honest opinion.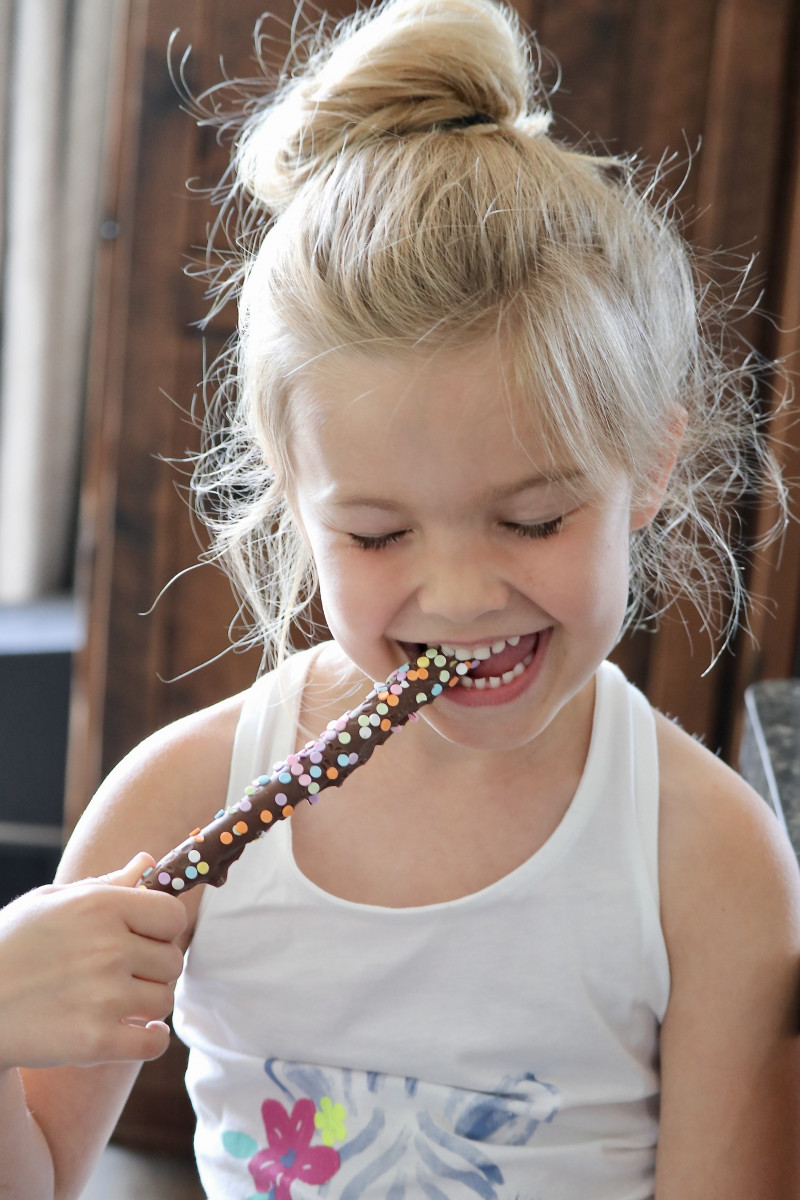 It's almost August – how is that possible? Summer always seems to fly by so quickly! We just got home from our yearly vacation at a cabin up north with my husband's whole family. His mom is a great cook & baker. I always like to bring a treat along to share, but always have a hard time deciding what to bring (because she's so talented it's hard to beat her home-made treats)! This year though, with the help of Bonnie & Pop I was able to bring treats that the whole family loved and they were just as good (if not better) than my mother-in-law's treats!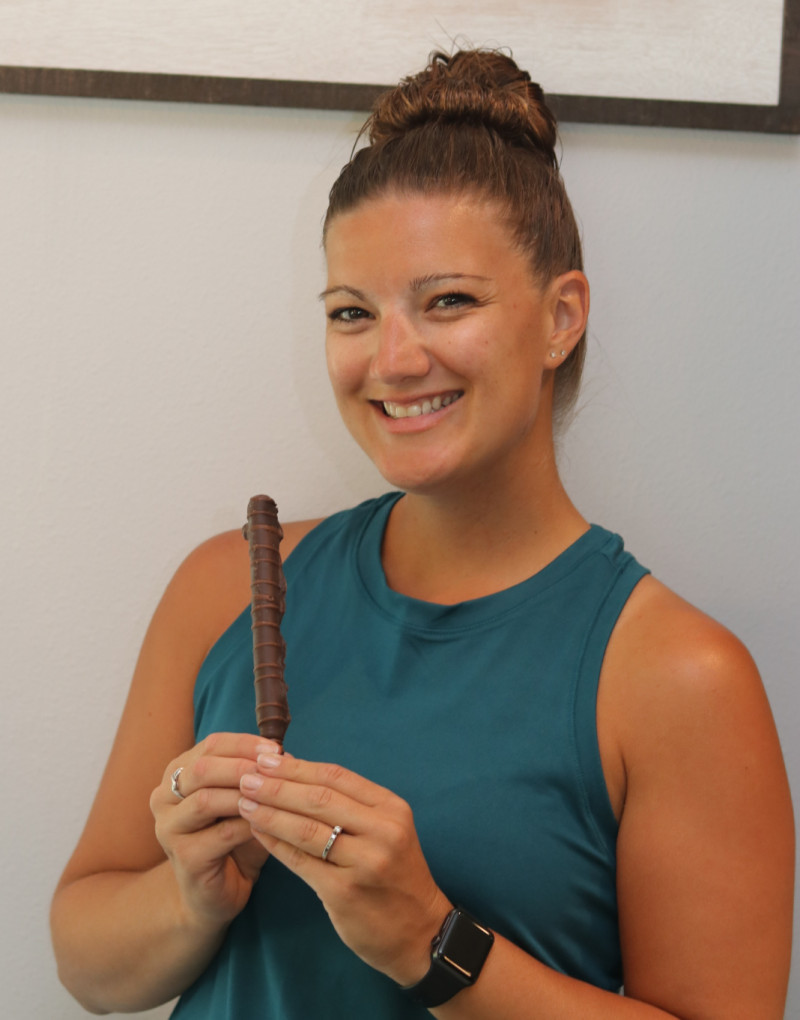 If you've not heard of Bonnie & Pop before, they are a mother and daughter owned business from New York. Their roots go back to Bonnie and Pop, who were two exceptional grandparents who devoted their lives to making people happy. They put their hearts into every one of their products. Perfect for gifting, each treat is carefully curated and crafted. Bonnie & Pop prides themselves in bringing customers unique, fresh, and delicious sweets.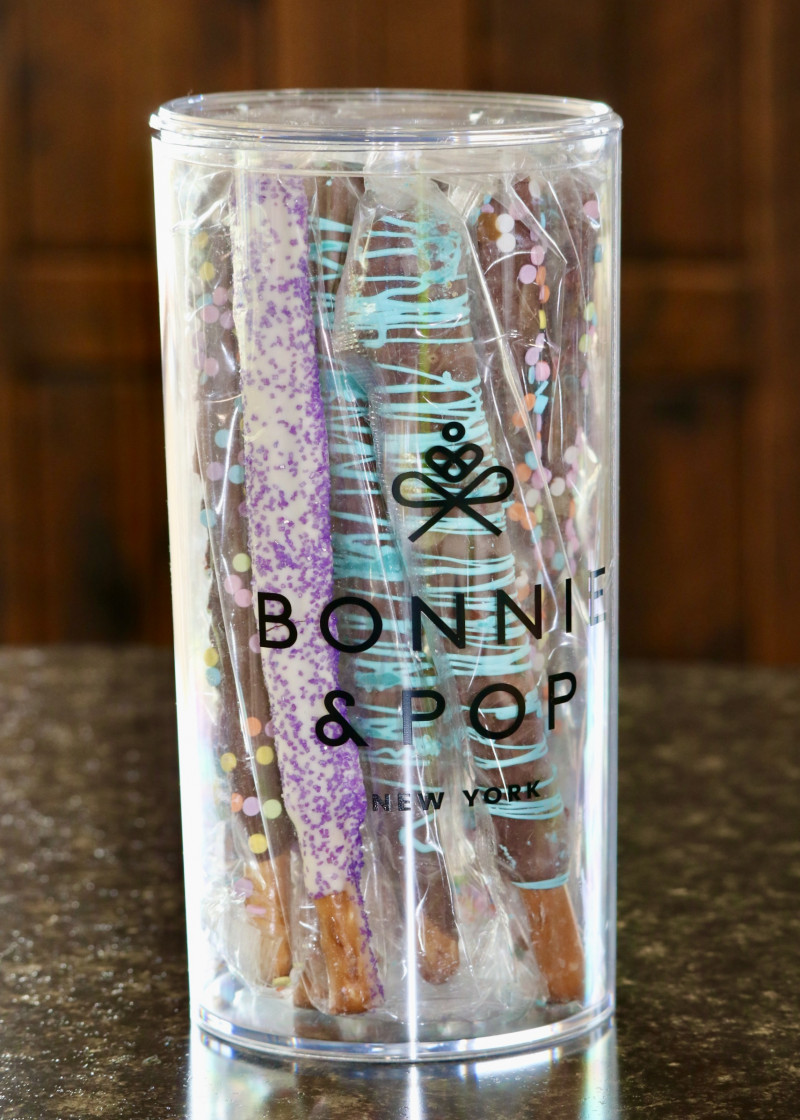 Bonnie & Pop products come ready to gift. Pictured above are the Drenched Pretzel Rods. Bonnie and Pop chocolate covered pretzels have a delicious combination of flavors and textures. Each pretzel rod is generously dipped into milk chocolate topped with mouth watering toppings. Flavors included White Chocolate Chip, Dark Peppermint, Birthday Cake Sprinkle, Reese's Pieces, Cinnamon Bun, Dark Peanut Butter Chip, M and M, and Crushed Heath. Yes, they are just as yummy as they sound!
Each pretzel rod is individually wrapped so they stay super fresh. The reusable container is elegant and can be repurposed to store nuts, cookies, candy or whatever you can think up.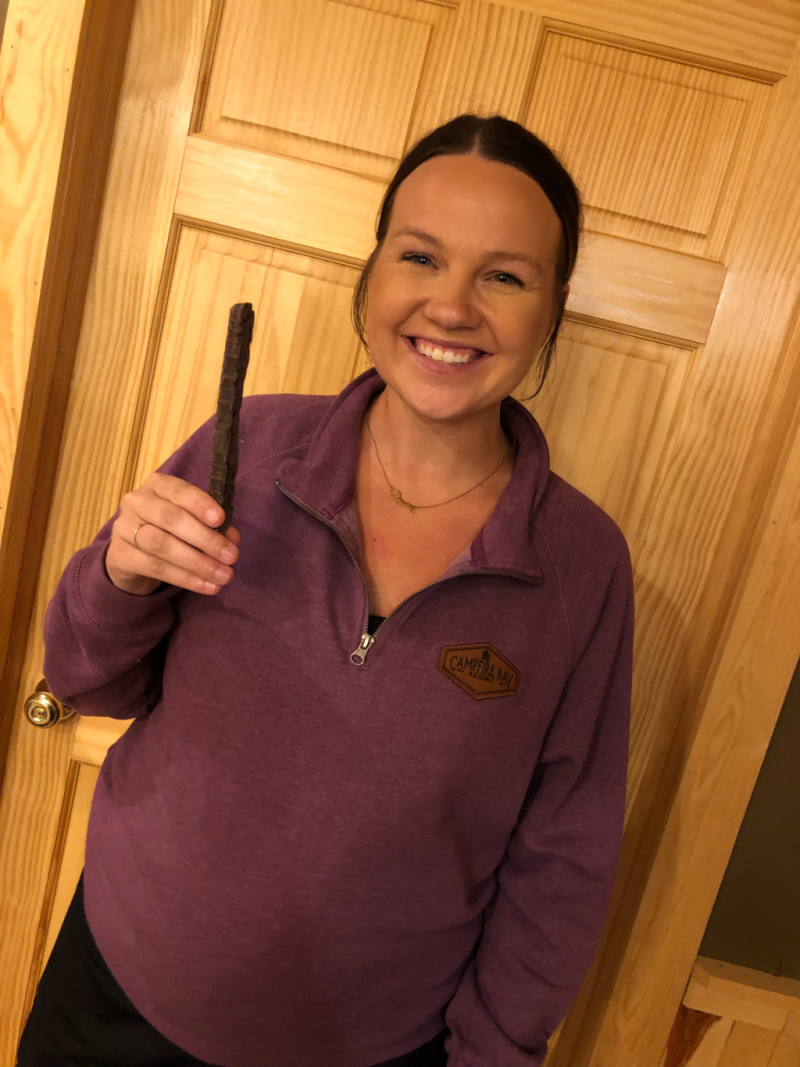 Bonnie & Pop offers all kinds of great gifts, for all occasions. Chocolates, cookies, pretzels, dried fruit, nuts and more are included in their gourmet gift box options. Perfect for birthdays, holidays, office gifts, teacher appreciation, college care packages, and so much more.
Bonnie & Pop believe "Giving is for many things. It's for expressing thanks, for sending warm wishes, and for saying 'I love you.'"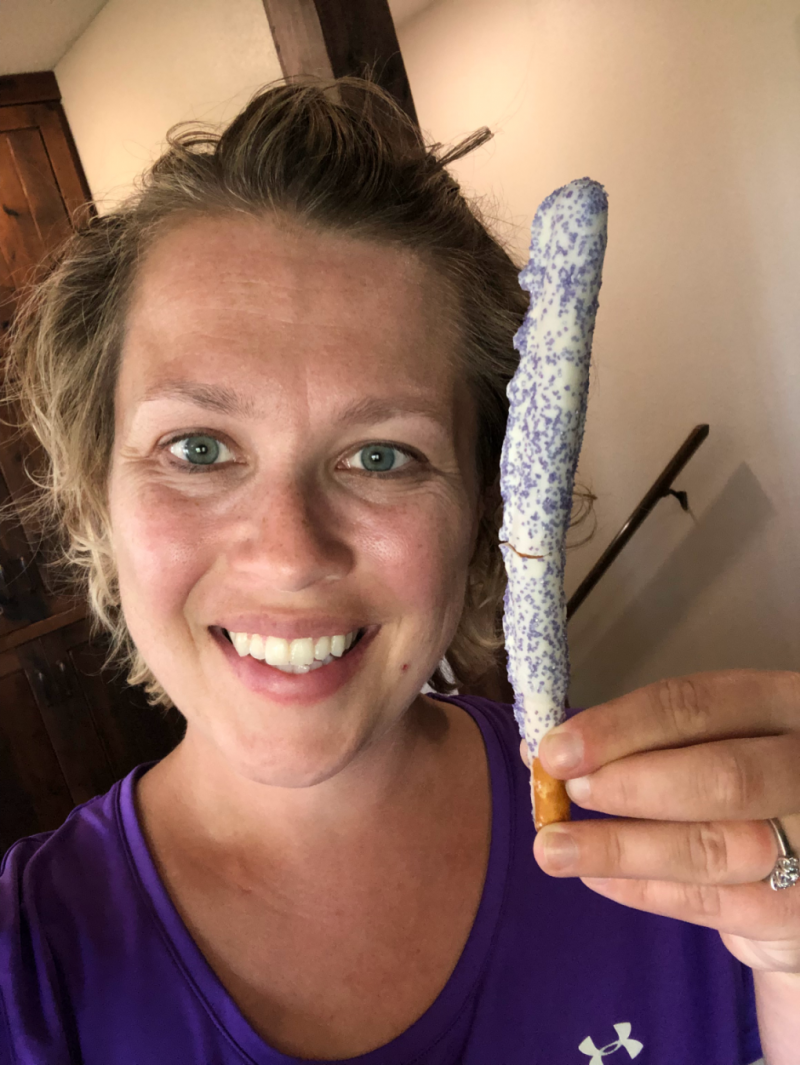 Buy It: Head over to Bonnie & Pop to see for yourself the great selection of products they offer. Use code PRBONNIE for $5 off your Bonnie & Pop order!
Connect: Don't forget to like them on Facebook and follow them on Instagram for all the latest news and promotions.


Hi, my name is Asha. I am 33-years-old and am a nurse by profession. Right now I am battling Breast Cancer. My husband and I have been married for 7.5 years and together we have a sweet six-year-old daughter, a fun three-year-old son, and a lovable bunny named Caramel. I enjoy spending time with family, taking photographs, scrapbooking, hunting, fishing, cooking and gardening.
This post currently has 5 responses.