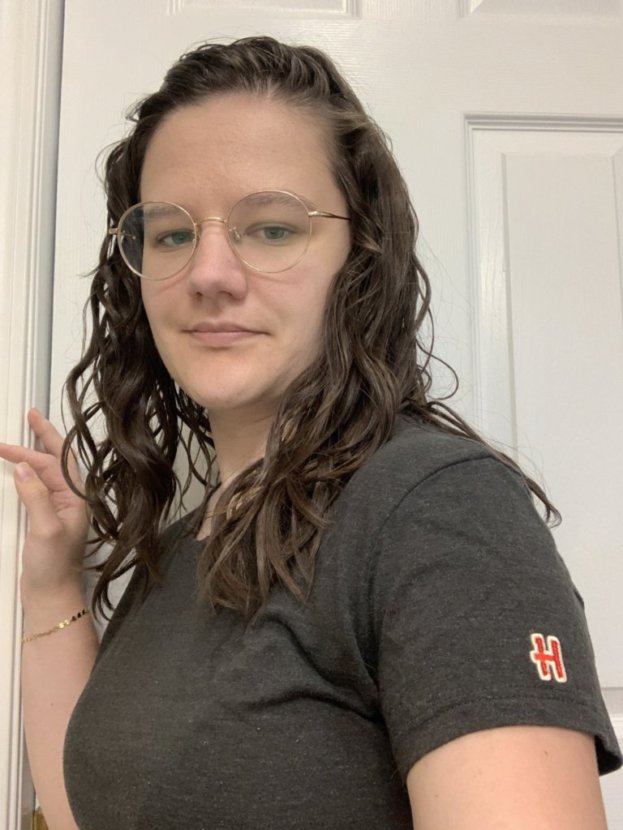 Homage sent me clothing for review. There are affiliate links in this post. All opinions are my own.
Last year I got Ryan some sweatpants and a zip-up hoodie from Homage. They were both from the Homage "go to" line, and I realized after just a short time that the name is very accurate! The hoodie that we ordered was way too big for Ryan, but the sweatpants immediately became his go-to sweatpants.
He'd pretty much wear them as soon as they got out of the wash, because they were his favorite so he was always grabbing for them. Even when we first got them, they were a bit big on him, but he's lost a lot of weight over the last year so they got too big to wear. I knew he'd want them replaced eventually.
We were sent two new pair of go-to sweatpants for Ryan, this time in a smaller size but the same color "ash" which is a really light gray, and we got a second pair in charcoal which is a dark gray. We ordered two sizes smaller this time than last time, and they fit great. These sweatpants are soft inside and out but the inside is extra soft. They have a thick waistband that is super comfortable. They have front pockets and one back pocket. They have elastic at the ankles and are skinnier at the ankle than higher up on the leg so they're a bit more fitted than some sweatpants.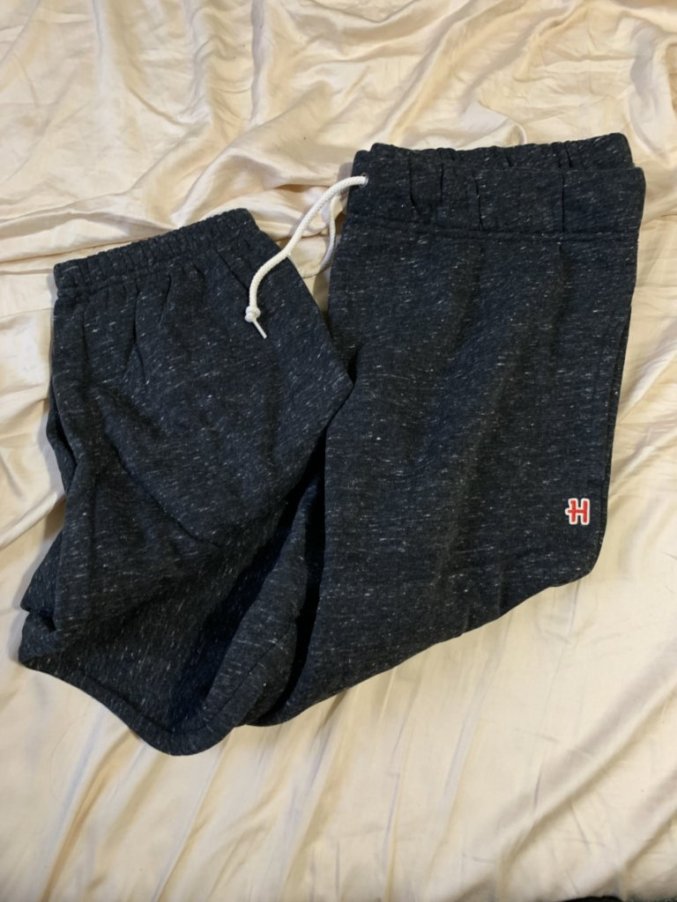 He also got to try some new products that are a bit more summer appropriate. He got mesh shorts (I'd usually refer to these as basketball shorts), a go-to tee and a go-to pocket tee. After checking the size chart and his measurements, we ordered a smaller size than he'd wear in many other brands.
We've found the sizing in Homage products to be really generous. My advice is to trust the size chart even if it seems like it's telling you to order a size smaller than you'd usually fit.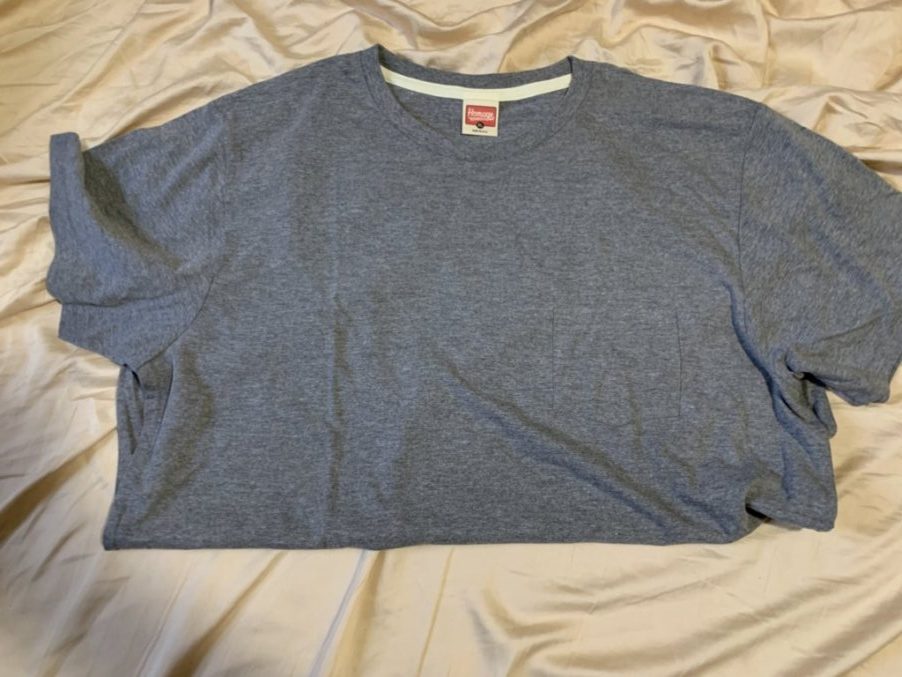 Anyway, Ryan has enjoyed the three new items from Homage, too! The tee's are really soft. They're a little thinner or lighter weight than the t-shirts he often purchases, but that makes them really comfortable for wearing during hot weather in the summer.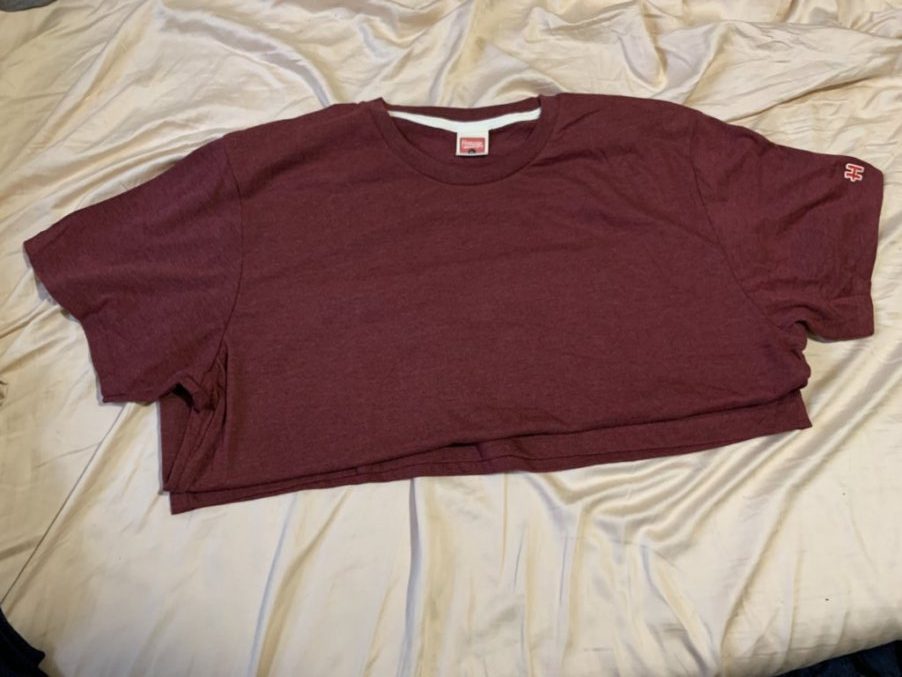 The go-to mesh shorts are really comfortable too. He wears them around the house or sometimes to sleep in. He has mentioned that he wishes they were a bit more breathable as he feels they can be a bit 'stuffy' when it's hot but he still likes them.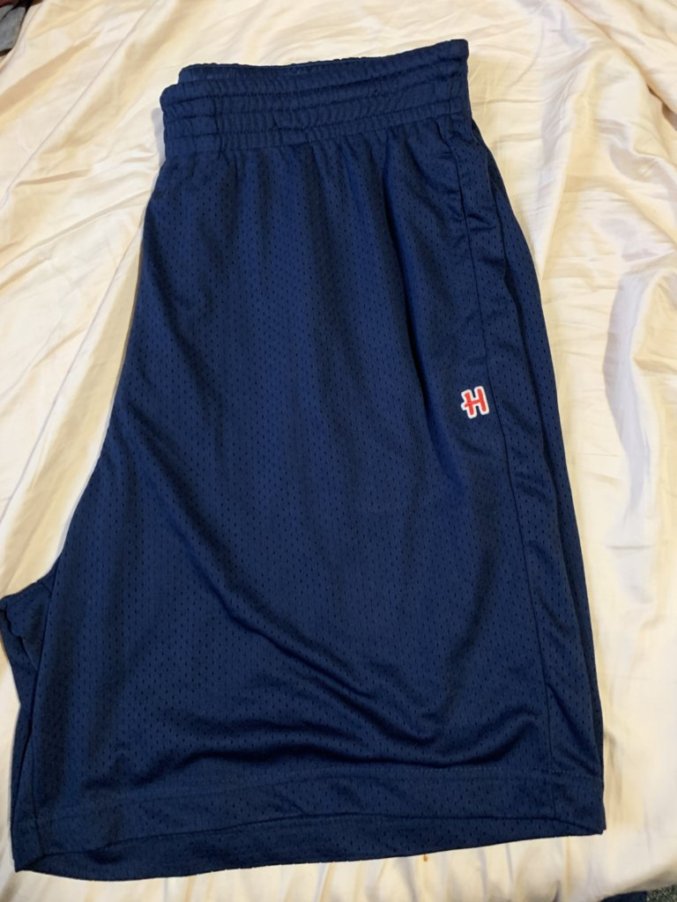 I got an item from Homage for myself, too! I got the go-to women's tee to try out. I noticed that the size chart was recommending a smaller size than I'm used to wearing, but I trusted it, and I'm glad I did. The shirt I ordered fit well. I really like the shirt, it's so soft that it's almost slightly fuzzy, but it's not like a sweater or anything. It's been great for wearing this summer, and I'd love to get more in other colors.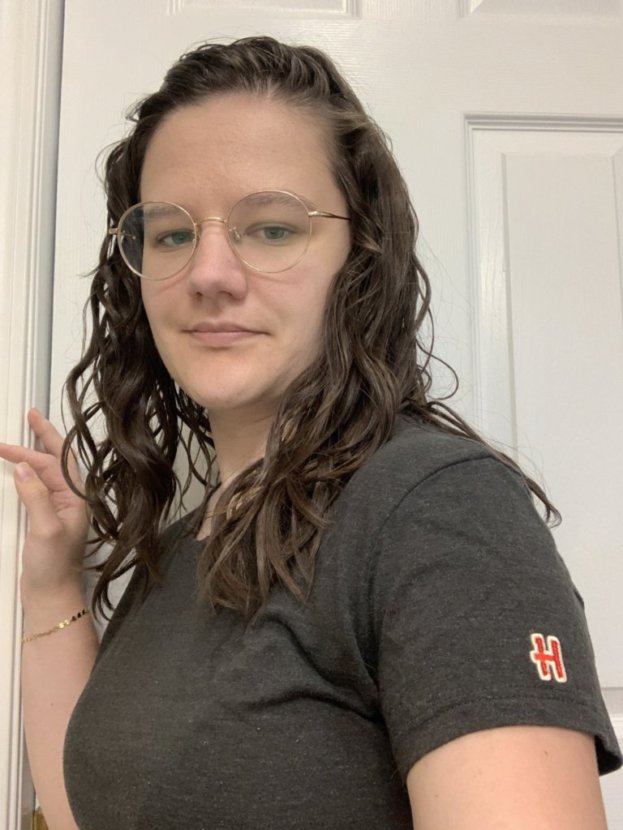 We've been really pleased with everything we've tried from Homage to date! Their clothing fit really nicely, and are great staple pieces for your wardrobe. Everything is comfortable and soft. If you purchase from Homage, I think you'll really think you'll find that their go-to items really will become some of your go-to's, like they have for us.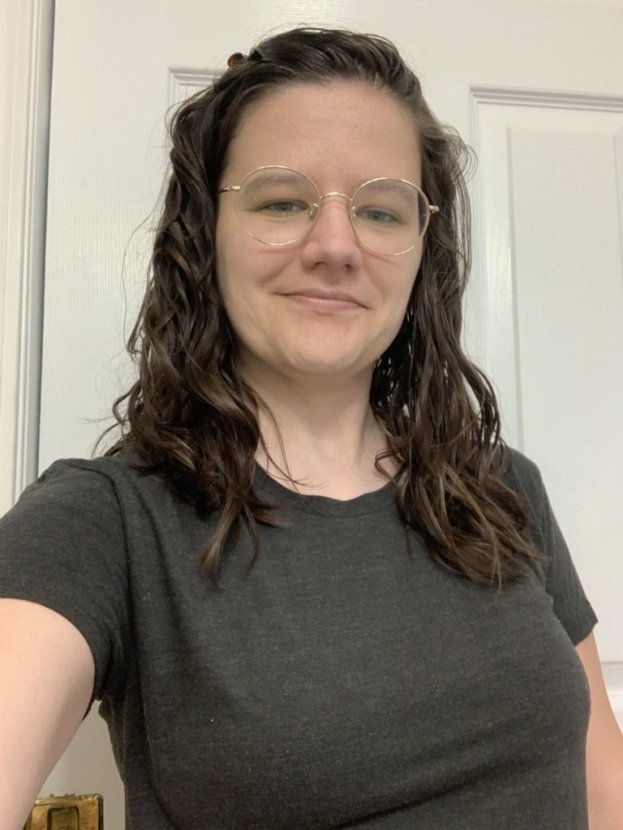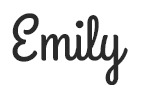 Hi there! I am Emily Evert, the owner of Emily Reviews. I am 28 and live in a small town in Michigan with my boyfriend Ryan and our two pugs. I have a large family and I adore my nieces and nephews. I love reading memoirs, and learning about child development and psychology. I love watching The Game of Thrones, Teen Mom, Sister Wives and Veep. I like listening to Jason Isbell, John Prine, and other alt-country or Americana music. I created Emily Reviews as a creative outlet to share my life and the products that I love with others.
This post currently has 5 responses.