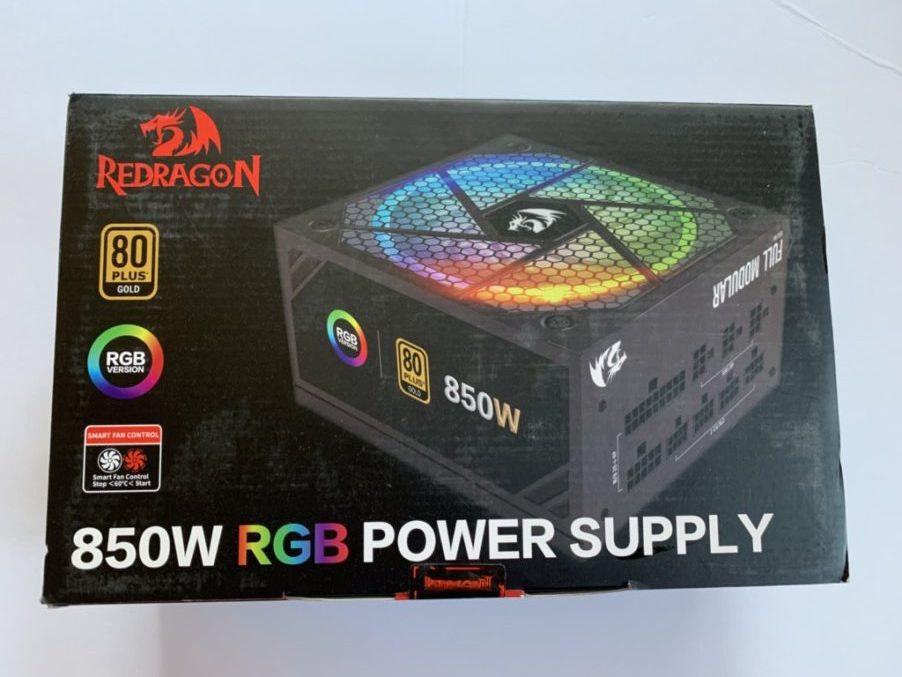 Redragon sent me this power supply for review. All opinions are my own.
Ryan has been using some Reddragon products for over a year now. He's had their speakers and keyboard and has been quite happy with them both. Recently Redragon came out with a power supply and Ryan was happy to check it out, too.
If you know someone who likes to build their own computers, this power supply can be used for that. It's called the PSU007 850 Watt 80 Plus® Gold Certified Fully Modular RGB PSU. Like other products from Reddragon, it comes in a black with rainbow-colored highlights which just looks cool in my opinion.
I'll be really honest – I don' know anything about computer power supplies! I've never made my own PC. Ryan has built a few. He said that most people who build their own PC's do so to make a gaming PC or for editing. For those purposes, the graphics card capabilities and processing speed are key factors.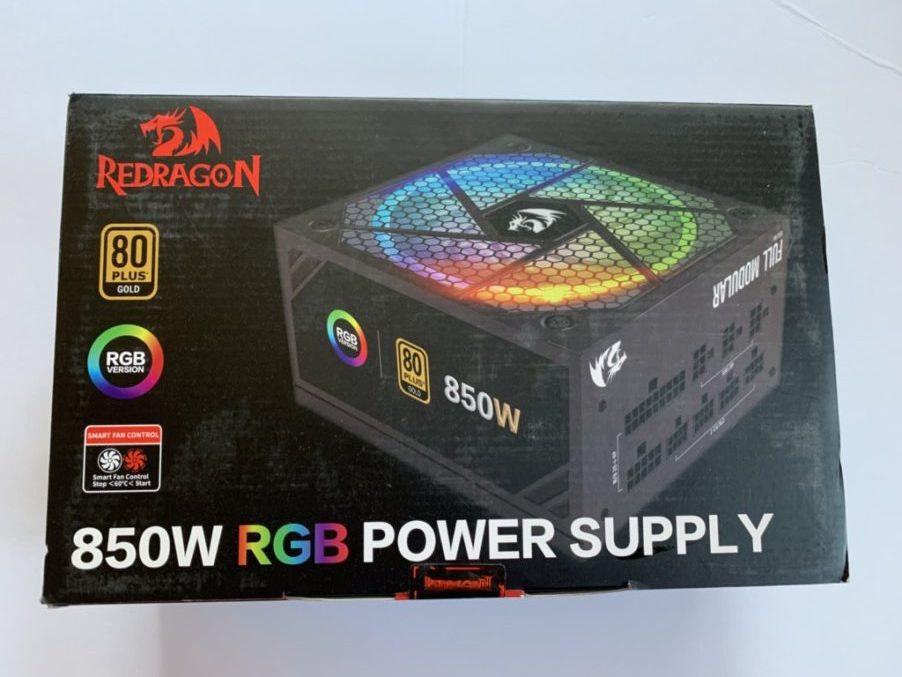 A mid-range to high-end graphics card does well with 650-850 watts. This one is 850 watts putting it at the high end of that range.
It has a 80 plus gold power efficiency rating which means a lower electricity bill. This power supply is designed to have a cooler case temperature, higher energy efficiency and to make less noise. It has a 160mm size which is smaller than others, leaving more room for other computer parts.
It offers 9 modes of RGB illumination and 26 colors. While it may not impact performance, who doesn't love the ability to customize the look to show off your personality, fit your mood, or to match your decor?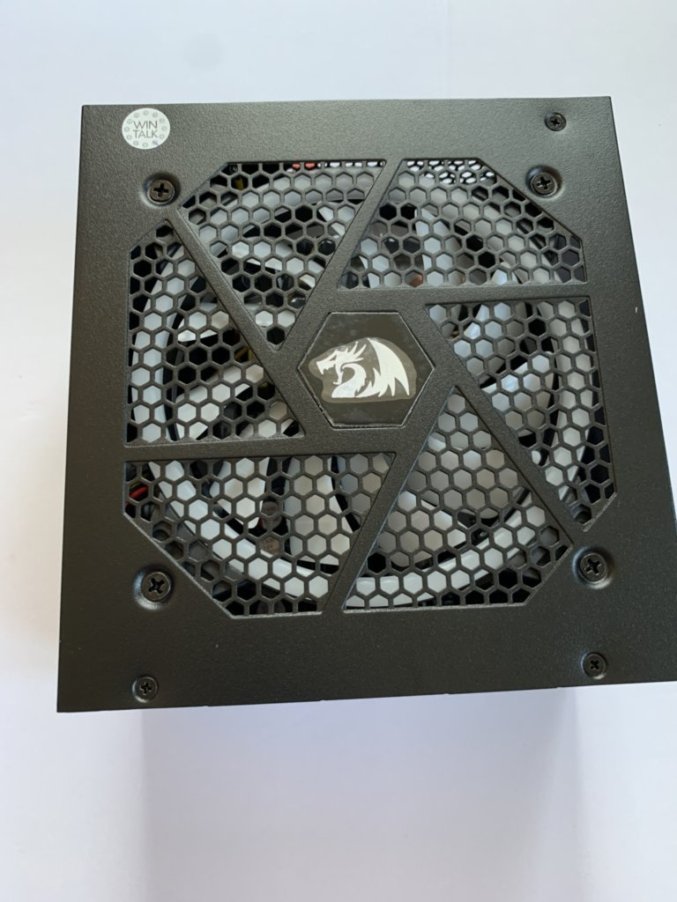 The power supply uses 100% Japanese capacitors. Japanese capacitors are known for using a superior electrolyte that is resilient even at higher temperatures. They're also known for having excellent quality control. Many PC builders specifically seek a PSU that has Japanese capacitors because it signals quality.
Ryan hasn't used this to build a new PC yet, but he's excited to have it for his next build. We've been pleased with everything we've tried from the Reddragon brand to date. If you're in the market for gaming or PC accessories check out the Redragon site.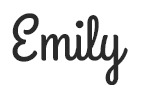 Hi there! I am Emily Evert, the owner of Emily Reviews. I am 28 and live in a small town in Michigan with my boyfriend Ryan and our two pugs. I have a large family and I adore my nieces and nephews. I love reading memoirs, and learning about child development and psychology. I love watching The Game of Thrones, Teen Mom, Sister Wives and Veep. I like listening to Jason Isbell, John Prine, and other alt-country or Americana music. I created Emily Reviews as a creative outlet to share my life and the products that I love with others.
This post currently has 5 responses.