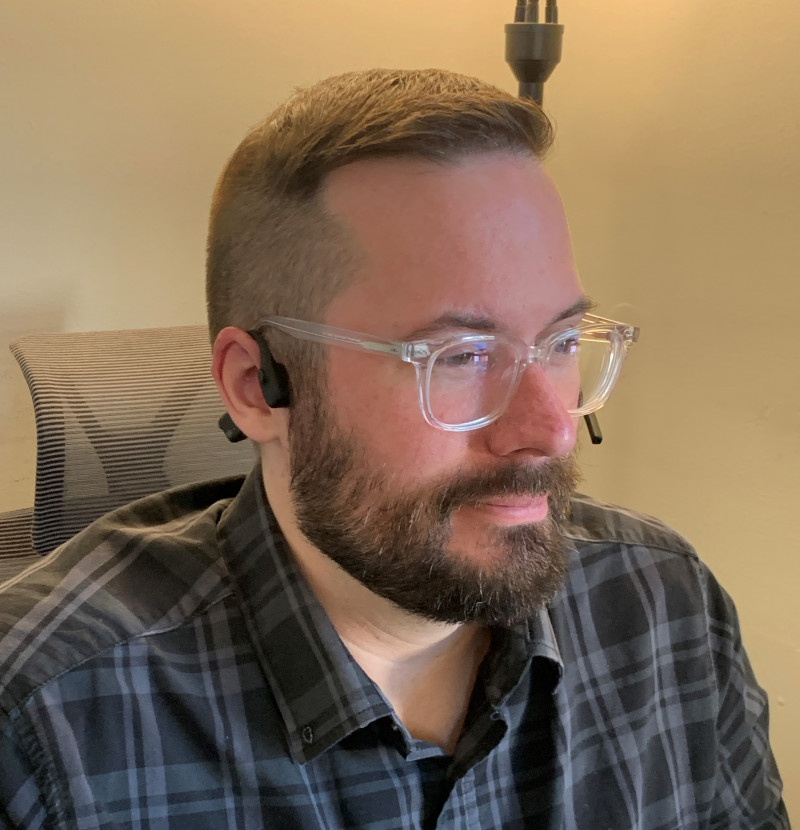 I was sent a Shokz OpenComm UC headset for review.
All opinions are my own.
Shokz specializes in "bone conducting" headphones and headsets. This means their products play sound through your inner ear bones so you can hear the sound playing without blocking your ears. I was a little intimidated by this term, but there's nothing to be afraid of. It doesn't hurt or feel weird. The headphones are two pads that sit next to your ears, and magically it feels like you can hear what is playing.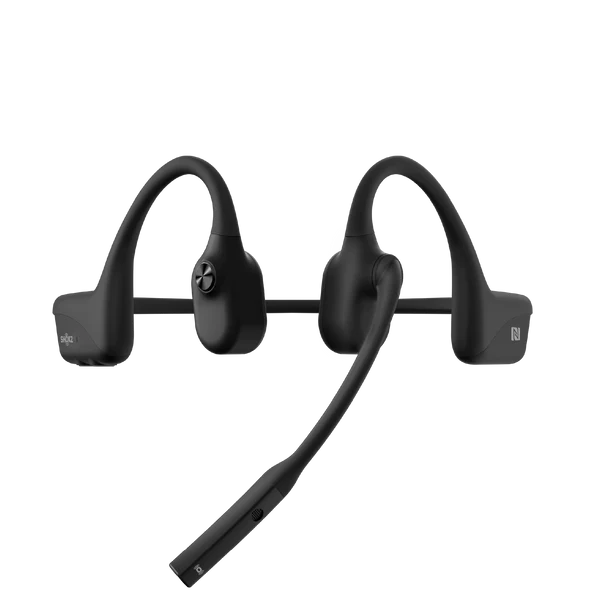 That might sound like a gimmick, but it has a lot of practical benefits that can make these types of headphones a better headphone option. The first big benefit is increased situational awareness. Nothing is sticking in your ears cutting you off auditorily from the rest of the world. Increased situational awareness usually means increased safety. For example: these types of headphones are a great option for jogging a busy street you have to cross. The second big benefit is comfort. They are a very light, and again, there's nothing sticking in or sweatily covering your ears. This benefit makes them a better choice for long term wear. Both of these benefits combined make them a truly great option for work headphones.
These benefits do come with slight audio quality loss compared to traditional headphones, but the difference is so slight you really only notice it if you're looking for it. In my opinion the benefits more than make up for it.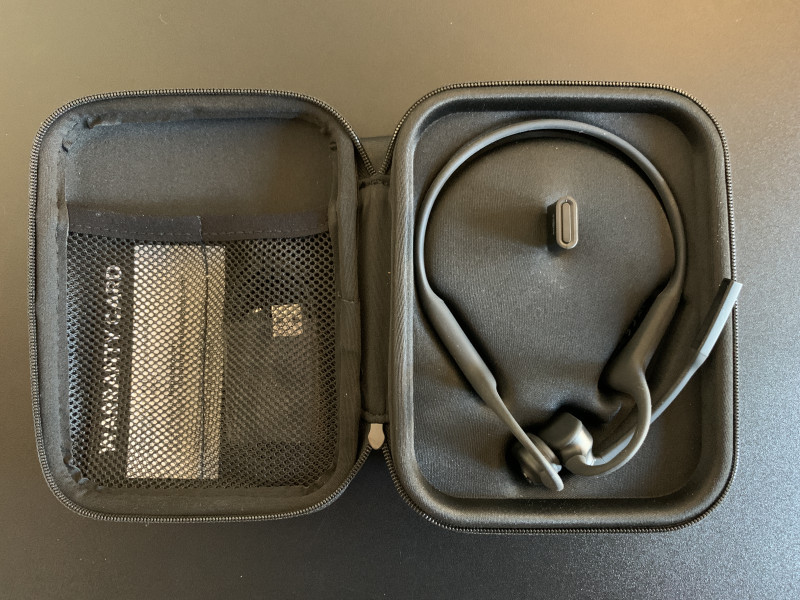 The product connects by bluetooth and is easily paired to your phone by holding the power button while turning it on, putting it into pairing mode. For your PC, it's even easier, just plug in the provided dongle into a USB slot on your computer and you're ready to go!
The model I got, the OpenComm UC, was specifically made for working from home. You can comfortably wear them all day, taking work calls and listening to music, all while retaining your capacity to deal with any issues happening around you (like a precocious child looking for attention).
This headset has a digital signal processing boom microphone. It cancels out background noise, making your calls crystal clear. It keeps you sounding professional while working from home, even if there's some occasional chaos around you. I was impressed in my tests of the headset. The microphone is very small, you completely forget it's there, but it picks up very clear audio.
If you need a headset and want to stay connected to immediate real world around you, I highly recommend the OpenComm UC.
Connect: Learn more about on Shokz Instagram, Facebook, and Twitter!
Buy it: You can buy the on the Shokz OpenComm UC Bluetooth Headset their website!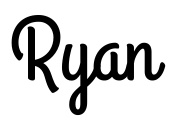 Hi there! I am Emily Evert, the owner of Emily Reviews. I am 28 and live in a small town in Michigan with my boyfriend Ryan and our two pugs. I have a large family and I adore my nieces and nephews. I love reading memoirs, and learning about child development and psychology. I love watching The Game of Thrones, Teen Mom, Sister Wives and Veep. I like listening to Jason Isbell, John Prine, and other alt-country or Americana music. I created Emily Reviews as a creative outlet to share my life and the products that I love with others.
This post currently has 4 responses.