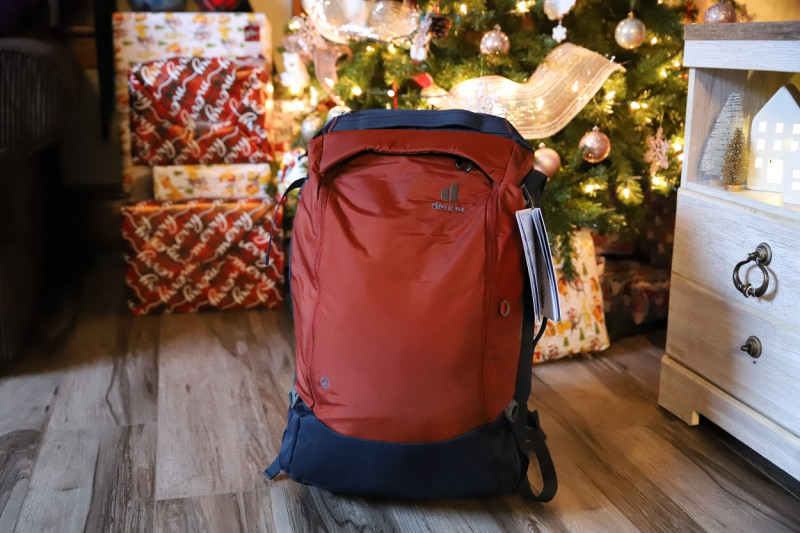 Thanks to deuter for sending me this travel backpack! As always, all opinions are my own.
My husband is one of the hardest people to shop for, but this year I think I've come up with some pretty great ideas for him. We like to travel out of state (usually to Florida!) at least once a year and he's the designated backpack carrier when we're at theme parks and while hiking. One of the gifts I picked out for him is a brand new deuter Travel Backpack!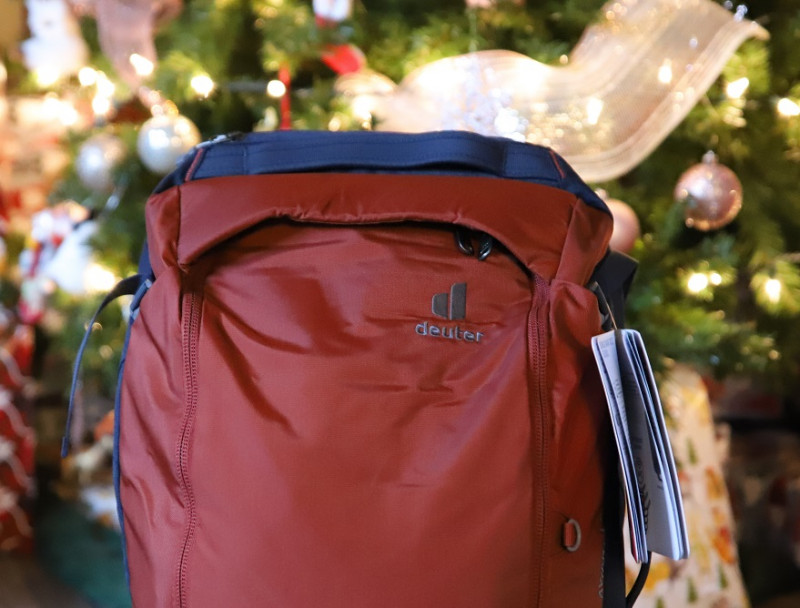 deuter AViANT Access 38 Travel Backpack
Since my husband Tyler will use the backpack primarily for traveling, I chose deuter's AViANT Access 38 Travel Backpack. He actually has a deuter backpack that he's had since before we started dating, which is over 14 years ago now! He has loved that backpack and it's held up incredibly well, but it's always fun to get an upgrade which is why I chose another deuter backpack.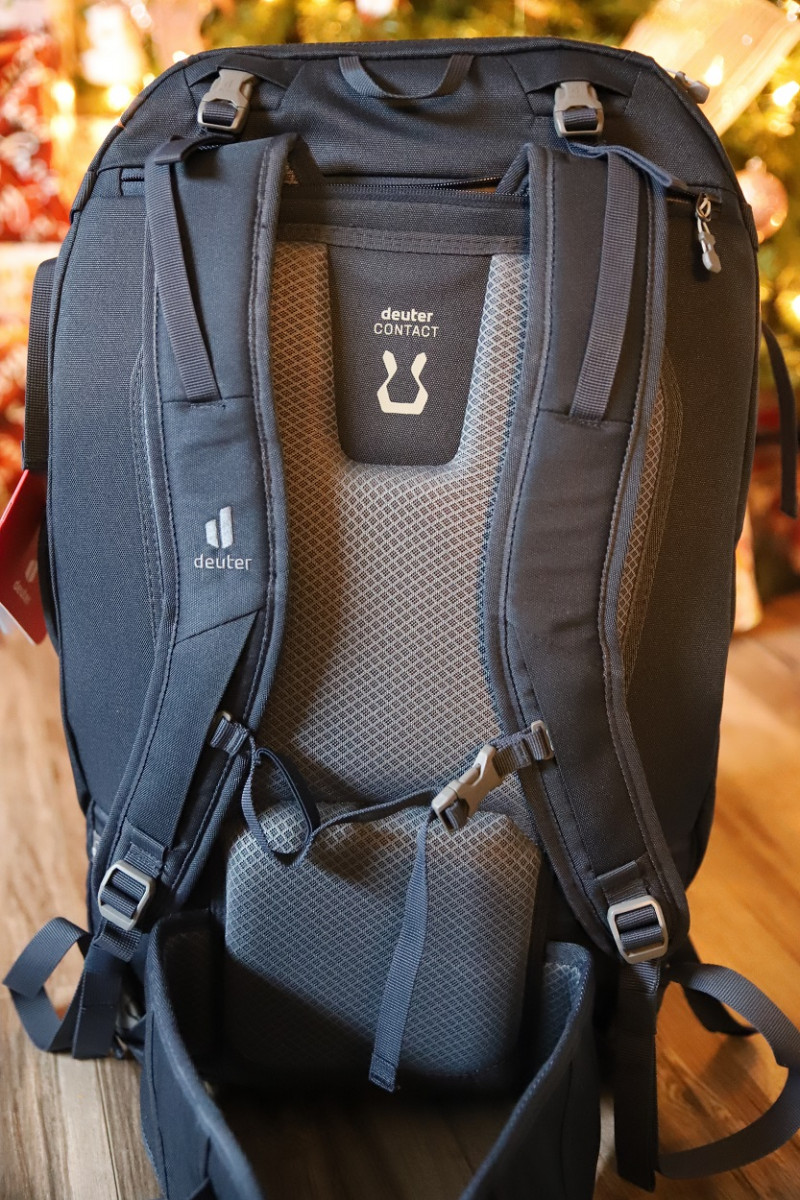 One thing that sets deuter apart, and one of the reasons my husband has refused to get a new backpack over the years, is the padded back. We have two kids and he usually ends up carrying a variety of extra clothes, water bottles, and more that get heavy over time. Because deuter backpacks offer a padded back, he says they're incredibly comfortable and he doesn't have trouble wearing them over long periods of time. This is a huge perk for long days at theme parks or on hikes!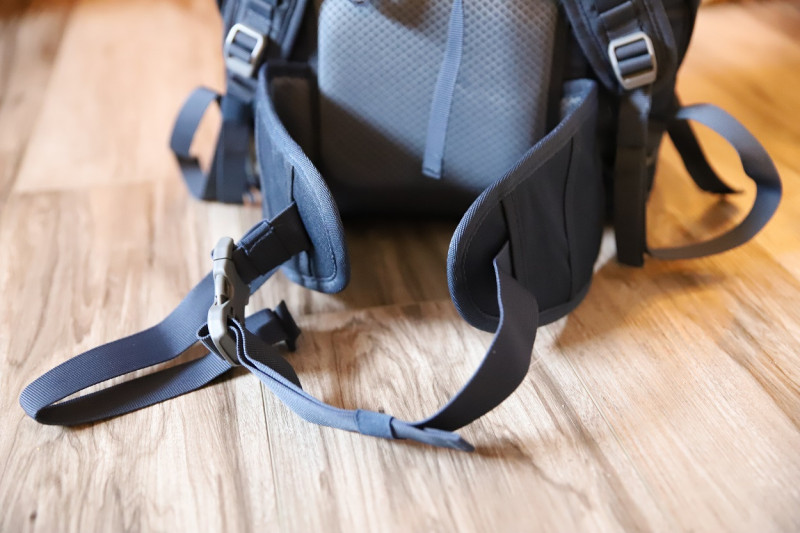 The AViANT Access 38 also has the ergonomic S-shaped shoulder straps that my husband loves. They help distribute the weight evenly, and the chest strap and hip fins add even more comfort. For easy traveling, the straps can be removed and stowed inside the backpack which makes this the perfect carry-on!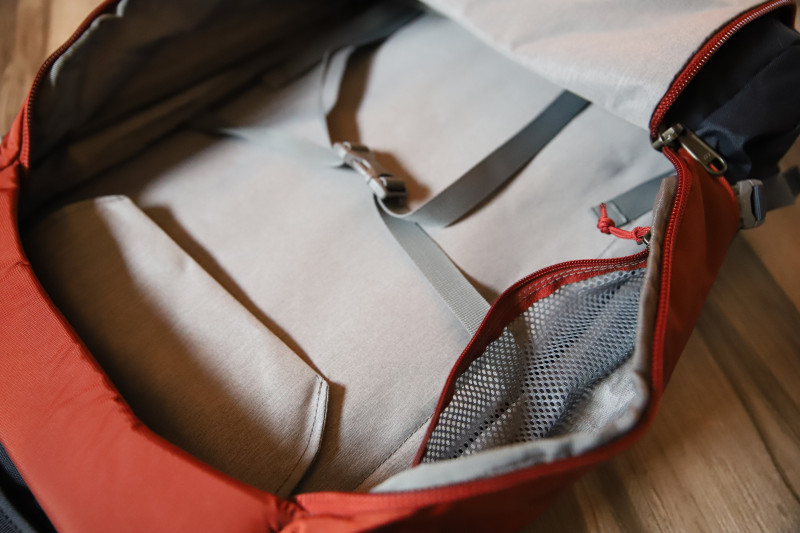 There are a couple different zippered areas in this backpack to store a variety of items. There's a laptop sleeve inside the main compartment and plenty of space for extra clothes, books, water bottles, etc. There's also a small zippered compartment at the top of the bag to store keys, a wallet, your phone, or other small articles for quick access. I think this will be perfect for our upcoming Disney/Universal trip!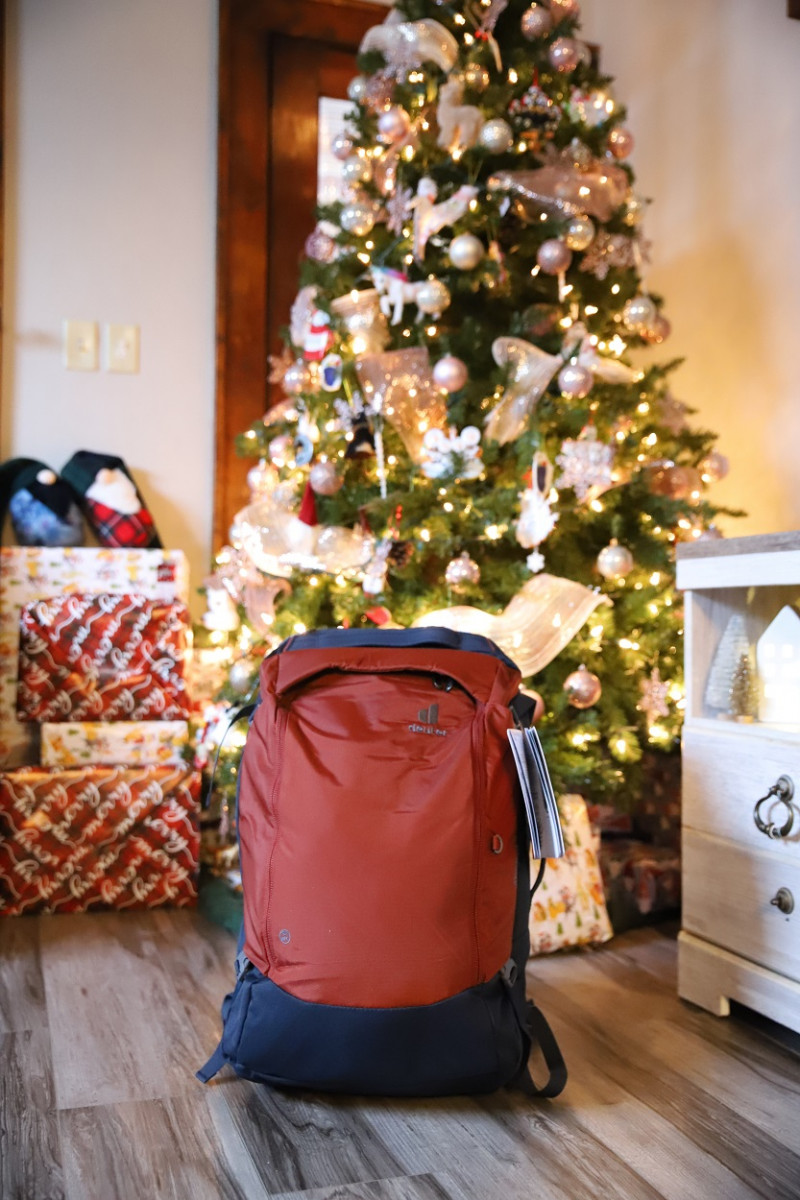 Overall, the deuter AViANT Access 38 is a great backpack for everyday use and particularly for traveling. I love the bright Redwood-Ink color also-it should *pop* in a crowd! I think Tyler's going to be so pleased when he opens it on Christmas day!
Buy it: deuter
Win: One lucky reader will take home winner's choice of a Lifestyle Daypack from deuter (up to $145 value)! This is a US giveaway ending 12/31. Enter using the form below, and good luck!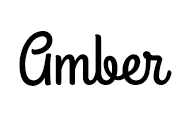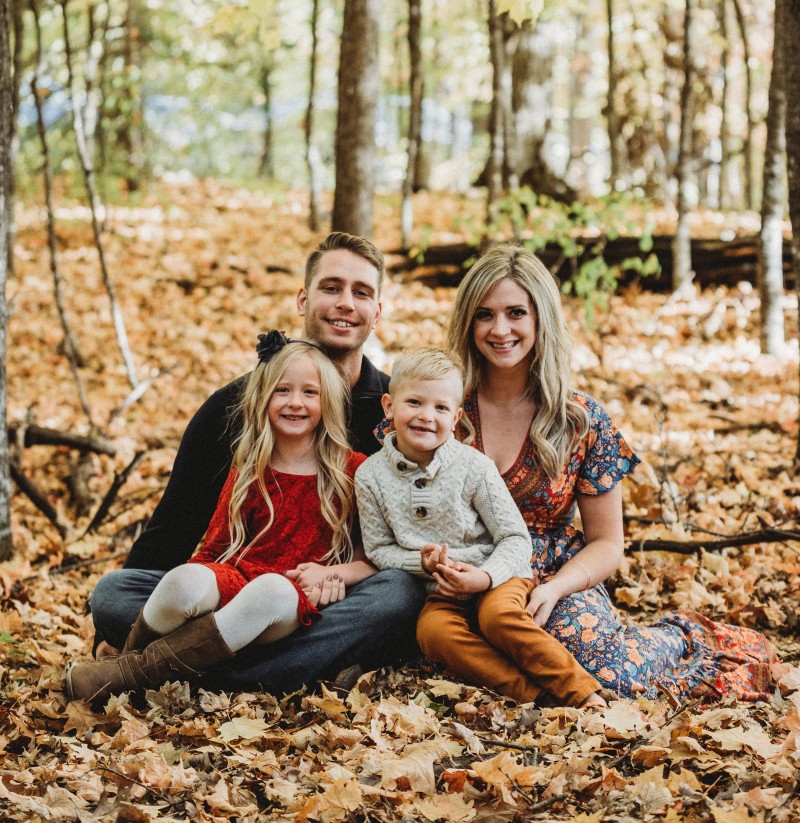 Hi there! I'm Amber, a 34 year old wife and mom of two from central Minnesota. I love to be outside with my family anywhere the weather is warm (which means I spend half the year freezing). We're a homeschooling family that loves to travel as often as possible! When I have a spare free moment, I love to read, take photos, and scrapbook. I'm interested in anything that makes life more fun; I also love socializing and sharing about my favorite products!
This post currently has 3 responses.