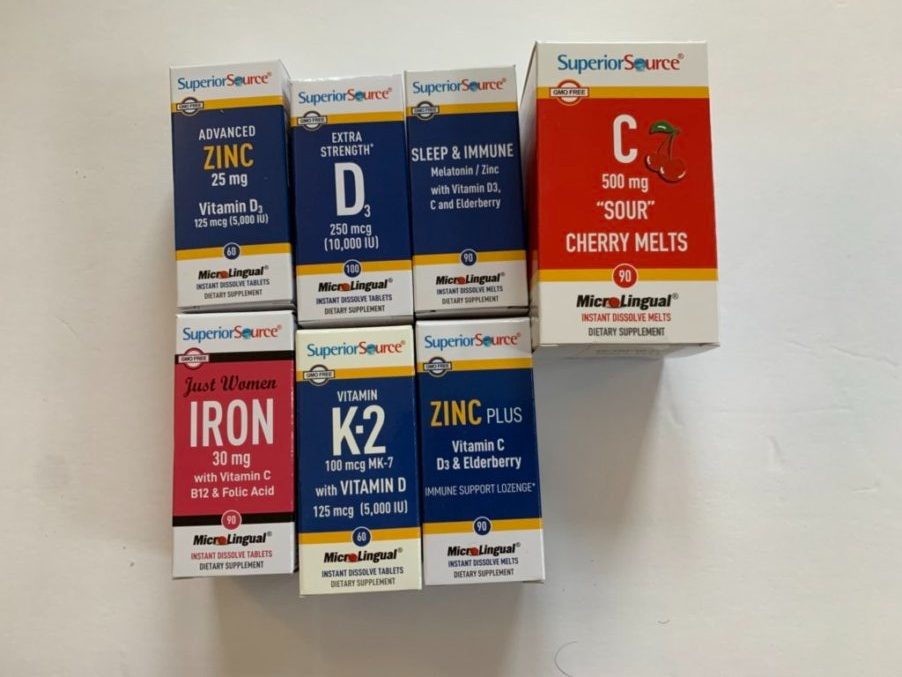 This is a sponsored article with Superior Source Vitamins. All opinions are my own.
As we head towards the beginning of a new calendar year, many of us start thinking about health and well-being. In my opinion, far too often, we equate weight loss with health and forget the rest. What if instead of focusing only on trying to lose weight, we focused on making sure we were getting our body all of the vitamins and nutrients that it needs to thrive?
I'd like to eat a "perfect" diet, but I know that even when I am eating at my absolute best, I am likely missing vitamins or nutrients at times. For that reason, I like taking vitamins and supplements to ensure that I'm giving my body everything it needs. Today I'm sharing Superior Source Vitamins. This brand is an awesome choice for those who prefer natural products.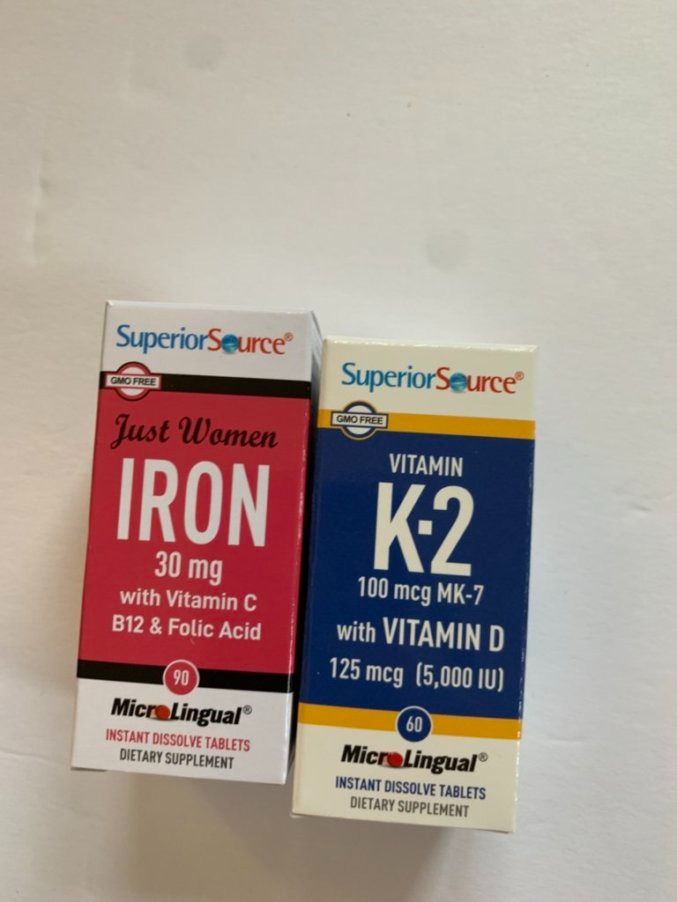 Superior Source Vitamins are clean, pure and simple, just like nature intended. Their products have no chemicals, preservatives, binders or artificial colors! They are GMO free. They dissolve instantly in your mouth. You can take these anywhere because you don't have to take them with water. The way that they instantly dissolve allows for better absorption. Their tablets are small in size, making them easy for anyone to take. Superior Source Vitamins is a well-established brand, as they've been making vitamins and supplements for over 40 years now!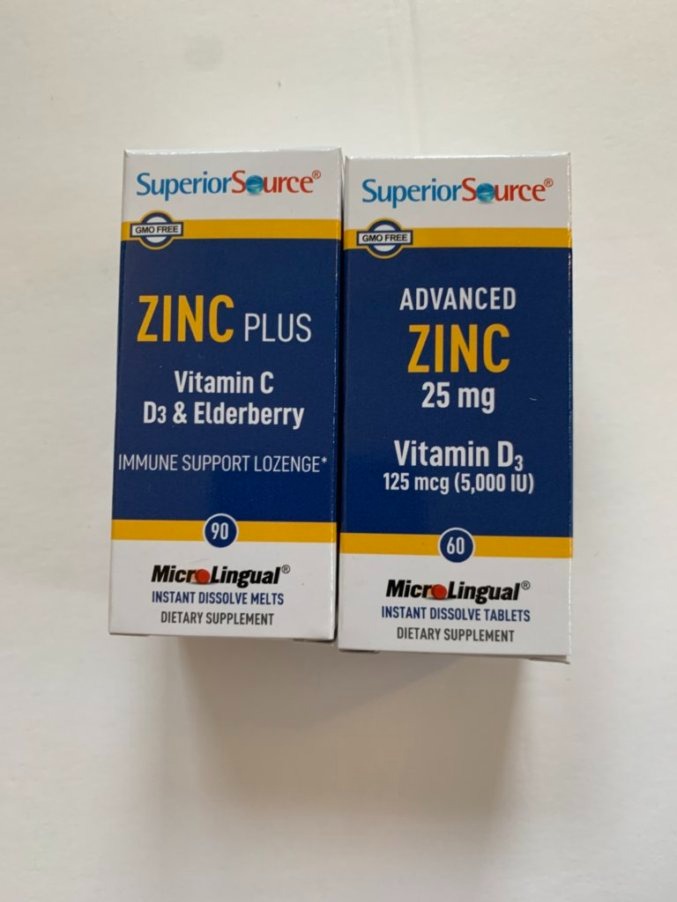 A variety of illnesses have been spreading around my area. I know that vitamin C is good for immune support, so I've enjoyed having the Superior Source Vitamin Cherry Vitamin C Melts. These provide 556% of your daily value! I was a bit concerned about how they'd taste, as I haven't tried many products that dissolve in your mouth. Plus, I am not usually a fan of cherry. I don't mind these! They don't really taste like cherry to me, but they do have a sour candy type of flavor which is cool considering they're sugar-free.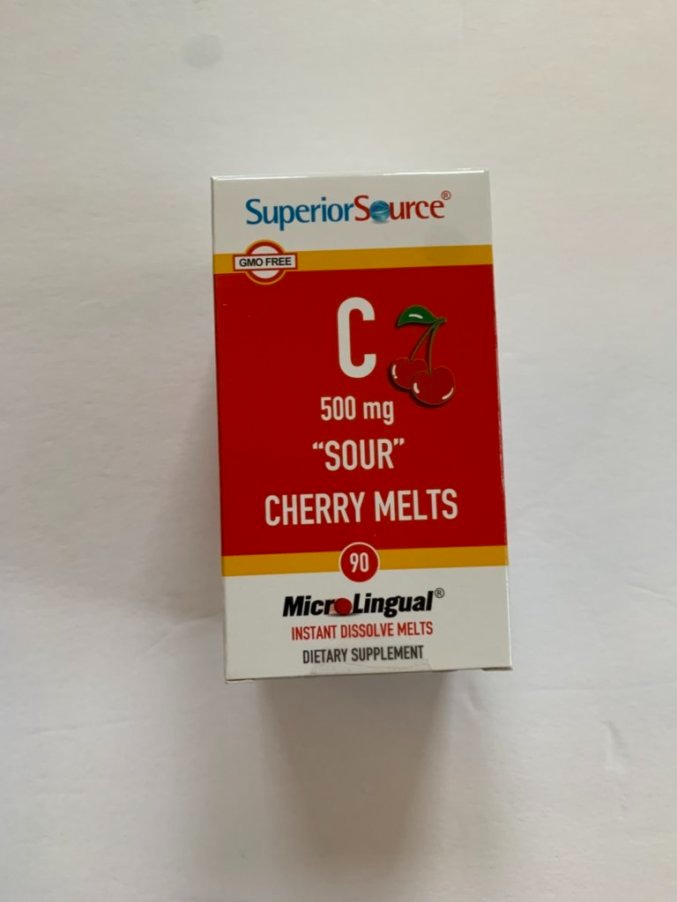 My neurologist advises me to take D3 supplements year-round, as my medication needs to bind with D3 to work properly, so I have also been using SuperiorSource D3. It's definitely different to use these vs my typical brand because of how they dissolve, but I like knowing that they are made with clean and natural ingredients.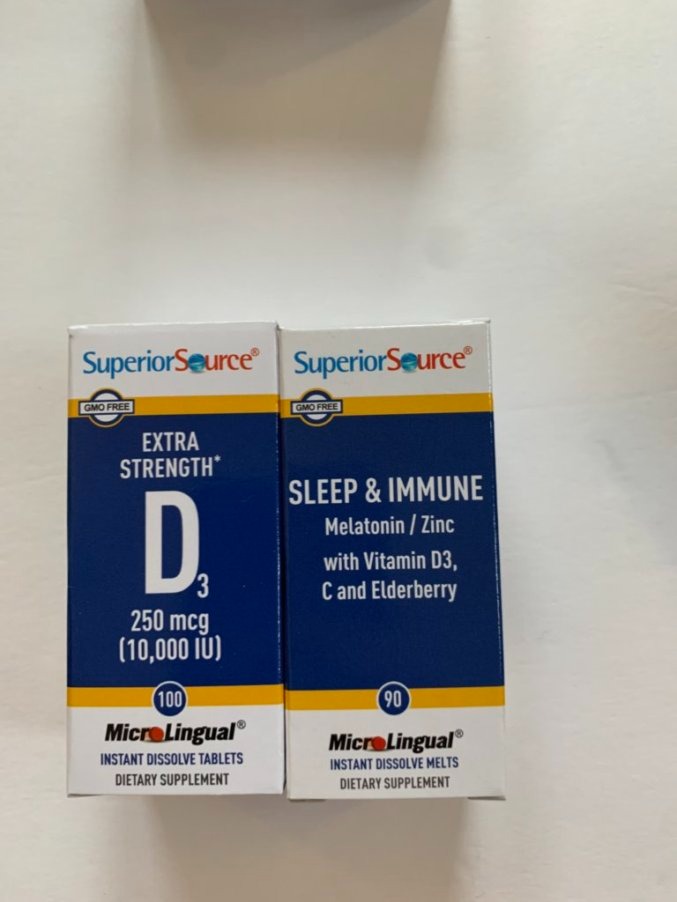 SuperiorSourceVitamins.com is offering a giveaway for my readers! They'll receive the same vitamins & supplements I was sent. This includes
Zinc Plus, Vitamin C Cherry, Extra Strength D3 10000, K2/MK7 with Vitamin D, Sleep & Immune, And Advanced Zinc.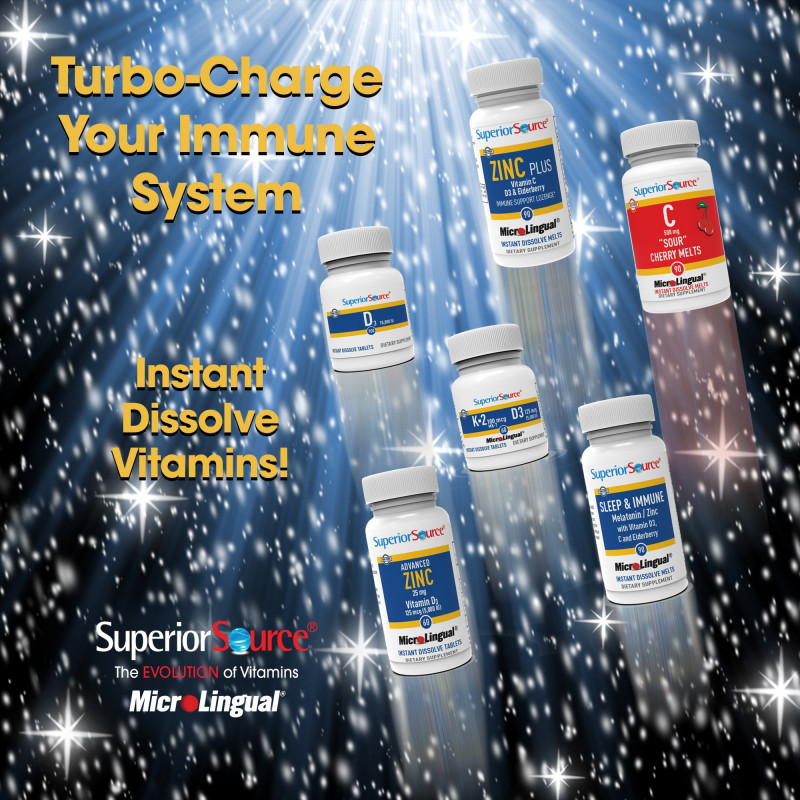 To enter, fill out the GT form below. This giveaway is open to the Us.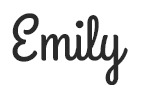 Hi there! I am Emily Evert, the owner of Emily Reviews. I am 28 and live in a small town in Michigan with my boyfriend Ryan and our two pugs. I have a large family and I adore my nieces and nephews. I love reading memoirs, and learning about child development and psychology. I love watching The Game of Thrones, Teen Mom, Sister Wives and Veep. I like listening to Jason Isbell, John Prine, and other alt-country or Americana music. I created Emily Reviews as a creative outlet to share my life and the products that I love with others.
This post currently has 3 responses.