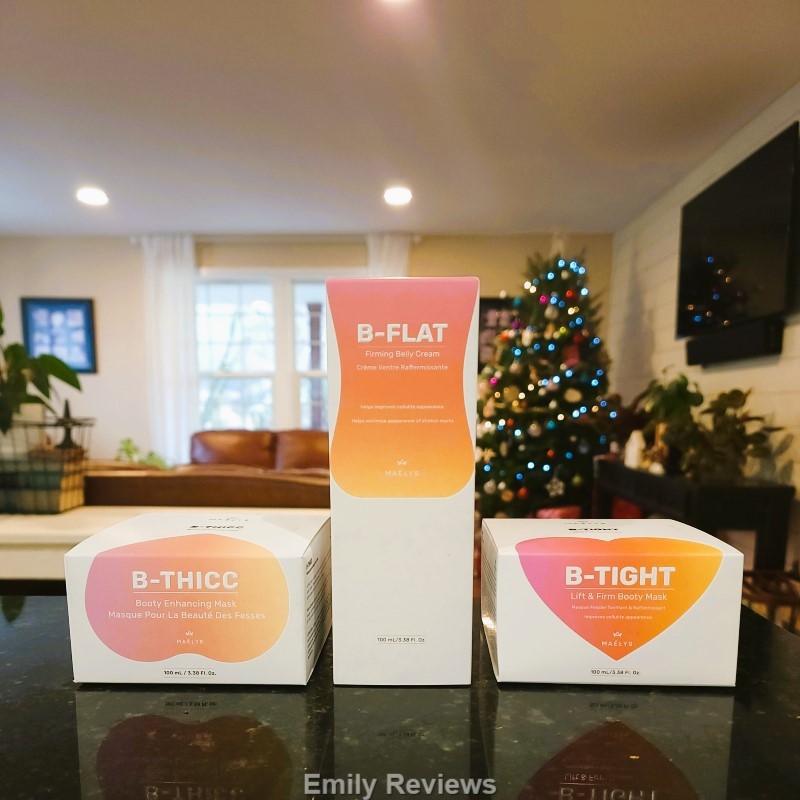 Thank you to Maelys Cosmetics for providing me with products to facilitate my blog review. All opinions are 100% my own.
Here we are in the middle of February. Are you sticking to your New Year's Resolutions? I am. This year I decided to focus on the things that make me feel good. I left it pretty vague. One month I may want to focus on a new hairstyle, the next month on a different exercise, then the next month on vitamins, who knows? When I decide what will make me feel good, I will do it.
I was drawn to improving my skincare routine for January. When we think of skincare, we tend to focus on our face, but the rest of our body also needs TLC. From our noses to our toes, our skin works hard to protect us and deserves to be respected and pampered.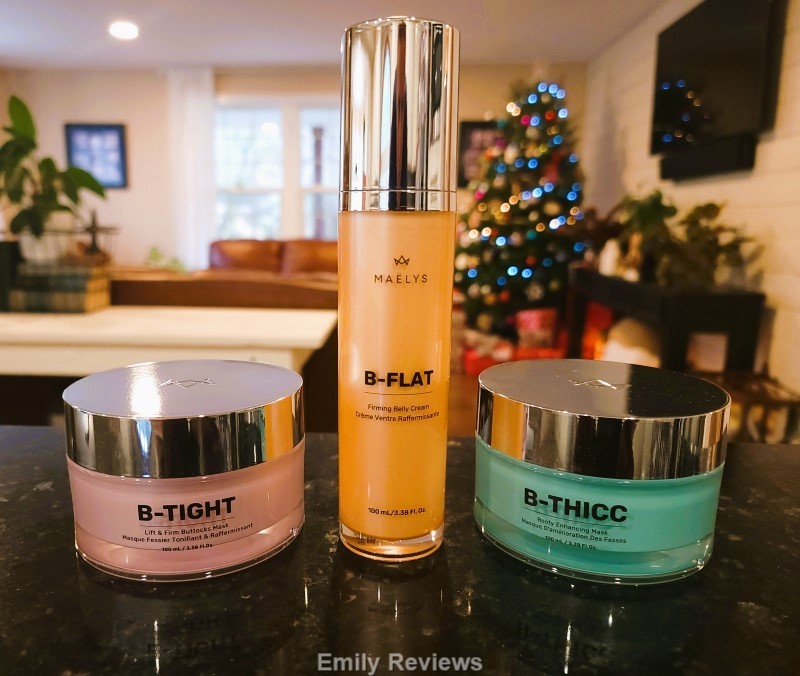 After exploring body skin care products, I decided on Maelys Cosmetics. I chose the Goal Diggers bundle. The Goal Diggers bundle includes three body shaping solutions- B-THICC Booty Enhancing Mask, B-TIGHT Lift & Firm Booty Mask, and B-FLAT Belly Firming Cream. These three products are designed to help reduce the appearance of cellulite and stretch marks while leaving your skin smooth and firm.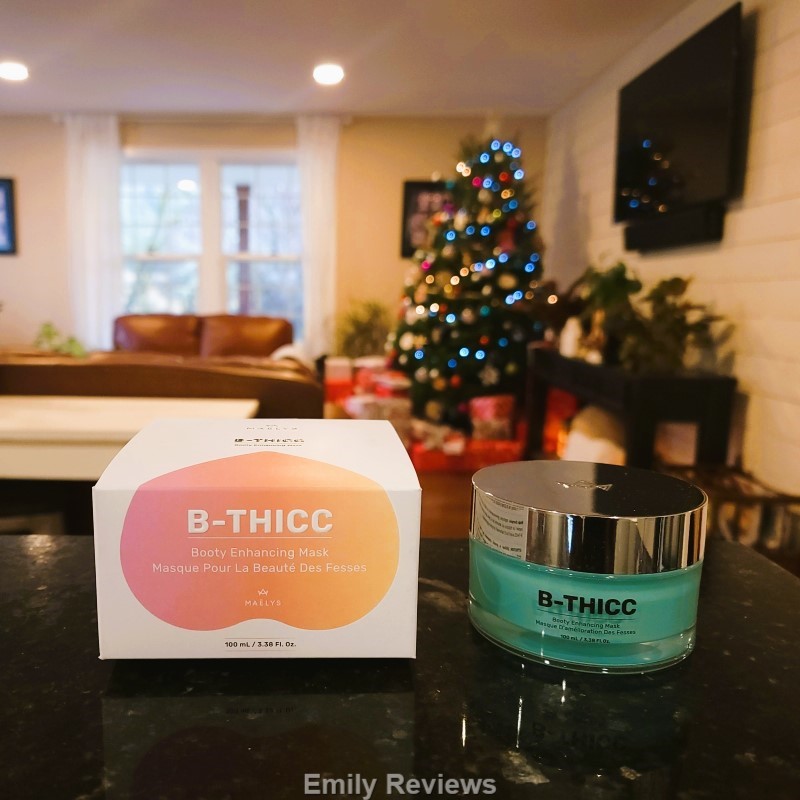 I have been using the Goal Diggers trio of products for a while now. Before using them, my skin was dehydrated, had some age marks, and felt saggy. After using them, my skin looks rejuvenated. It is hydrated, has a healthy glow, and has a more youthful feel. Each of the products has a rich creamy texture that feels light and luxurious on the skin. They don't have a greasy texture or leave a heavy film behind.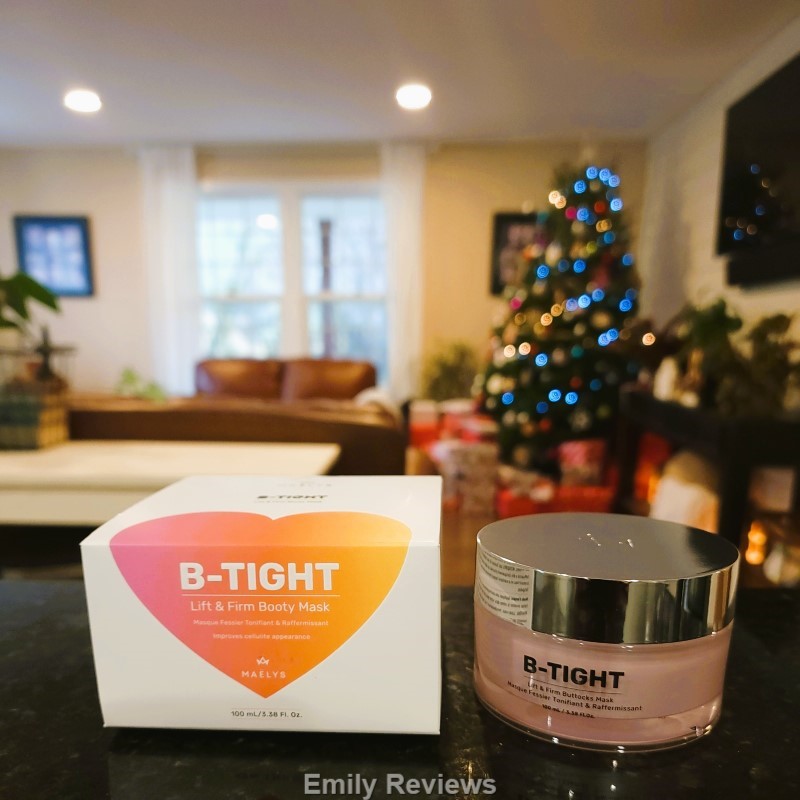 Maelys notes that their products are made to energize your skin. Some of the active ingredients may produce a warming tingling sensation when you apply them. I was aware of this during my first application and did experience it. It wasn't uncomfortable, just something to know may happen.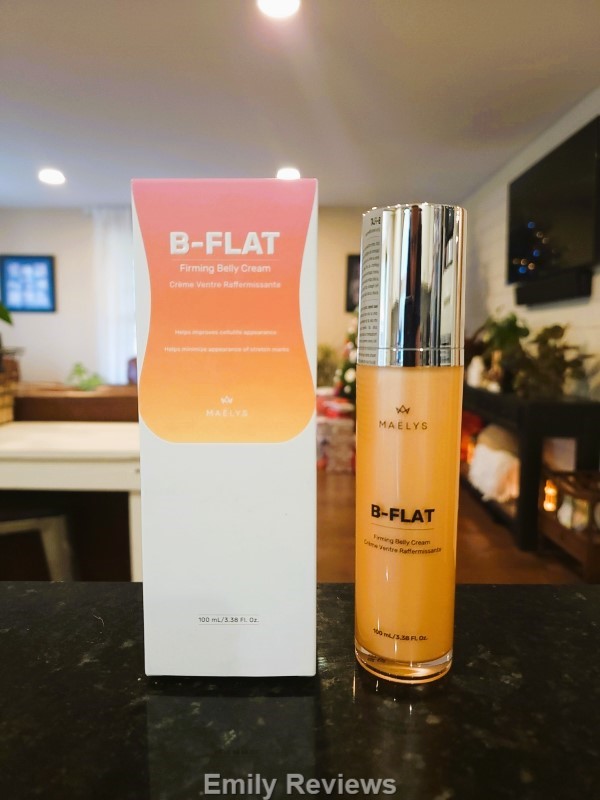 I am so glad I tried Maelys Cosmetics. The Goal Diggers products were perfect for pampering me and taking care of my skin.
Buy It: Please visit the Maelys Cosmetics website to see their great selection of products and convenient shopping locations.
Connect: Don't forget to follow Maelys on Facebook and Instagram for the latest product announcements and special offers.


Hello, my name is Laurie. I have been married to my husband for 16 years. We have two young daughters, ages 15 and 13 years old. My family and I live in Oregon so that means we are just minutes from the beach, mountains, and desert.  We love it here and try to spend as much time outdoors playing as we can. When we aren't outside playing, I enjoy reading, gardening, refinishing furniture, and other crafts.
This post currently has 3 responses.