School has been back in session for us for one week. We are slowly adjusting to our new routine. This year, I have a first grader and a preschooler. They are both involved in extracurricular activities. This means we have a fun and full schedule. To help us slow down and reconnect, I try to have a family movie night and a family game night each month. For both events, we pop popping corn and get special drinks. It is an easy way for us to spend quality time as a family.
For about the last year, our movie and game night popping corn of choice has been Kernel Seasons. Kernel Seasons offers popcorn kernels, butter spritzer, topping oil and an expanded line of popcorn seasonings.
For our review, we received a collection of Kernel Season's products including- popcorn kernels, a microwave packet of popcorn, butter spritzer, topping oil and some of their new seasonings.
Soon after our Kernel Season's box arrived, we had movie night. My girls were thrilled to try the new flavors.  We pulled out the hot air popper, carefully selected our seasonings and made our popcorn bowls. The girls finally agreed on a movie and we settled in for a little rest and relaxation.
Kernel Season's popcorn seasonings are all natural and certified Kosher. There are 12 flavors in the collection. Each flavor is only 5 calories or less. They are gluten-free, fat free and MSG free.
Don't just add Kernel Season's to your popping corn; try it on oatmeal, veggies, fruit (especially grilled fruit), eggs, and pasta. Also try combining your seasoning to make a custom blend. If you need recipe inspiration, open the tab on the Kernel Season's website.
Settle in to your fall schedule with Kernel Season's.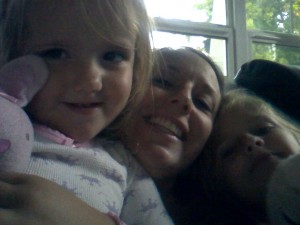 You can connect with Kernel Seasons on facebook, twitter and pinterest.
One lucky winner is going to receive a Pop-to-school Popcorn Prize Pack from Kernel Season's. This is a US giveaway and it will end on 9/30/2013.

This post currently has 15 responses.