I received product from Natural Vitality for my review. All opinions are my own.
One day last week, my mom was REALLY excited to tell me about this new product she had found. She couldn't remember the company name, but knew the product was called "calm something…" She was enthusiastic about this product because of all the nutritional properties. She went on and on about how much she was looking forward to her and her husband taking it and seeing if it benefited their health. When she was finished with her impromptu infomercial, I asked if the product was called Natural Calm by Natural Vitality. She said "YES! Have you heard of it?!" I laughed out loud because I had been telling her about the amazing products at Natural Vitality for over two years!
About two years ago (or a little bit longer) I discovered the Natural Vitality collection of nutritious products. Over the years, we have tried most, if not all, of the Natural Vitality products. Two of our favorites are the Natural Calm and the Natural Kids Calm Multi.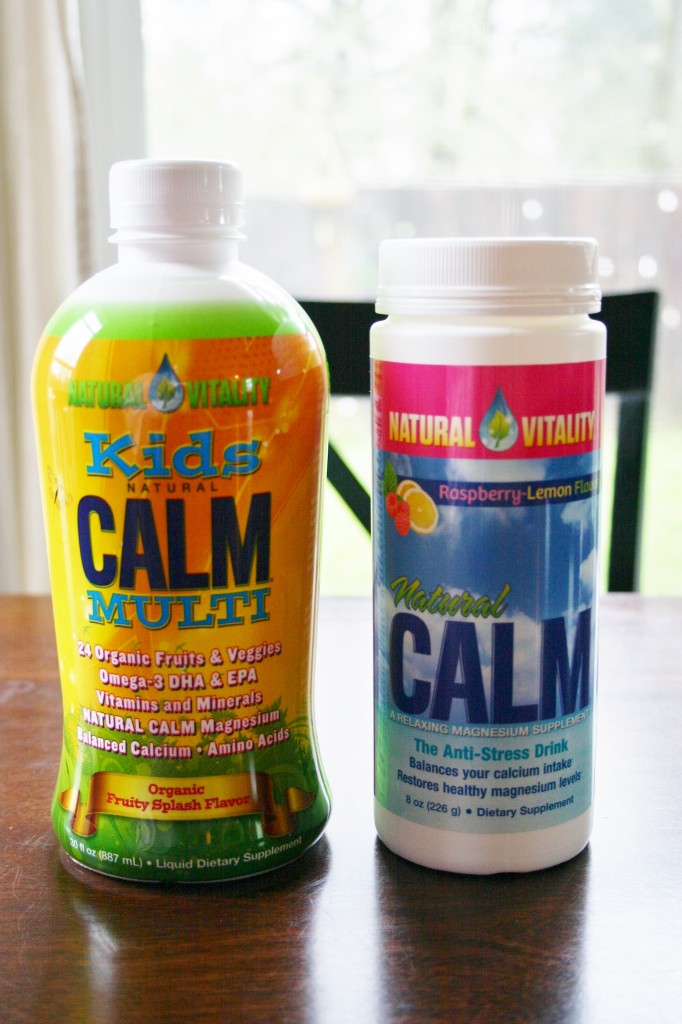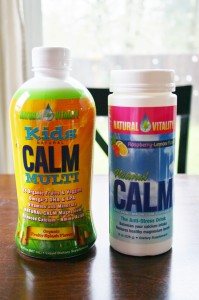 Let me start off with the Natural Kids Calm Multi. This is a nutritional supplement made with 24 Organic Fruits and Veggies, Omega-3 DHA & EPA, Calcium and Magnesium Balance. It was designed to help restore a healthy magnesium and calcium level while also providing nutrients that are often lacking in a kid's diet.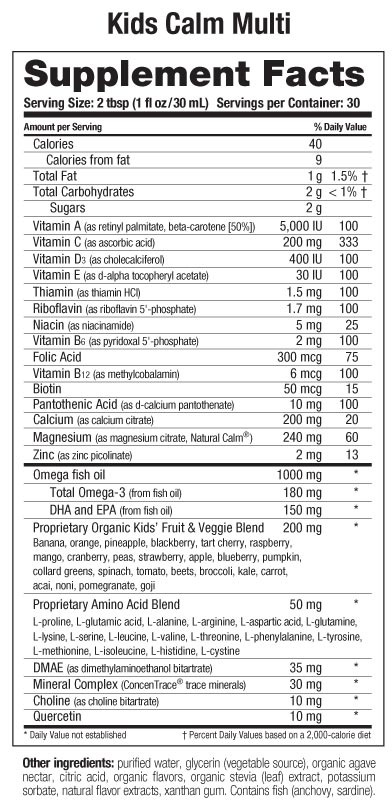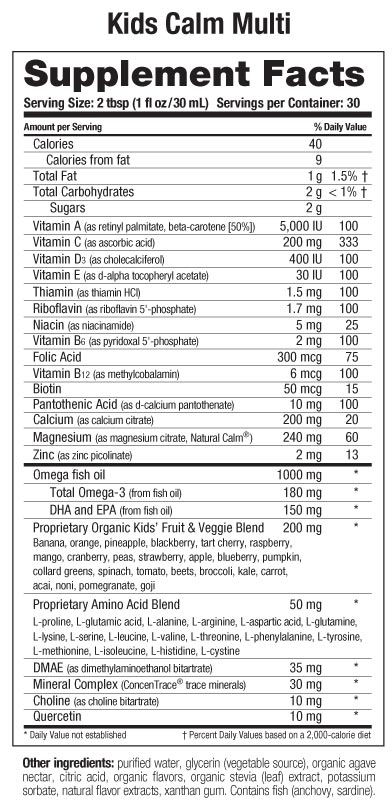 Natural Kids Calm Multi has a fruity flavor. Simply mix equal parts liquid * with equal parts water and enjoy. *Read package for dosage.
When my children aren't balanced with their calcium and magnesium levels, their moods show it! They are irritable, anxious and don't sleep as well. All of these issues are greatly reduced when they take Natural Kids Calm Multi. It is obvious they feel better mentally and physically.
Natural Calm (adult formula) also balances our calcium and magnesium levels. When our levels are off, it can lead to stress, a low immune system, higher blood pressure, weak bones and/or low energy.  Natural Calm quickly restores our magnesium and calcium to a healthy balance.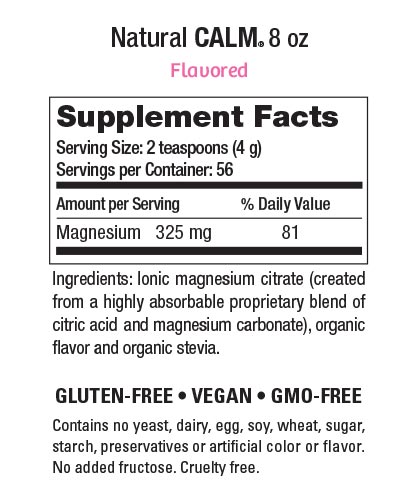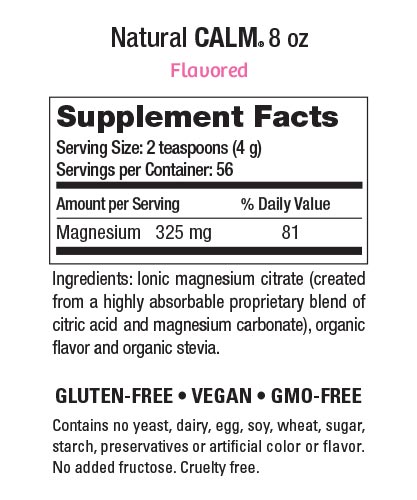 Same as with my children, I don't feel well when my nutritional needs aren't being met. Usually that is a red flag to me that I haven't made good food choices or have missed my supplements.  After a couple days of making sure I get proper nutrition, I always feel better.
Natural Calm is available in Original, Organic Raspberry-Lemon, Organic Orange, Organic Sweet Lemon and Organic Cherry. I have only tried the Organic Raspberry-Lemon; it is delicious and refreshing.
I look forward to hearing more of my mom's thoughts about Natural Calm. I think she and her husband will really enjoy its health benefits.
To learn more about all of the Natural Vitality products, please visit their website. You can also connect with them on facebook.
One winner will receive a bottle of Natural Calm and a bottle of Kids Calm from Natural Vitality. This is a US giveaway and it will end on 5/06/2014. Good luck!



Hello, my name is Laurie. I have been married to my husband for 14 years. We have two young daughters, ages 11 and 13 years old. My family and I live in Oregon so that means we are just minutes from the beach, mountains, and desert.  We love it here and try to spend as much time outdoors playing as we can. When we aren't outside playing, I enjoy reading, gardening, refinishing furniture, and other crafts.
This post currently has 16 responses.