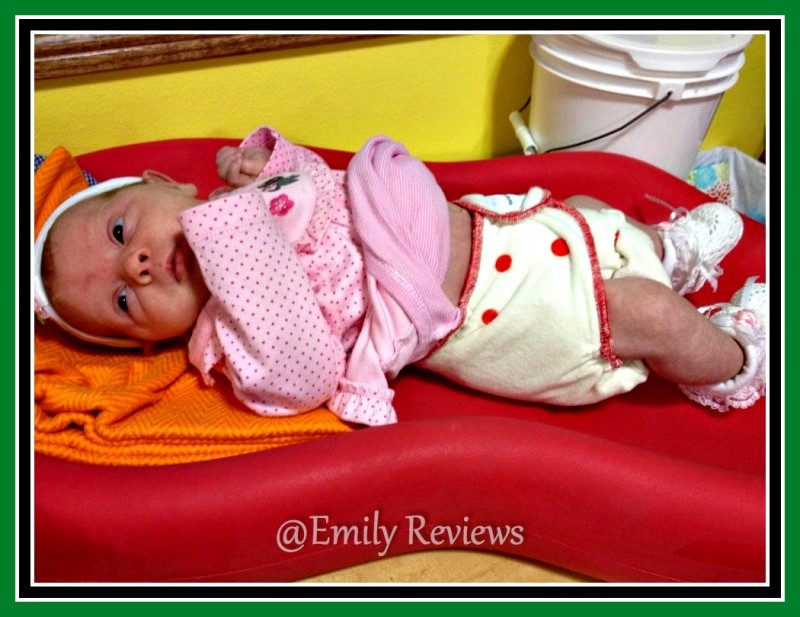 Thank you to Wonderful Bambino for providing me with product, free of charge, for review.  All opinions are my own.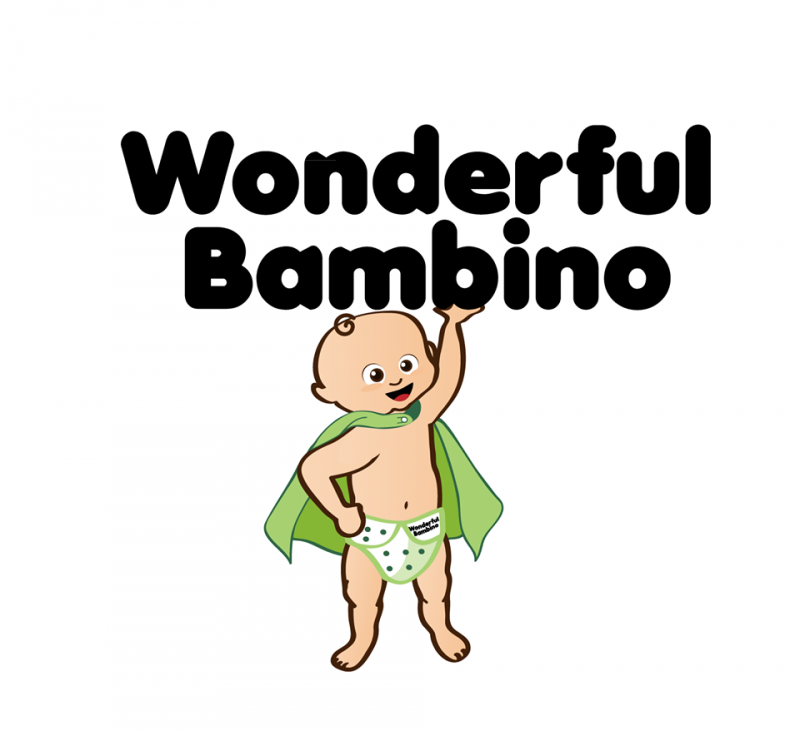 I never would have guessed I'd be a homeschooling, breast feeding,  cloth diapering, organic loving mom.  I grew up with the opposite life.  I was public schooled, bottle fed, and lived most days off of frozen pizzas, chips, and soda.  While there is nothing wrong with either lifestyle, I find it ironic at how much I've changed since I was young.
And cloth diapers, are you kidding!?!  I visited my aunt who does daycare when I was about 10 and I still remember how crazy I thought it was when I saw her change a cloth diapered baby.  I swore then and there I would never do anything that was so silly and so much work!  I stuck to that proclamation for our first three kids.  I even continued using disposables with child number four until January 2014.  While I had toyed with the idea a little in the recent months before finally jumping in, I just never made the commitment to give cloth a real try.  However, that all changed when I struggled for over a month with a reaction to the green disposables we were purchasing.  At first, I thought he just had a little diaper rash.  But the "sore" got worse instead of better and just wouldn't clear up no matter what I tried.  After speaking with a friend about my struggle and showing her a photo, her EMT husband said it was a chemical burn.  I started cloth the next day with all of the three or four diapers I had.  Even though I had to wash diapers two and three times a day at first, I saw a definite improvement on the burn and was hooked.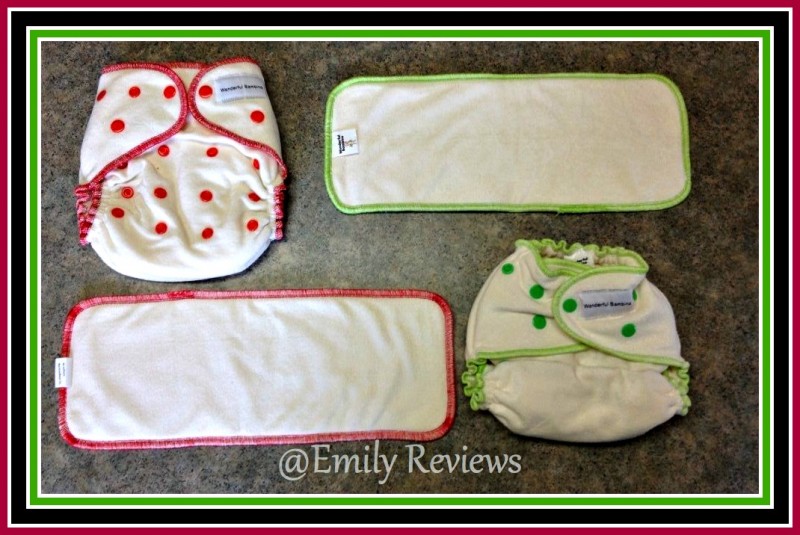 I've been experimenting with different styles of diapers and Wonderful Bambino sent me two of their Wonderful Bambino Bamboo Fitted Diapers to try out.  These diapers are designed to fit children from 12# to 40#.  The first thing I noticed about these diapers is how utterly and completely soft they are.  Made from 100% bamboo, these diapers are the softest I think I've ever felt.  Wonderful Bambino recommends prepping their diapers by washing 3-5 times so I followed their suggested protocol before our first use.  I was happy that the prepping process left the diapers just as soft and new looking as when they arrived.
Our baby is just over 3 weeks old now and weighs between 8 and 9 pounds.  Even though she's smaller than the 12# they suggest, I wanted to try these diapers out on her.  I felt like they fit great.  I did have the front snaps set to the smallest setting but the elastic on the legs and back really helped me acquire a great fit for her.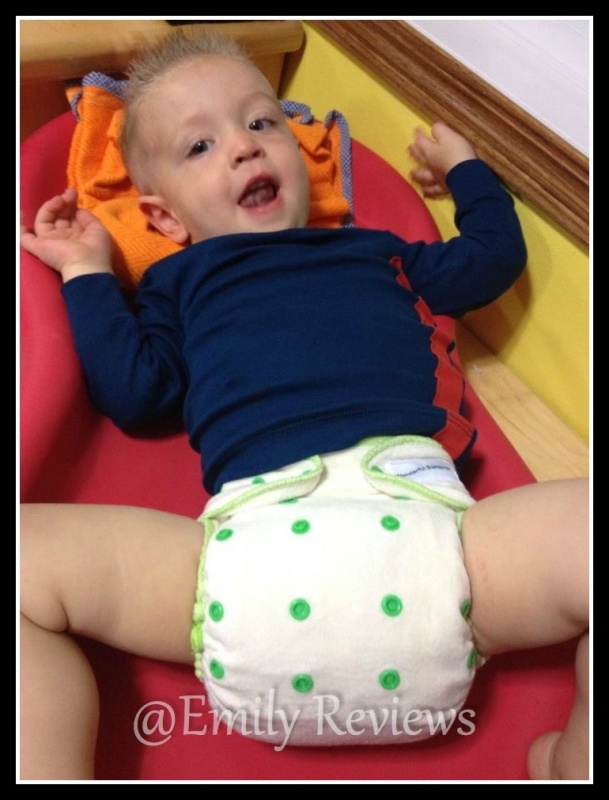 I also have given these a try on our 2 year old.  I found them to fit just as nicely on him.  The adjustability of these diapers really ensures a great fit for many sizes as he is closer to 30 pounds.  Plus, I can tell that he enjoys how soft this diaper is which makes me feel great about putting it on him.
NOTE:  Wonderful Bambino does suggest using a cover with their diapers.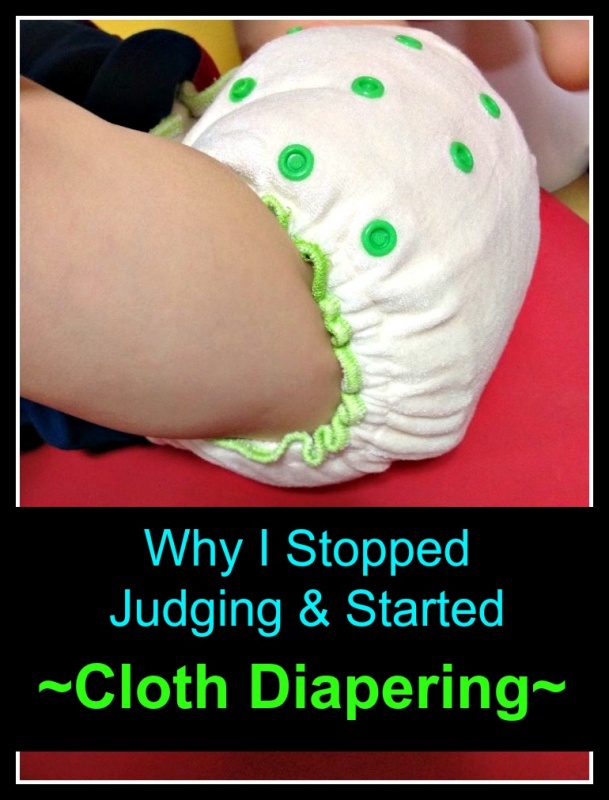 Buy It: Head over to Wonderful Bambino to see for yourself all that they offer.
Connect: Don't forget to like Wonderful Bambino on Facebook and follow them on Twitter and Pinterest for all the latest news and promotions.
Win It: Wonderful Bambino is generously offering one of our lucky readers 1 Diaper and 1 Insert.  This giveaway is open to US only and will end October 29th, 2014. For your chance to win, enter the Giveaway Tools below. Good luck!
Entry Form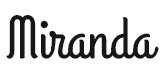 I'm a city girl turned country by my awesome husband and we have three busy boys and two darling daughters. I love spending time with my family, reading Karen Kingsbury novels, and catching up with friends while our kiddos have play dates. I'm blessed beyond measure and can't wait to see what God has in store.
Follow Miranda on Pinterest | Twitter| Blog | Instagram
This post currently has 4 responses.