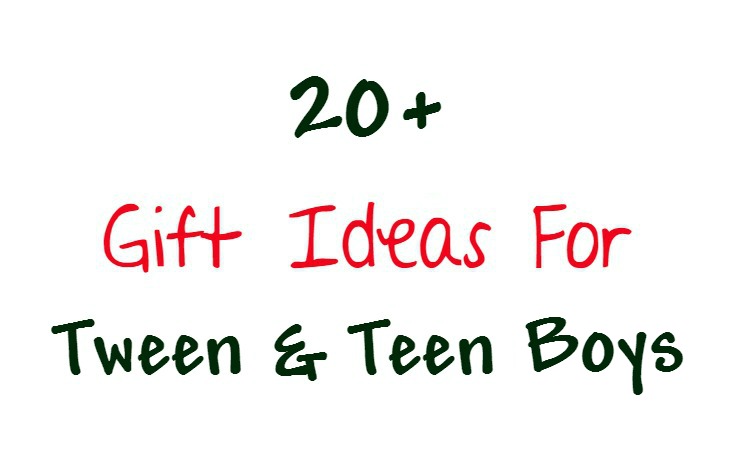 Emily Reviews writers were provided with product samples. There are affiliate links in this post. 
The new Universal Mini Garage Door Remote from Chamberlain offers amazing flexibility for those coming and going from home, without the use of a key! Sleek and compact, this lightweight device is compatible with all major brands and allows for control of two garage doors through a secure connection.  Perfect for kids to keep in their pocket or backpacks for easy access to the house after school!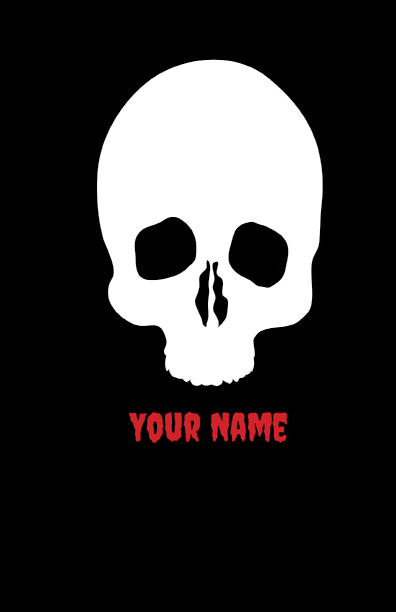 Gotcha Covered Notebooks come in dozens of cover designs. Tween and teen boys can show off their interests or personality by using a notebook that reflects those interests. Plus, each cover can be personalized with a name and type of paper. For younger kids, wide ruled notebooks are great for school, while college-ruled is great for older teens. If you know an artistic guy then you can even have the notebook pages made as sketch pages instead of a regular notebook.
Learn more: Gotcha Covered Notebooks Review.
Buy it: GotchaGoveredNotebooks.com.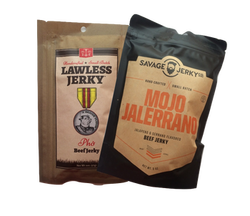 BoJerky is a premium beef jerky subscription box. Jerky is sourced from the US and is available in a few sizes. The regular size includes 2 packs of jerky per box and costs $21 for a single month (or price is reduced if you subscribe for 3+ months). There is also a double-subscription available which includes 4 bags per box, or a single flavor subscription which is just one bag. This is a great gift for any boy who enjoys jerky or who needs a high protein-diet such as boys in sports. It's also a fun way to support indie jerky makers and find new varieties that you love.
Buy it: Bojerky.com.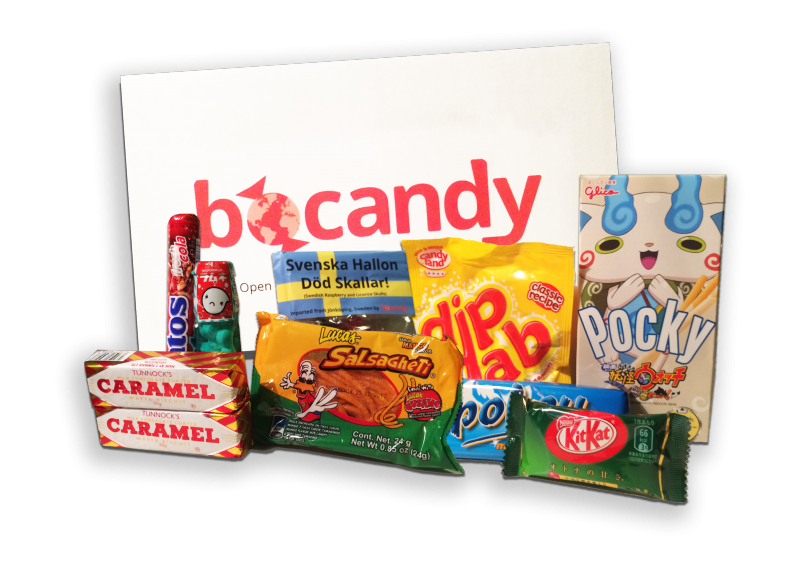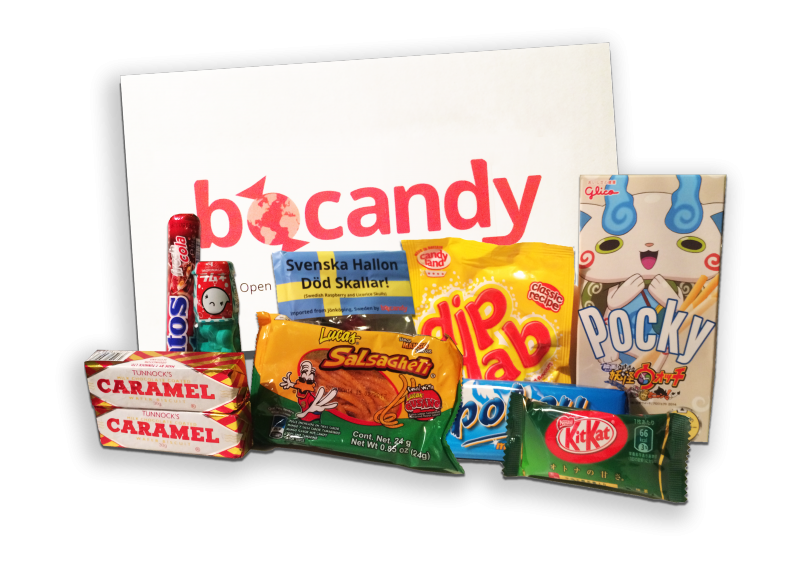 BoCandy is a sibling company to Bojerky (mentioned above). BoCandy is a subscription box for international candy. I have a teenage niece who watches unboxing videos of youtubers trying out foreign snacks that were sent to them by foreign viewers. Of course, most of us don't know people in other countries so we can't have them send us foreign treats to try out. However, subscribing to BoCandy will get you foreign snacks and treats to try out. Boxes start at just $11 a month and would be a great gift or you could subscribe in advance and then use the treats inside as a stocking stuffer for your teen.
Buy it: BoCandy.com.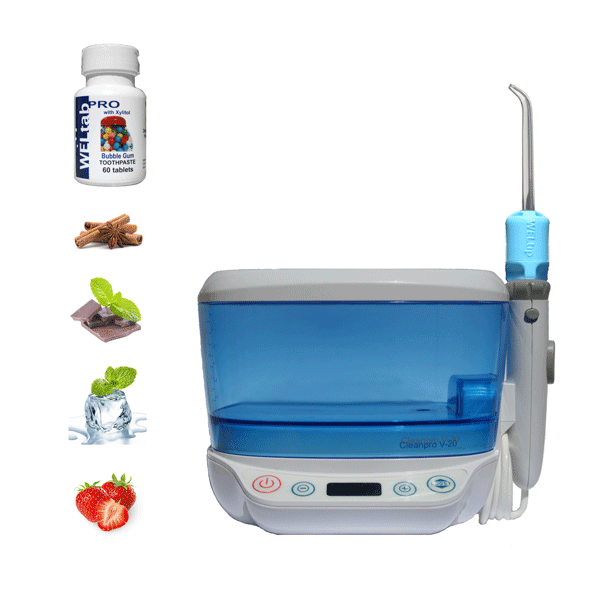 Orthodontist recommended and perfect for the teens and tweens in your life, be sure to check out the WELdental Water Flosser & Toothpaste Starter Set. This special water flosser offers a patent pending toothpaste delivery system. The WELtip provides a true 360 degree cleaning of each tooth!  Truly a complete system for better oral health.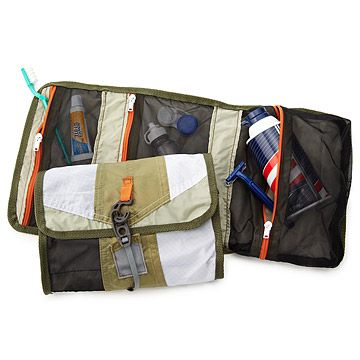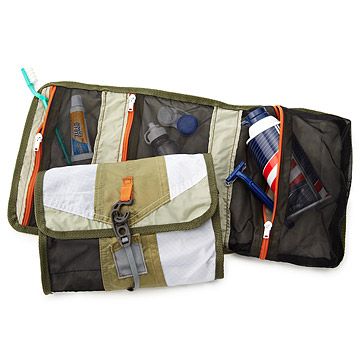 Eco friendly and packing a punch for usefulness, the TerraCycle Upcycled Tent Dropp Kit is the perfect gift to give to loved ones. Durable, light-weight, and designed with several pockets and storage areas, this product is made from recycled tents. It's perfect for traveling, camping, or even use at home. Give a gift that is for the Earth as well as someone special in your life!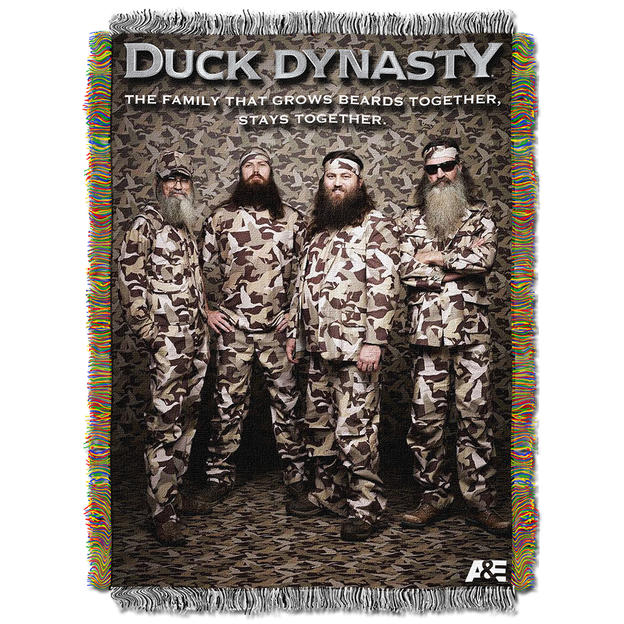 Add The Northwest A&E's Duck Dynasty "Beards Together" Woven Tapestry Throw under the tree for the teen and tween boys.  The ever-popular Robertsons Family is sure to be a hit when found wrapped up in this appealing camouflage throw.  Measuring in at 48″x 60″, this blanket is practical, fun, and truly a great gift that will be used all year round.
Buy It:  TheNorthwest.com
Encourage the teens in your life to put their dirty laundry where it belongs with a HamperHoop from CVS!  Designed to make keeping their room a little cleaner and more fun, the HamperHoop is simple to use and great for all ages.  Simply hang over the door and let the race to clean begin.
Learn More:  Head over to my CVS Feature to learn more- coming soon.
Buy It:  All Seasonal Merchandise is available at local CVS/pharmacy stores and you can view some of their other offerings at CVS.com.

Encourage music and fun with the Casio XW-G1 Digital Groove Synthesizer.  Designed for the ones who enjoy being the DJ and performer, this unit has lots of great features including: synthesizer, solo synth, powerful arpeggiators, step sequencer, and more.  This one of a kind unit is sure to be a hit and keep kids busy and moving.
Learn More:  Head over to my Casio Review to learn more- coming soon.
Buy It:  Casio.com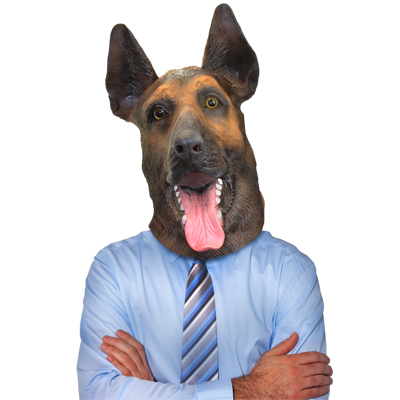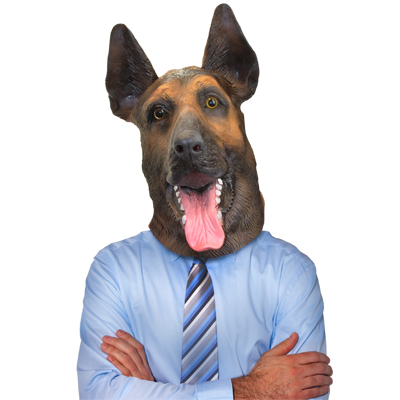 For the teen or tween with a sense of humor, Big Mouth Inc. has you covered.  Consider the very realistic looking Buck The German Shepherd Mask for under the tree this year!  Everyone will have a blast with this awesome mask.  Our family has been using it to scare each other every chance we get.  So much fun can be had with Buck!
Not your ordinary toy car, these little finger controlled Modarri vehicles pack a punch with performance and are a hit with all ages, men included.  The real suspension and ability to take hair pin turns create hours of fun.  However, the best part is that Modarri Cars can be taken apart, pieces swapped, and put back together to create a whole new vehicle!  Truly the Ultimate Toy Car!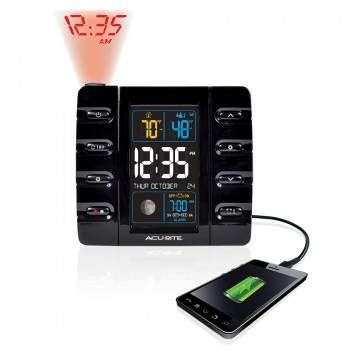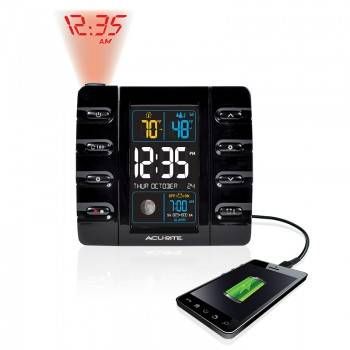 Pick up the AcuRite Projection Alarm Clock for the Teen and Tween Boys in your life and help them get a jump start on their day.  Featuring a projected time or temperature on the ceiling or wall, this Intelli-time Clock also provides indoor and outdoor temperatures along with a host of other great features!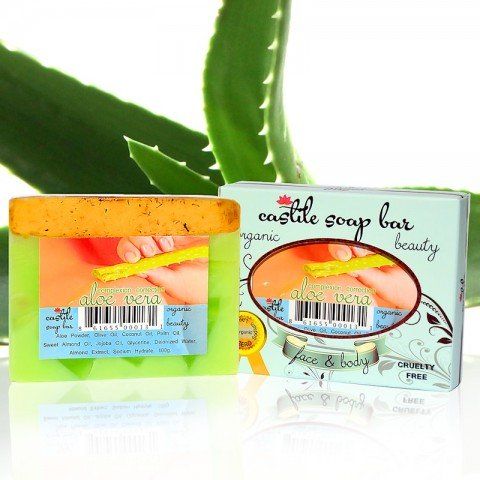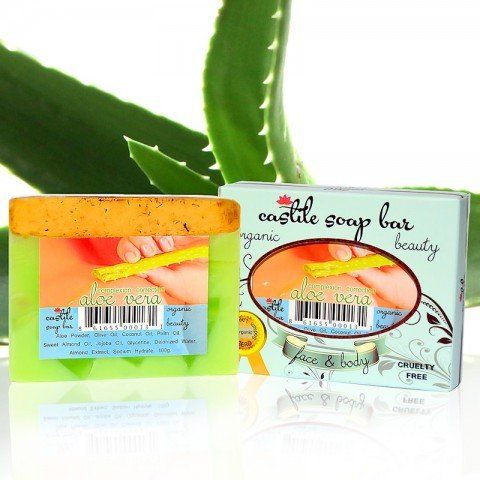 Bar soap is always a good go-to gift for the teen and tween boys (and even men!) in your life.  Consider Castile Soap's Organic Aloe Vera w/Exfoliating Top Complexion Correction for under the tree this year.  Created from the big juicy aloe vera plant leaves, this soap helps correct redness and blemishes while keeping skin from drying out.
Other gift ideas for tween and teen boys:
A new bike
Skateboard
Skiis or snowboard
Headphones
Fitness tracker
Tablet or phone case
External hard drive, memory card or flash drive
Netflix or hulu plus subscription
Pajamas or slippers
Hat and glove set
Movie theater gift card
Tickets to a concert or sporting event
A wallet
Cologne
Slingshot
Mini fridge
Candy & snacks gift basket
Check out or 2014 tween & teen boys gift guide for more ideas!


Hi there! I am Emily Evert, the owner of Emily Reviews. I am 28 and live in a small town in Michigan with my boyfriend Ryan and our two pugs. I have a large family and I adore my nieces and nephews. I love reading memoirs, and learning about child development and psychology. I love watching The Game of Thrones, Teen Mom, Sister Wives and Veep. I like listening to Jason Isbell, John Prine, and other alt-country or Americana music. I created Emily Reviews as a creative outlet to share my life and the products that I love with others.
This post currently has 2 responses.