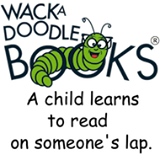 Thank you to Wackadoodle Books for providing me with product, free of charge, in exchange for this honest blog review.  All opinions are 100% my own.
My all-time favorite place to Christmas shop for kiddos is Wackadoodle Books! Wackadoodle Books has a large assortment of children's books. They also have a customer service team who genuinely want to make sure you find what you are looking for. They will go above and beyond to help you in any way they can.
For the last few years, I have shopped for my kids, nieces and nephews at Wackadoodle Books. I love that I can search for books by keywords, title, author, or age group. I also appreciate that Wackadoodle Books has a gift registry. I can ask my family members to set up a registry so I can shop off of their lists. Or, I can have my daughters set up registries and use them to guide family members who are shopping.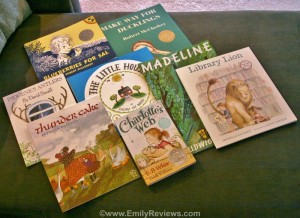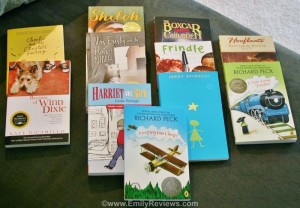 For my review, Wackadoodle Books sent me a very generous collection of books including: Imogene's Antlers, Hoofbeats Katie and the Mustang #1, Charlie and the Chocolate Factory, Because of Winn-Dixie, Harriet the Spy, Mrs. Frisby and the Rats of NIMH, Shiloh, Stargirl, Frindle, Boxcar Children, Long Way from Chicago: A Novel in Stories, Year Down Yonder, Blueberries for Sal, Little House, Make Way for Ducklings, Library Lion, Whingdingdilly, Charlotte's Web, Thunder Cake, and Madeline.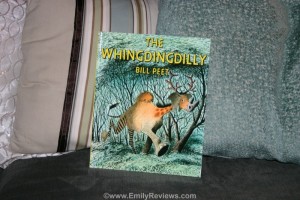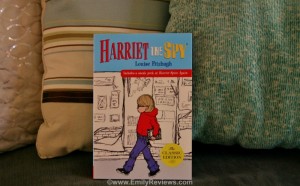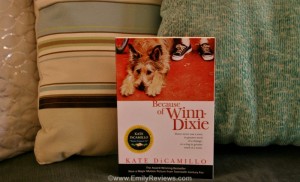 When I go books shopping for Savannah (almost 9) I look for books that are going to challenge her advanced reading skills. I want books that will take her some time to read. I want them to encourage her use of imagination.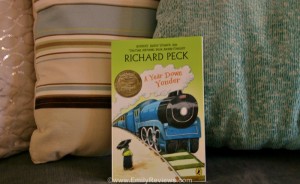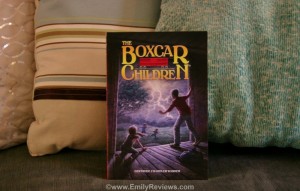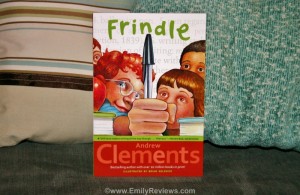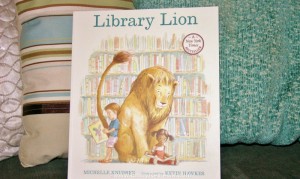 Books shopping for Cheyenne (6 years old) means finding books that will captivate her and hold attention. I need her books to challenge her reading skills while also boosting her reading confidence.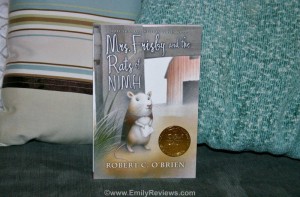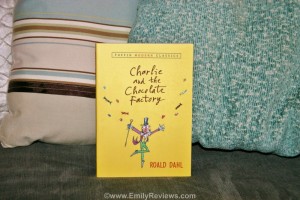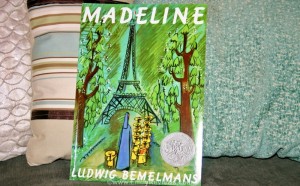 When our Wackadoodle Book package arrived, both girls sat right down to read. Cheyenne picked up Imogene's Antlers and Savannah grabbed Hoofbeats- Katie and the Mustang #1. They loved these books and proudly added them to their personal library.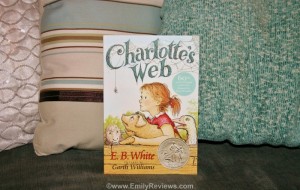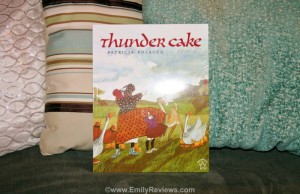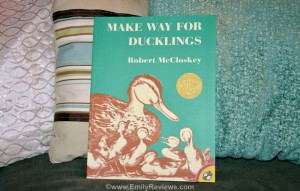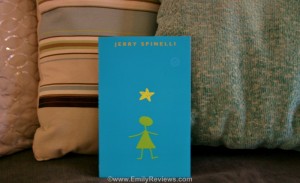 I kept a few of the other books from the girls. The will find them wrapped under our tree on Christmas morning.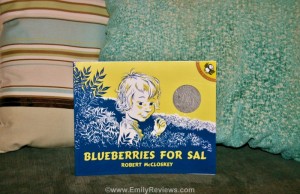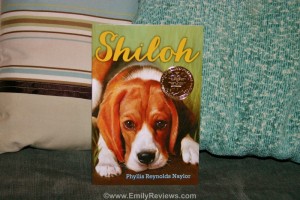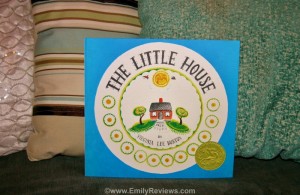 Before you shop for the little ones on your list, please stop by Wackadoodle Books. I would love to hear about the treasures you find.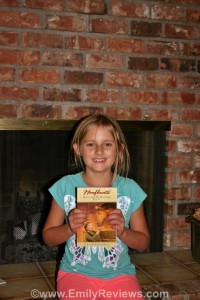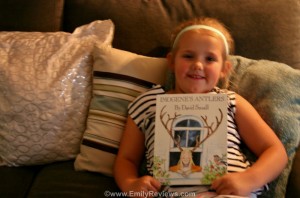 Buy It: Please visit Wackadoodle Books to see the great selection of products they offer.
Connect: Don't forget to follow Wackadoodle Books on facebook, twitter and pinterest. You may also subscribe to their newsletter for the latest product announcements and special offers.
Win It: One winner is going to receive a $50 Gift Code to Wackadoodle Books. This is a US giveaway and it will end on 11/30/2015.



Hello, my name is Laurie. My family and I live near the Oregon coast. When we aren't at work, in school, or on the volleyball court, we enjoy traveling, cheering for our favorite sports teams, playing outdoors, and checking off items on our bucket list. We are lucky in that both sets of our parents, as well as our siblings and their families, live within an hour of us. We get together often to help one another out, celebrate milestones, and go on adventures together.
This post currently has 2 responses.