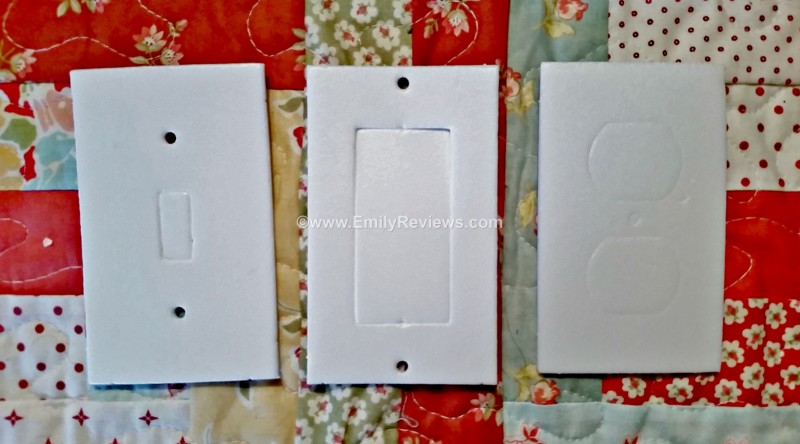 Thank you to ReduceMyEnergy.com for providing me with product, free of charge, in exchange for this honest blog review. All opinions are 100% my own.
My family and I moved into our new home last June. The home has an electric heat pump and a wood burning furnace. We have access to a lot of firewood so we decided that the wood burning furnace would be the best option for us to heat our home. The wood burning furnace had been disabled, but was left in such a way that it was easy to reactive it. We made the necessary changes and were ready for the cold and wet Oregon weather. Summer became fall and our September energy bill was about what we had expected. October was a bit higher but that wasn't a big shock because the outside temperature was continuing to drop. November's bill was about a $100 dollars more than the previous month. This caught our attention but, because we are still trying to get to know the house and furnace, we just took note of it and tried to be more careful. December came and our bill was double the November bill! Now we were on high alert. What were we doing wrong? We did some investigating, charted our meter readings each night and began looking into what changes we could make. We also called our power company and asked them for ideas. Then January's bill came….DOUBLE December's bill! UGH! Night and day, my husband and I were thinking about what was going on and how we could fix it. We contacted the power company and had them order a meter report so we could get an official comparison of their data with the data on our meter. We unplugged all unnecessary items, made sure extra lights were turned off, reduced the thermostat and began making sure our house was properly insulated.


While researching ways to save energy, I found a site called ReduceMyEnergy.com. They offer draft sealing products, insulating products, lighting and power management items. While talking with Darren at ReduceMyEnergy.com, we decided the easiest first step would be for me to install Electrical Outlet and Switch Plate Sealers. I assumed that I would just need sealers for the outlets and switches on exterior walls. Darren corrected me and I learned that for best results, sealers needed to be installed on every electric outlet and switch plate.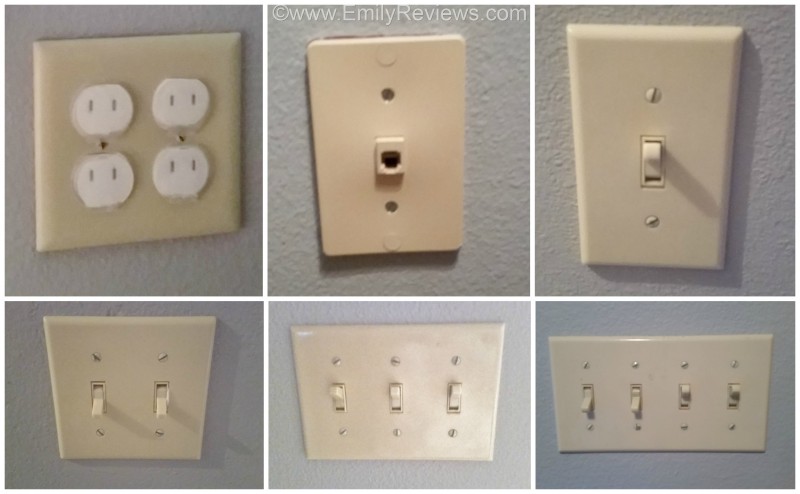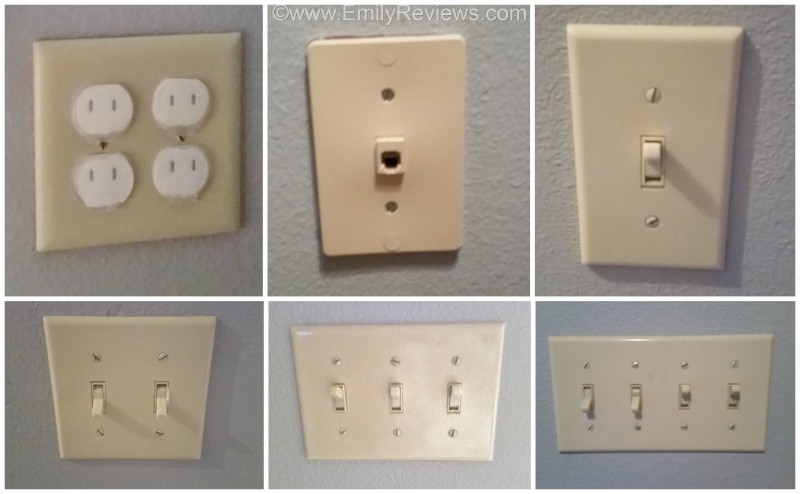 In addition to sending me a generous pack of sealers, Darren also sent me a supply of Child Safety Outlet Caps….those plastic things you push into your outlets to protect young kids from sticking things into the sockets. When you attach a sealer to the safety outlet cap, they too help reduce drafts. Who knew?! (I decided to glue the sealer to my outlet cap. You don't need to do that.)


It took me an entire day to install sealers on all of our electrical outlets, switch plates and safety outlet caps. I was also able to customize sealers to work on our cable outlets, GFI switch plates and central vacuum hook‐ups. I am beyond pleased with our sealers. Prior to having them, you could feel (and sometimes hear) the draft coming through the wall. Now that we have the sealers our house is more energy efficient.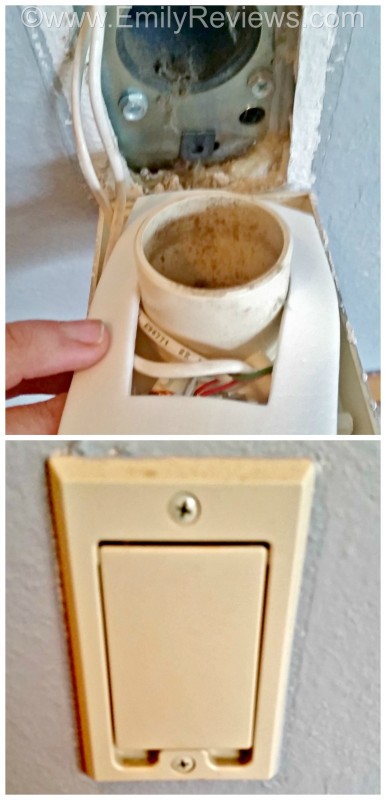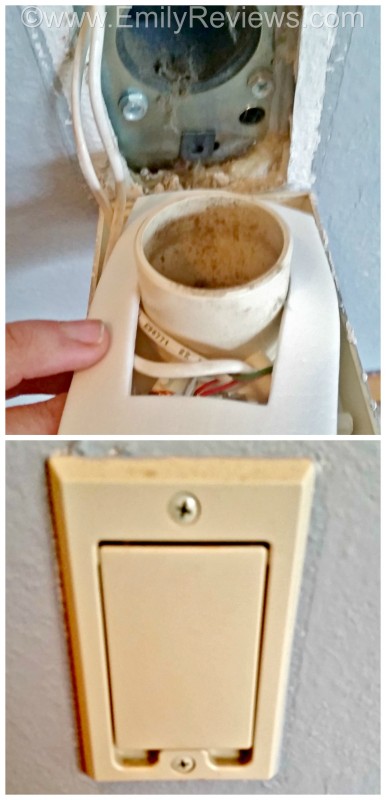 So, what's going on with our energy bill now? I am happy to report; we figured out that we had the
wood burning furnace doing double time. Not only had we set the solid fuel temp but we had also set the temp for the electrical back up. Now that we have that figured out, our February bill was $200 less than January's. We expect that amount to go down even more on our March bill.
We plan to continue looking for ways to reduce our home energy use. My next step is going to be the doors and lighting.
Thank you ReduceMyEnergy.com for helping us take control of our energy use!
Buy It: Please visit the ReduceMyEnergy.com to see the great selection of products they offer.



Hello, my name is Laurie. My family and I live near the Oregon coast. When we aren't at work, in school, or on the volleyball court, we enjoy traveling, cheering for our favorite sports teams, playing outdoors, and checking off items on our bucket list. We are lucky in that both sets of our parents, as well as our siblings and their families, live within an hour of us. We get together often to help one another out, celebrate milestones, and go on adventures together.
This post currently has 15 responses.