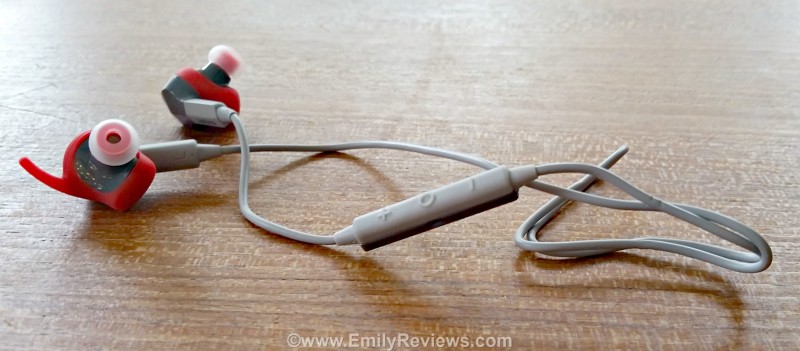 Thank you to Jabra for providing me with product, free of charge, in exchange for this honest review. All opinions are 100% my own.
Are you or a loved one trying to improve your physical health? The journey towards better health can be difficult without the support and encouragement from a coach. Due to busy schedules, locations and budgets, not everyone has the option of having a personal coach. Jabra has created a perfect solution with their Sport Coach wireless earbuds.
Jabra Sport Coach wireless earbuds are the next best cross training tool. These little guys are able to deliver personalized coaching to help support you and encourage you. Jabra Sport Coach earbuds are equipped with Trackfit motion sensors and Dolby powered music. They are sweat and weatherproof.
To push yourself even further, Jabra Sport Coach also has an integrated cross training app available for download. With the app, you are able to plan, track and analyze your workouts. It provides suggestions on how to best optimize each workout for you to see results faster.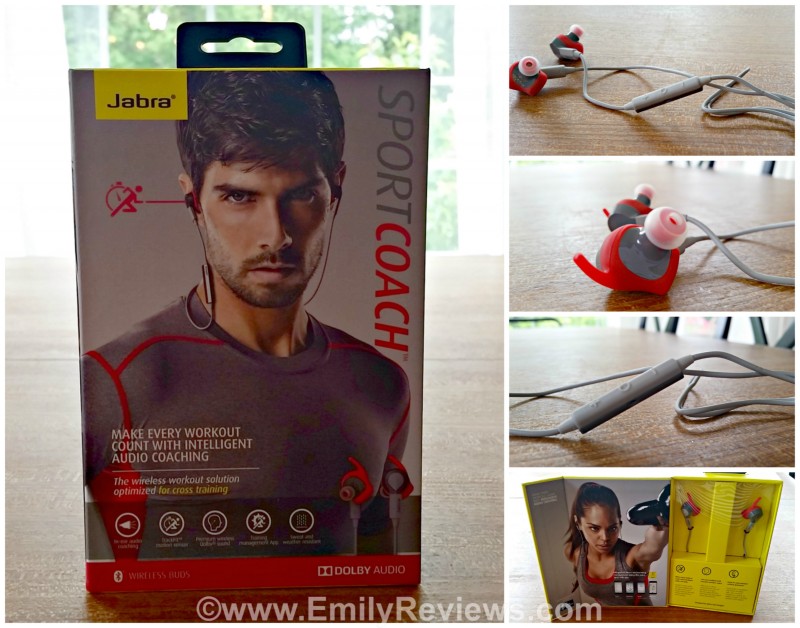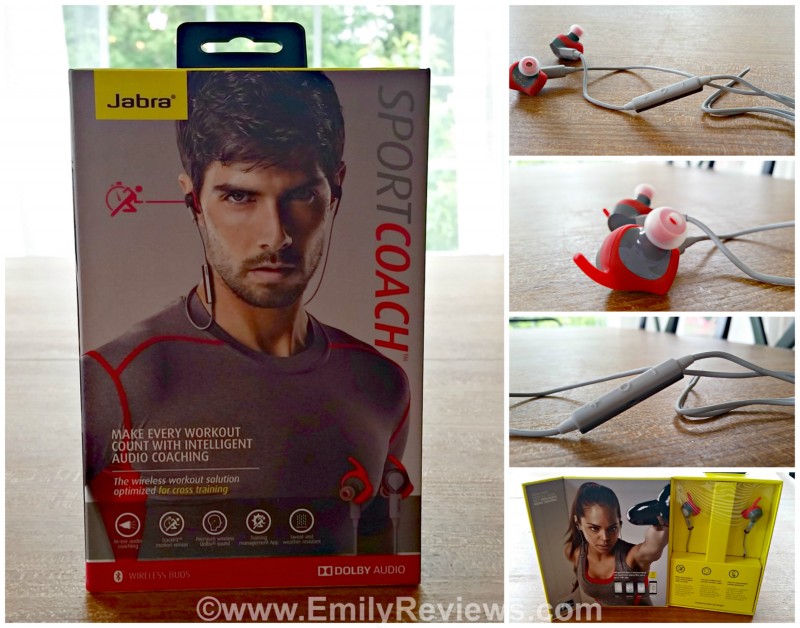 I really didn't know what to expect with the Jabra Sport Coach wireless earbuds. I have never tried a product like this before. I was pleasantly surprised by how comfortable the earbuds are to wear. The Dolby sound quality is nice and clear. I like having workout options, this makes me feel like I can really personalize things to my skill level (now and future). Perhaps my favorite feature is the Trackfit motion sensor. It allows me to keep track of my progress and challenge myself to do better with each workout. I really like the Jabra Sport Coach wireless earbuds. I look forward to using them more and discovering new ways to motivate myself.
Buy it: Please visit the Jabra website to see the great selection of product they offer and their convenient shopping locations.
Connect: Don't forget to follow Jabra on facebook, twitter and pinterest for the lates product announcements and special offers.



Hello, my name is Laurie. I have been married to my husband for 16 years. We have two young daughters, ages 15 and 13 years old. My family and I live in Oregon so that means we are just minutes from the beach, mountains, and desert.  We love it here and try to spend as much time outdoors playing as we can. When we aren't outside playing, I enjoy reading, gardening, refinishing furniture, and other crafts.
This post currently has 7 responses.