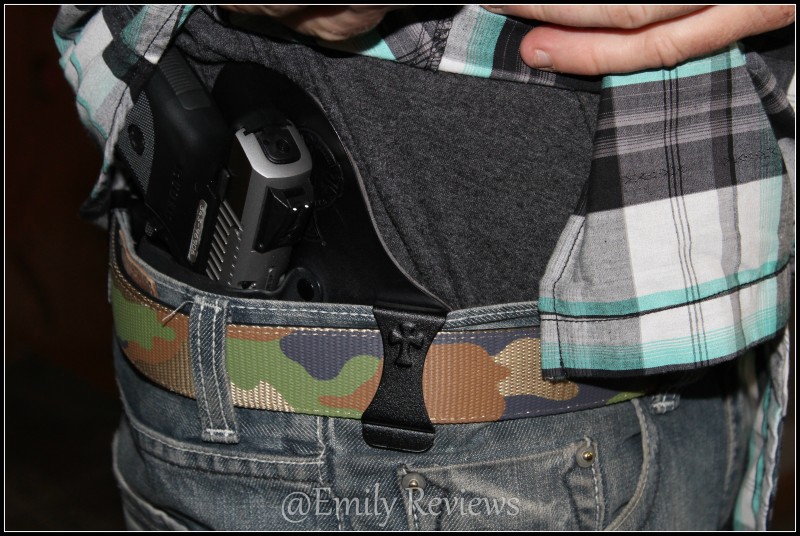 Thank you to CrossBreed Holsters for providing me with product, free of charge, in exchange for this honest blog review.  All opinions are 100% my own.  **The firearm shown during our review was unloaded and safety checked.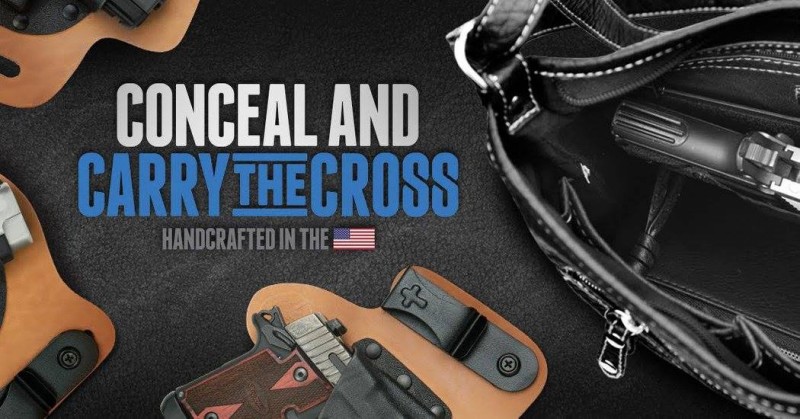 My husband had ONE absolute must-have request on his wish list for this Fathers Day and that was a specific holster from CrossBreed Holsters.  He has been looking at holsters for years now and came across this one awhile ago but didn't want to make a purchase in haste (again…..as he already bought one holster that he dislikes from another brand) so has continued his search.  However, all roads have led back to the CrossBreed Holsters SuperTuck® Deluxe.  While my husband has had his conceal and carry permit for over five years now, he's only carried a handful of times because that first holster he purchased was uncomfortable and bulky.  Now things have changed with the help of CrossBreed.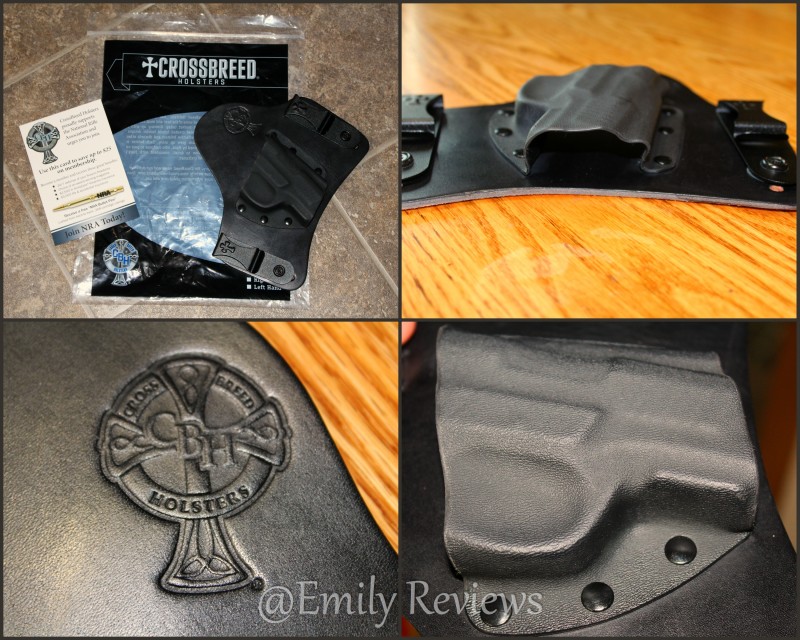 Before I tell you more about this holster, I'll back up a little.  I told the story awhile back so I'll give an abridged version.  A few years ago, in the middle of the day, we had a man walk into our home.  Being on the farm, this wasn't entirely unusual to have people I didn't know show up but it was alarming that he walked right in and was behaving oddly.  Something was definitely off about him and no matter how many times I tried hollering for my husband who was napping upstairs, I couldn't get his attention.  After finally enlisting our young daughter to go get daddy, I finally had a little peace that I wasn't "alone" in this situation.  However, once he came down, I had no idea what to do!  Should I call the cops, get a weapon, stay close…. I just didn't know???  To make this short, the man was on drugs and seemed harmless enough since he was trying to pay us money for something (which we didn't take), he finally realized he had the wrong house and left in a rush.  My husband ran after him as he was in no condition to drive but he drove away as I called 911.  He crashed his car up the road from us and the entire situation left us both shaken and determined to get prepared in the event that we would have to protect our family.  So we both got our conceal and carry permits and guns as well as came up with a code for when there is a situation going on.
The SuperTuck Deluxe in an "in the waistband holster" that comes designed and molded to fit each specific gun so it's important to know the exact firearm when purchasing.  There are also three choices for the color and leather: Hand Dyed Cowhide Black, Premium Cowhide, or Horsehide Natural.  The metal clips on the belt easily slide onto a belt  while the holster slips inside the wearer's pants providing a slim, sleek, and discreet fit.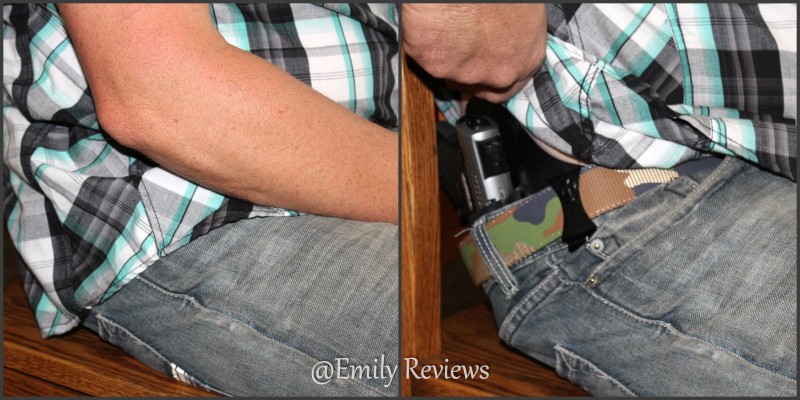 The SuperTuck Deluxe offers great gun retention yet slides smoothly in and out.  My husband really likes that there is a nice audible clicking sound when the gun slides in, as he then knows it's secured.  He is absolutely thrilled with this holster and highly recommends it to anyone who is in the market for this type of product.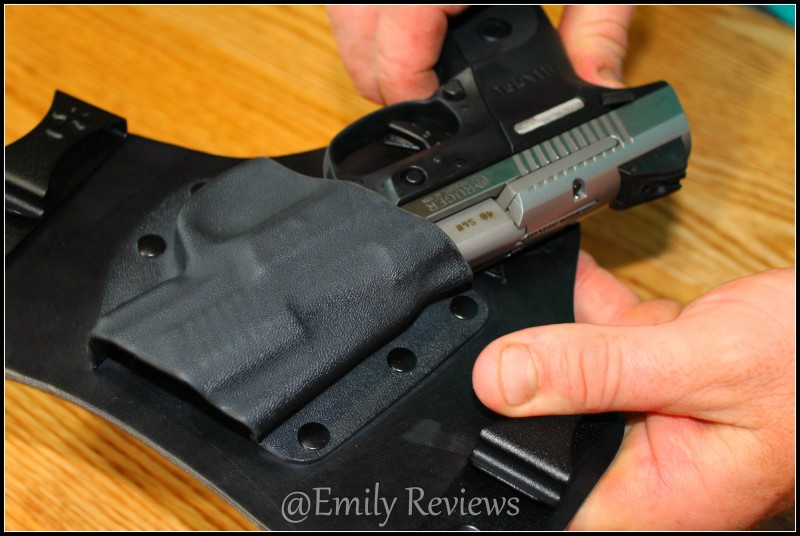 A Little About CrossBreed Holsters:  This company was created by an amazing man by the name of Mark Craighead.  He built this company and created high quality products with his passion for the firearms industry while also staying true to his customers and faith.  CrossBreed Holsters and Mark's family is committed to carrying on Mark's vision, passion, and legacy through each and every product they offer.
Buy It: Head over to CrossBreed Holsters to see for yourself the great selection of products they offer.
Connect: Don't forget to like CrossBreed Holsters on Facebook, follow them on Twitter and Instagram, and subscribe to their You Tube Channel for all the latest news and promotions.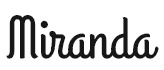 I'm a city girl turned country by my awesome husband and we have three busy boys and two darling daughters. I love spending time with my family, reading Karen Kingsbury novels, and catching up with friends while our kiddos have play dates. I'm blessed beyond measure and can't wait to see what God has in store.
Follow Miranda on Pinterest | Twitter| Blog | Instagram
This post currently has 11 responses.