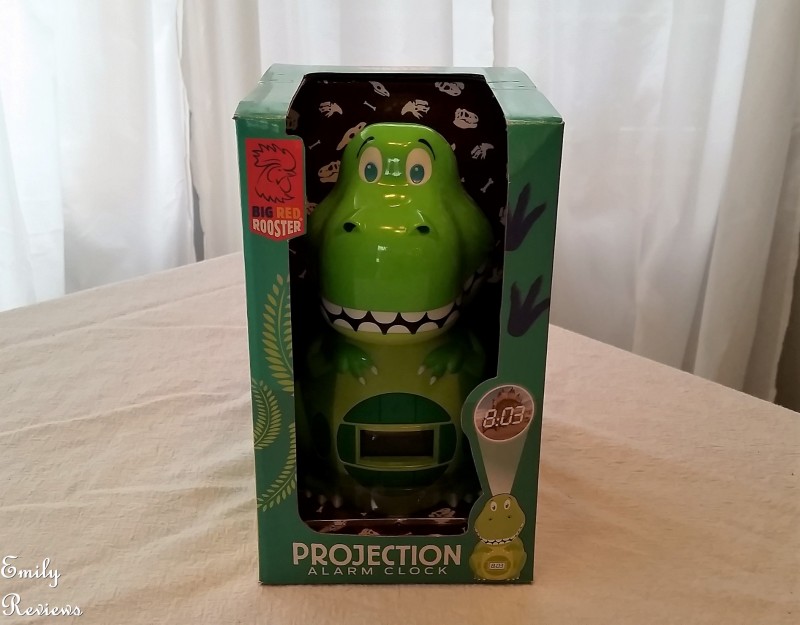 Thank you to Big Red Rooster for providing me with product in exchange for this honest blog review. All opinions are 100% my own.
My eight-year-old nephew William,  loves all things related to dinosaurs. He is very knowledgeable about dinosaur species, the average size of each species, the foods they ate, the environment they thrived in, and their weaknesses. I learn something new about dinosaurs every time I talk with William. He is a great teacher.
I was asked to review a projection alarm clock from Big Red Rooster. I jumped at the opportunity when I saw that they had a dinosaur.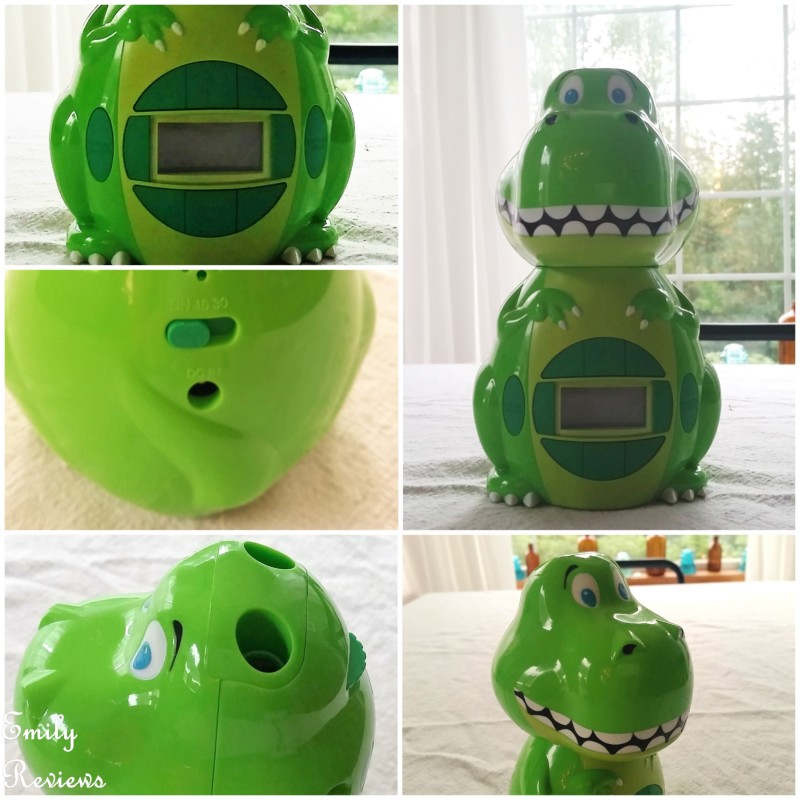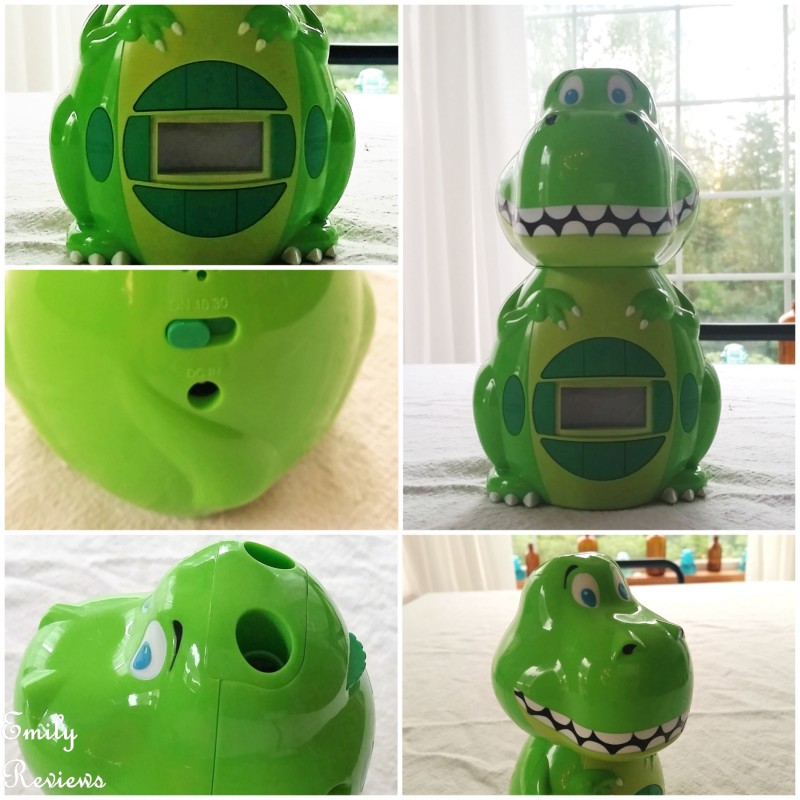 The dinosaur alarm clock makes going to bed fun. While your child drifts off to sleep, they can look up at their ceiling to see a projection of the time and four dinosaur images- Diabloceratops, Stegosaurus, Diplodocus with Pterodactyl, or Ampelosaurus. The projected image will be up to 30 inches in diameter. The dinosaurs head rotates 340 degrees so you can change the orientation of your projection. The projector has a 10 minute and 3o minute timer. The alarm clock is easy to set and user-friendly. The Dinosaur Projection Alarm Clock operates on an AC adapter (included) or 3 C batteries (not included).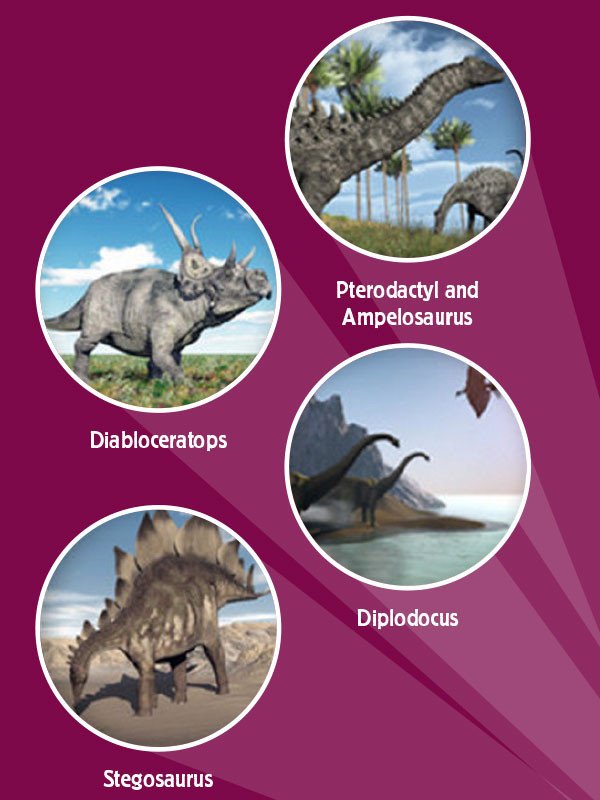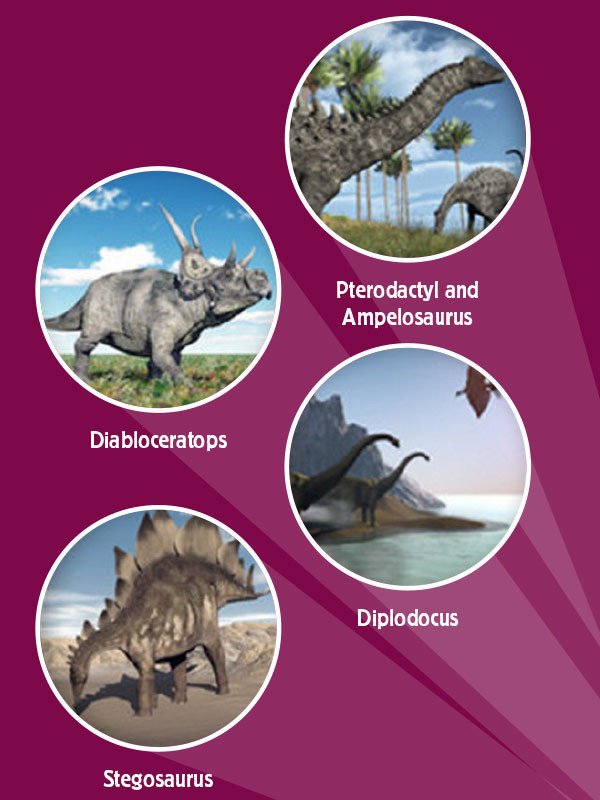 I was impressed with the clarity of the projected images. You could clearly see what they were. William is absolutely going to flip when he unwraps his Big Red Rooster Dinosaur Projection Alarm Clock. I can't wait for his birthday!
Buy It: Please visit the Big Red Rooster website to see the great selection of products they offer and convenient shopping locations.
Connect: Don't forget to follow Big Red Rooster on facebook, twitter, and pinterest for the latest product announcements and special offers.
WIN IT: One winner will receive a Projection Alarm Clock. Winner may choose between four designs- Dinosaur, Cat, Dog, or Rocket. This is a US giveaway and it is scheduled to end on 11/01/2016.



Hello, my name is Laurie. My family and I live near the Oregon coast. When we aren't at work, in school, or on the volleyball court, we enjoy traveling, cheering for our favorite sports teams, playing outdoors, and checking off items on our bucket list. We are lucky in that both sets of our parents, as well as our siblings and their families, live within an hour of us. We get together often to help one another out, celebrate milestones, and go on adventures together.
This post currently has 6 responses.